Mary-Kate and Ashley movies defined our childhoods. They were fundamental to our growing up. Some movies were obviously better than others. Many were filled with humor, love stories and some even had throwbacks to past films. These are the top ten Mary-Kate and Ashley Olsen movies...but if you don't still have them on VHS, were you actually a fan?
Holiday In the Sun
Brianna Wallace the queen bee of the century. As evil as she was in this movie…boy, did we all aspire to be Megan Fox!
New York Minute
The best part of this movie was when they ended up in the hotel room with that really cute guy, and all of the really trendy outfits they wore (one pictured above).
Passport to Paris
Three syllables: es-car-got. This movie was everything and more!
Double, Double Toil and Trouble
If this movie didn't creep you out, you probably never saw it. Clowns never freaked me out till I saw this!
Billboard Dad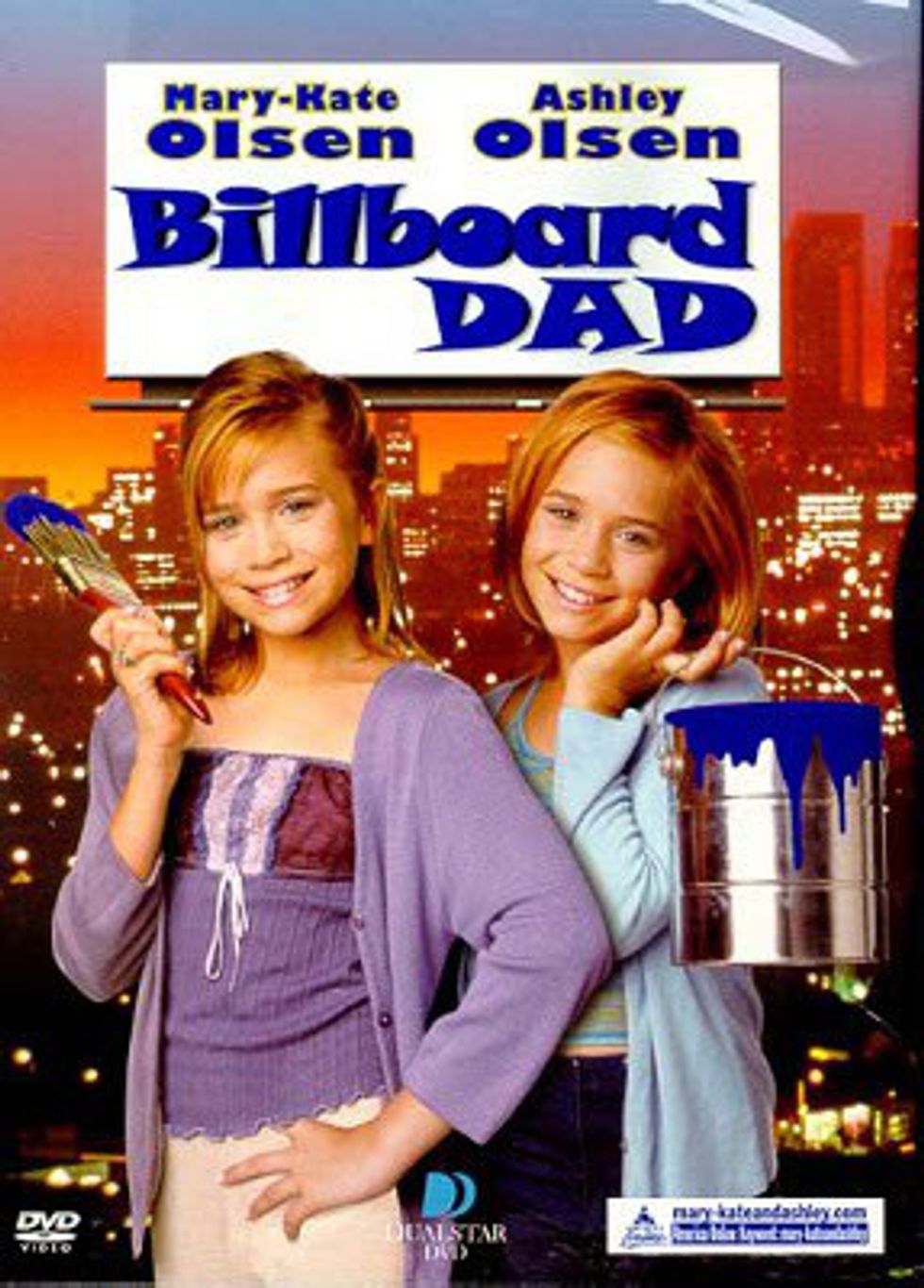 Words and phrases like "hunk-asaurus" and "cool to the max" were thrown around in this California-based film.
Winning London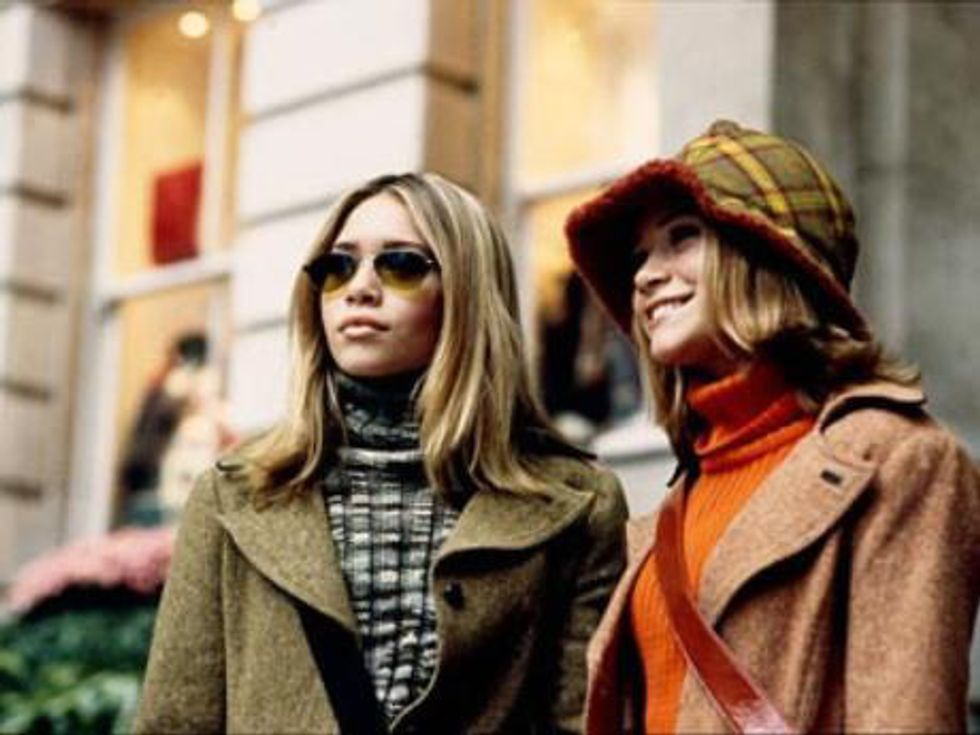 Chloe and Riley jet off to London in their wool peacoats to show the native Londoners that they know how to have a good time too!
Our Lips Are Sealed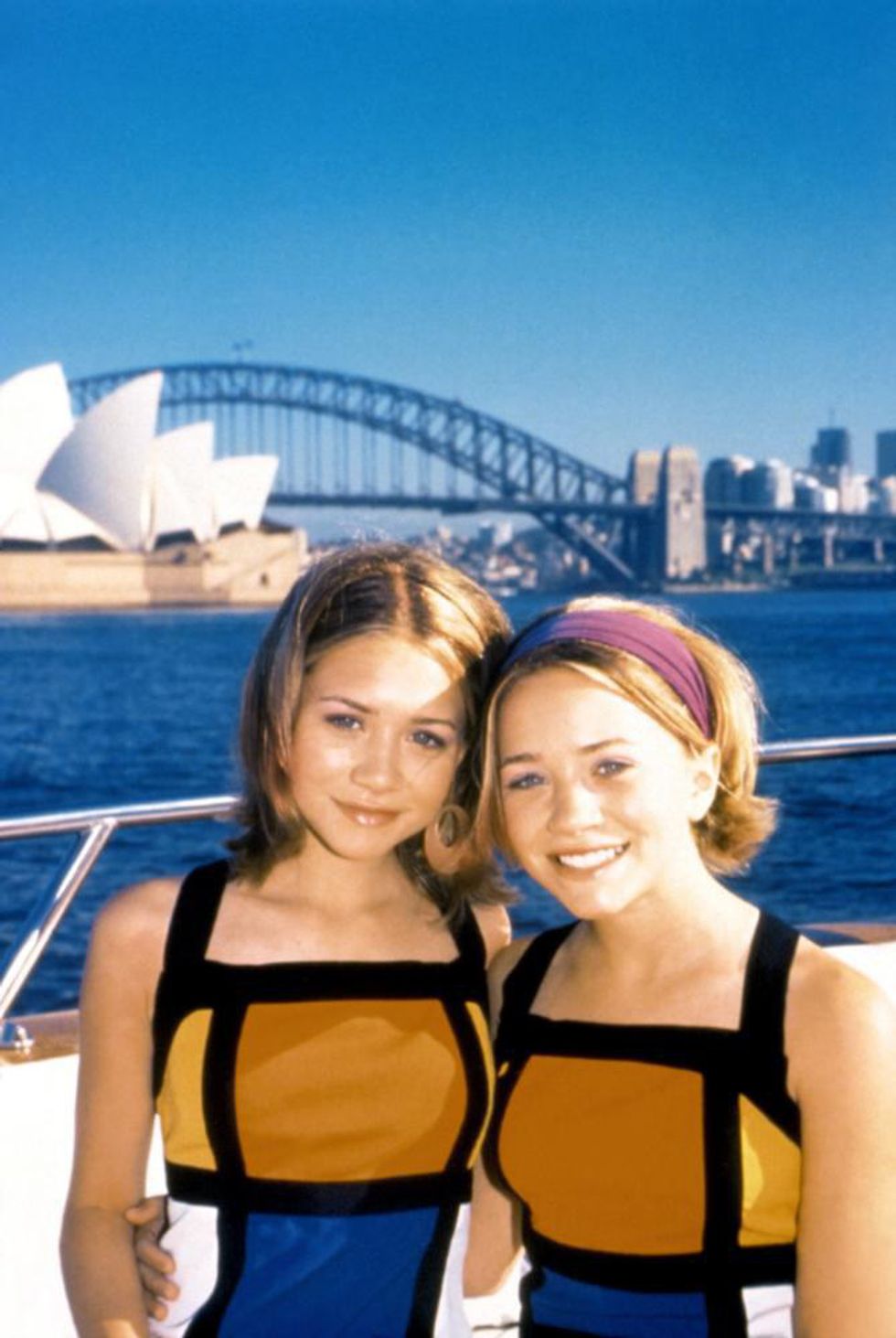 Similar to many of the duo's fun-packed films, Mary-Kate and Ashley encounter action, laughs and boys! (And who doesn't love Australian boys!!)
Although these next three are not movies, they are still fantastic series that the Olsen twins were in!

So Little Time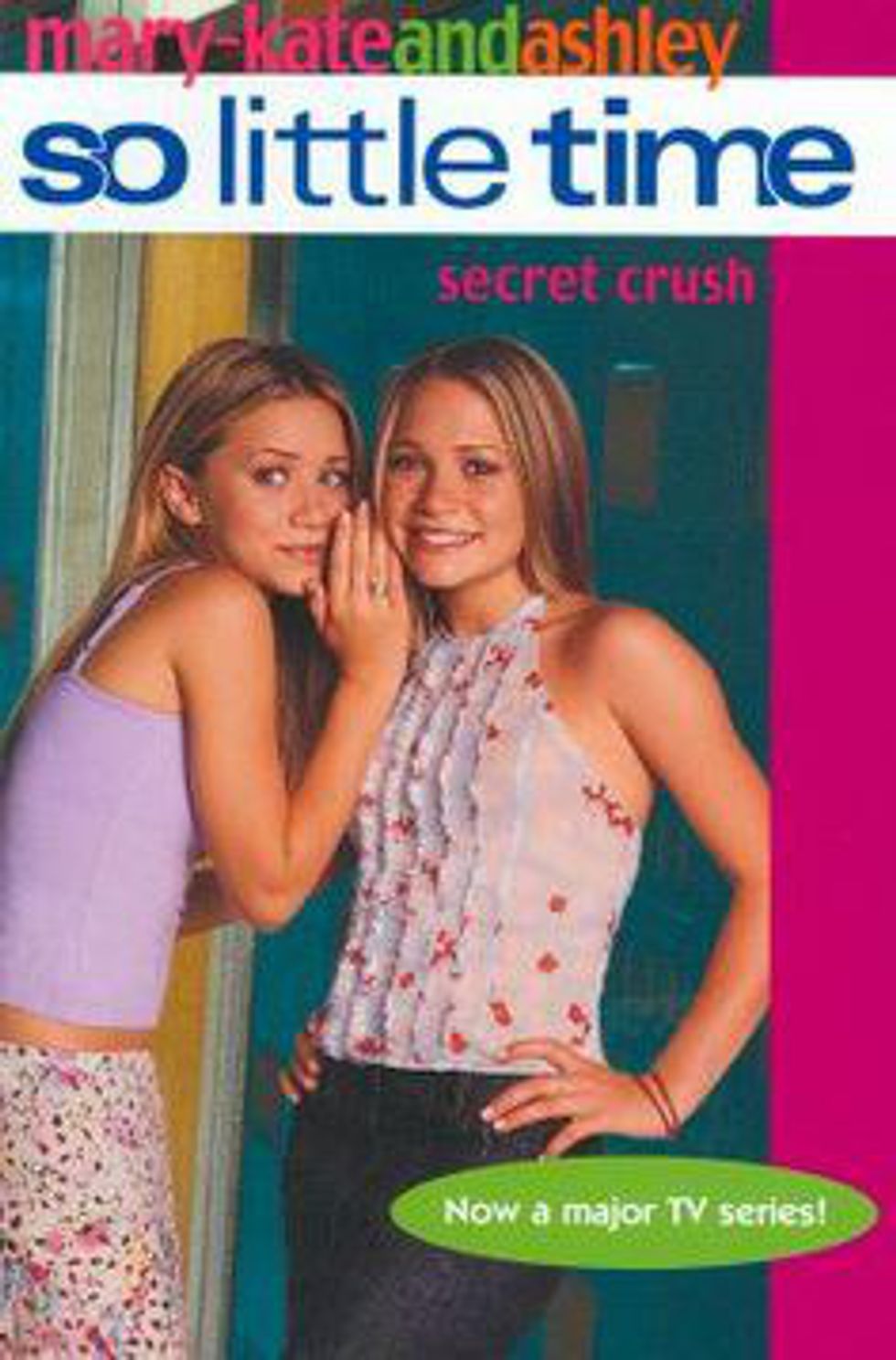 The same teens featured in Winning London, Riley and Chloe, show what its like to be teenagers...very much so unlike their gig in Full House.
You're Invited to Mary-Kate and Ashley's Party: Mary-Kate and Ashley's Sleepover Party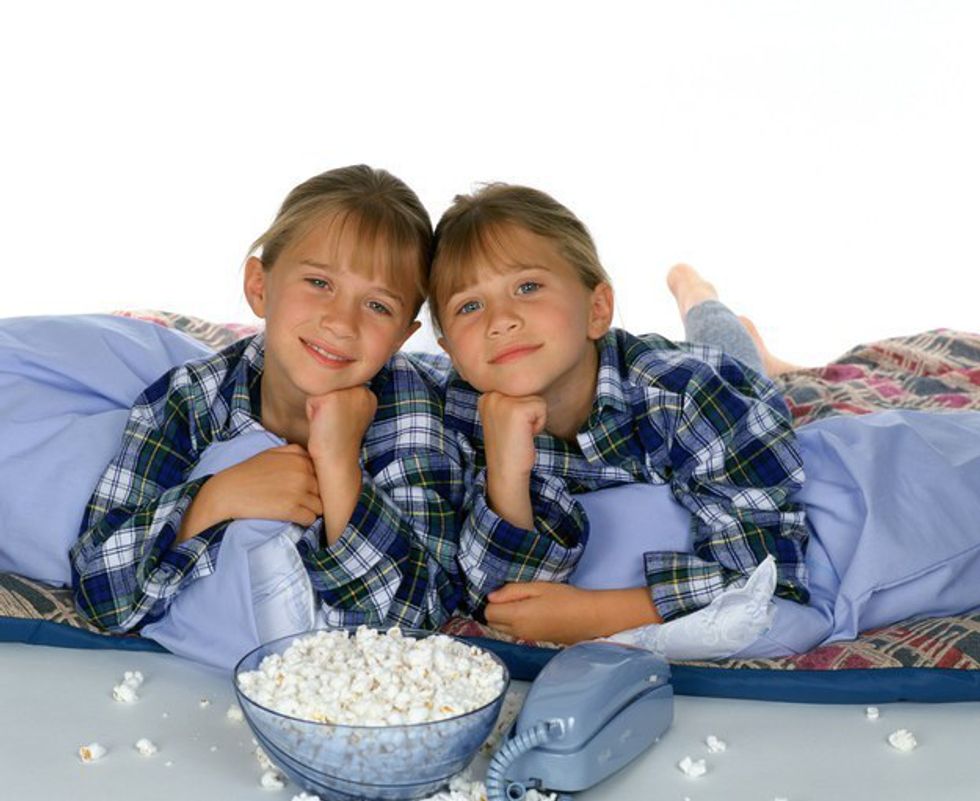 Mary-Kate and Ashley threw some bangers in their day! Especially when they ordered P-I-Z-Z-A!
Link: MUST WATCH
You're Invited to Mary-Kate and Ashley's Party: Mary-Kate and Ashley's Hawaiian Beach Party

[rebelmouse-proxy-image https://media.rbl.ms/image?u=%2Ffiles%2F2016%2F05%2F21%2F6359945592805953672118384711_tumblr_m5tzhrCZ9M1qzk2upo1_500.gif&ho=https%3A%2F%2Faz616578.vo.msecnd.net&s=218&h=76616c16f97baa7c47f3d405ac3d251c43fda172cdd8131607031febeb5790f0&size=980x&c=2963774782 crop_info="%7B%22image%22%3A%20%22https%3A//media.rbl.ms/image%3Fu%3D%252Ffiles%252F2016%252F05%252F21%252F6359945592805953672118384711_tumblr_m5tzhrCZ9M1qzk2upo1_500.gif%26ho%3Dhttps%253A%252F%252Faz616578.vo.msecnd.net%26s%3D218%26h%3D76616c16f97baa7c47f3d405ac3d251c43fda172cdd8131607031febeb5790f0%26size%3D980x%26c%3D2963774782%22%7D" expand=1]
Who doesn't love anything beach-themed? The Olsen twins really know how to please a crowd!