If there's one way to describe me, it's that I have an OBSESSION with coffee shops. In fact, I'm proud to admit to having a full running list of coffee shops I've been to and shops that I plan on visiting sometime in this coffee-loving life of mine. (In other words, if you happen to visit an uber-cool shop, you know who to contact.)
Growing up in small-town Iowa doesn't particularly leave a high schooler with aesthetically-pleasing environments to study in or even a place to go on coffee dates. This left it up to me to find new and exciting environments to work in.
After finding my perfect shop during senior year of high school, the list of coffee shops was created. Many of my weekends were spent driving 30 minutes to the nearest coffee shop, quietly working, headphones in, people watching, and sipping an abundance of iced caramel lattes.
My coffee shop days are nowhere near close to done, but I've compiled a list of my top ten coffee shops thus far in Iowa that I would recommend for both studying and hitting it off with your crush on a nice little coffee date:
1. Aromas - Charles City, IA

Aromas was the first coffee shop I spent most of my time in, usually studying during my senior year of high school. I often referred to it as "my coffee shop", and my friends instantly knew where to find me. The environment is perfect to both study in and catch up with an old friend!
2. Cafe Diem - Ames, IA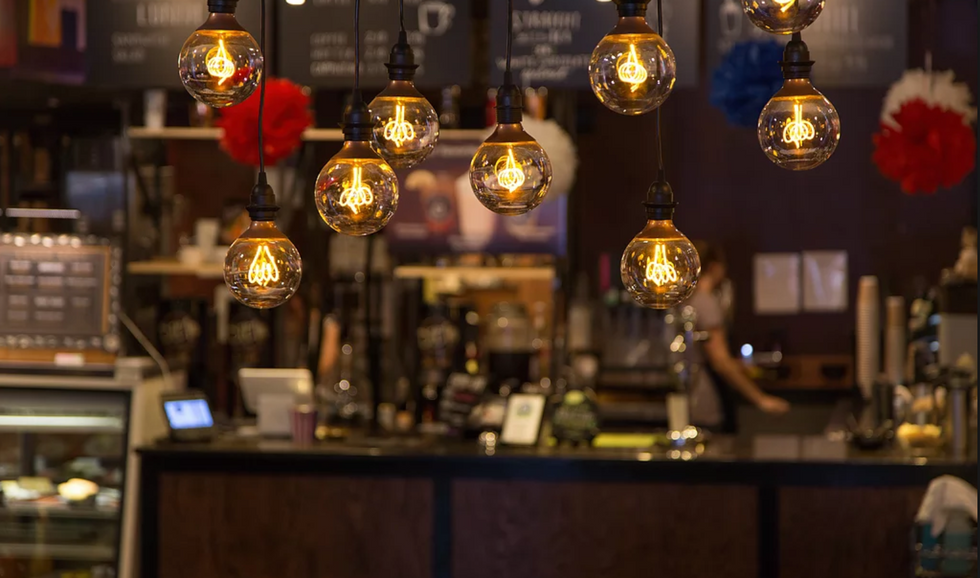 Seize the day and get yourself to Cafe Diem. This place has a social environment, usually filled with college kids cramming for final exams. I've had a lot of coffee in my days, but this coffee has got to be on top of my list.
3. Sidecar Coffee - Cedar Falls, IA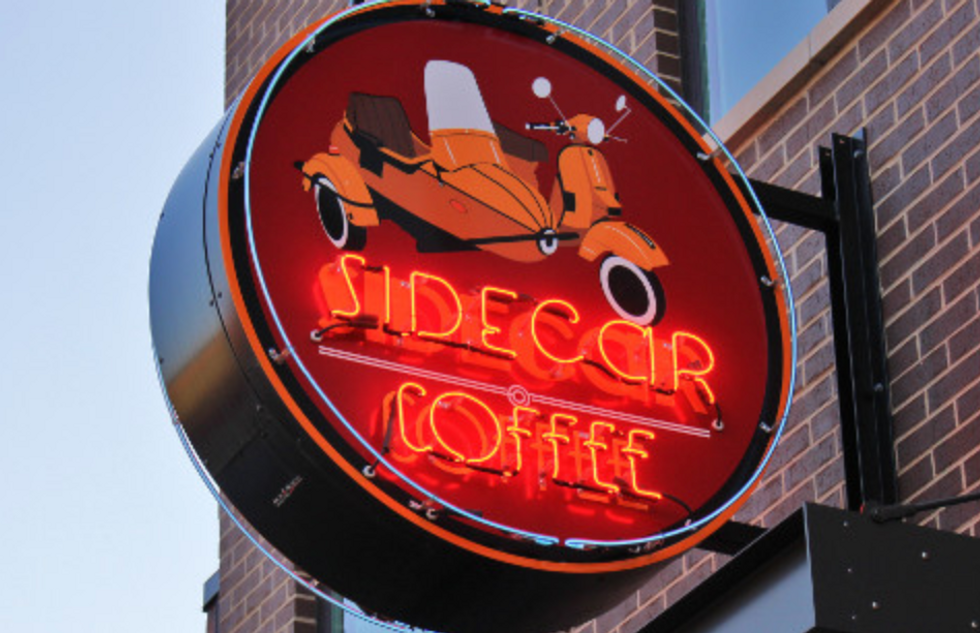 Again, another social environment filled with college kids! Not to mention their small but yummy menu.
4. Stomping Grounds - Ames, IA


Stomping Grounds was the first coffee shop I experienced coming into college. It's a perfect mix for a sit-down meal, coffee on the go, and provides a place to study! (And might I add, the best place to grab a hot cup of tea).
5. Cup Of Joe - Cedar Falls, IA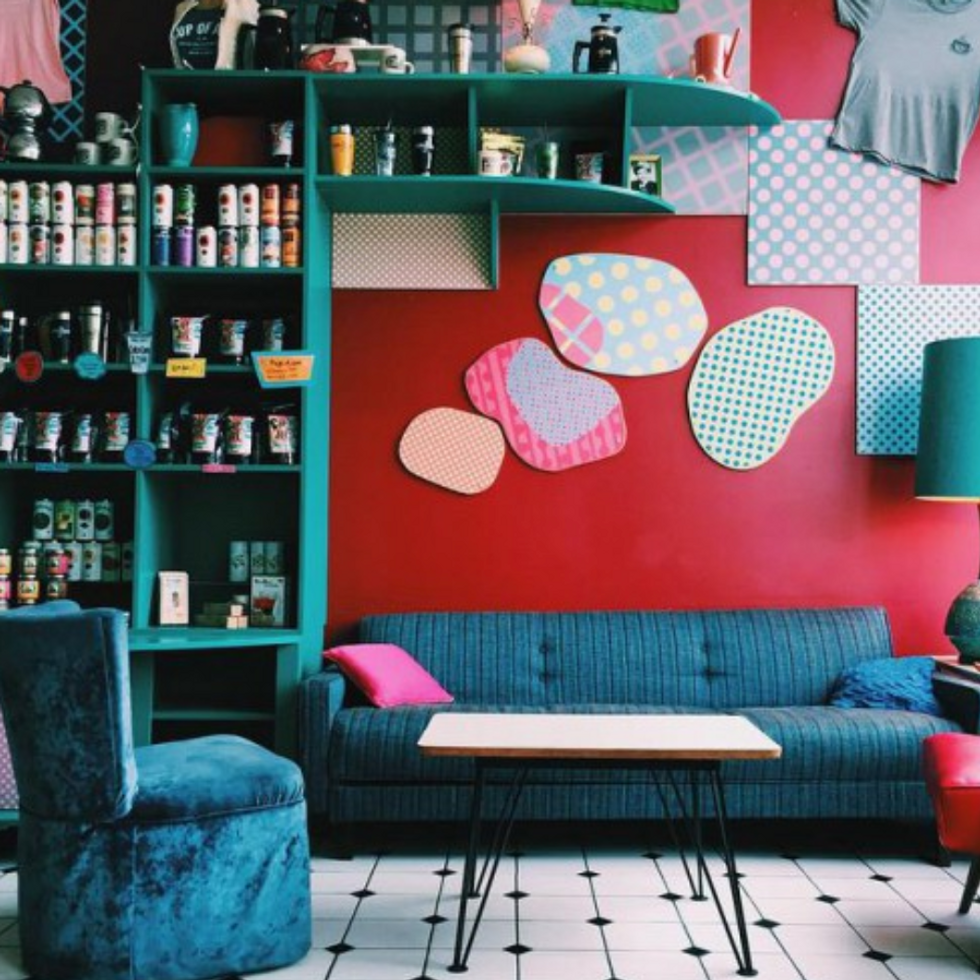 I hold this next coffee shop very near and dear to my heart as it was the first place I met my college roommate! Cup of Joe is the spunkiest shop around with couches for seating, killer music, and a great social environment.
6. Brewhemia - Cedar Falls, IA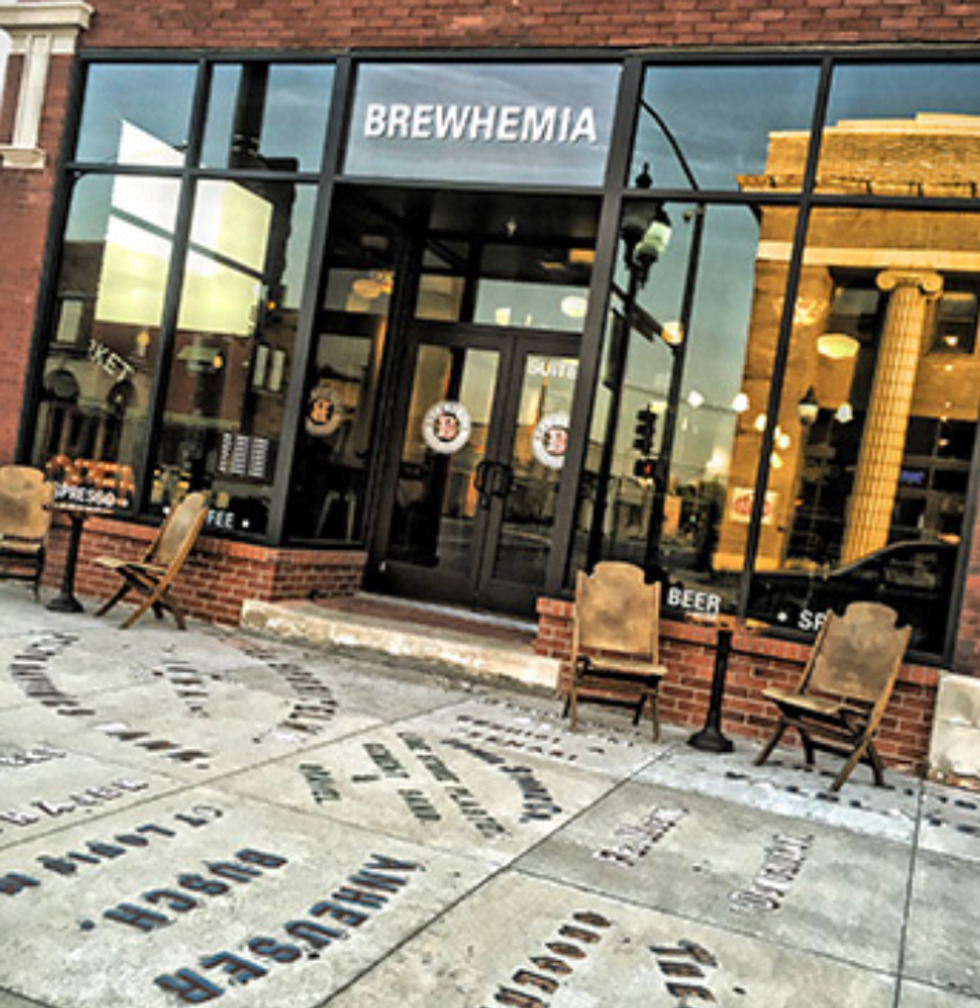 If there's any place for a good coffee date, it's Brewhemia. This is one of the more modern environments I've been in, and how about that Insta pic?!
7. Horizon Line - Des Moines, IA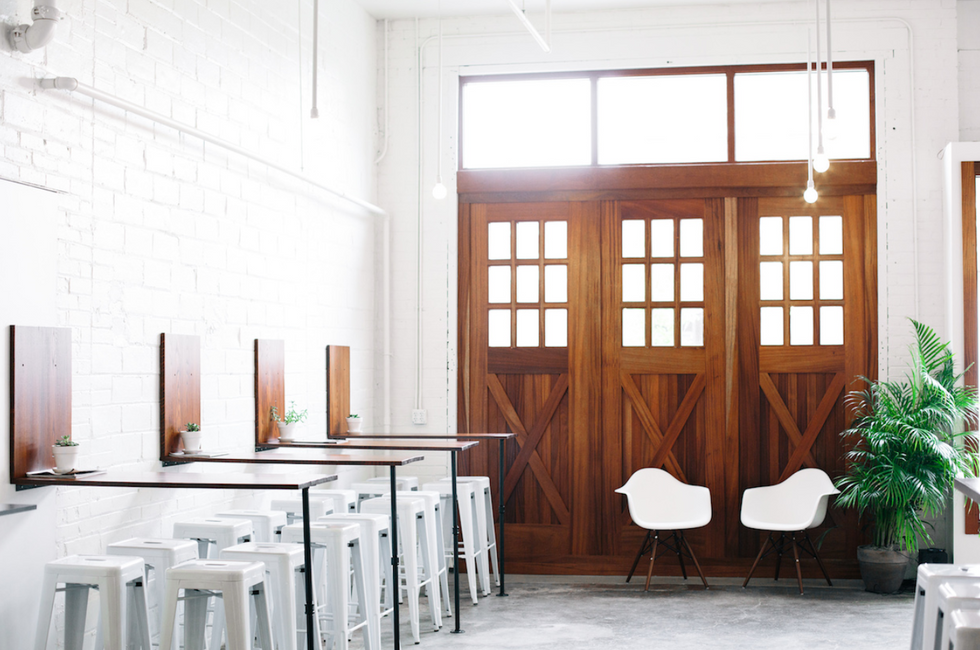 Let's just say I may have been speechless coming into this next shop. Horizon Line is the perfect place for Sunday brunch (and Instagram picture, duhh). Their unique drink menu keeps you intrigued, wanting to try everything.
8. Cafe Milo - Ames, IA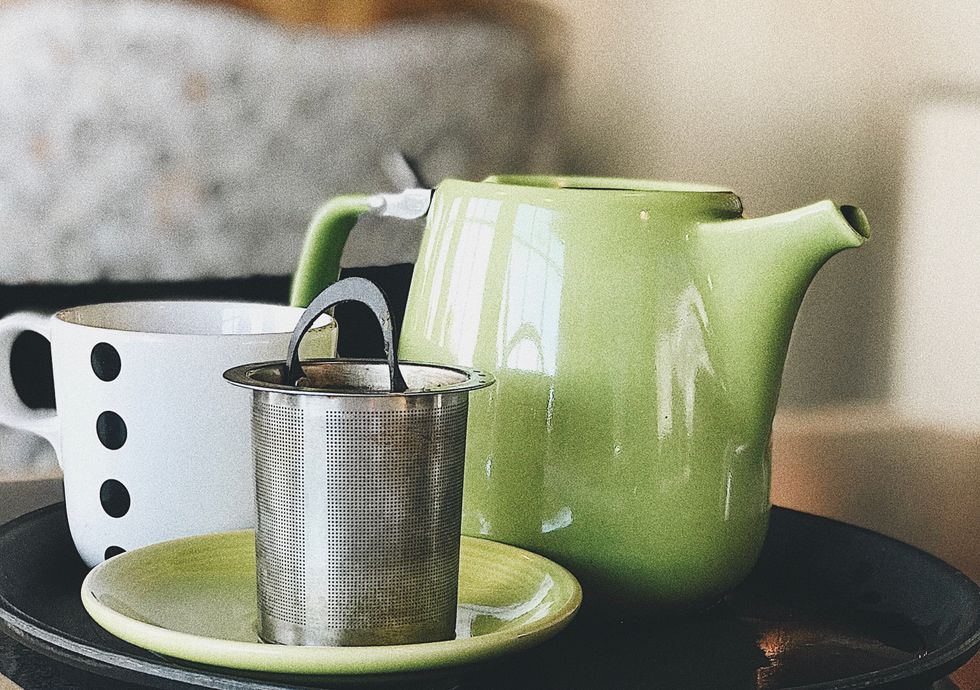 Cafe Milo is my go-to shop for studying. The open seating creates an easy environment to get homework done and the menu is almost impossible to choose from every time!
9. Burgie's Coffee & Tea - Ames, IA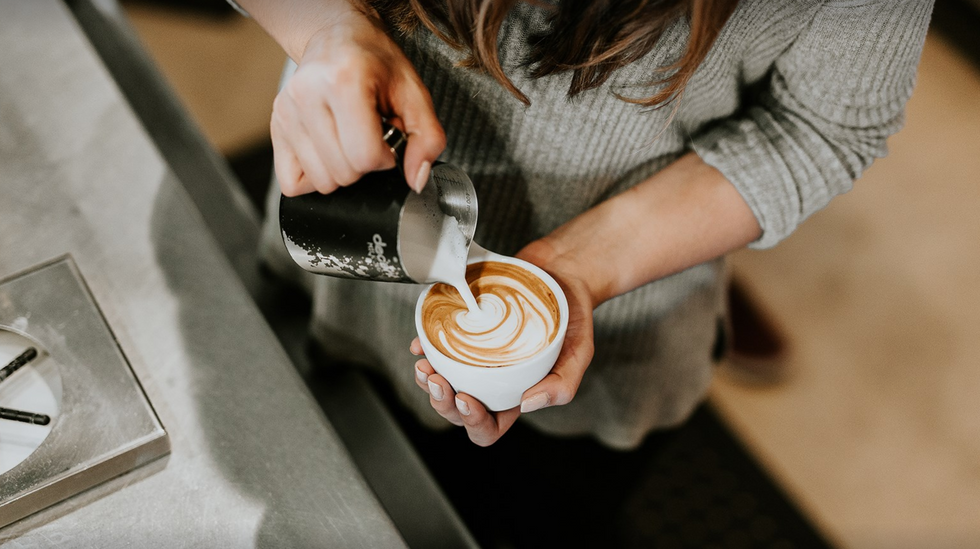 Burgie's has the perfect social environment with bands and solo artists playing every so often. It's never a dull time here.
10. Vinyl Cafe- Ames, IA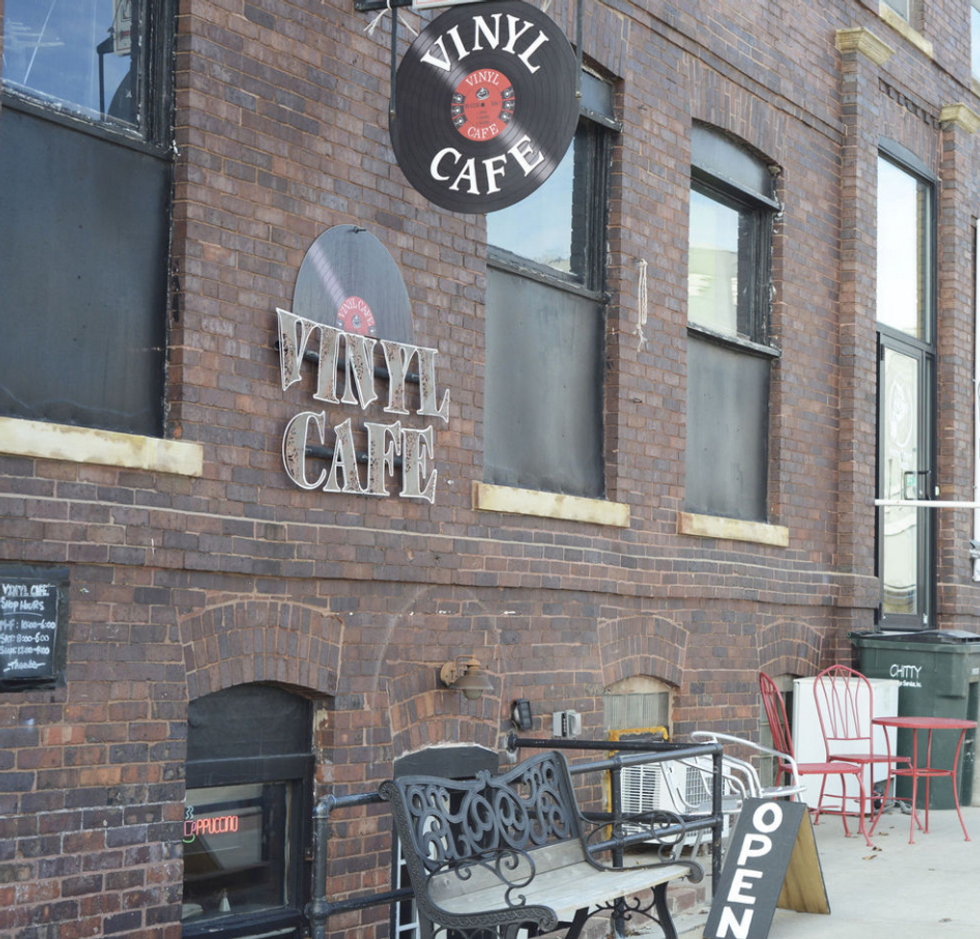 The Vinyl Cafe has a very small, but friendly environment! Come here to get some studying done, and keep an eye out for open mic nights!