Okay yall its that time of the year, and who doesn't love watching the Christmas movies on tv?! I know I do. It always makes me get into the Christmas spirit and i love laughing my butt off.
Here are the TOP 10 Christmas movies that are a MUST to watch:
1. The classic, "Home Alone"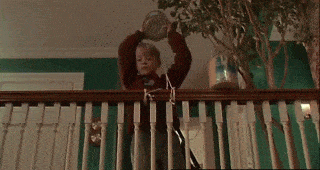 2. "How the Grinch Stole Christmas"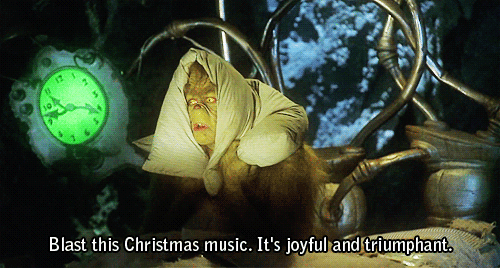 3. "The Elf"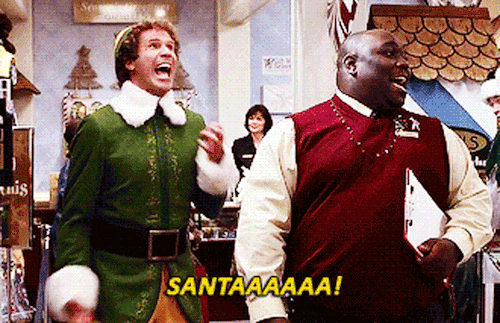 4. "The Santa Clause"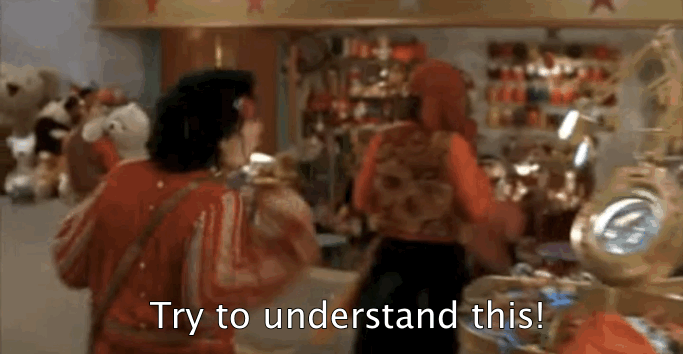 5. "Polar Express" - such a cute movie!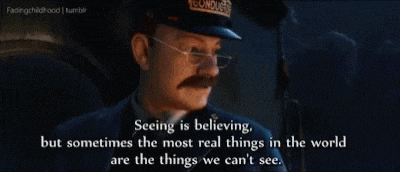 6. "Four Christmases"
7. "Jingle All the Way" - Arnold Swartznager said he'd be back!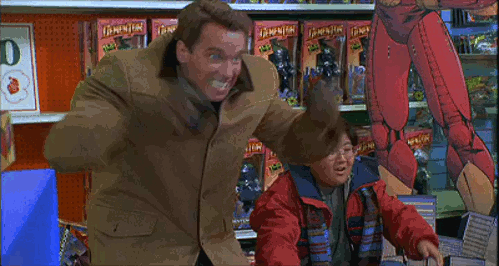 8. Christmas with the Kranks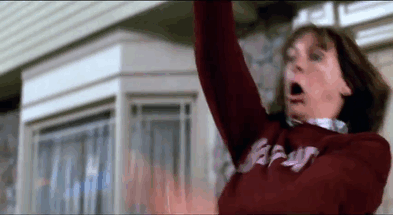 9. "A Muppets Christmas Carol"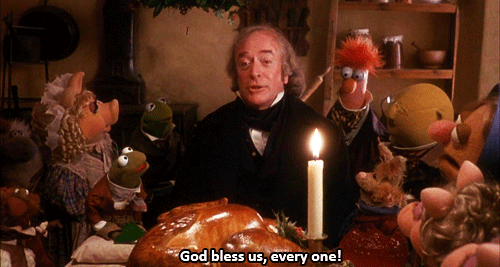 10. "A Charlie Brown Christmas"