Chrissy Teigen,
I know you won't see this but hopefully, other people will and they will follow in your footsteps. After hearing about the absolutely disgusting and horrifying treatment former USA Gymnast McKayla Maroney was receiving for considering to testify against the monster who sexually assaulted her while he should have been helping her, I am not surprised that so many women are waiting 20 years to come out about their own stories.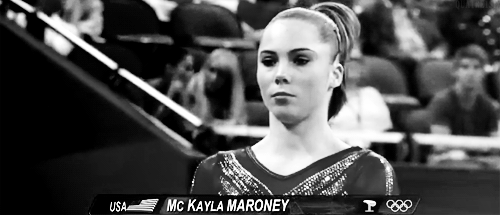 The USA Gymnastics representatives that made Maroney sign a non-disclosure agreement after coming forward about Larry Nassar should be ashamed of themselves, but you should be giving yourself a pat on the back.
As a young woman that isn't a public figure and had to watch one of the most well-respected medical professionals in our country be arrested for what he did to the gymnasts, I hope that someday I can say that I stood up for what was right just like you did. Your kind actions towards a fellow woman are nothing short of a miracle because $100,000 is like salt in the wound after having to already go through the initial misconduct. You offering to pay her fine will go down in history as one of the most beautiful and heartwarming acts for females by females.
You should know that your daughter will see this someday and be incredibly proud to call you her mother. You are showing women that standing up for each other and doing the right thing, even if you are alone, can be exactly what someone needs. You managed to get the USA gymnastics to revoke their fines, and you changed the way that this horrifying incident will be remembered.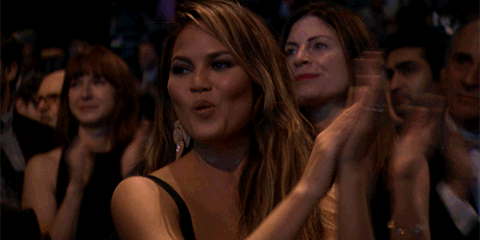 Thank you, Chrissy, for being a shining example of what we want to teach women.
Sincerely,
An inspired, incredibly proud fan