I, like many other college girls I know, have recently watched the Netflix Original Movie: "To All The Boys I've Loved Before." And it was fantastic. Like, it was really, really good. I definitely underestimated Netflix's ability to make a good rom-com, and now I'm in love. I'm in love with the movie, and maybe also Noah Centineo, although it may be a one-sided relationship.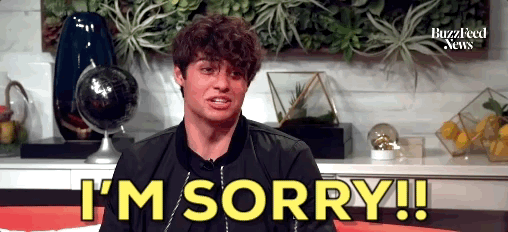 media0.giphy.com
The cast of this movie is awesome. None of these actors were terribly famous before this movie (except maybe Lara Jean's dad) but they all play their parts perfectly! I love Lana Condor as Lara Jean. She is just so freakin' fantastic and I can't wait to see what she does next as an actress. After she does the sequel, that is.
I think the main reason I love this movie so much is because of how much I relate to Lara Jean. I am Lara Jean. We both secretly maintain crushes from afar, have never had a boyfriend, hate driving, and spend most nights watching old TV shows on Netflix. I think we're pretty similar, although I have yet to write and address letters to my crushes through the ages and I don't think I ever will.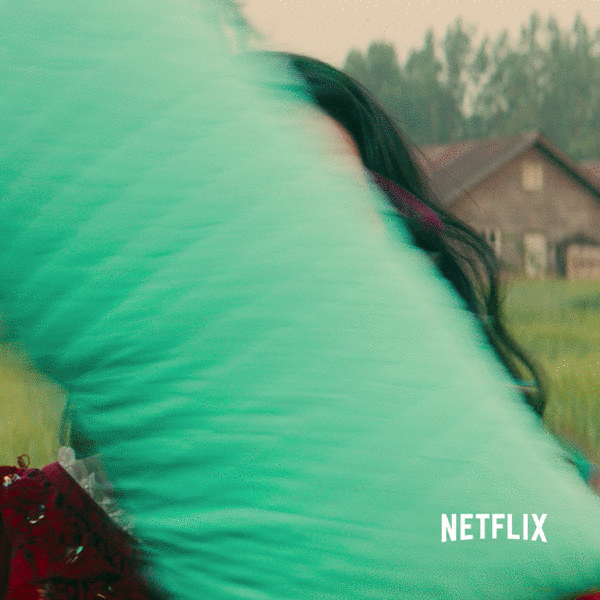 media0.giphy.com
In the midst of my fangirling I came across the video announcing the sequel to the movie and I was shook. I knew the movies were based on books, but I never thought they would make a sequel, and so soon after the first one!

I am so insanely excited and I have lots of questions. Will Lara and Peter stay together? I sure hope so. Will Lara Jean learn to drive? Maybe. And will we find out what happens after John Ambrose shows up at Lara Jean's door? That better be the first scene.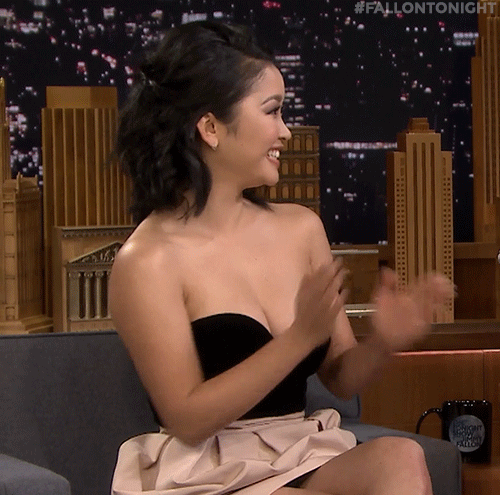 media0.giphy.com
While there is no set release date, it's likely the movie will come out this year, if we're lucky, or maybe early next year. Netflix turns its movies around pretty quickly, so we shouldn't have to wait long to see more of what happens to Lara and Peter's relationship.

I hope this movie lives up to all we're hoping it will be, and if it doesn't at least we still have the first movie to come back to time after time. And I will. I think I've already seen in 4 times since it came out, and I have friends who have seen it more than that.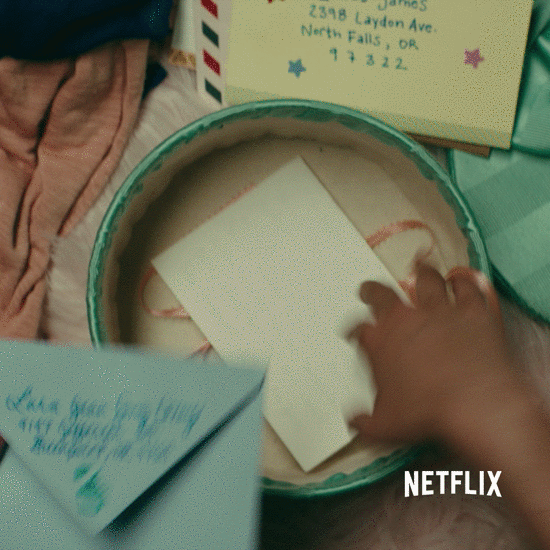 media2.giphy.com
I think 2019 could really use more things like this. Things to make us smile and support instead of fight about. In the midst of the news' constant stream of negativity, I am so, so happy that we still make time for fun, light romantic comedies like this one. I know it's only a movie, but its impact and the small happiness it brings really means a lot in the face of the less-than-happy things that we often face all around us.