For anyone who is a bargain shopper, you know TJ Maxx is the place to shop! When you walk in the building you get lost in sensory overload with all the discounts and products surrounding you, it's the best. It's a place where you can find some great deals on name brands and you never want to pay full price ever again. Here are some reasons why TJ Maxx is the ONLY place to shop:
1. All the purses are organized by color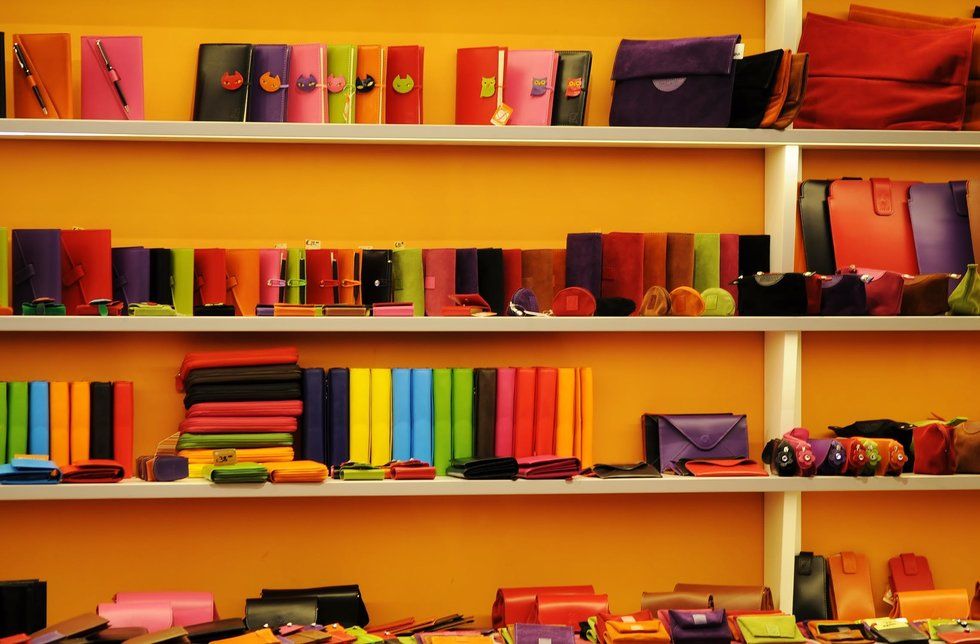 This makes shopping for any occasion/ season way to easy!
2. You can buy name brand jeans under $20.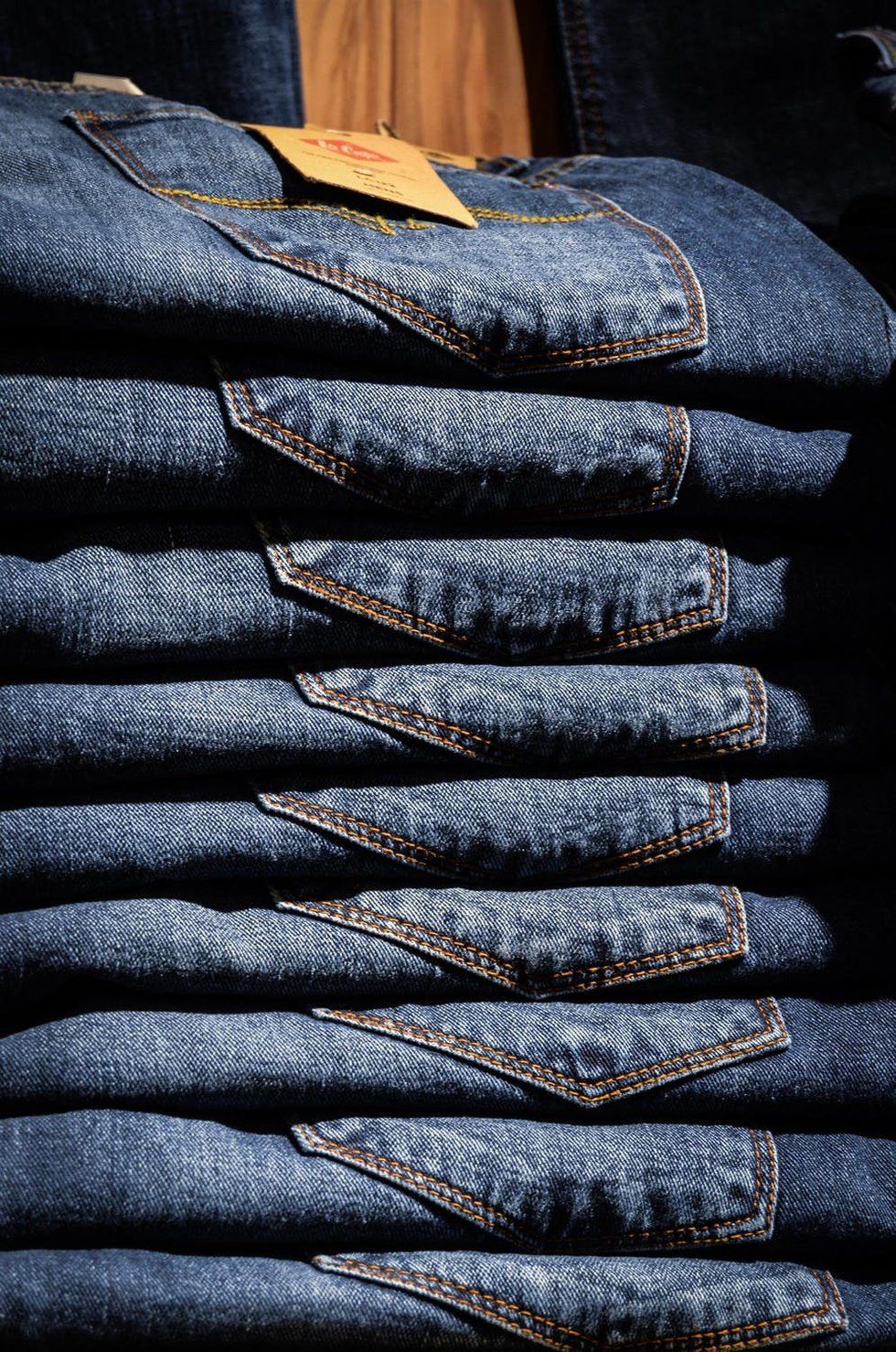 Yes, you heard me right. Jeans under $20..... heading to the store now!
3. They sell the perfect gift sets.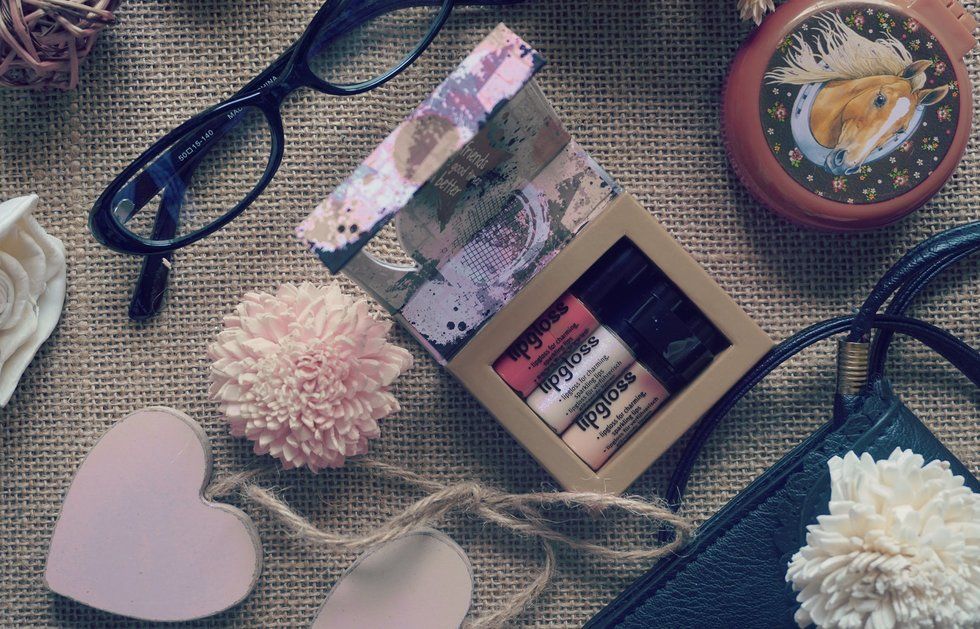 From candles to lotion to makeup, they make gift giving way too easy.
4. Their jewelry counter will suck you in.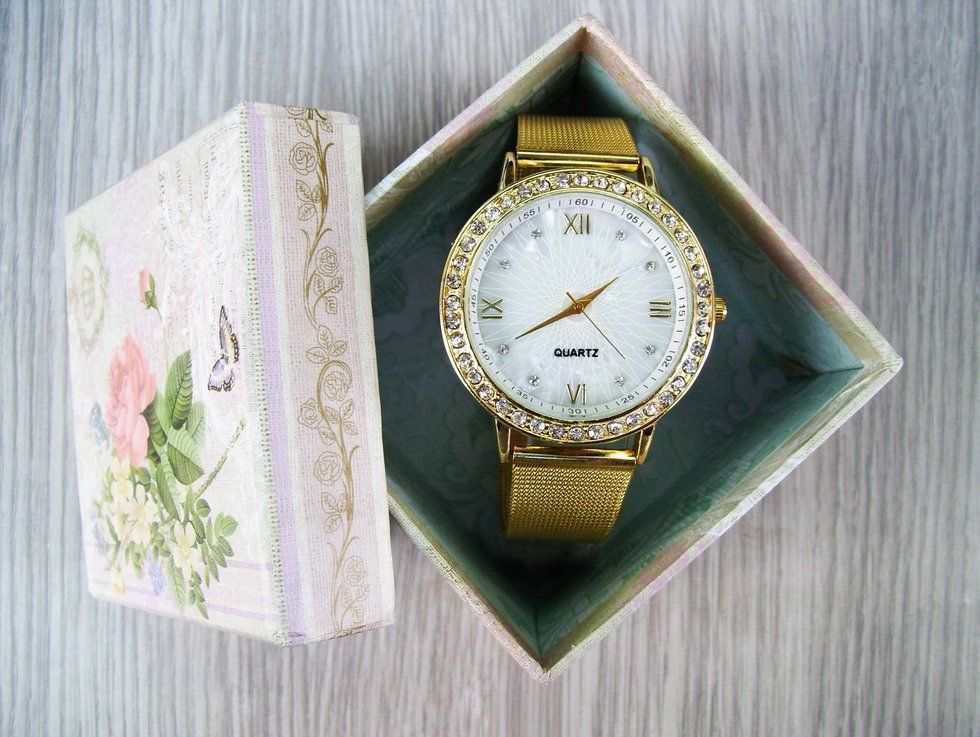 From name brands to just cute accessories you'll be buying something to match your new outfits!
5. They have that whole aisle filled with cute notebooks and planners.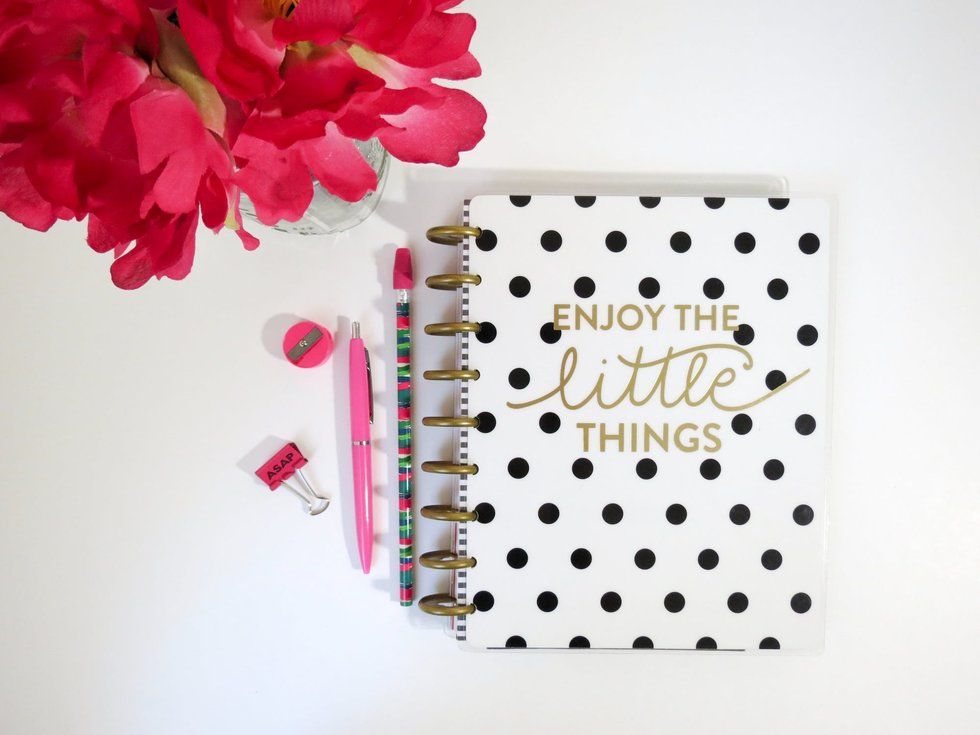 And most of them are between $3-$10.
6. TJ Maxx is the perfect place to get your luggage for your next trip.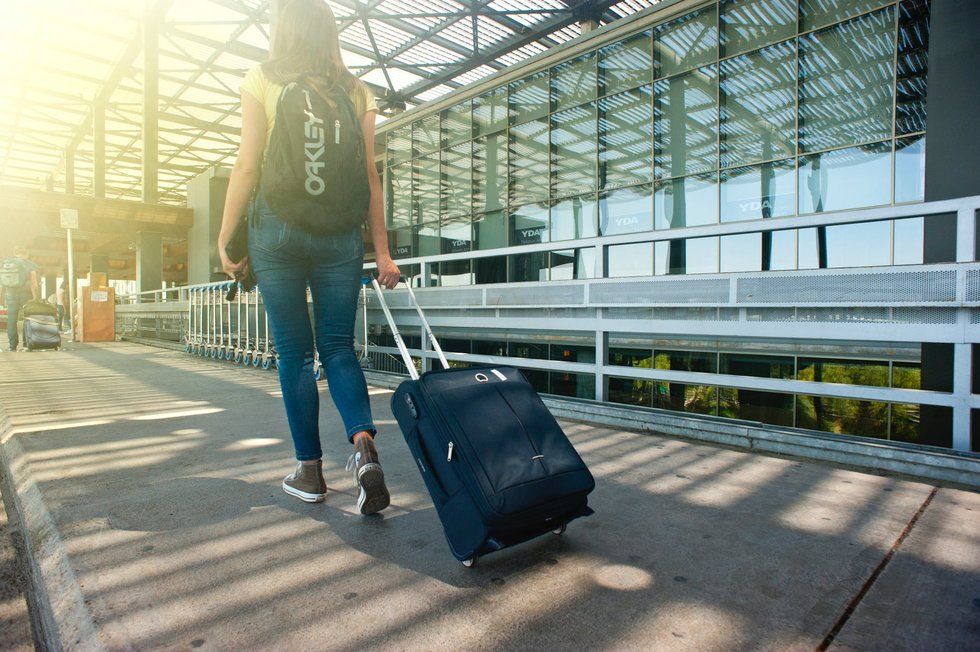 And most of their prices are comparable to Amazon, some are even cheaper!!
7. For an up and coming makeup artist, you can get your collection started without breaking the bank.

They have great quality eyeshadow palates, brushes, etc for unbeatable prices.
8. Getting the motivation to get in shape is so easy with their selection of workout clothes.

Sometimes you feel apprehensive working out because the clothes are usually so expensive (like Lulu, Nike, Etc). So getting great quality clothes for a waaaay lower price is the perfect solution.
9. The yellow tag even in January and July!


In January and July, they are transitioning their stock between seasons and they have a yellow tag event (the lowest and final clearance price). Those two months are the ONLY times where you will see those tags!
10. TJX rewards access.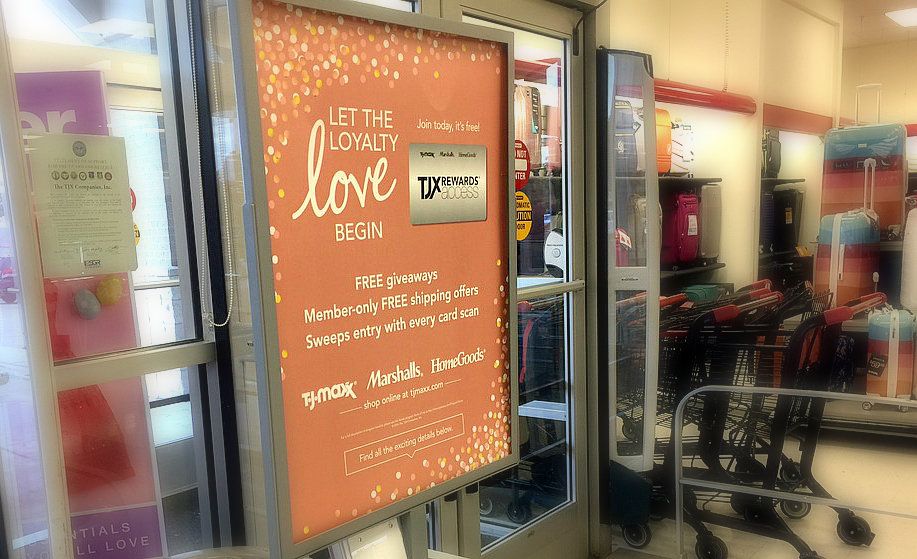 This is there FREE rewards program, and it lets you know when new inventory comes in. As well as, when they will have free giveaways and a promo code for free shipping when signing up!
Have you left yet to go shopping? But fair warning.... once you go TJ Maxx, you never go anywhere else!