1. Start making your habits for the semester early.
So you want to stay organized, get a planner or put everything in your phone calendar. Wanna work out more?? It helps if you start that before school begins so that you develop that habit quicker. Wanna get involved in something on campus? Research it before school starts and, most importantly, put your big girl or big boy pants on and GO!! The toughest part is going. Everything else comes easy. It takes 21 days to make a habit stick with you, according to science and my mom. If you start early, then you'll develop your habit much quicker!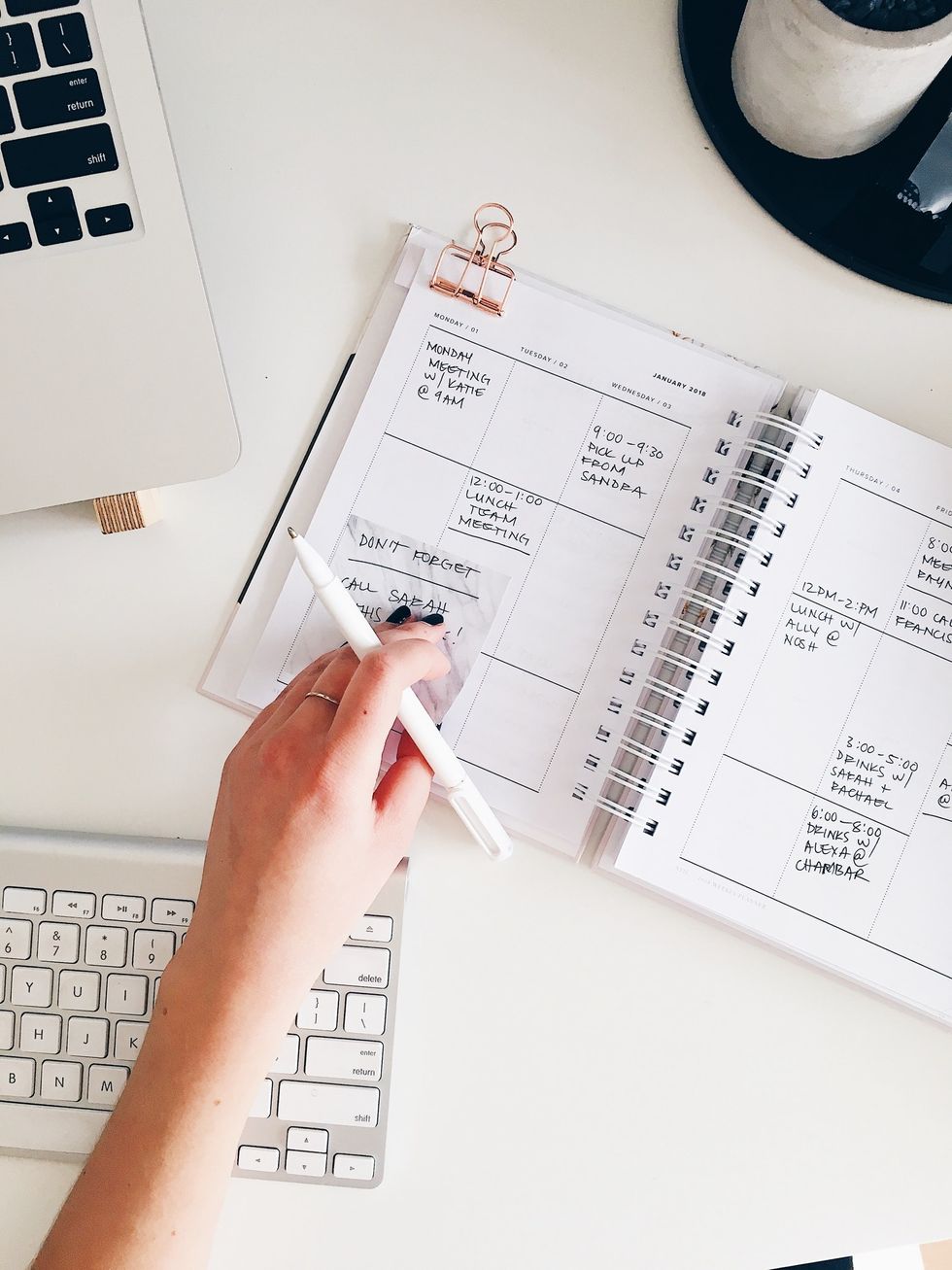 assets.rbl.ms
2. Get to class.
Going to class sounds obvious, but I know lots of people who sign up for classes, never show up to them, and don't get the grades they want. If you go to class, you're more likely to actually learn the material, more likely to get something out of the class, and you're more likely to SUCCEED in the class- which is what everyone wants. You're paying a lot of money to be in the classes you're taking, so get your money's worth people!!
Bueller... www.youtube.com
Click to view the GIF
3. Get excited!
You have a new start, not just because of the new year, but also because you're putting yourself in a new routine, with new classes, and new people that could become pretty good friends! You have an opportunity to network more with people on your campus, and you have the ability to build even more relationships with people that you may not have talked to if you hadn't taken the class you are taking. Maybe you'll make a new best friend, meet a boyfriend, or meet a professor that becomes a mentor! You never know, and that's why you should be excited and ready to start another semester.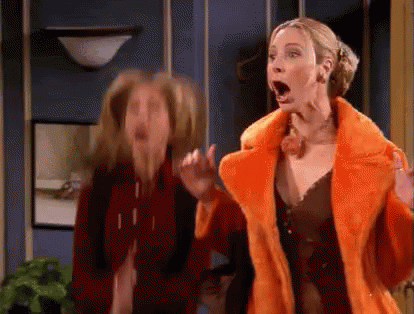 assets.rbl.ms