Dear TikTok,
We've had some good times together.

Although you sometimes creep me out with your crazily accurate algorithm when suggesting new videos on my 'For Your Page' and have sucked out hours of my days while mindlessly scrolling through your interface, I really hope this isn't the end to our short-lived two years with one another.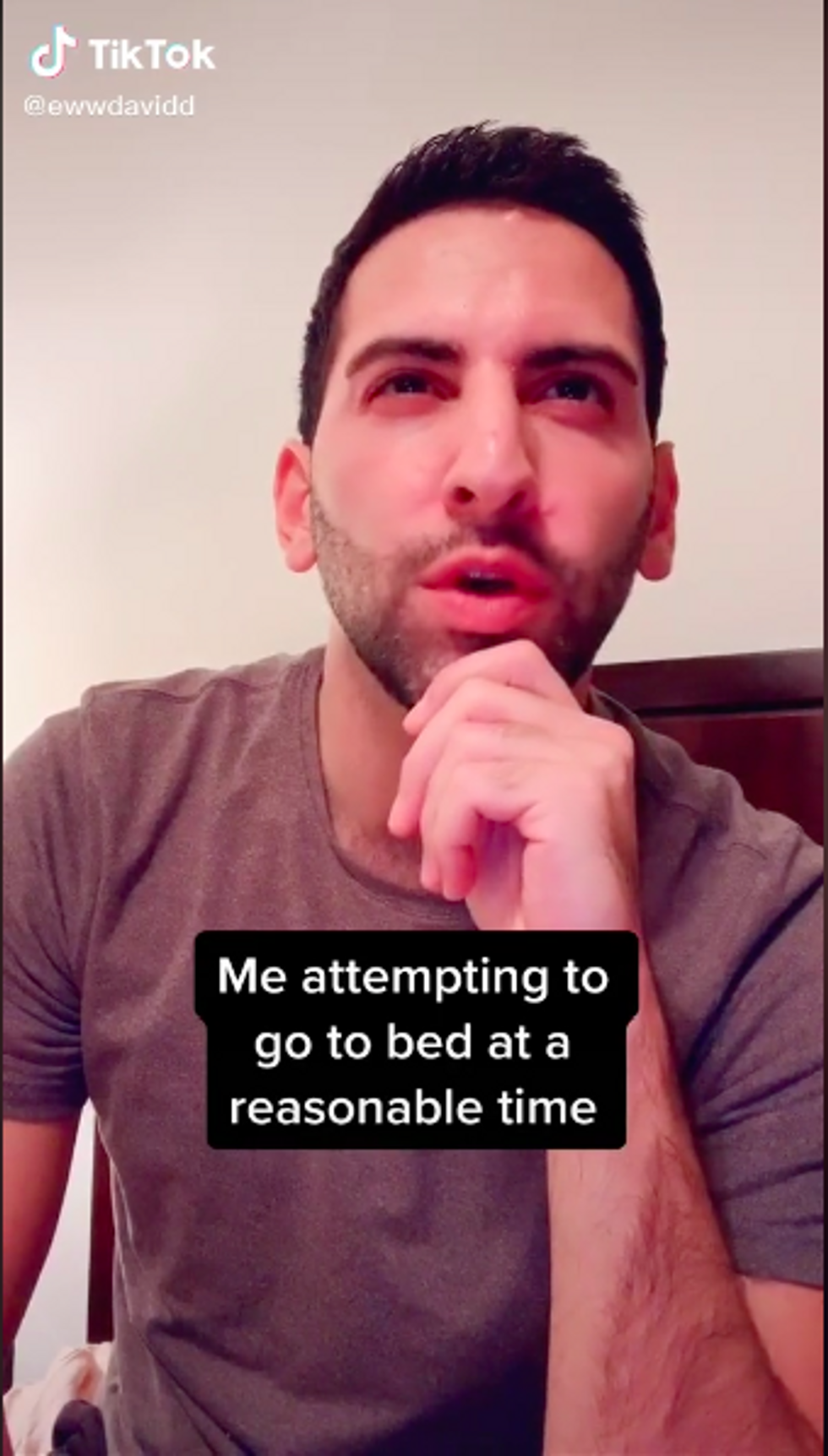 @ewwdavidd
But with the looming possibility that you may be gone from devices across the United States for a while, here's a reflection of all the times you've influenced everyday life and conversations.
We've hit many woahs, mastered the Renegade, and got to throw it back together over the years.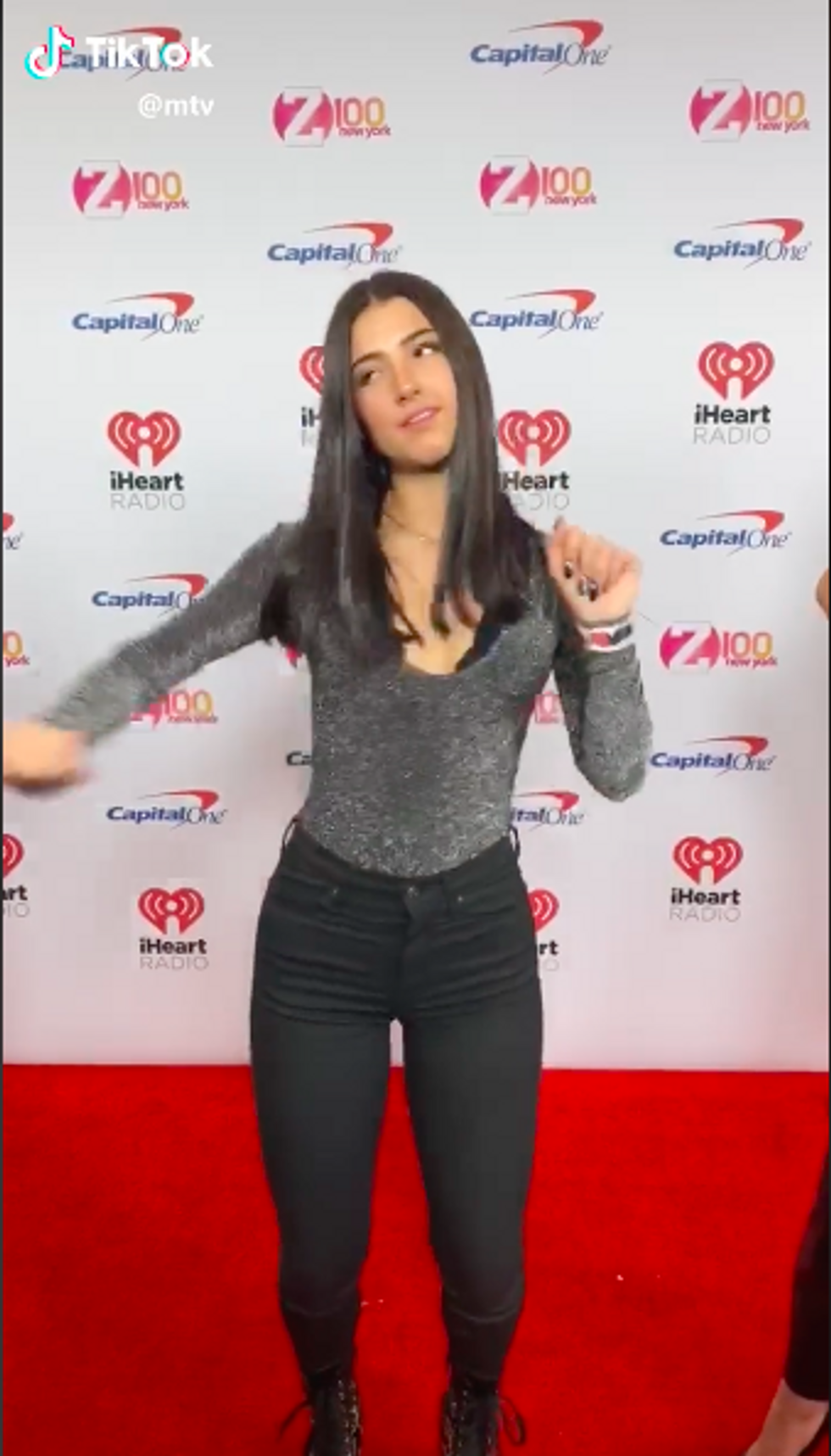 @mtv
You've reminded me on my worst days that I am still truly a "Savage" and helped me to manifest my goals with the audio, "Get the bread, get that head, then leave."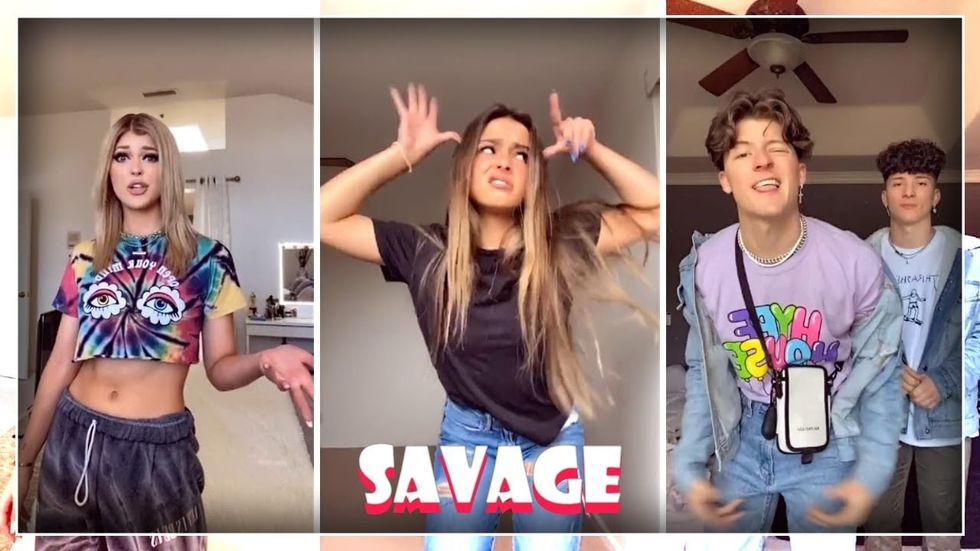 Best TikTok Compilations
You've introduced me to many delicious, yet simple recipes, from whipped coffee to pancake cereal.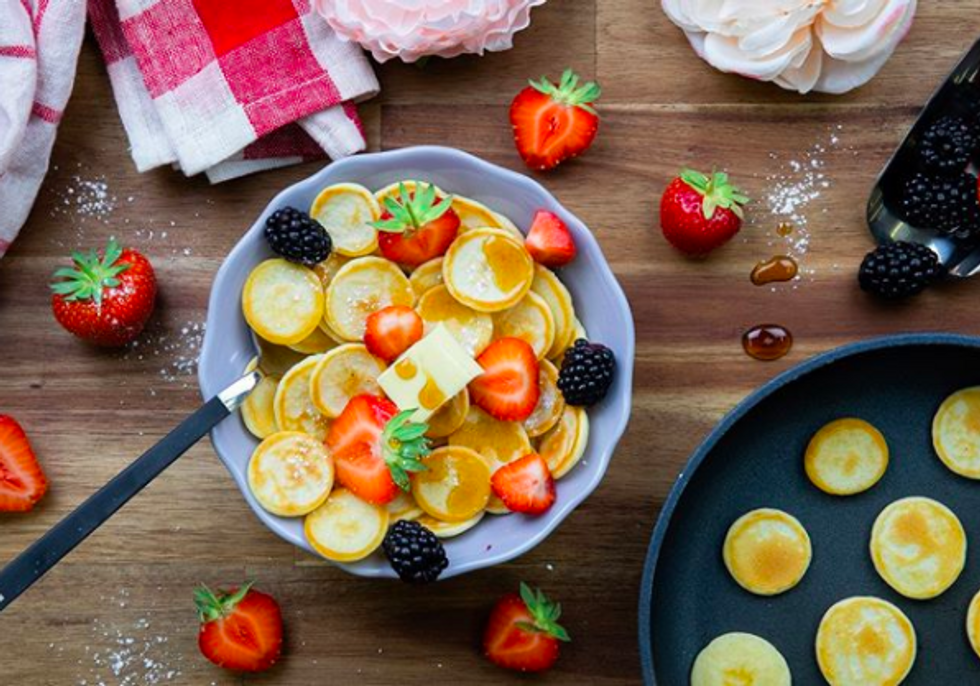 @woll_cookware_official
You took my boredom in quarantine this year and spun out a bunch of different challenges to keep me entertained, from the plank challenge to making me learn the moves to "Blueberry Faygo."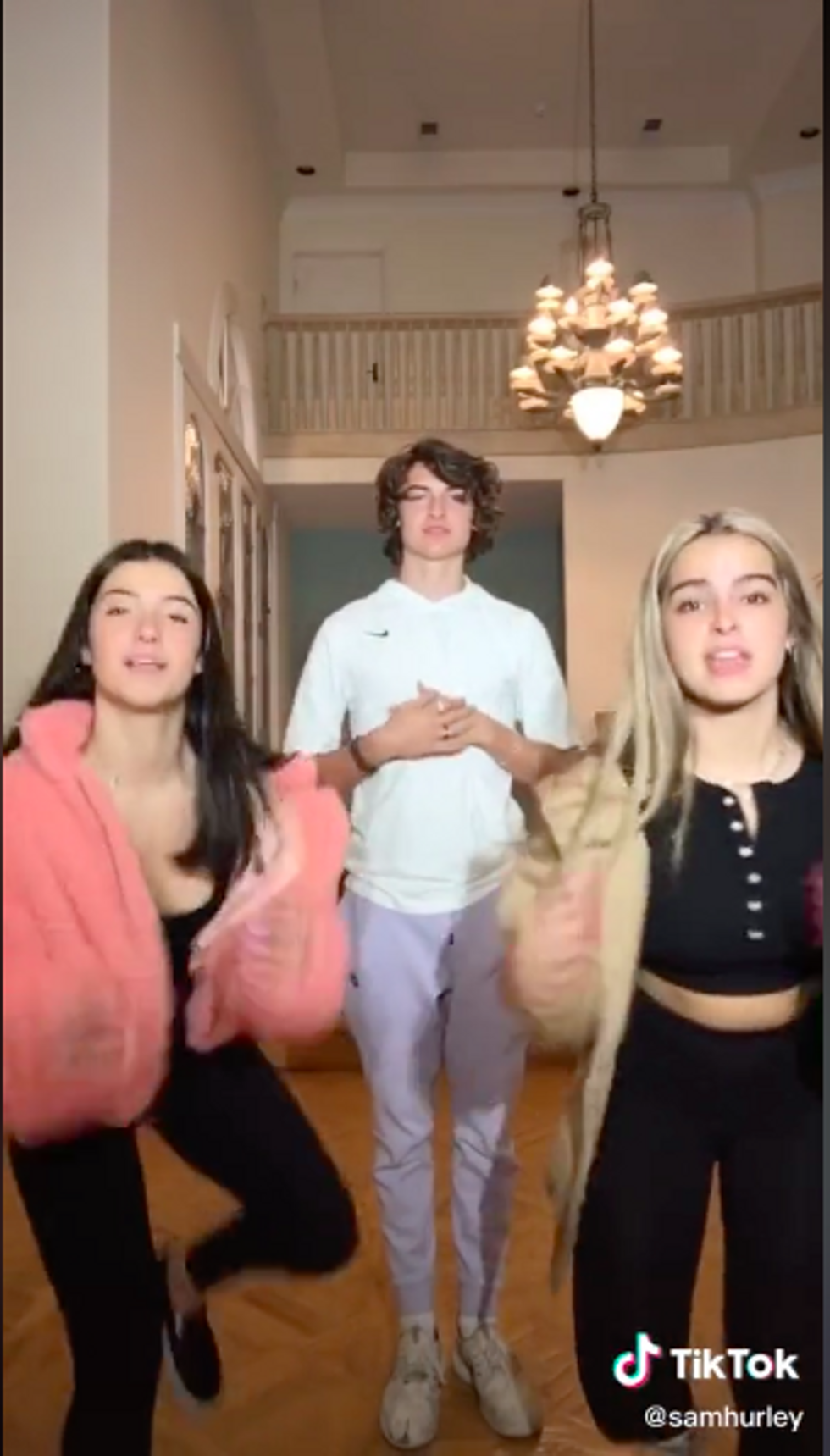 @samhurley
You've given some of my favorite influencers the platform to share career, fashion, and beauty tips and advice with their audiences.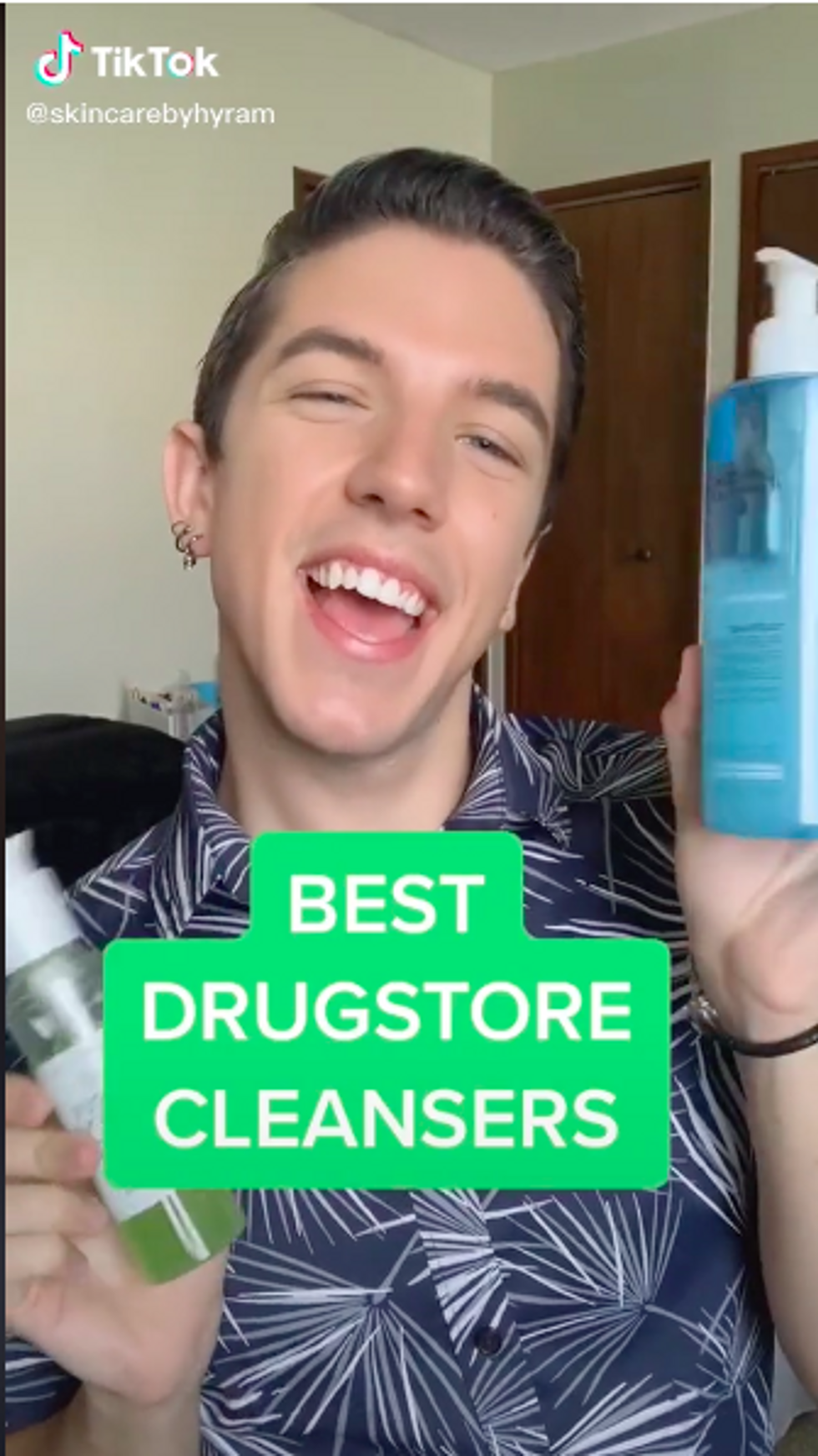 @skincarebyhyram
Lastly, ("I've been waiting for this one, turn it up!") thanks to you, I can no longer have a normal conversation without dropping one TikTok reference.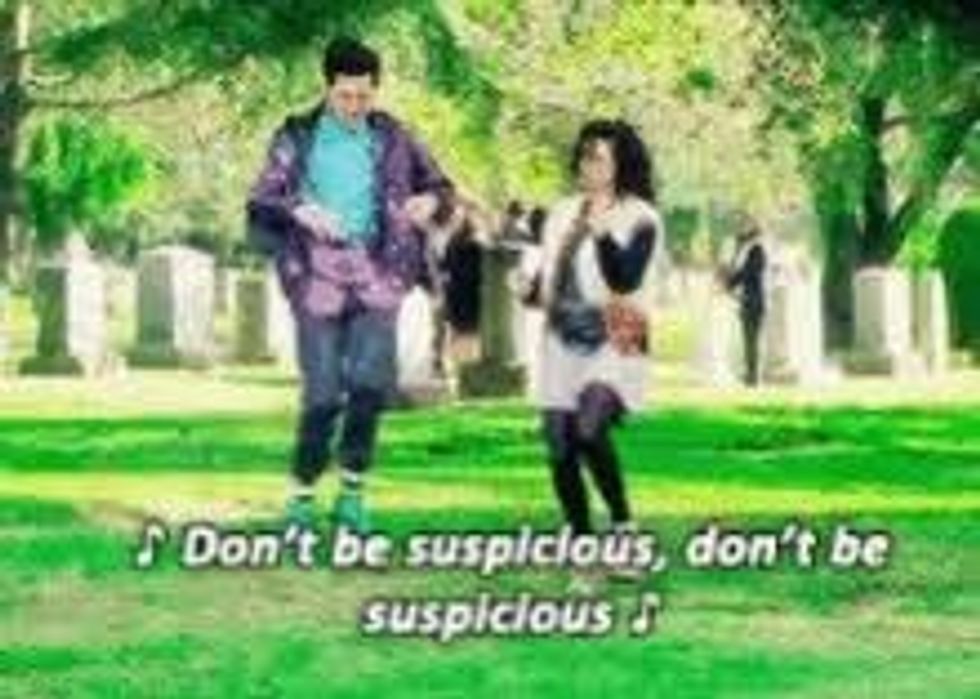 tenor.com
At the end of the day, however, I may just be another "Ordinary Girl" with a burning TikTok obsession, but I speak for everyone when I say that we will miss you.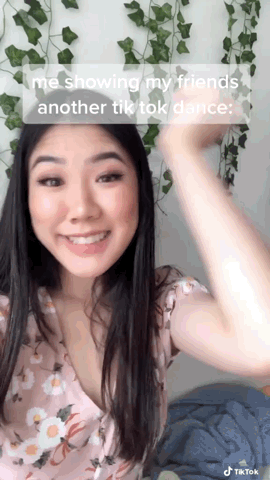 @dingusclown
TikTok, I hope this isn't a goodbye, but if it is, you've truly earned a place in my heart forever (and that's on periodt).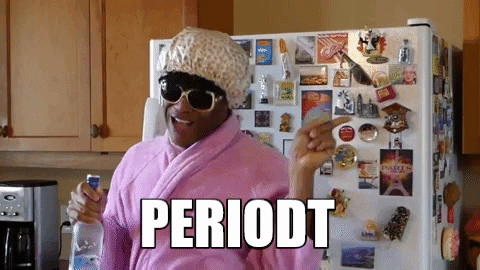 Angry The End GIF by Robert E Blackmon Giphy