We've all been there - scrolling through Netflix's endless library of not-so-great movies, wasting even more time without watching a movie. And when you do know what you want to watch, Netflix doesn't have it. Ugh. If you're looking for a cringy throwback romantic movie that's a lil' embarassing in front of other people, or you just so happen to be alone and want to watch a feel-good rom-com, let's skip through the frustration! Here's a list for your next night in:
To start it off...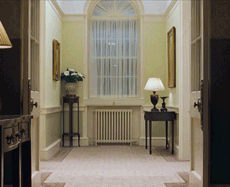 1. Love Actually (2003)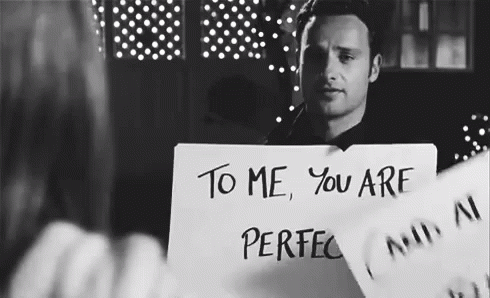 Follow the love lives of 8 very different couples! Filled with hilariously awkward scenes - you can't help but feel good after this movie.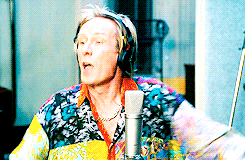 (P.S. DO YOU FEEL IT IN YOUR FINGERS?)

2. 13 Going on 30 (2004)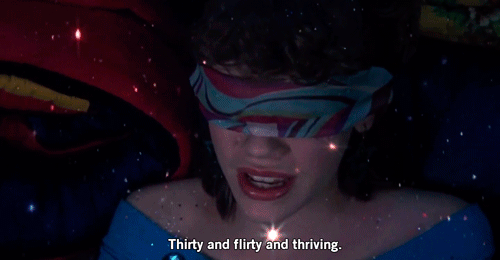 This is what I call a throwback! 13-years-old Jenna Rink makes a wish on her birthday and wakes up as a thriving thirty-year-old (Jennifer Garner). It's cute, heartwarming, and perfect to pass the time without getting too attached to the characters.
3. Elle Enchanted (2004)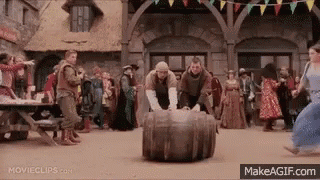 Okay. I love this movie. Elle of Frell (Anne Hathaway), cursed to obey any order she's given (and yes, I mean any order) embarks on a journey to remove the spell. Of course, she does so with the help of a prince, an elf, and even some giants and ogres. This movie transports you to a whole other world where its fairytale-like, and to be honest, even the slightest bit political. But it's a hilarious movie complete with fight scenes and musical numbers.
4. A Cinderella Story (2004)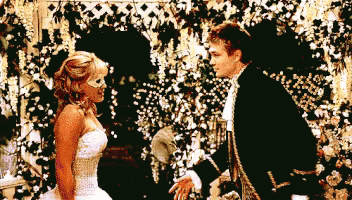 Watch Lizzie McGuire - whoops, I mean Hillary Duff - take on this modern remake of the classic Cinderella fairy tale. A diner, a highschool dance, the shy protagonist, ugly stepsisters, an evil stepmother, a bully, and the football quarterback - what more could you want?
5. Forgetting Sarah Marshall (2008)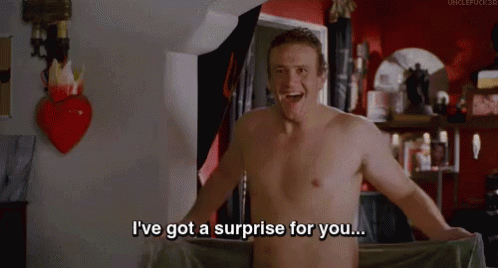 I. Love. This. Movie. So much!! After Sarah (Kristen Bell) dumps Peter (Jason Segal), heartbroken Peter decides to run away to Hawaii where he ends up in the same resort as Sarah and her new boyfriend (Russell Brand). Ouch. But this movie is hilarious, at times racey, and allround amazing.
6. The Host (2013)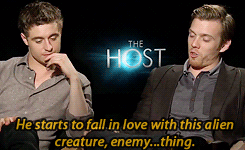 This is for those of you who love to indulge in YA dystopian chick-lits where there's an unnecessary love triangle! Set in a dystopian world where soul-like aliens entities have taken over the majority of Earth's human bodies, Wanda (Saoirse Ronan) takes over Melanie's body. Whoops, Melanie's part of the human rebellion. Meanwhile in the rebel home base, Ian (Jake Abel) falls in love with Wanda. But Jared (Max Irons) was and is in love with Melanie?? And Melanie is still trapped inside her body??
Essentially, Ian and Wanda are like...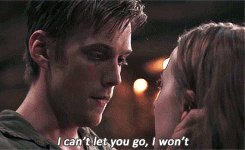 While Jared watches the whole time like...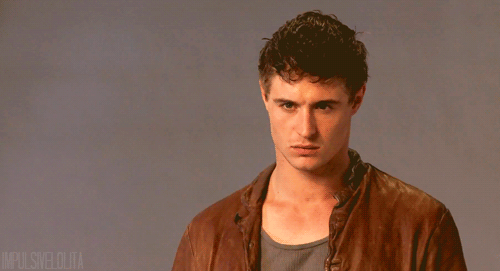 It doesn't get much unnecessarily emotionally entangled than that.
7. Beauty And The Beast (2017)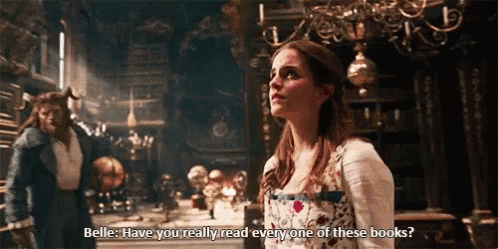 What's more of a throwback than a disney classic?? I know I can't really call the 2017 live remake a 'throwback,' but honestly, this remake stayed true to the classic, it's often almost frame-by-frame identical to the original. This special effects, production design and costuming is very well done and you can't help feel the romance we all know and love. (And come on, Emma Watson is the PERFECT Belle!)
What's a personal throwback movie for you? Care to help a girl out with some Netflix recommendations? Comment below!