Setting goals will lead you on a path to success. More so, keeping yourself on track with your goals can help you in the long-run. Making note of what you want to accomplish in your life – such as traveling to a foreign destination or simply passing your chemistry class with an A – can increase your chance of achieving it.
There are plenty of tools out there that keep me organized and on track with my goals, but here are just three of them.
Google Keep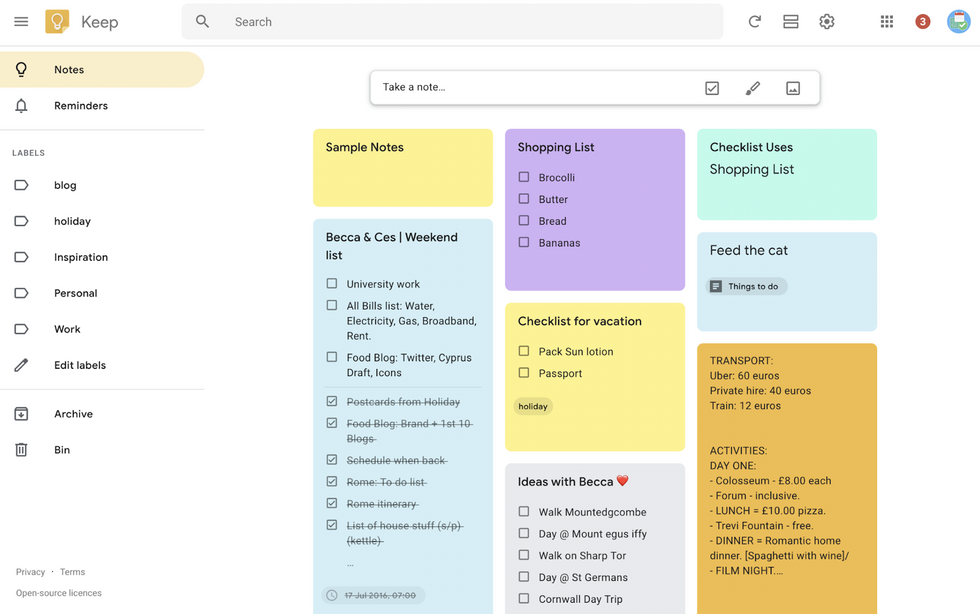 This note-taking app from Google is my go-to for virtually any thought that pops into my head. In this app are my writing ideas, travel bucket list, reminders, and more. It uses tiles that you can easily move around and color-code, which is pretty neat.
Features include checklists, reminders, and labels, all of which are great to use.
Microsoft OneNote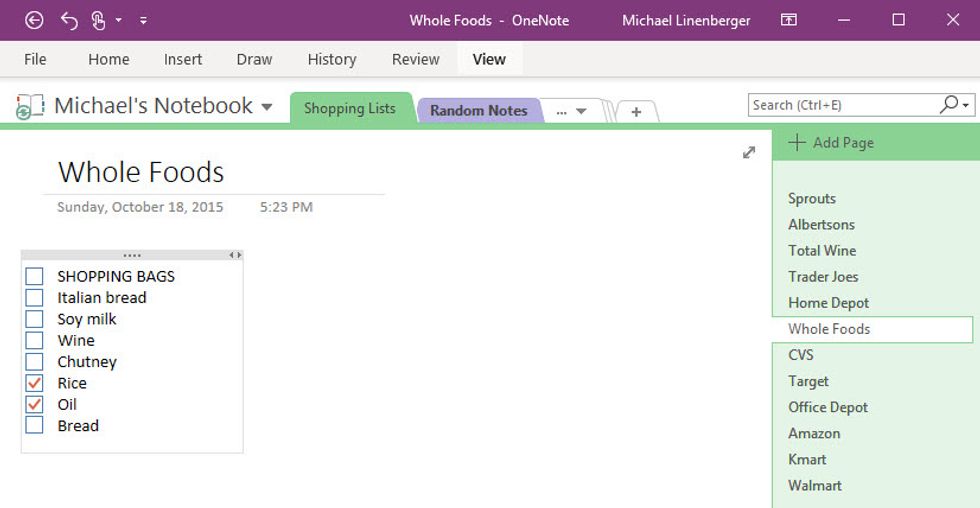 This tool comes with most laptops (if you have the Microsoft suite installed), but it's super simple. You can create different tabs and click anywhere on the screen to add notes. You can also include pages that help you to better organize your work. I religiously use this tool for my internship and it has helped keep me on track with all my tasks.
Features include color coordination, checklists, and labels to keep you on track.
Airtable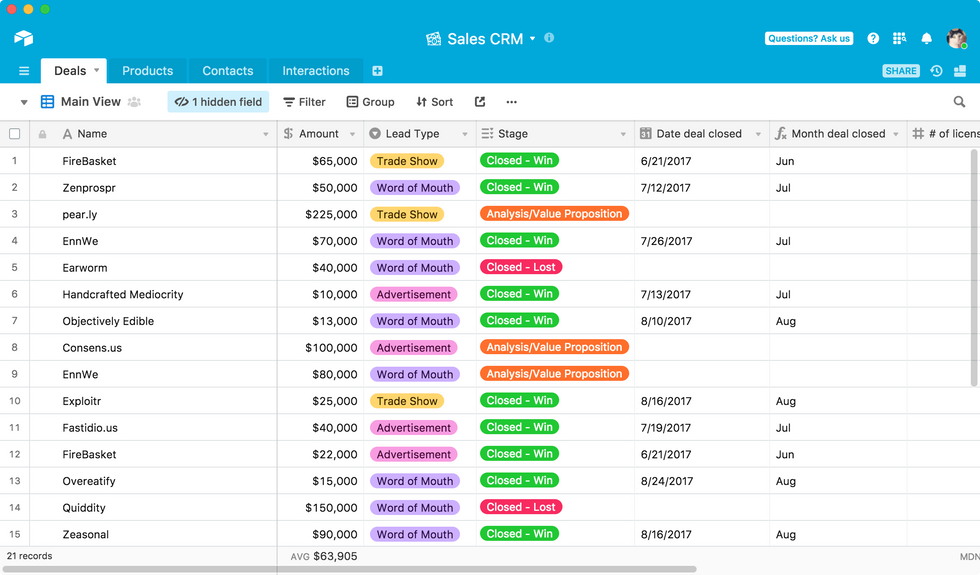 Although Airtable looks overwhelming at first, there are plenty of really neat features. I use this for my travel bucket list because there are options to include images, labels, and tabs. It is also a really color-coordinated app, which is nice to look at.
Goals can be short- or long-term, but each one packs a lot of meaning toward what you want to achieve and where you want to go in life. Like I mentioned before, setting and keeping track of a goal can help you achieve it, making you feel more successful and proud.
These three suggestions can set you on a path to achieving your goals, one organizational tool at a time. Although there are plenty of other tools to use – Pinterest is great, for example – these are a great starting point. Happy planning!