Before and during finals week the only thing on everyone's mind is the immense amount of joy waiting for them at the end of the week. Winter break is THE TIME where everyone can binge-watch Netflix, eat homemade meals, and wake up on their own time. The beginning of winter break is all fun and games until the following thoughts start occurring...
1. Wow I feel so productive.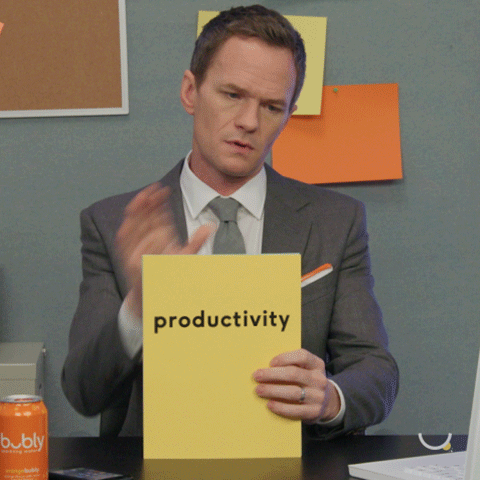 Giphy
2. I should really check my final grades. But then again they say self care is the best care.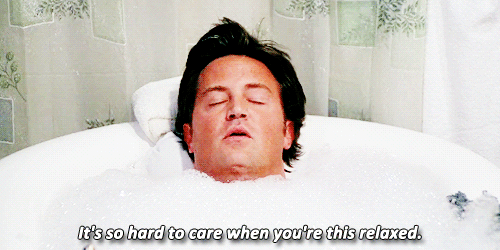 3. I should really stop waking up at 2 pm everyday.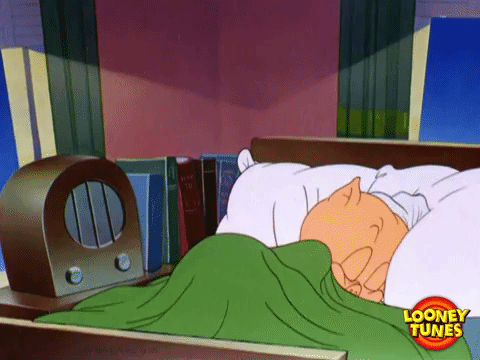 Giphy
4. I miss my college friends.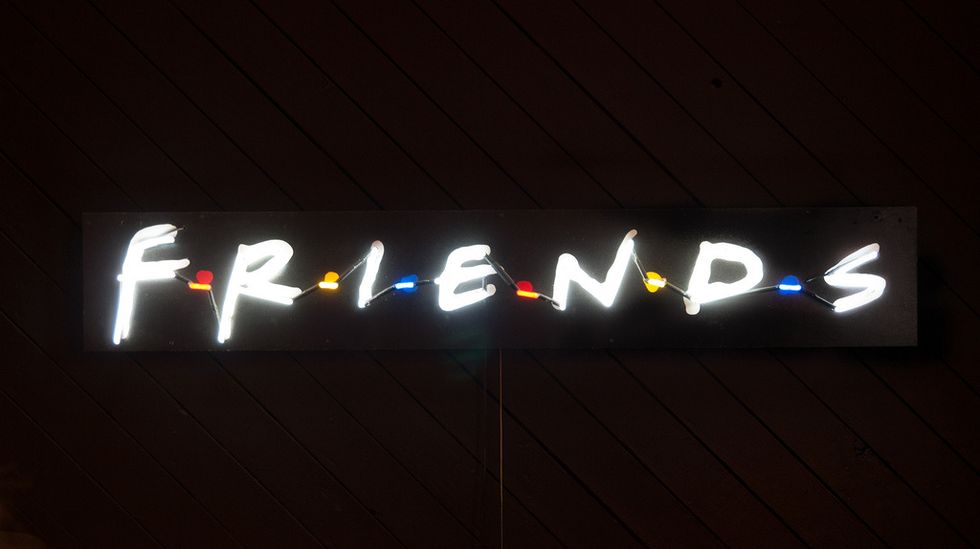 5. Woah, I been eating a lot recently.
Giphy
7. I am starting to blend in with my sofa more and more everyday.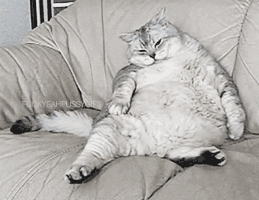 Giphy
8. Is the college life really for me? I mean Bill Gates made it and he is a billionaire.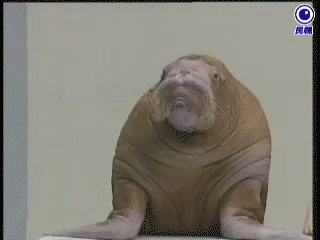 Giphy
9. Well I've checked everyone's stories on Snapchat, and went through both my Twitter and Instagram feed. Do I look at Pinterest now?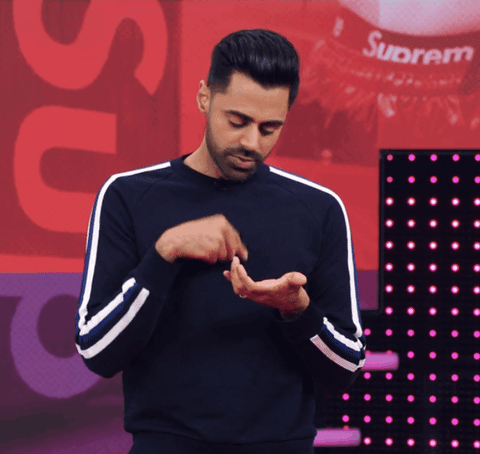 Giphy
10. Man I just want to go back to my stressed, sleep deprived self from like 2 weeks ago. Get back on my college grind.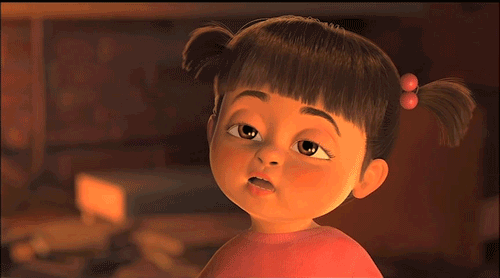 Giphy
11. Next semester I'm going to do so much better. I will go to every class and fix the mistakes I made in my first semester. (hopefully)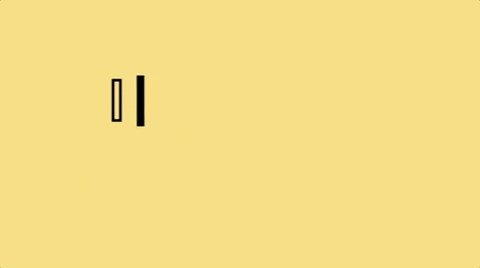 Giphy
12. I should probably get everyone Christmas presents. But the problem is that my bank account is at a very low point in it's life.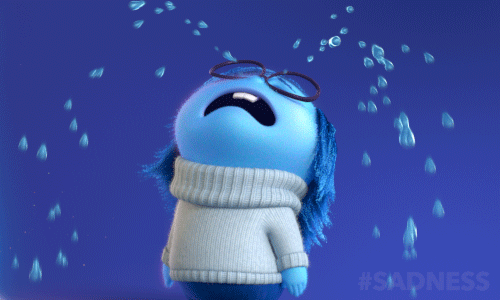 Giphy
Whether you have these thoughts or not, you should enjoy Winter Break to the fullest. Recharge and pump yourself up for next semester! Sleep all you want and eat all you want because this time will surely be missed when next semester gets hectic.