I just got the inside scoop from one of the Starbucks employees at High Point University that our campus will likely be getting a coffee bike, a two-tap system on wheels that holds 2-4 kegs and serves coffee on-demand; this could be a game changer for college students everywhere.
It's no secret that many college students are addicted to coffee; caffeine is the most addictive drug in the United States. Coffee helps students get through their busy days and on-the-go schedules, and I'm no exception; I love Starbucks coffee. I can order a coffee that doesn't take anything like coffee while feeling like an adult and getting an energy buzz.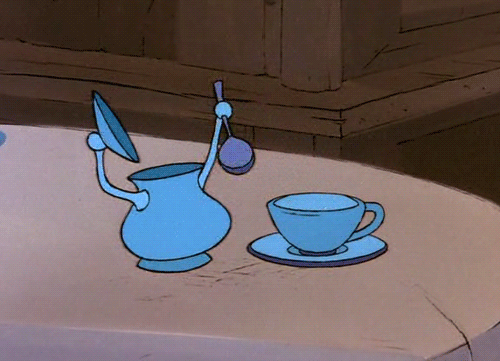 Even though I love Starbucks as much as the rest of us, I haven't decided if I think the addition of the Starbucks bike is necessarily a good idea. I mean, for business and appealing to prospective students, it is sure to be an asset to the school. For student health and well-being, there may be some questionable effects. Here are some of the pros and cons of the Starbucks bike.
Pro #1: Accessibility
If our campus had a mobile source of coffee, it would automatically become more accessible to students who are on the go, either walking from one class to another or on the way to a meeting. Decreasing the travel time to-and-from Starbucks would allow for more students to get a drink when they usually wouldn't have the time.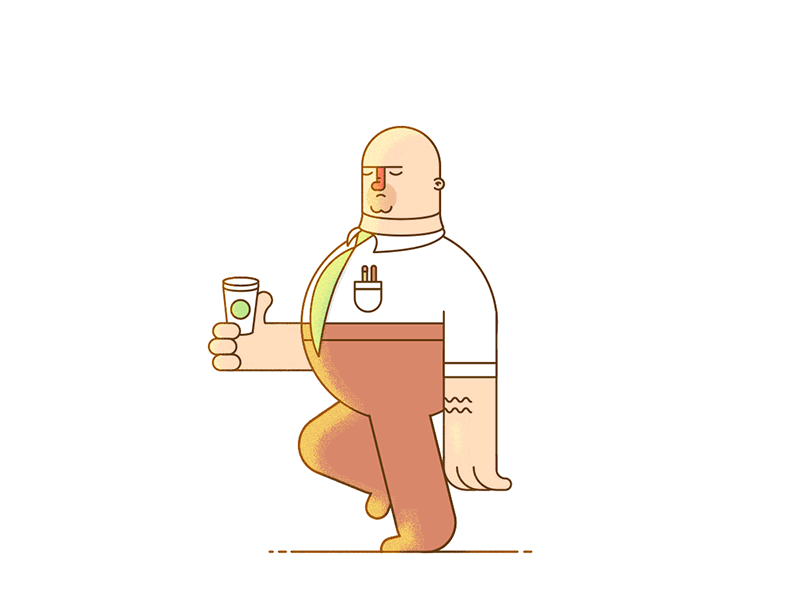 Con #1: Expensive
We all know that coffee is expensive, especially Starbucks; it is too easy to spend more than five dollars on a cup of coffee. Here at High Point University, we are allotted seven meals per week and dining dollars that can be used at on-campus restaurants like Starbucks. If you find yourself using your meals and dollars on Starbucks, you may catch yourself living off of a coffee-only diet.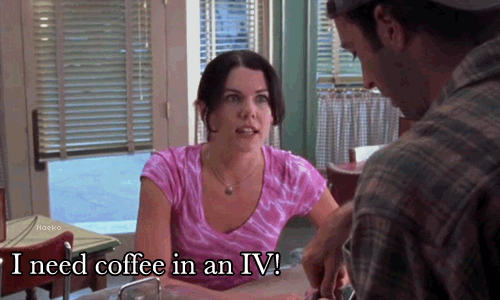 Con #2: Damage to Productivity and Relationships
First of all, coffee brings us together. College students meet for meals but also for coffee. Anytime I want to hang out with a friend, the first thing that comes to mind is going to get a coffee. In addition to meeting with friends, I see students meet with professors, advisers, and even job interviewers at our Starbucks. My fear is that if you take away the physical aspect of Starbucks, it may take a toll on students' relationships.
So, you may think I'm crazy for thinking that there may be downsides to having Starbucks on wheels, but the accessibility of this Starbucks bike only feeds the coffee addiction.
I'm not saying that I wouldn't take advantage of this service, but in the long run, I really enjoy the aesthetic of physical coffee shops and the space it provides for social gatherings.