Girls are known for taking extremely long showers... it's a common trend, let's be real. We're just too busy thinking and relaxing, finally getting a moment to ourselves.
Here are some thoughts that tend to overtake our minds in the shower.
1. Ugh, I love showers.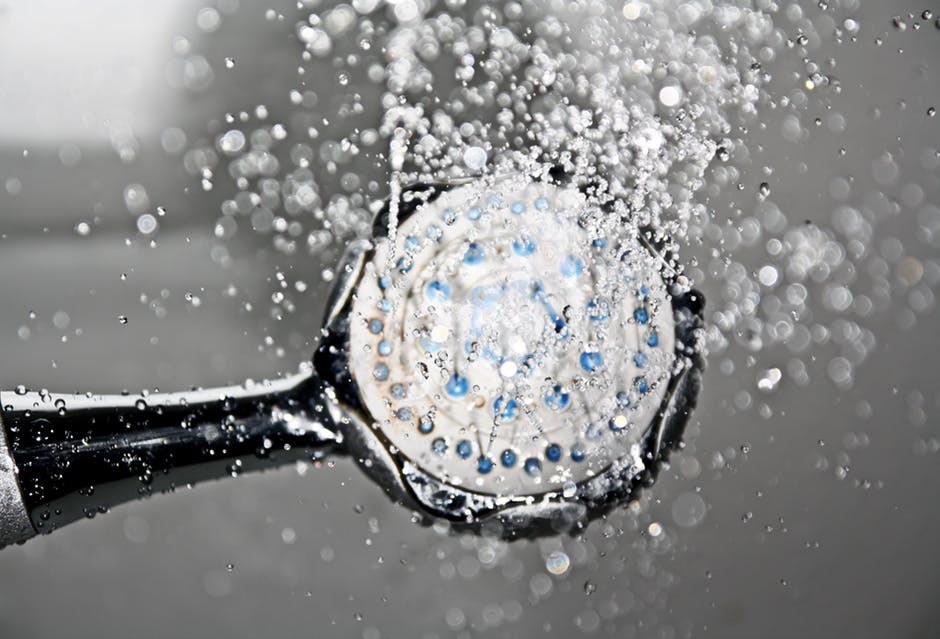 2. Oof. I'm tired.
3. I need some coffee for sure.
4. What'm I gonna eat today?
5. Ok, first conditioner.
6. Do I have time to deep condition?
7. Probably not.
8. Eh, I'll do it tomorrow.
9. What'm I gonna wear today?
10. Jeans?

11. Nah. Who am I kidding?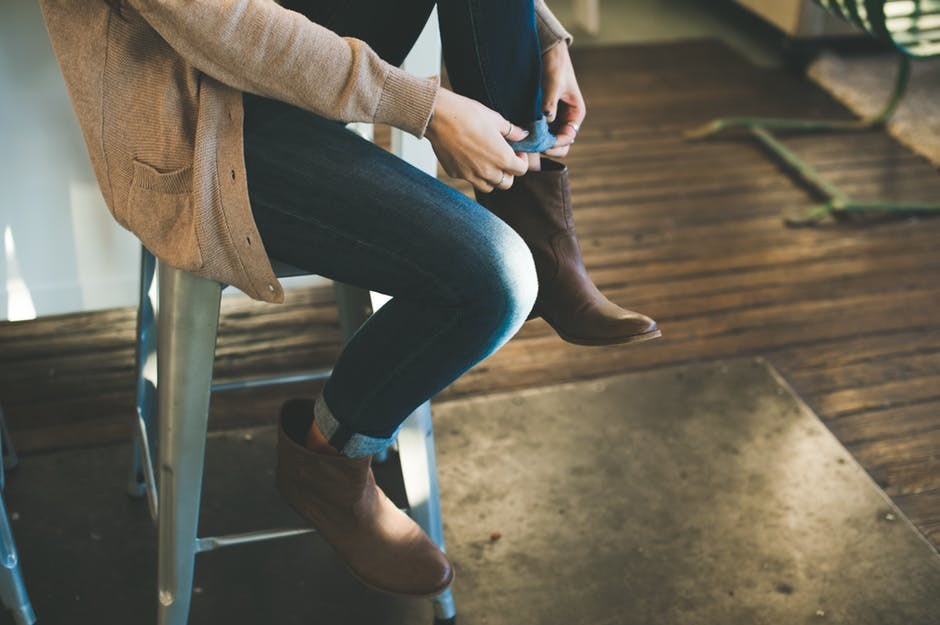 12. SKIP
13. Oh, I need to turn this song up.
14. *dancing*
15. Do I need to shave today?
16. Jeez, how long has it been since I last shaved my legs anyway?
17. How does it get that long that quick?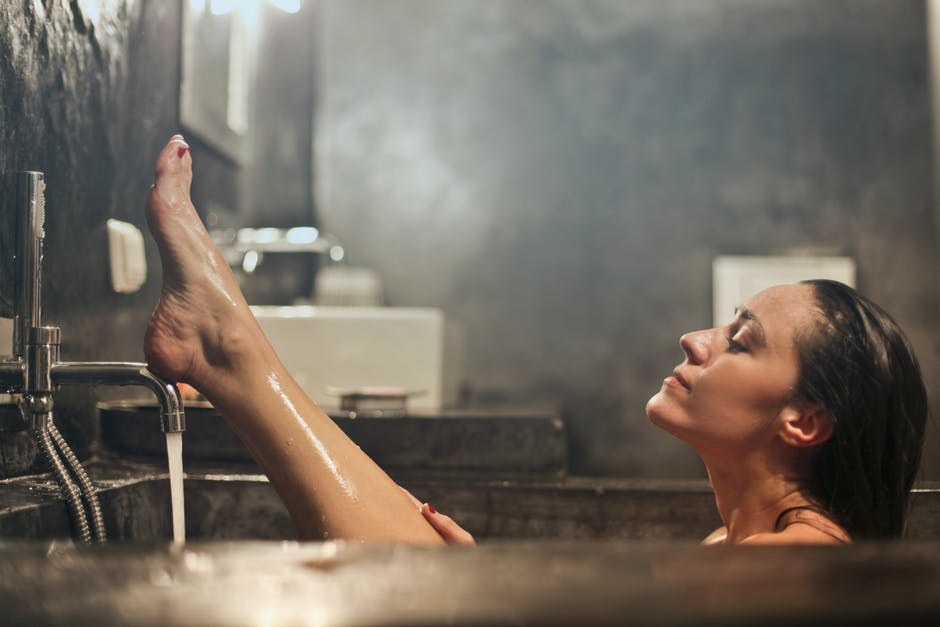 18. This water's too cold.
19. Op. Too hot.
20. What day is it again?
21. Wednesday?
22. What's the date?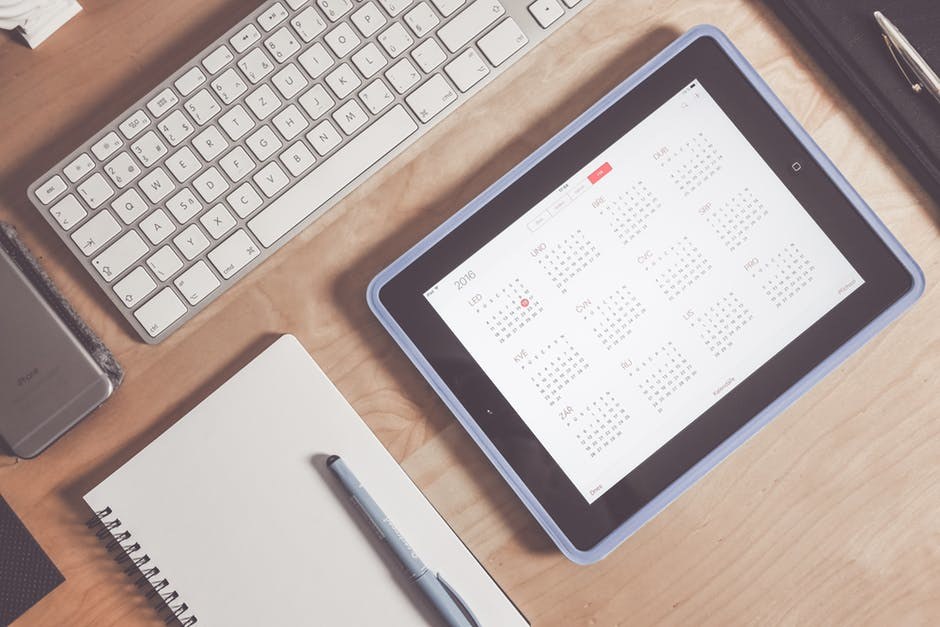 21. I need more conditioner.
22. Maybe I'll go to target after work.
23. I should paint my nails.
24. Should I really paint my nails?
25. That seems like a lot of time and effort.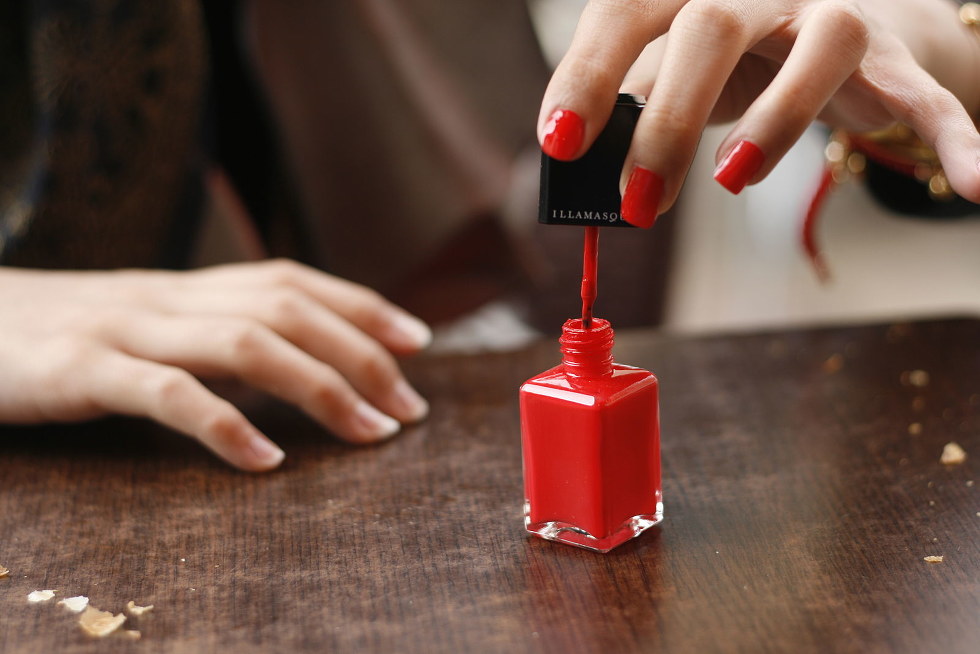 26. Did I even condition my hair?
27. Wait, yes. Did I get it all out?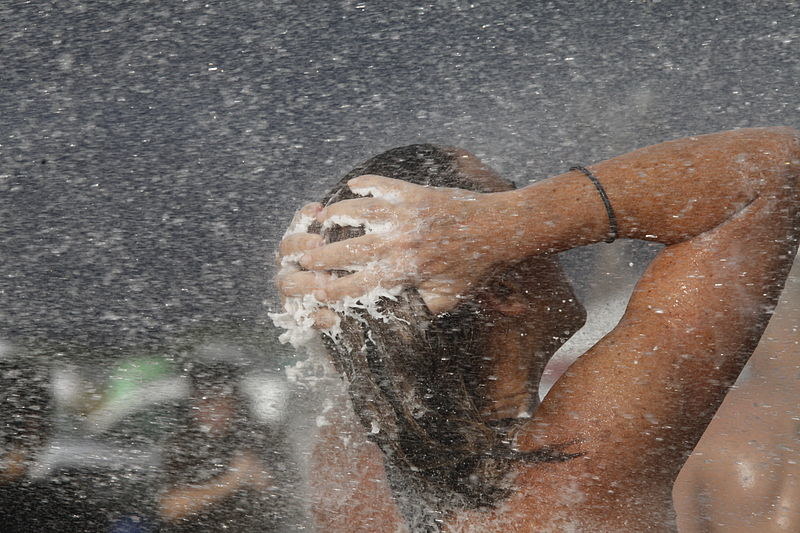 28. Did I take my vitamins yesterday?
29. *Singing Lately by Dan + Shay*
30. Ugh, I love my boyfriend.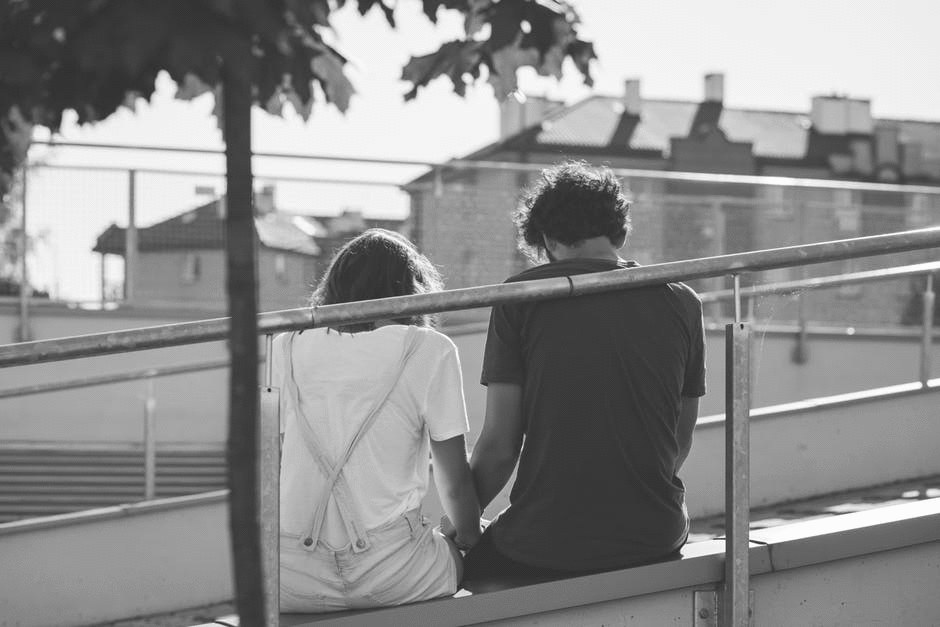 31. How long have I been in here?
32. Shit. I'm probably gonna be late.
33. Ugh, I don't wanna get out.