I have been to New York twice, and I am visiting the "Big Apple" one more time in two weeks. Based on my previous trips, I have created an itinerary of places and things to do that are a must when visiting New York. If you ever get the chance to visit, do no this out on these things!
1. See a Broadway show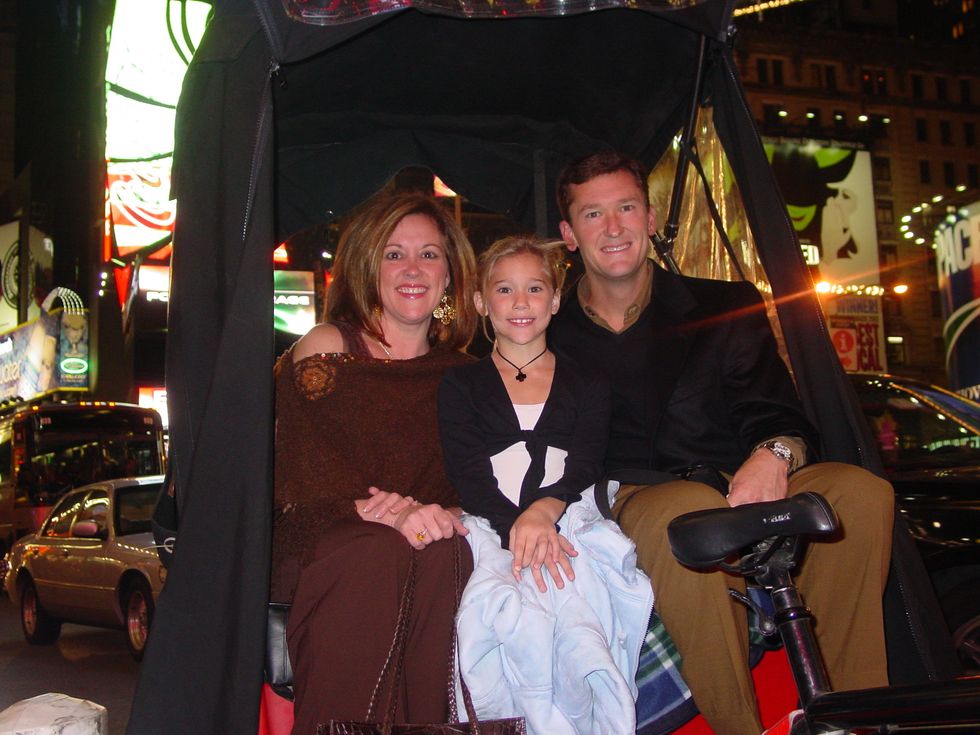 I have attended three Broadway shows in New York. They are truly spectacular, so do not miss the opportunity to see a show. I recommend seeing Annie, The Phantom of the Opera, or Beauty and the Beast.
2. Visit Ground Zero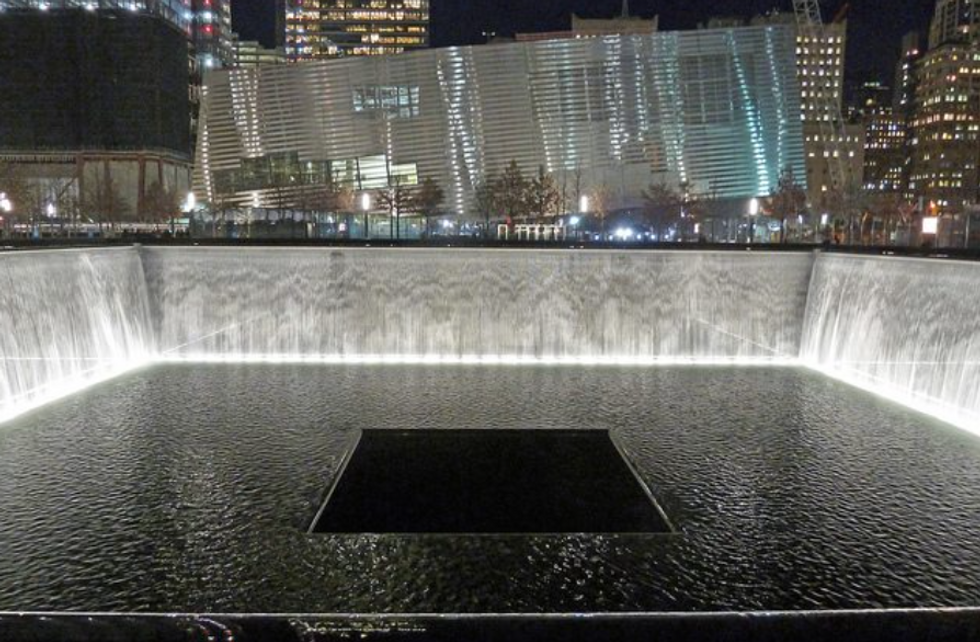 Although I have never been to Ground Zero, I heard it a must do in New York.
3. See the Rockettes perform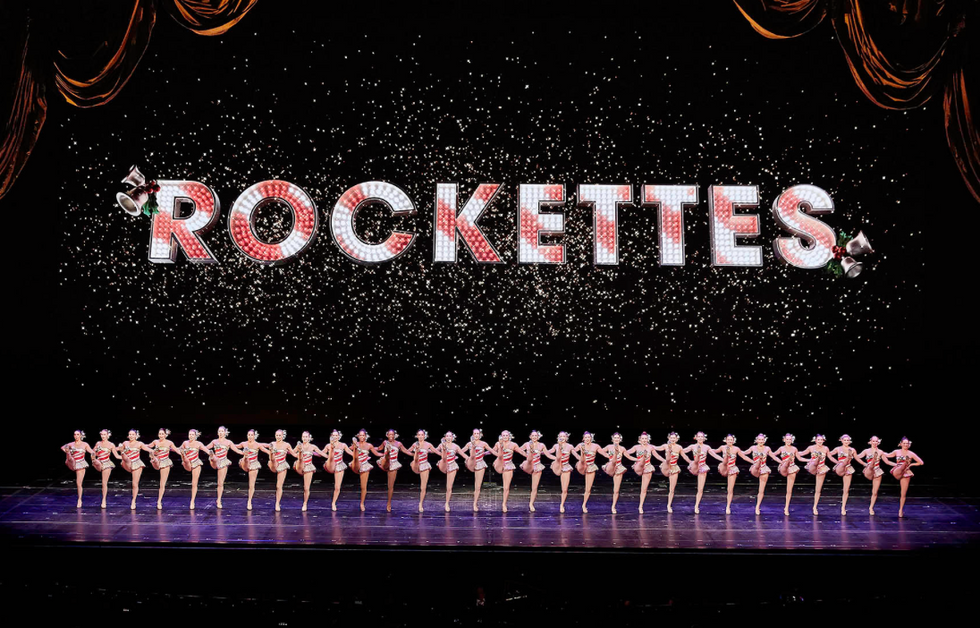 New York is known for their Rockettes, and every year they put on a Christmas Spectacular. It is a show you do not want to miss!
4. Go ice skating at Rockefeller Center Plaza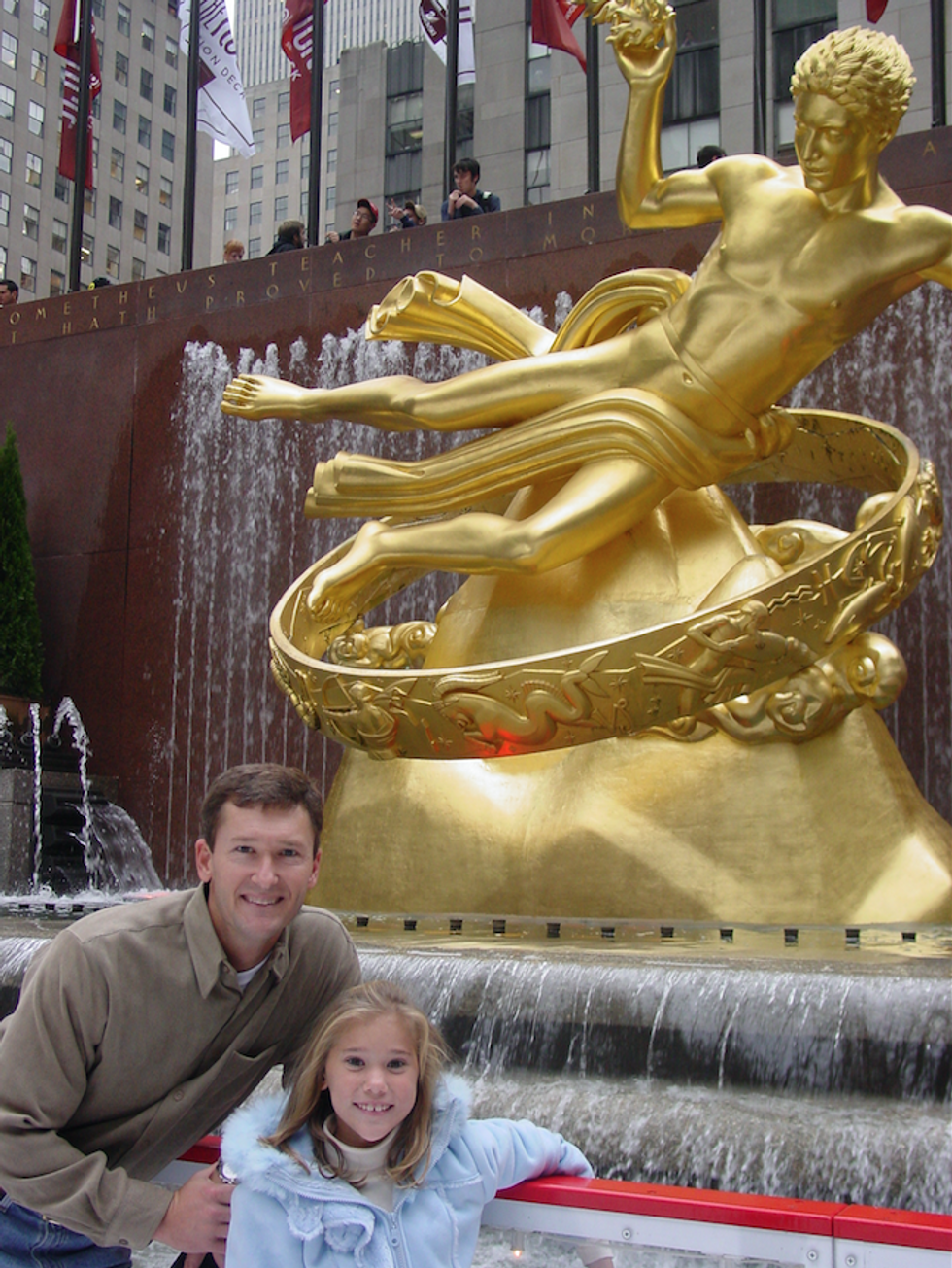 I have been ice skating once before at Rockefeller Center Plaza. Even though ice skating is not my best sport, it is a fun activity to do!
5. Visit the Christmas tree at Rockerfeller Center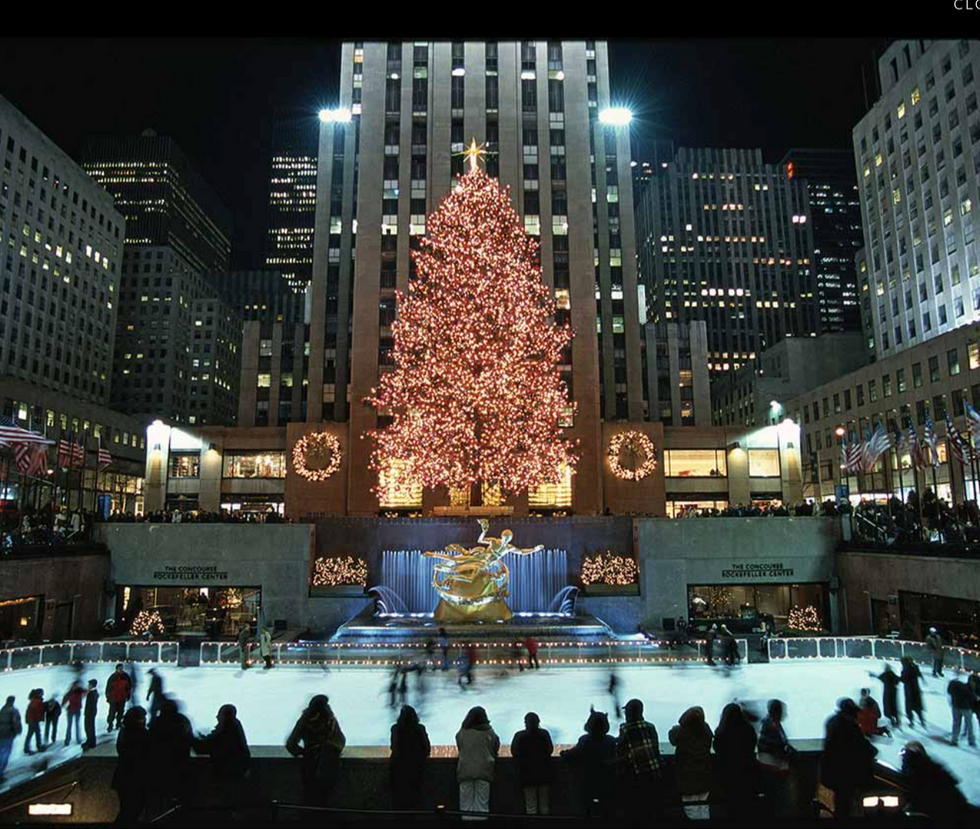 Visiting the Christmas tree is classic! if you are visiting New York during Christmas time!
6. Eat at Ellen's Stardust Diner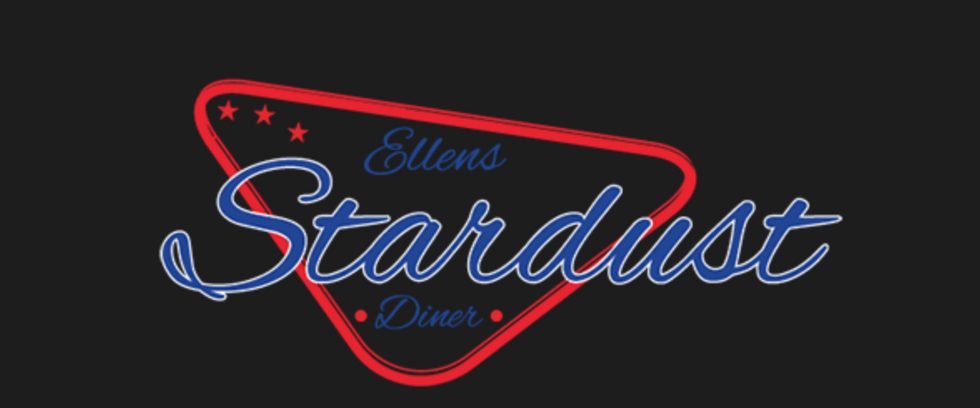 I have never been to Ellen's Stardust Diner, but I have heard that it is a fun restaurant to go eat. The waiters and waitresses that work there are trying to make it on Broadway, so wheel you are eating a meal, you have the chance to listen to them sing and dance!
7. Visit The Plaza Hotel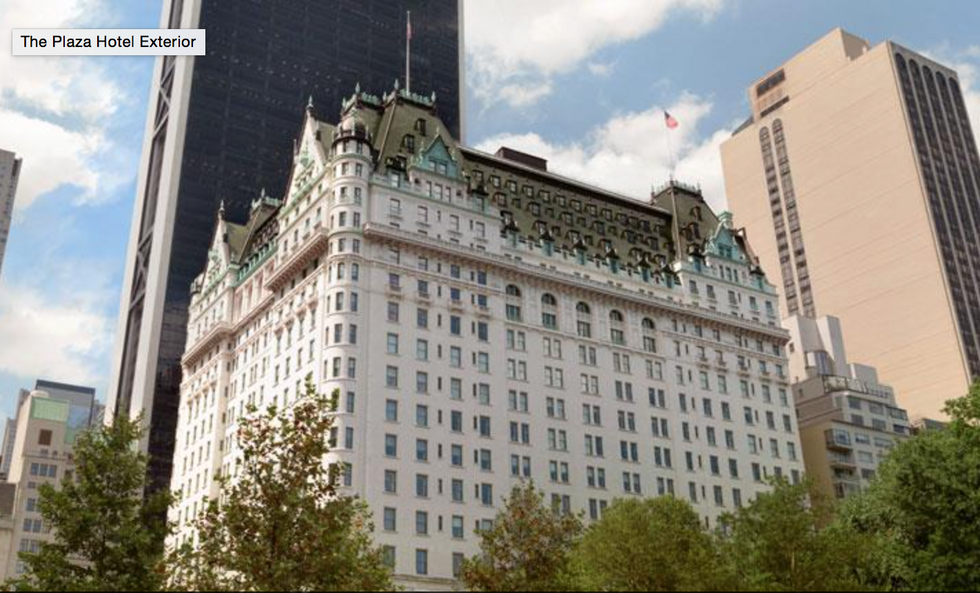 The Plaza is an iconic hotel in New York. I have never gotten to stay there, but I have stopped inside to visit and look around, and it is truly beautiful.
8. Visit FAO Schwarz toy store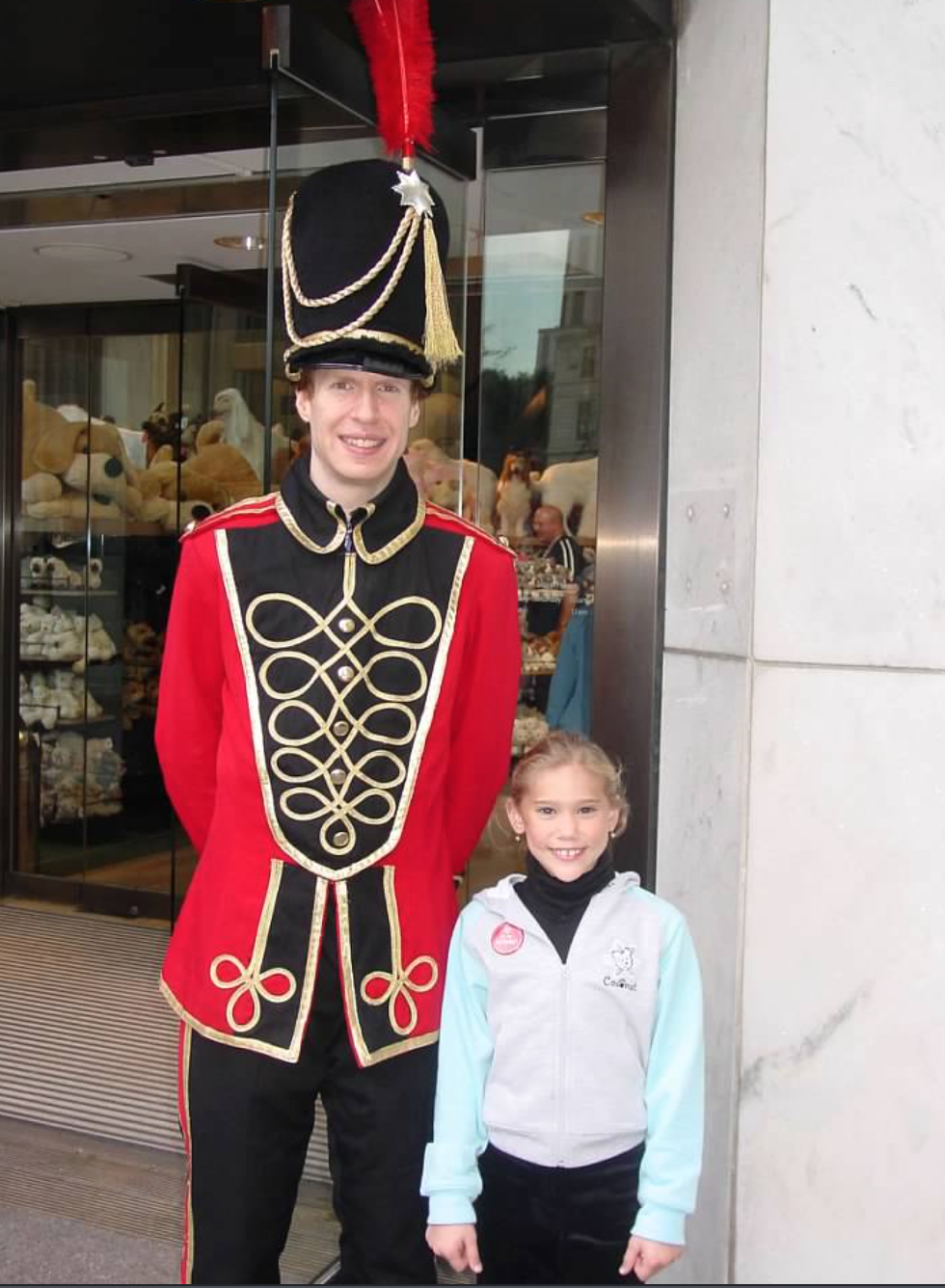 If you think Toys R Us is a big toy store, think again. This famous toy store has multiple stories in which children and adults can spend hours in discovering all sorts of fancy toys.
9. Go to the Top of the Rock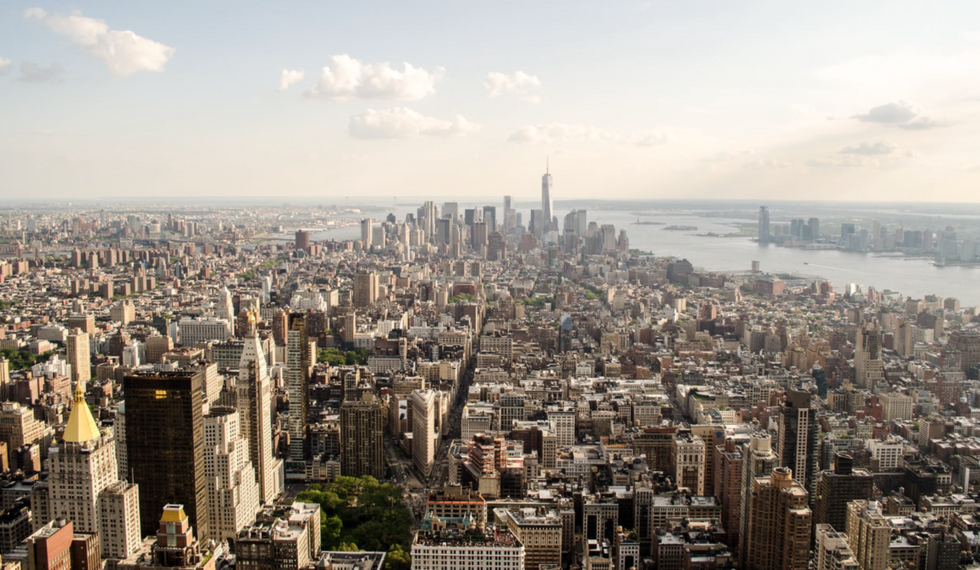 The Top of the Rock is an activity that you must do! You have the chance to see all of New York from the top of a skyscraper. Although I am not a fan of heights, it is pretty awesome.
10. Shop in Times Square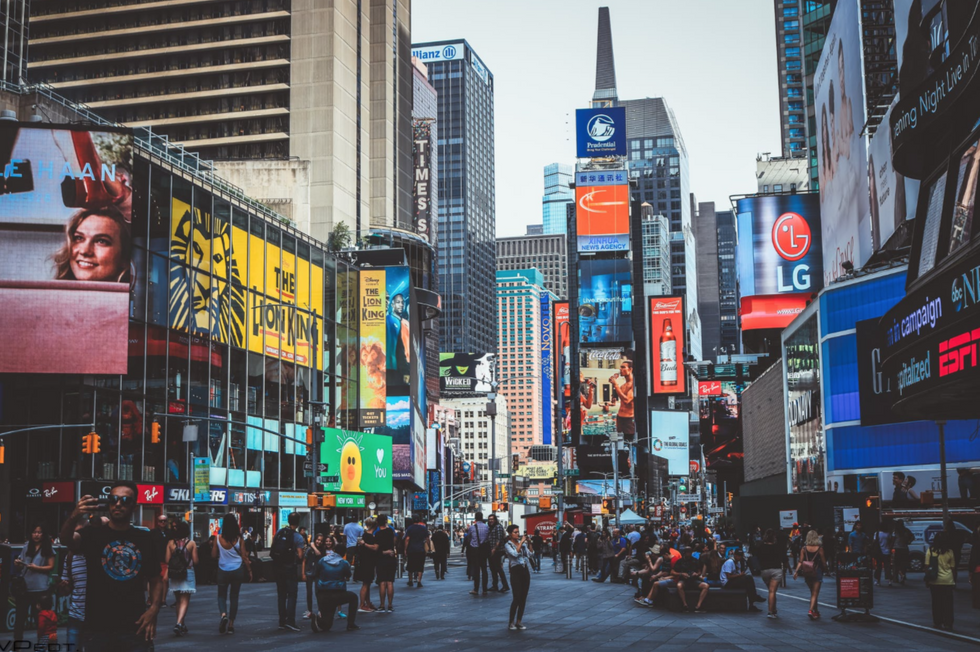 Who doesn't love shopping? Shopping in Times Square is a must do, and beats any shopping mall I have been to!
Although there are a million things to do in New York, I hope you will try a few of my favorite's the next time you visit!