Long Island, New York unquestionably the best place to grow up.
For those of us who got to grow up in Hauppauge have had the honors of enjoying the hot spots the town has to offer. Going away to school can make reuniting with the town a lot more special thinking about all these places you need visit once back in your element. Any of these places are constantly filled with townies and they become doubled once everyone is home from the summer.
Here are 10 things you inevitably do when your home for the summer in Hauppauge, NY:
1. End your night at Hot Bagels.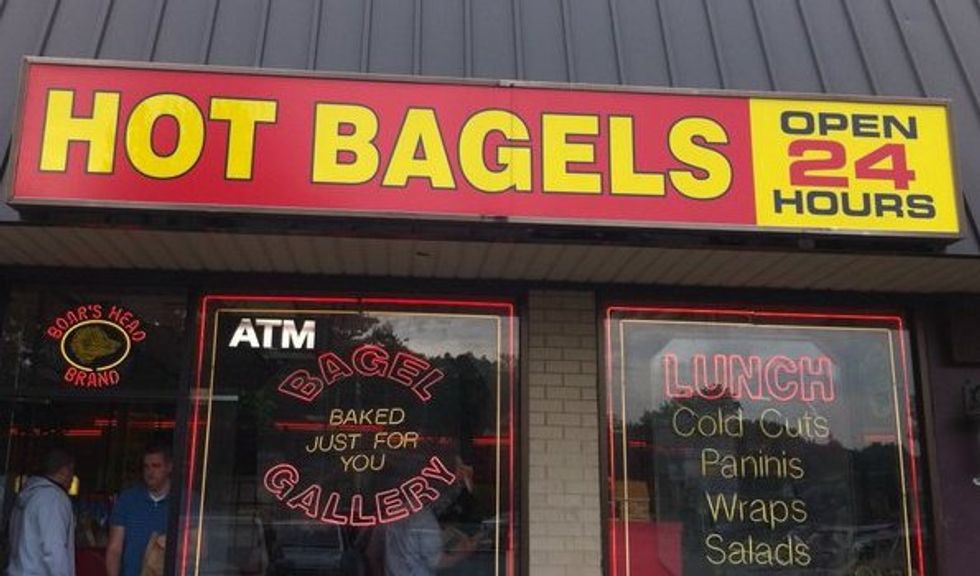 2. Stroll through Blydenburgh.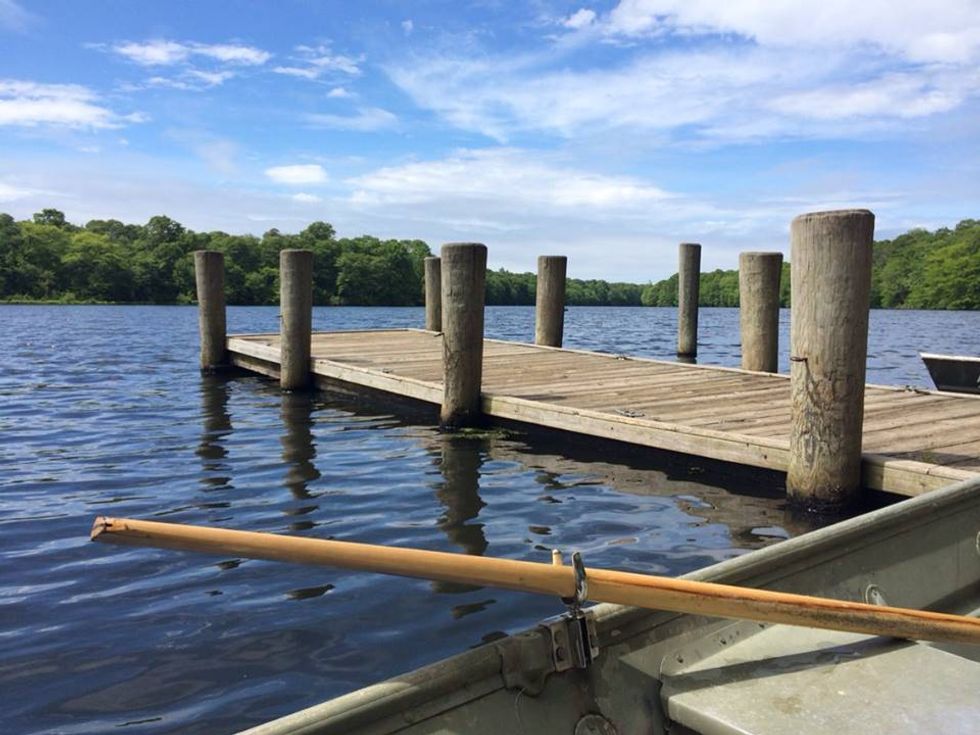 3. Grab a buffalo slice from Branchinelli's.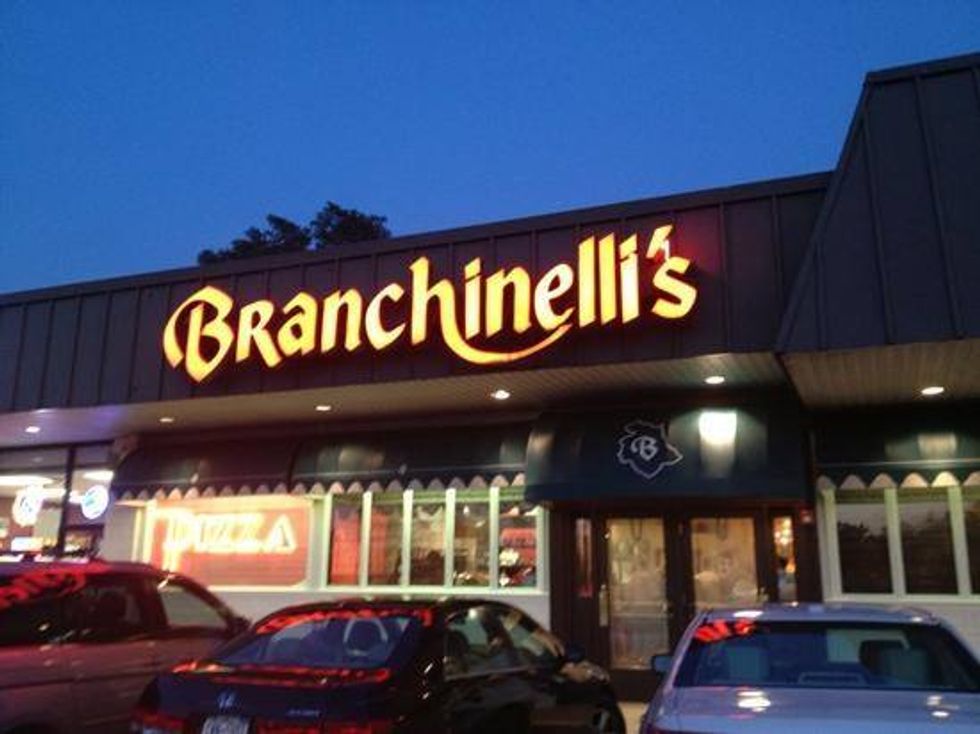 4. Wing Wednesday at Napper Tandy's.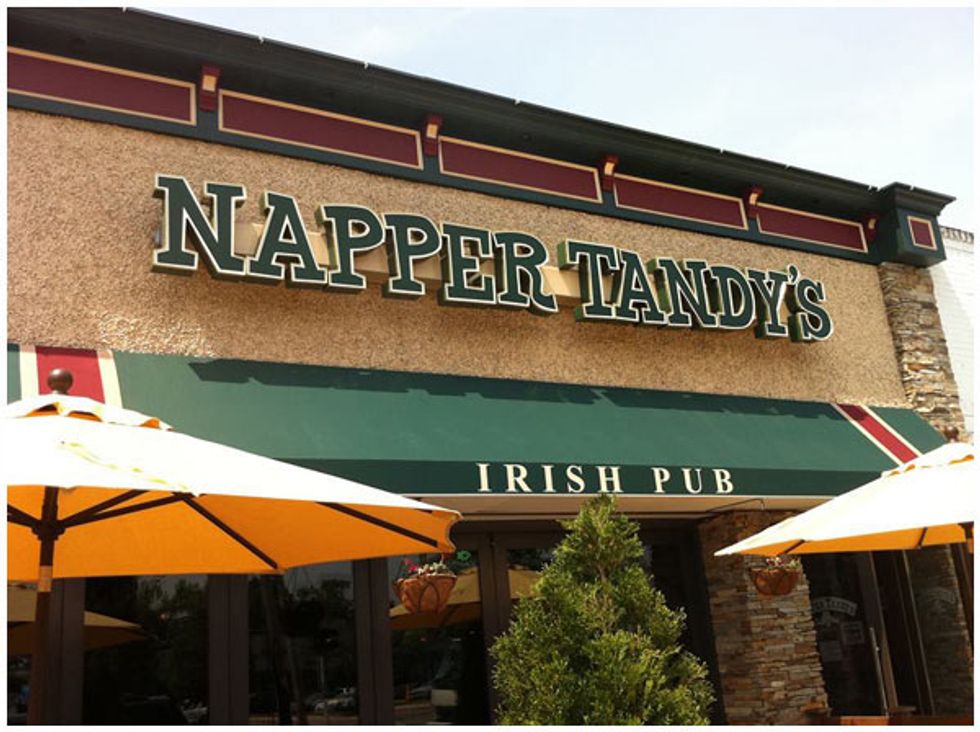 5. Dreadfully visit the Smith Haven mall.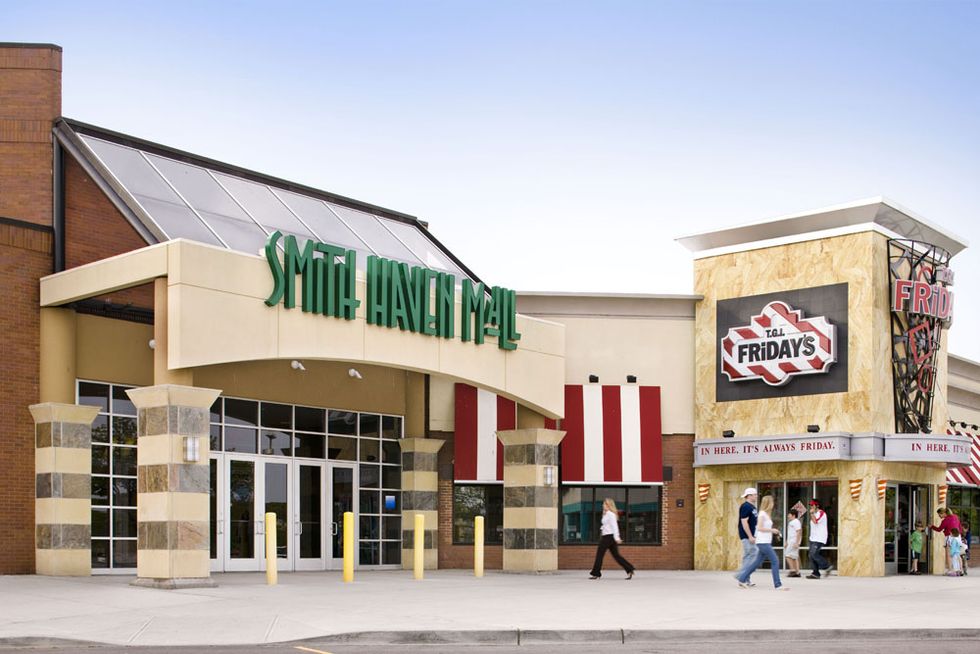 6. Drive 25 minutes just to get an acai bowl.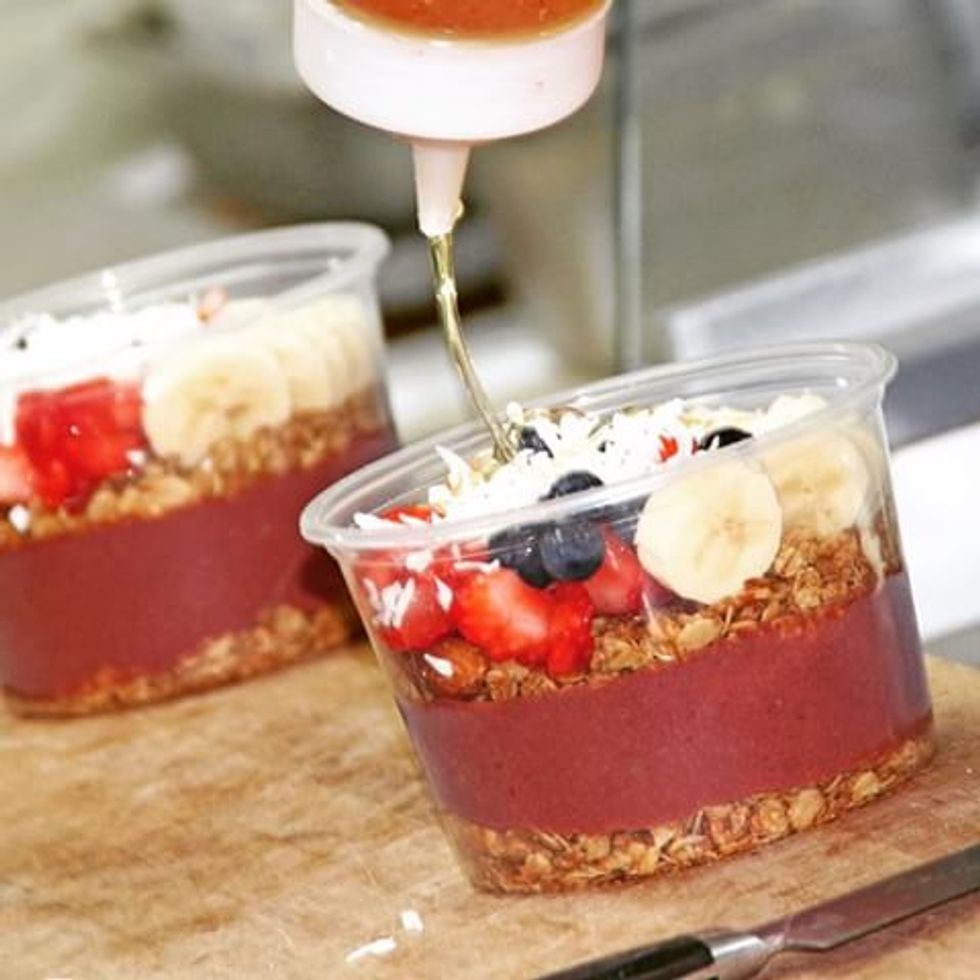 7. Spend the day at Robert Moses.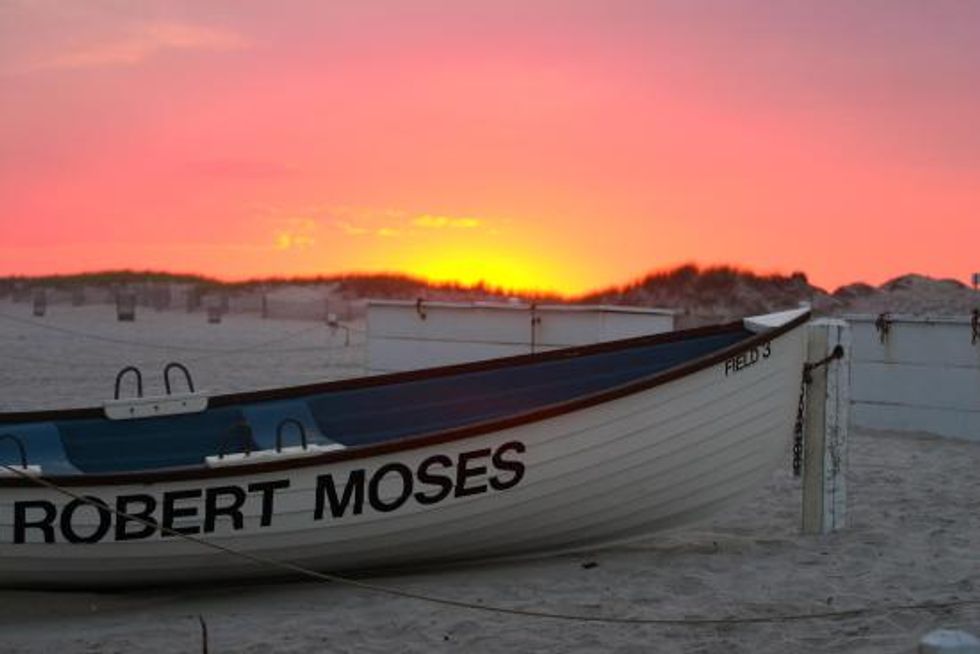 8. Drive past the high school with the initial reaction of "Ugh ew."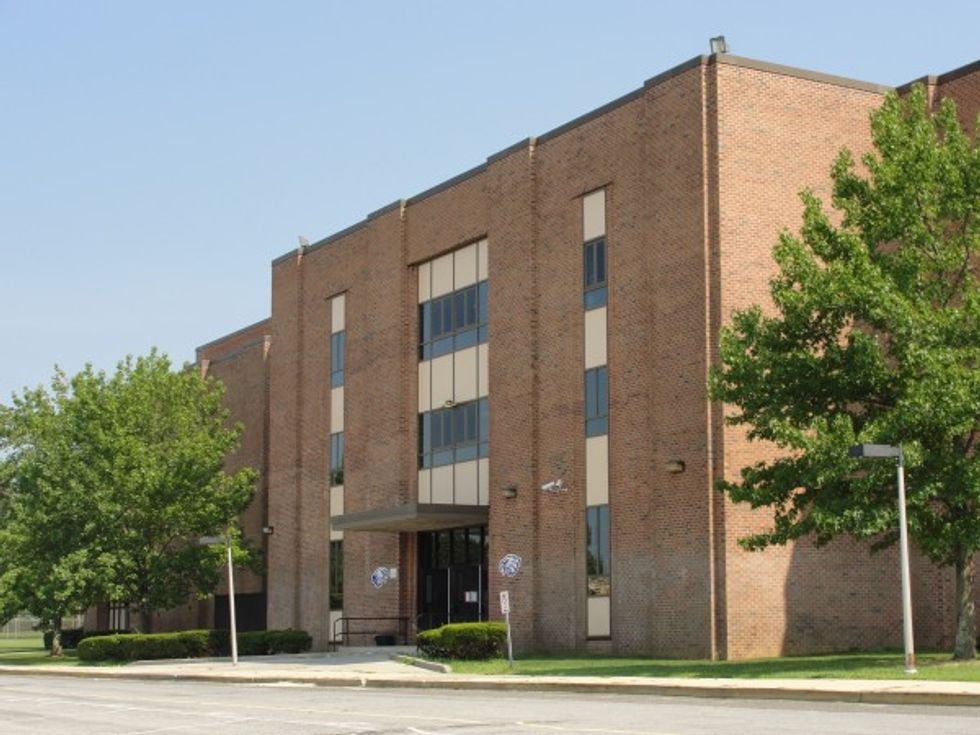 9. Visit Kahleed and/or Mr. Sank You.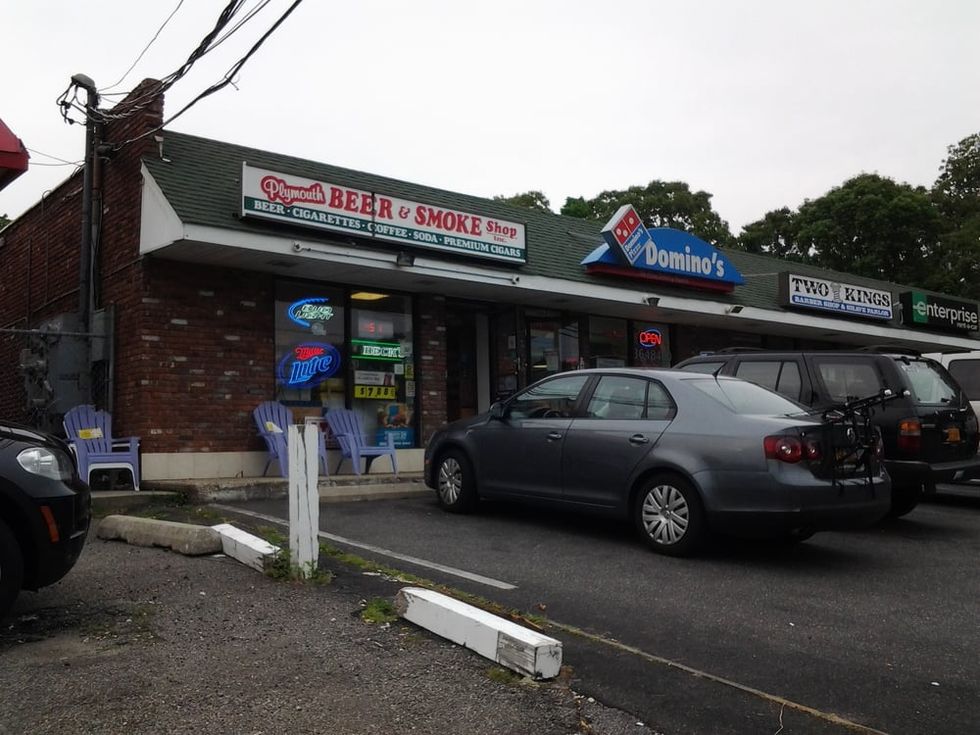 10. Unavoidably running into the whole entire town at LA Fitness.