.
1. Visit The International Spy Museum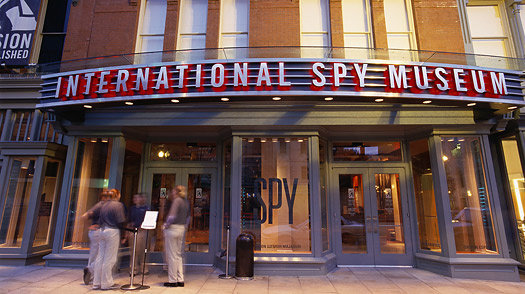 Once inside this interactive , you will be sucked into a secretive world of an international spy!. You will be given a new identity complete with a new name, age, and occupation. As you traverse through this one-of-a-kind museum, you will find out if you have what it takes to be a true spy! This museum is fun for the whole family.
2. Chinatown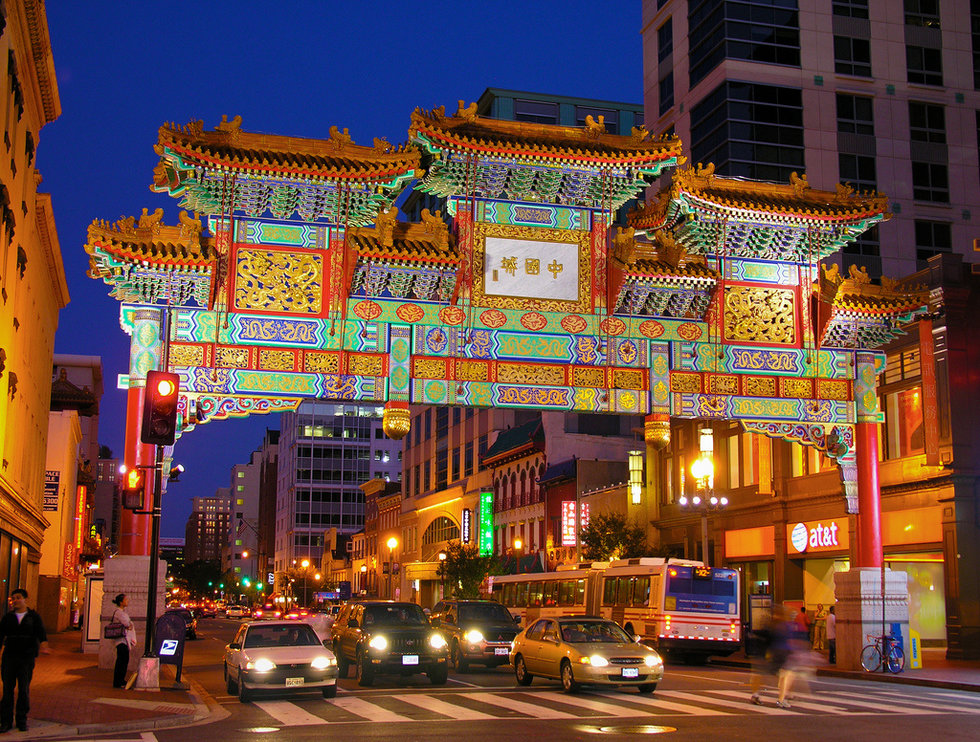 Washington D.C's Chinatown is compact but beautiful. Chinatown features beautiful artwork all around the area that is vibrant and picture worthy. Chinatown also has lots of restaurants to visit that have Asian quinine as it's focal point. Chinatown also has small shops scattered everywhere with unique items for sale.
3. Maison Kayser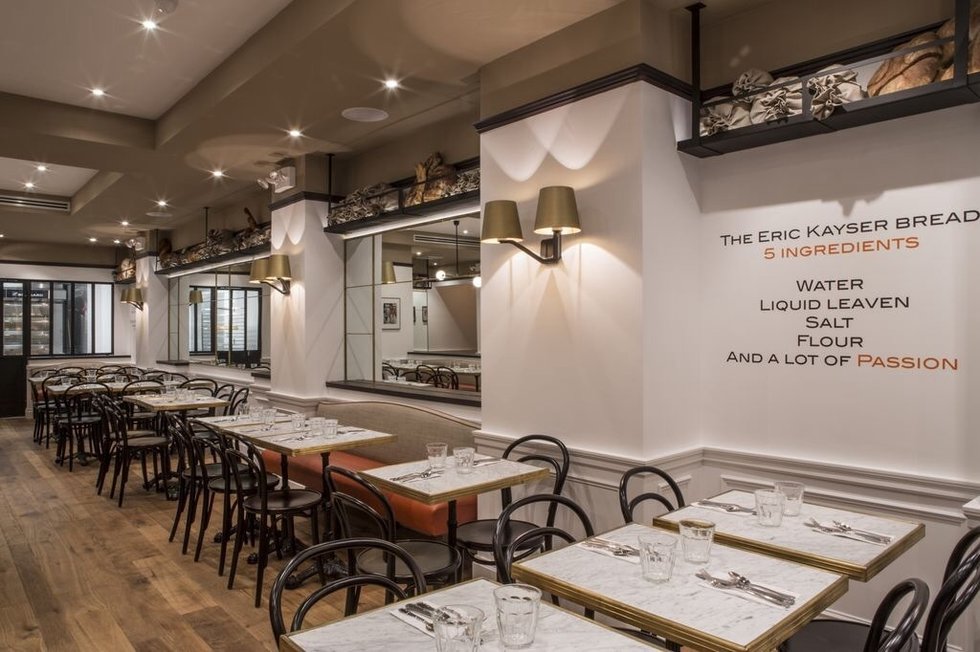 Maison Kayser is a beautiful French restaurant with a charming vibe. This restaurant features a beautiful grand and white color scheme with windows that expand out into D.C. While eating at Maison Kayser, you will hear beautiful French songs being played all over the restaurant. Accompanying the charming and cozy atmosphere of this restaurant is the wonderful food being served. When receiving the menu at first glance, everything will appear to be in French; but don't worry, because the English translations are directly below each item on the menu.
I recommend the french toast. The french toast is super fluffy and served with a cup of fresh fruit. Our waiter was extremely nice to us and even gave us two free desserts on the house! We received a chocolate croissant and mini pistachio financiers. The financiers were delicious and were actually my favorite thing I ate while in D.C.
4. Ford's Theater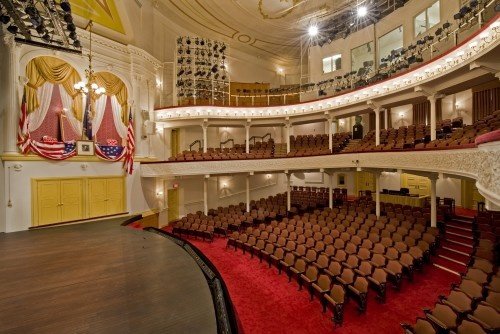 If you are a history buff, you will love the Ford's Theater! It is an amazing piece of history. It's free to walk around, but you have to pay to see a play.
5. The Museum of Natural History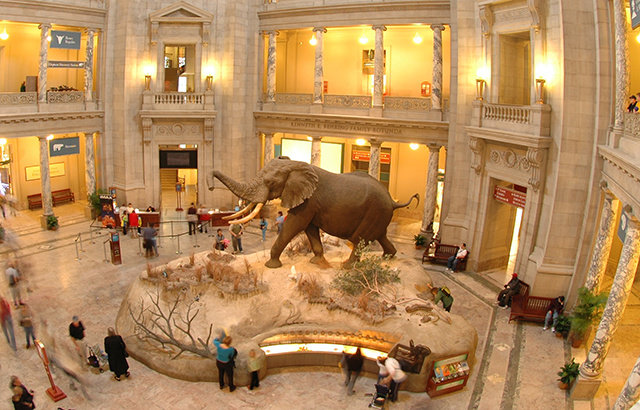 Yep, this museum was the one from "Night at the Museum!" Attend this museum with friends and family and have a scavenger hunt to find exhibits shown in the movie. This museum is huge, so good luck!
This museum has something interesting for everyone. Whether you're interested in biology, evolution, animals or butterflies, this an amazing museum.
Did I mention the museum has a butterfly pavilion? For an extra fee, you can walk with the butterflies in this enclosed exhibit. It's within a sealed chamber with groups of 15 entering at once. Once you are inside the 80-degree chamber, you will see beautiful flowers and live butterflies all around you. If you're lucky, one might even land in your head!
7. The National Portrait Gallery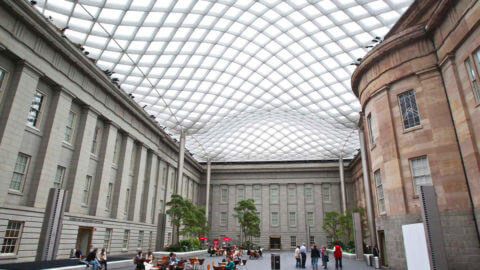 This museum is beautiful. It features art from all around the world. This museum is expansive and will take a lot of time to explore it all. Be on the look out for new attractions because this museum is always being updated. This is also where Michelle Obama and Barack Obama's portraits are located!
9.
10. Visit parks (and food trucks!)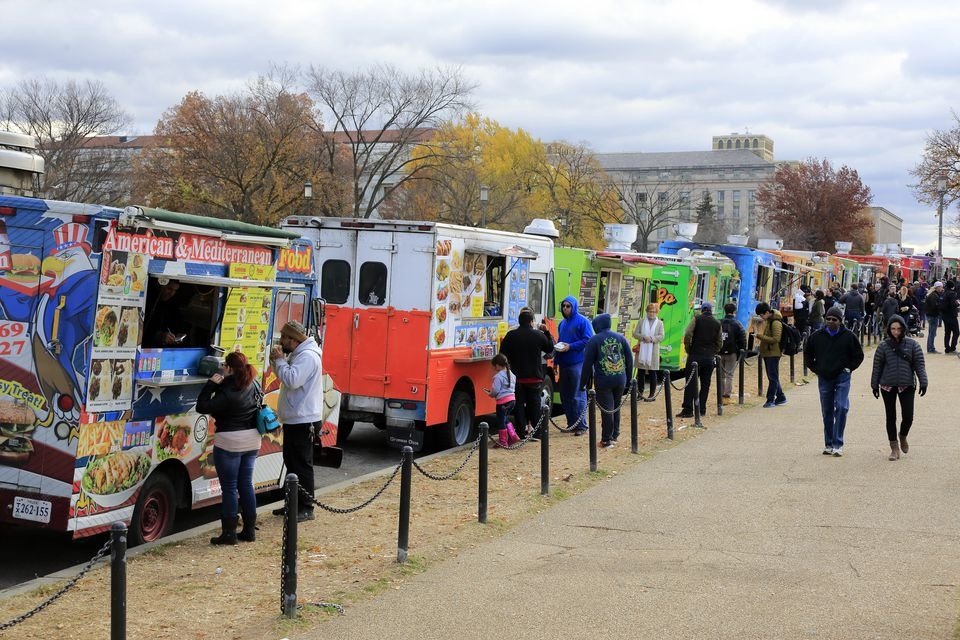 If you are anything like me, then you like to eat. Going to parks is a good way to find local food trucks. Try your luck and see what trucks you can find!