Yes, it's finally that time! Classes are ending and the summer vibes are sinking in. While I might be taking summer classes and working, there's still time to live it up and soak up some sun this summer. Here's a few fun and local ideas for those of you that haven't figured out your plans just yet and want to stay close to the upstate home.
1. Carowinds
Call everything off for a day on the lazy river or the fastest roller-coaster. Or even get season passes to your favorite amusement park and take all the friends you can.
2. Concerts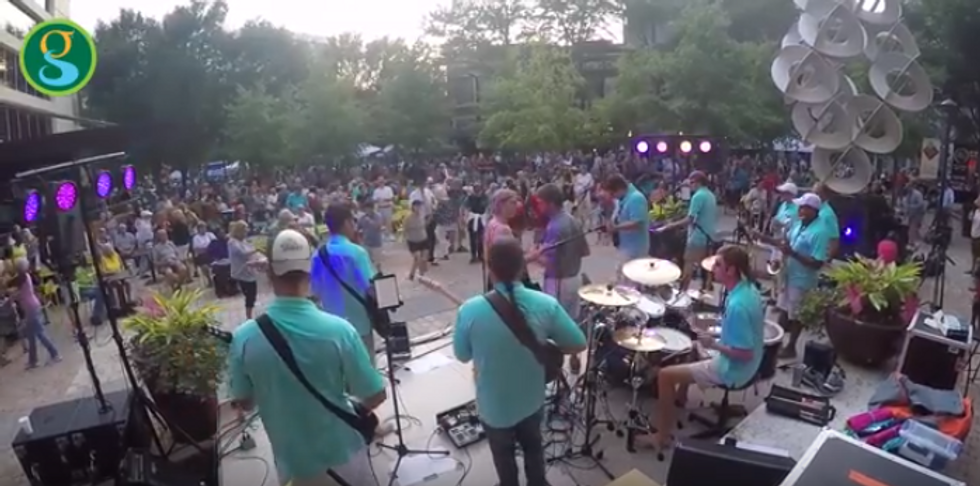 Look up concerts happening near you, so many people tour during this time and I'm sure you can find something you are interested in. Also, I know downtown Greenville always has festivals or events where local bands can celebrate their music with the community, and they are usually free or cheap.
3. Local museums
This is probably better for those super humid days, stay inside activities with AC.
4. Greenville Zoo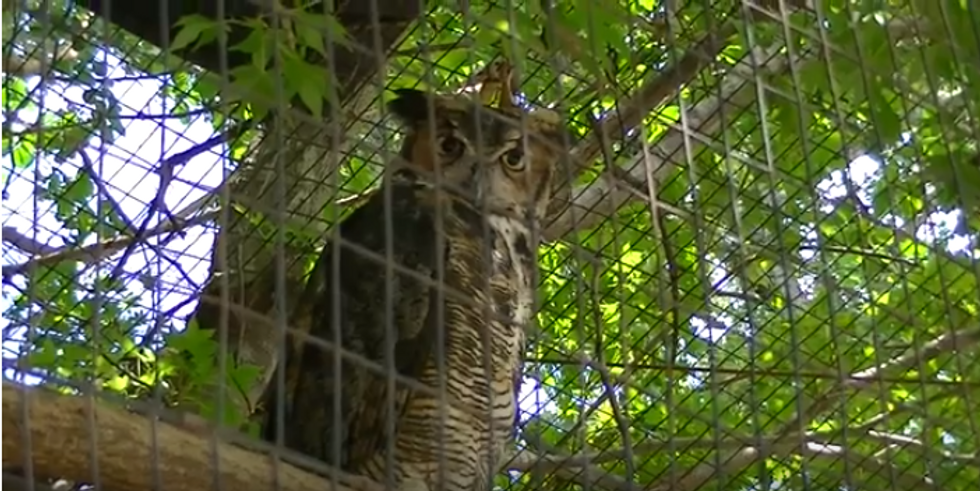 No one is never too old for the zoo.
5. City Scape Winery
It's in Pelzer, and I am sure the wine and cute sitting areas are worth it.
6. Nature trails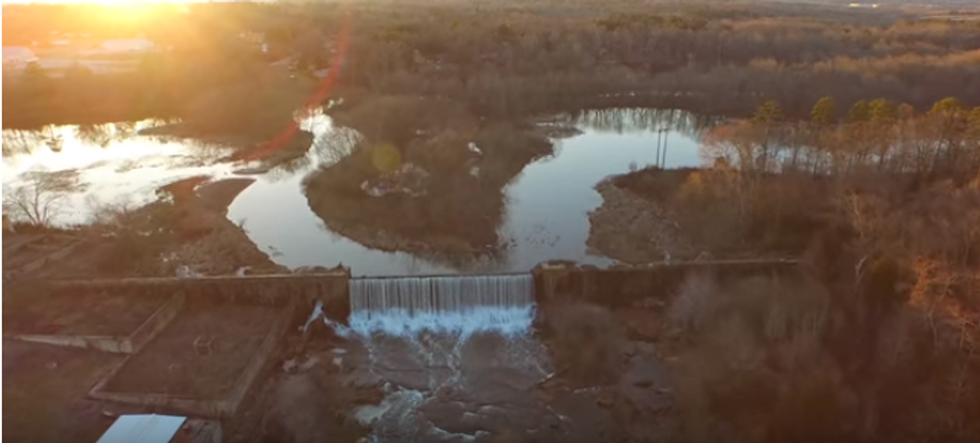 There's one at Lake Conestee Nature Park and other beautiful areas for free or little cost.
7. GHS Swamp Rabbit Trail
Good for some exercise, but walking or biking all through Greenville has some nice views.
8. Falls Park on the Reedy River Picnic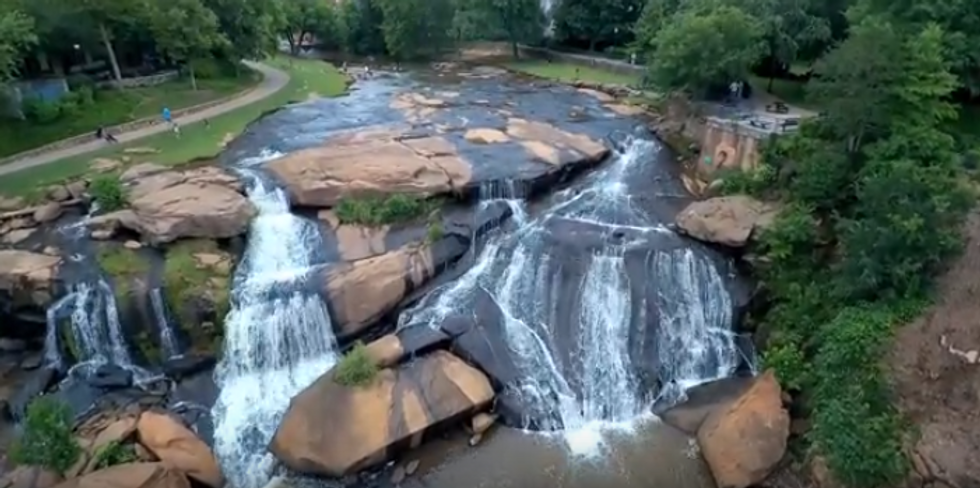 Or anything in downtown, like shopping or garbing some really good Asian food.
9. Golfing
They are sprinkled all throughout South Carolina if you are interested.
10. Discovery Island Waterpark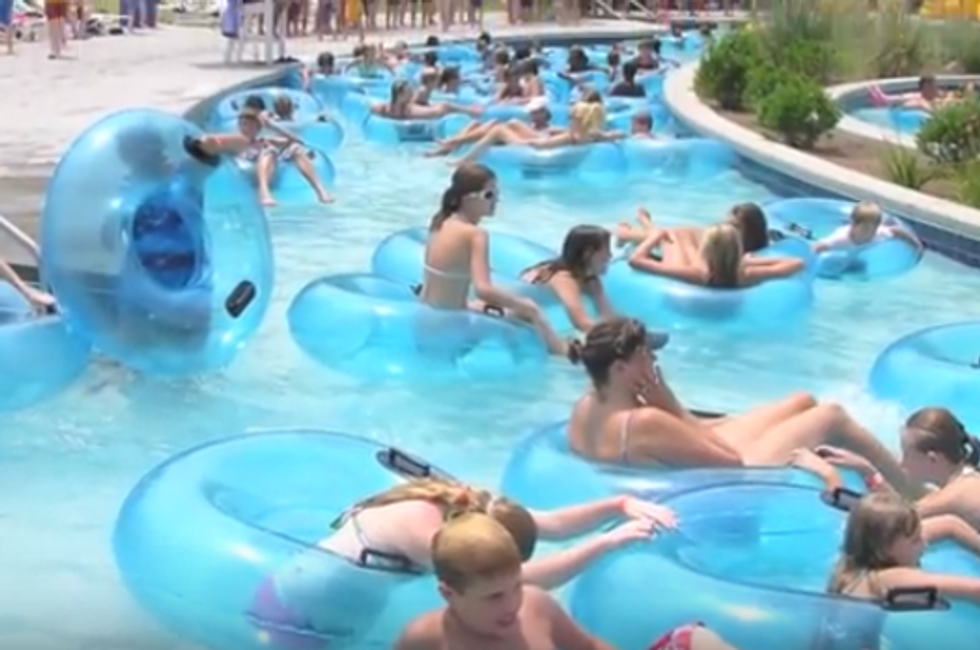 Not too expensive and fun with kids and dipping dots.
11. Greenville Center for Creative Arts
Definitely worth the masterpieces you can paint with friends.
12. SkyZone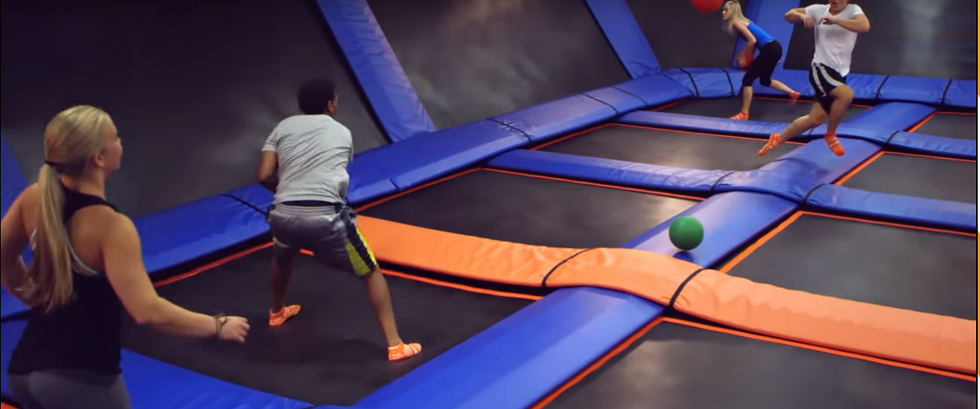 Some of the best dodgeball matches ever happen here.
13. Guitar Center
Conveniently in the same plaza as Skyzone on Laurens Road. It's great for music lovers to just play the day away on all kinds of different instruments.
14. Visit the local mountains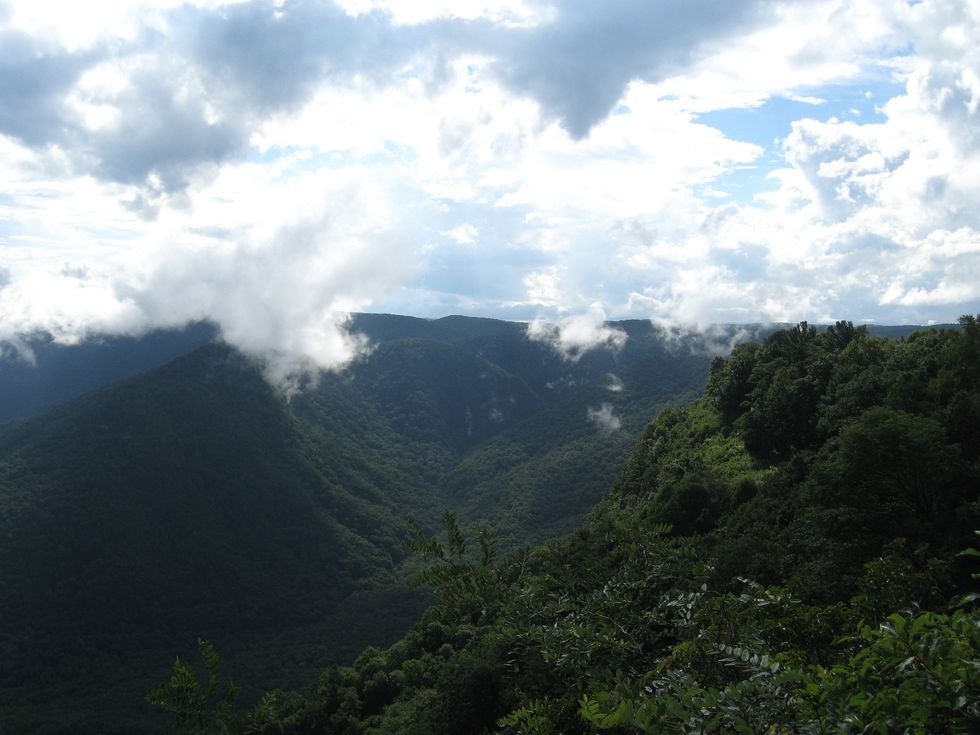 Pairs Mountain and Caesar's Head are great spots to chill or spend time in the cool waters.
15. Lake Hartwell
There are so many things you could do at not just this lake, like fishing, boating, cookouts, and camping. You get the idea.