OK, so you hate watching scary movies, but somehow you always find yourself watching them. Probably not by yourself, though, because lets face it -- you just aren't that brave yet. You all know what happens when you go over to a friend's house and they want to watch the latest (or oldest) thriller, and as soon as the title pops up on the screen, you regret your decision.
1. When the scary man comes out of nowhere you scream and jump about five feet in the air.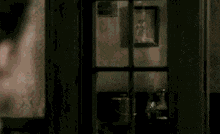 It seems like every time the ghost or mass murderer or whatever happens to be the bad person in the movie moves even an inch, it only makes you more scared, especially when they come out of nowhere.

2. You are your friends' comic relief.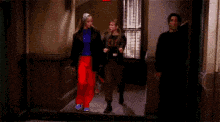 At least someone gets a laugh out of this torment whenever you get scared by pretty much everything.
3. You don't want to finish the movie, but you have to because not knowing the ending will only make things worse.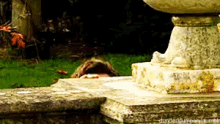 You know that you have to finish the movie, even if you really cannot handle it anymore -- but you have to know what happens so that when the problem gets resolved, it's over and you can breathe knowing that the bad guy is off the streets.

4. OK, so the movie wasn't that bad now that it's over.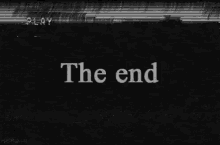 Finally! You start to think that the movie wasn't so bad, and you might even be able to sleep sometime this week. (I said "probably.")

5. No, wait, there's more!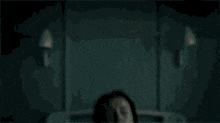 Great, now the movie added another scary part, the worst part of the movie by far. Just when you think it is all over, another part is added, so of course you have to watch that part too.
6. Credits? They didn't solve that last part!

Credits are always worse in scary movies because they leave the last part unresolved, so you can't even tell yourself that it's over, and that you won't be next.

7. Then you see that the movie was "based on a true story."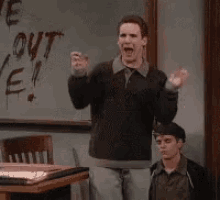 Great, now you can't tell yourself that it couldn't happen. So you pretty much have to come to terms with the fact that you are next.
8. You then try to go to sleep.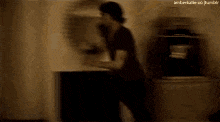 Yeah, like that is ever going to happen again.
9. You have to leave a light on because all the bad things in the movie happened in the dark.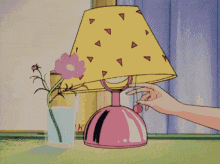 Even though you can't sleep with the light on, you know you have to, because if not, you're just going to be terrified until you fall asleep.
10. You have to convince yourself that every little sound you hear is just "nothing."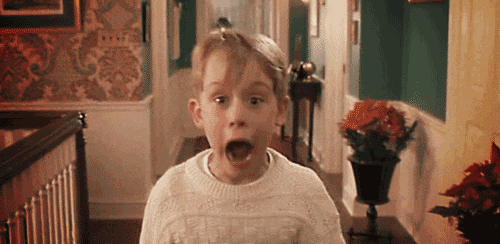 But isn't that what the girl in the movie thought right before the big scary man got her? It might be nothing, but just in case, you might want to hide under the covers because that is the best protection from monsters. (All rational ideas go out the window after you watch scary movies.)

11. Now, let the nightmares begin.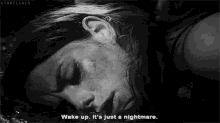 Do you really need all that sleep anyway? Because what's the worst thing that can happen if you don't sleep? At least you'll just be the grumpy monster the next morning instead of the real monster getting you in your sleep.
12. Even after you wake up to a bright sun-shiny morning, you are still jumpy for at least a week.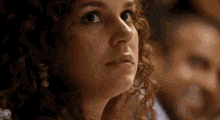 So just tell yourself it could never happen to you, and hope for the best. Hopefully, no one will say "Boo!" for the next week or so.