If you thought my article on Maui was nice on the eyes, wait until you scroll down for the photos I took in Honolulu. We docked early in the morning in Honolulu, and the only thing I cared about was renting a car to drive around the whole island.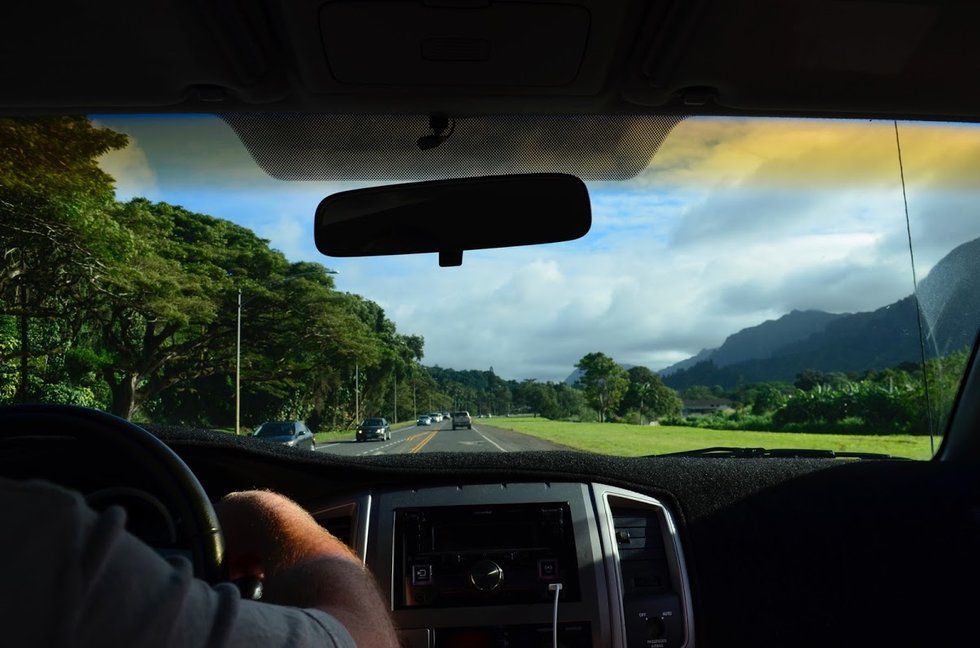 Not only was the weather incredible, especially because I went in December, but the views of the mountains and the water were insane.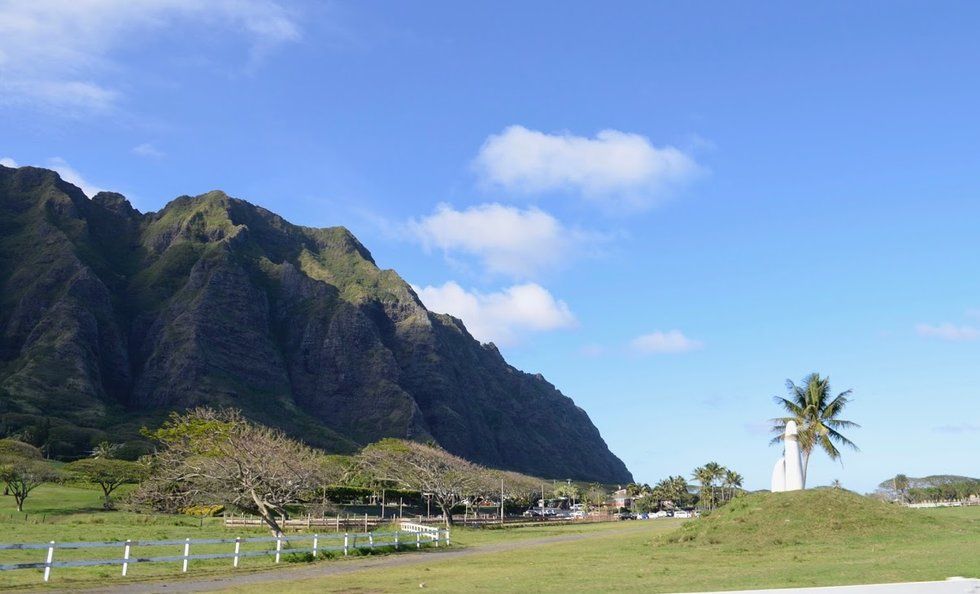 Did you know that Jurassic Park was filmed in Hawaii? It had to have been chosen because the environment has had little impact from industrialization. Driving around with the windows down and listening to the radio is one of the best things the world has to offer. Life is good when you're perfectly content where you are and couldn't imagine being anywhere else.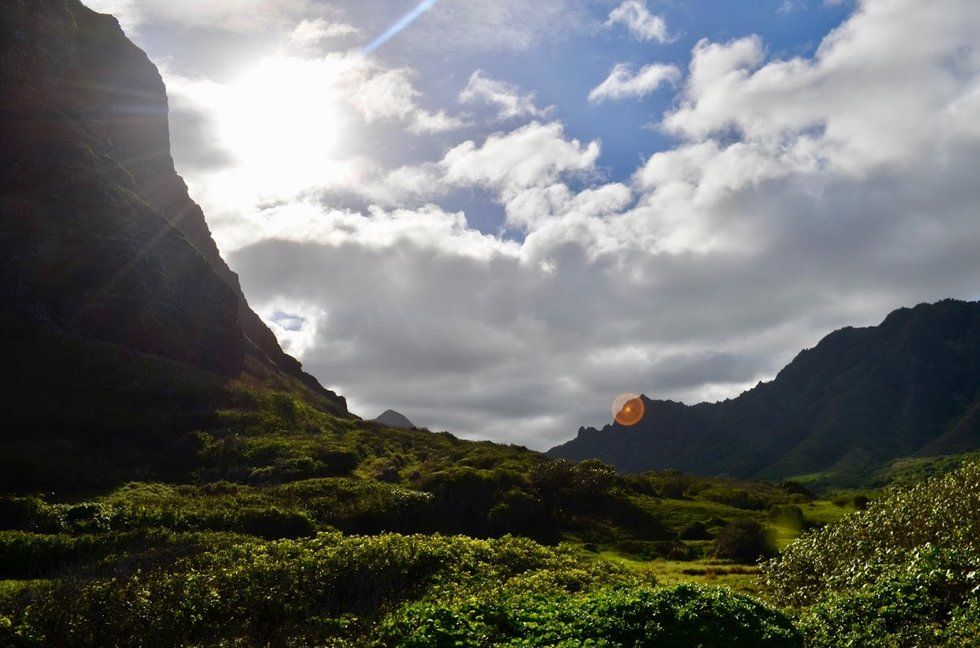 I think this picture perfectly captures the beauty of their rolling hills and greenery.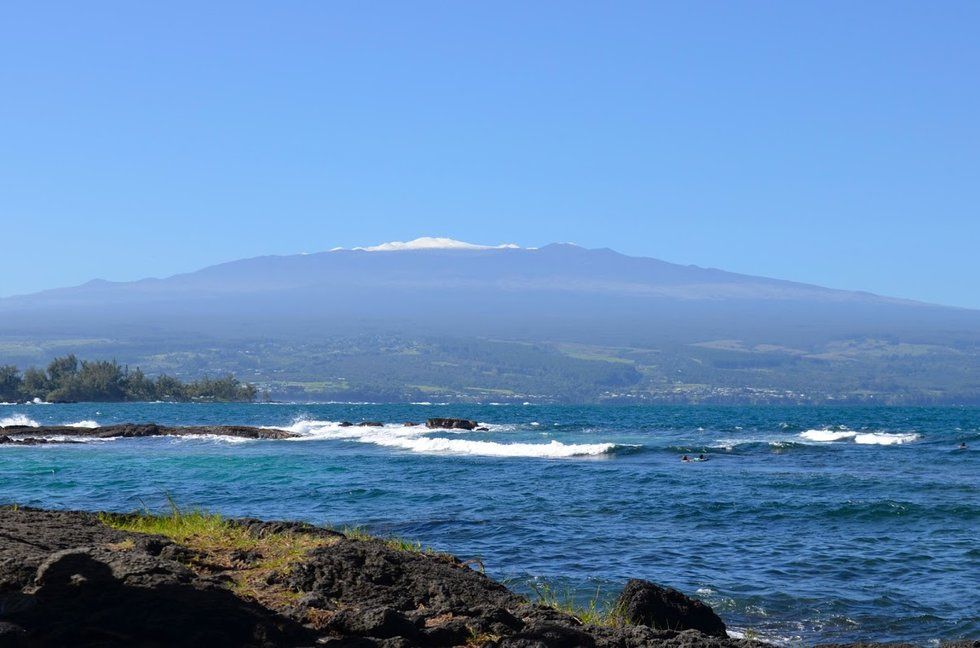 Besides staring at mountains and green hills, we also managed to sit on the beach and even head into the water. We got a deal through Groupon to go swimming with sharks, but unfortunately, I have no underwater photos to capture the experience. It was a one-of-a-kind experience, to say the least, I'm really grateful that I had the opportunity, but you don't need to book tickets to a show or buy day-long tours. The island is an experience in itself and I think that gets lost in the pamphlets and excursion planning.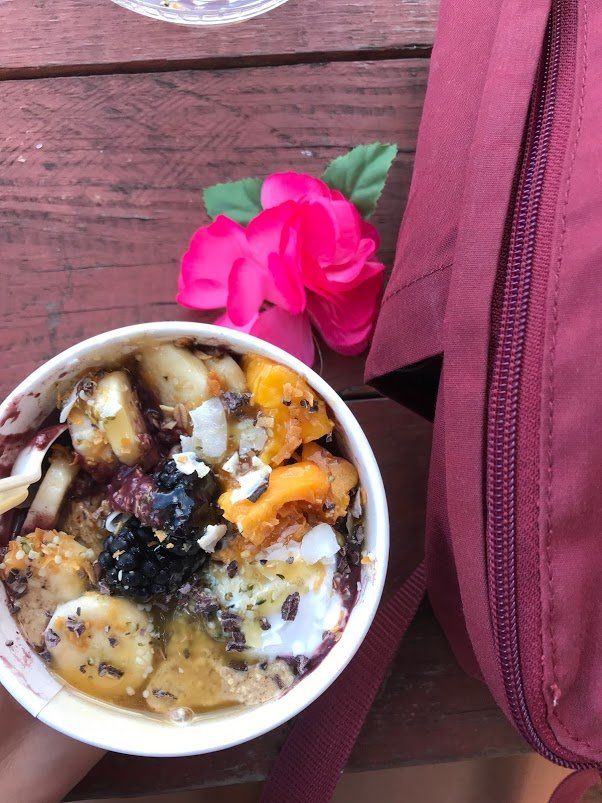 After swimming, we stopped at this cafe for some iced coffee and I got a smoothie bowl to go so we could walk around. I wish I could personally hand everyone one of these açaí bowls. It was surprisingly really good for being blended fruit and was topped off with locally grown papaya and banana, blackberries, as well as local honey, bee pollen (I don't know why they put pollen on it), coconut shavings, and cacao nibs. All good stuff.

There is so much more to discover of Honolulu, spending a day there wasn't enough but I hope that these pictures make you want to go on a day road trip and soak up the sun.
Cover Image Credit: Erin O'Donnell