Over the last couple months I have been donating and selling A LOT of things I don't need.
My goal is to become more minimalist, but some things, I will never be able to part with. A huge New Year's resolution for me was to start saving money and by doing that I stopped buying a lot of products, foods, and clothes that were simply too expensive for my budget and that I decided I just didn't need.
Here are a list of the completely random things that will always be a part of my life, minimalist or not. #NOTANAD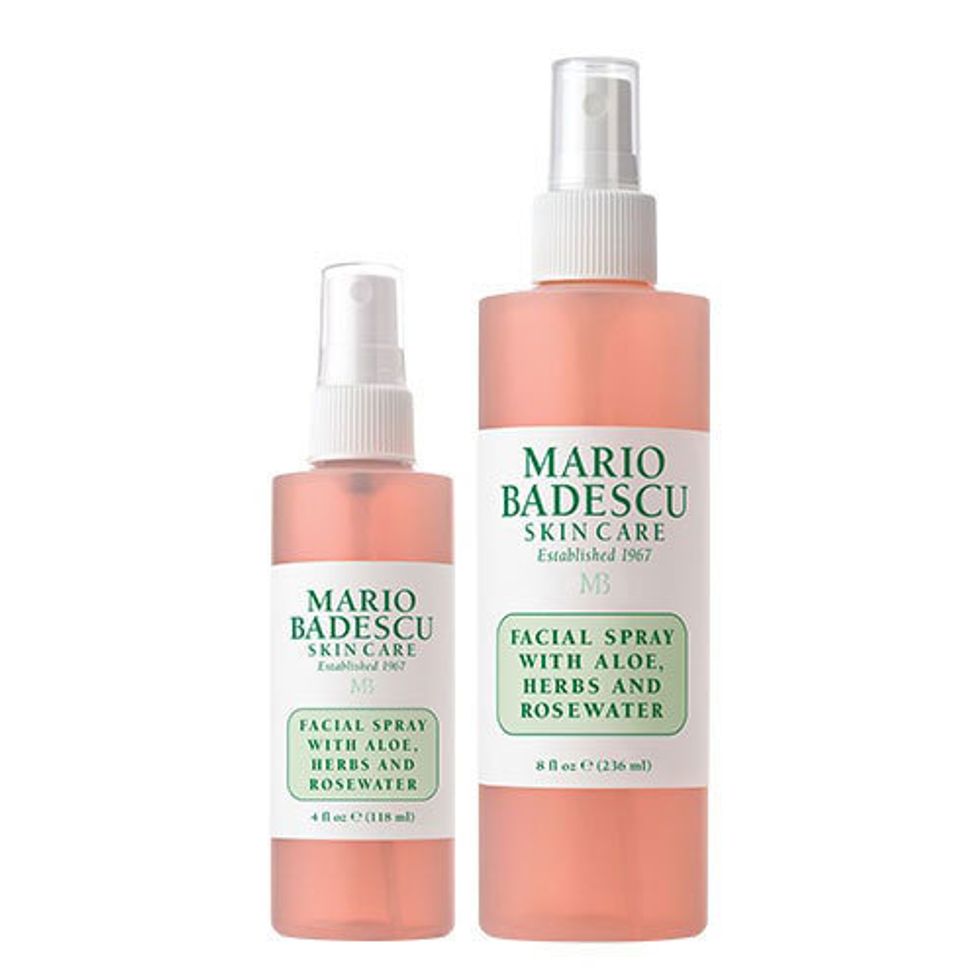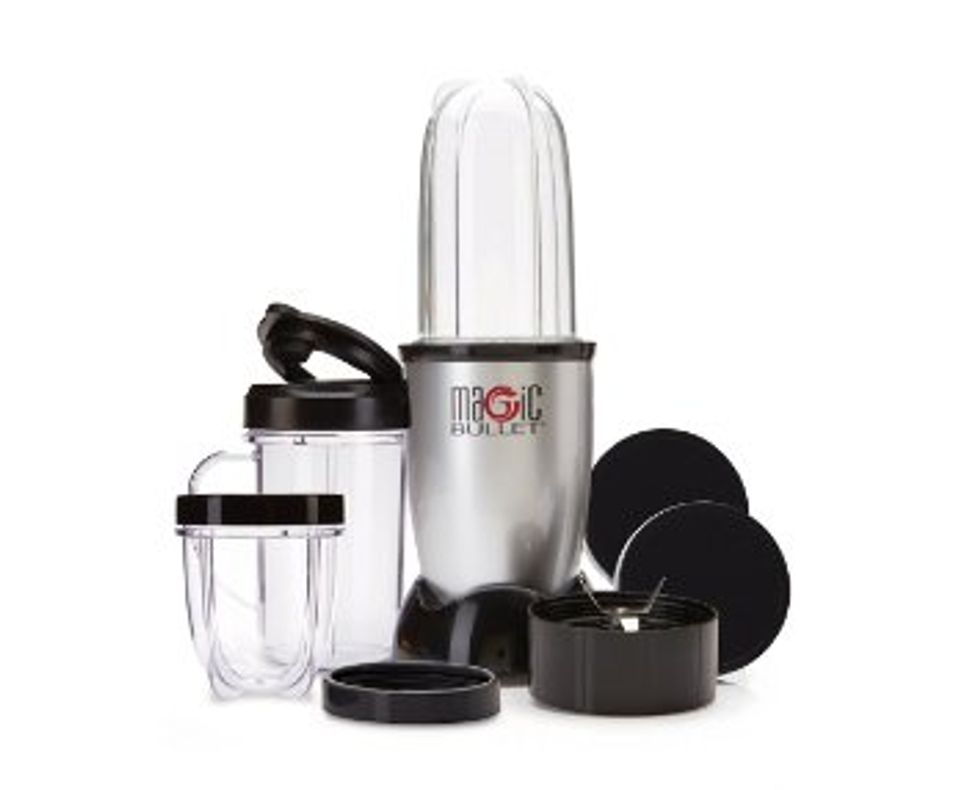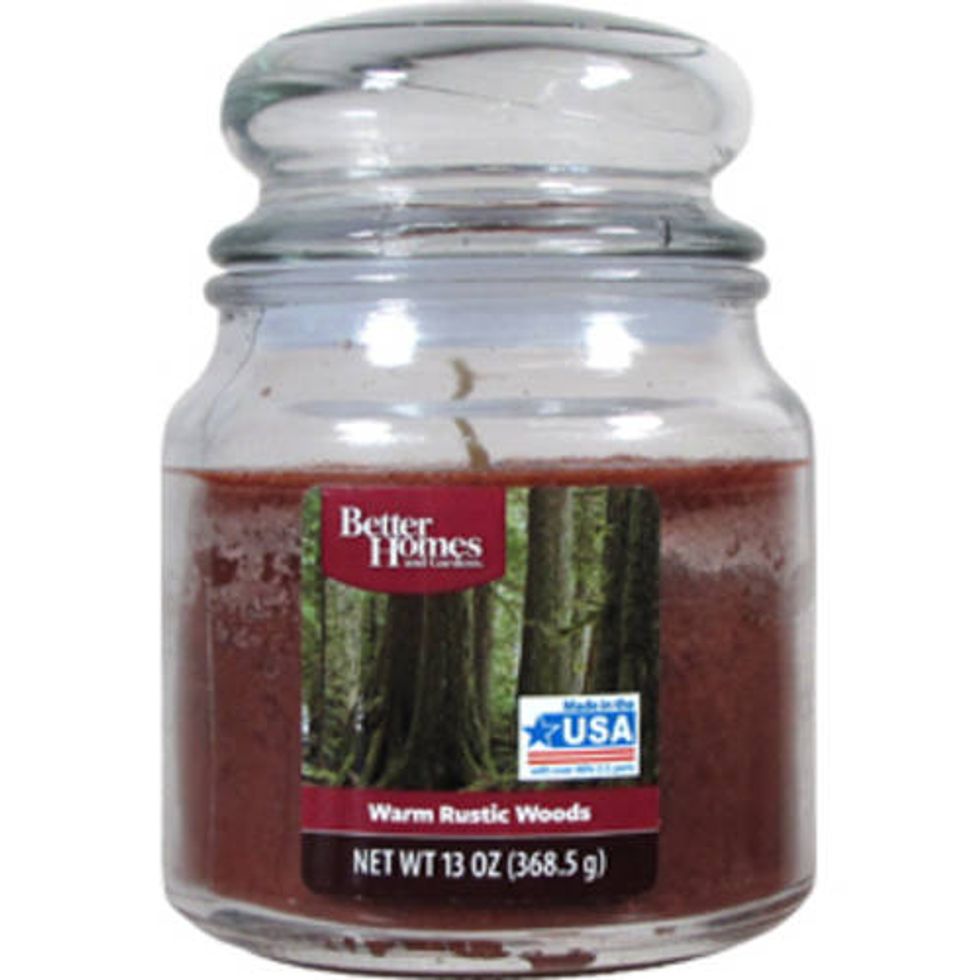 I have candles all over the places. Even if they're not lit, they add decoration and still smell good. Obviously, Yankee Candle is amazing, but I'm poor and really don't have the money to always go and buy the expensive candles, so my go to place is Wal-Mart!!! (I really am the biggest wal-mart hater but seriously guys, they have amazing candles.) My absolute favorite is Warm Rustic Woods by Better Homes. UGH. It smells like a forest.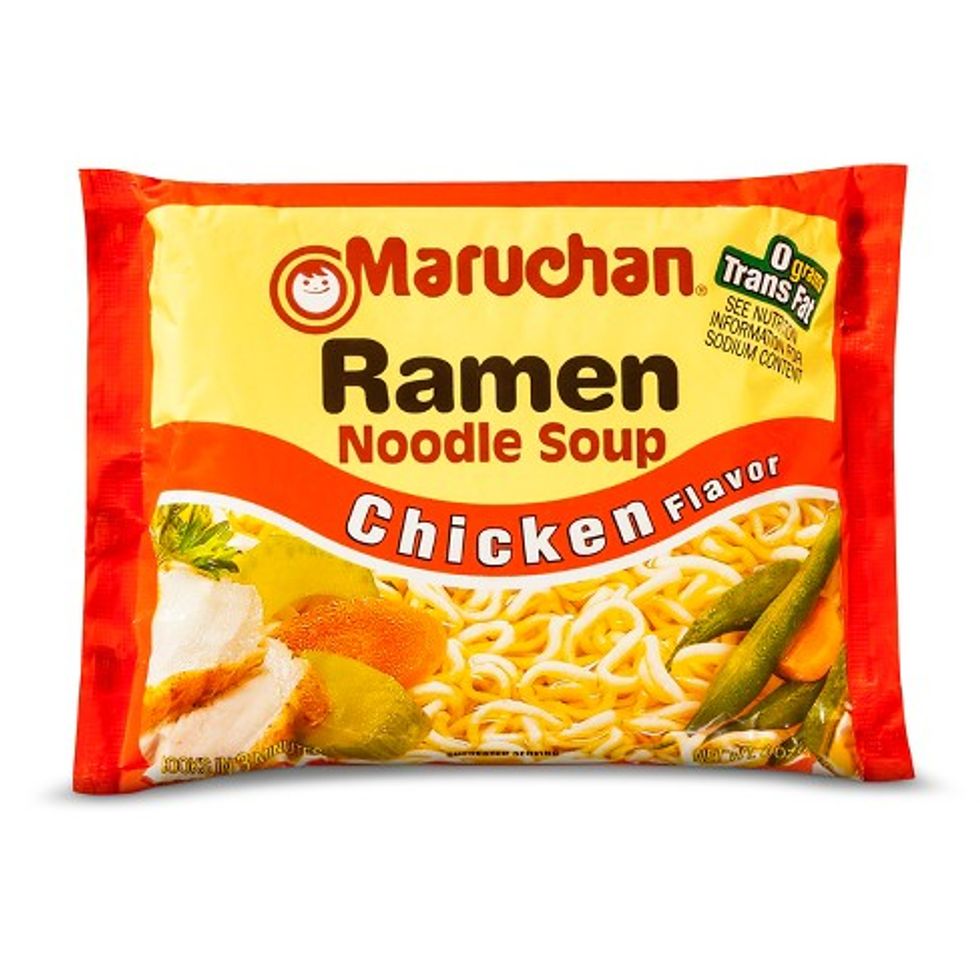 JUDGE ME!!!! I eat extremely healthy but sometimes when I don't want to cook or when I'm studying in the middle of the night, RAMEN IS MY GO TO. You can literally get like 6 bags of it for $1. I don't even care. It always fills me up and is fast to make. Yeah, it's like packed full of sodium but you know, a girl's gotta do what a girl's gotta do. I'm not even ashamed at all.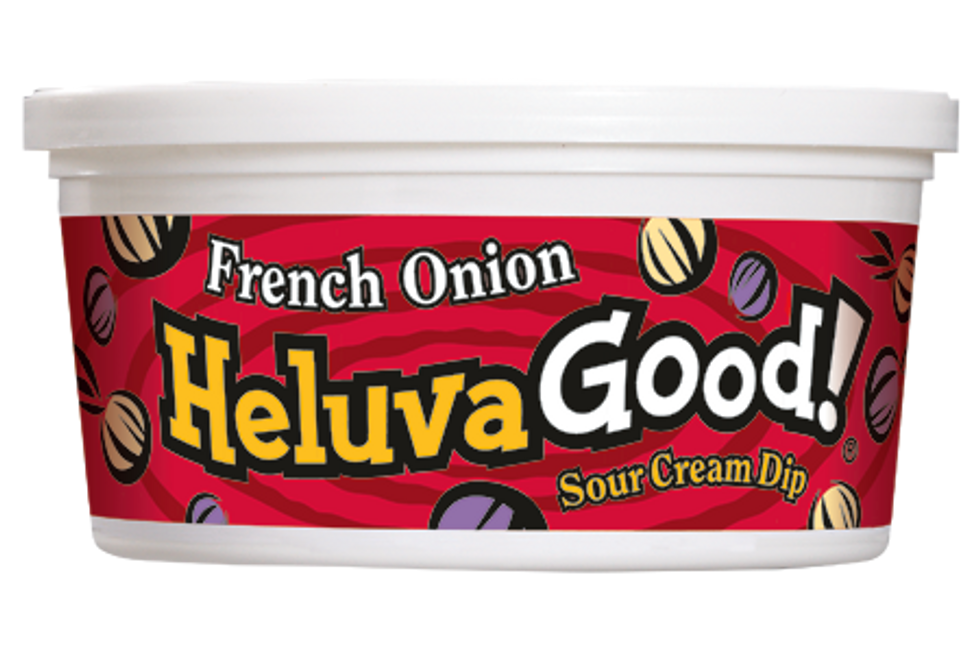 Okay, I know I just said I eat healthily and then continued to talk about ramen and now I'm here talking about chips and dip. IT'S CALLED MODERATION PEOPLE!!!! (lol even though I eat a whole bag of chips with this bomb ass dip.) If I have to explain why I love this dip with some Lays chips, you've never lived. UGH.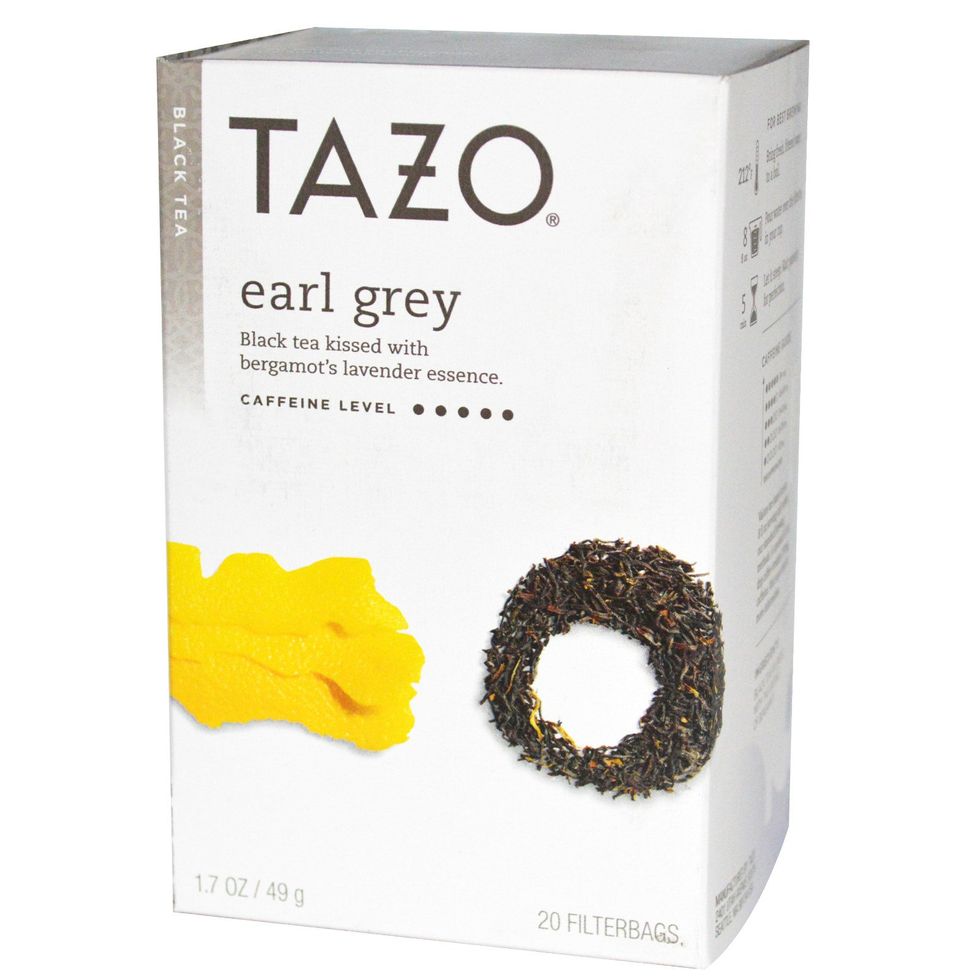 7. Yoga Pants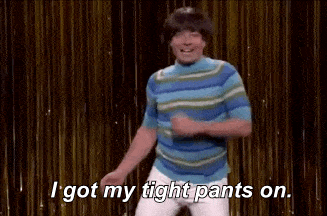 9. Fuzzy Blankets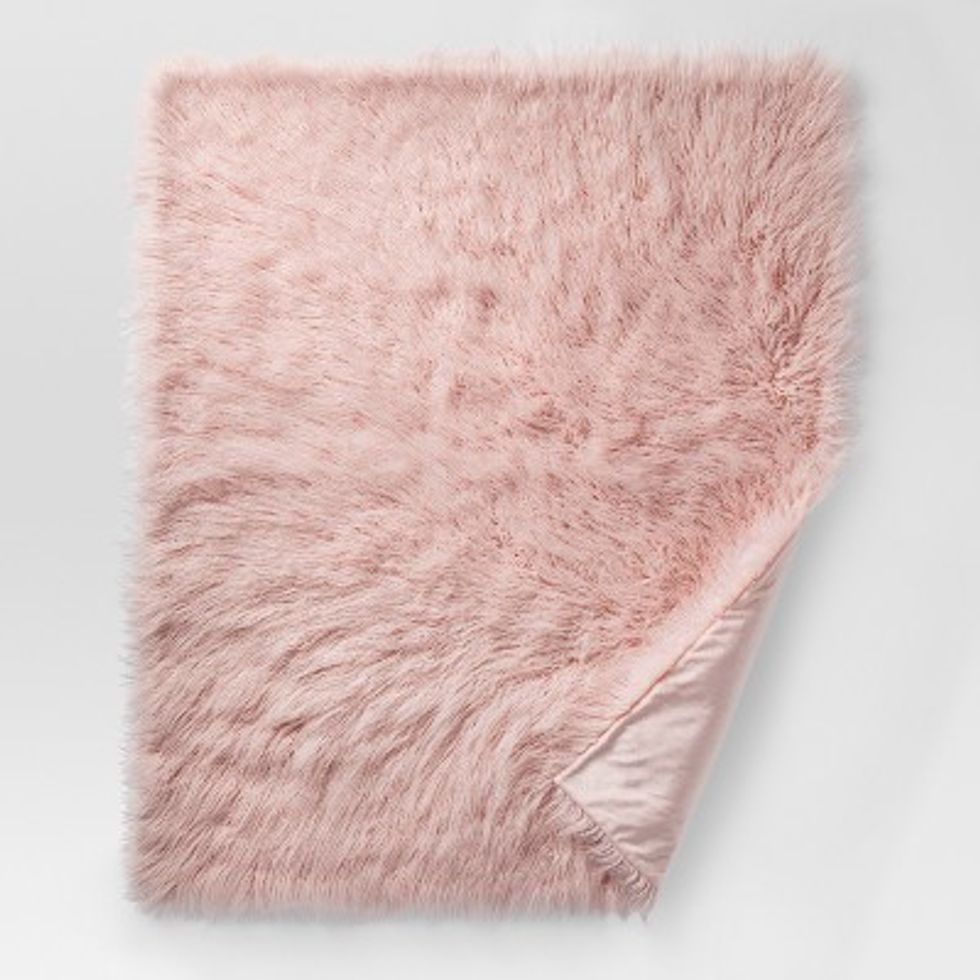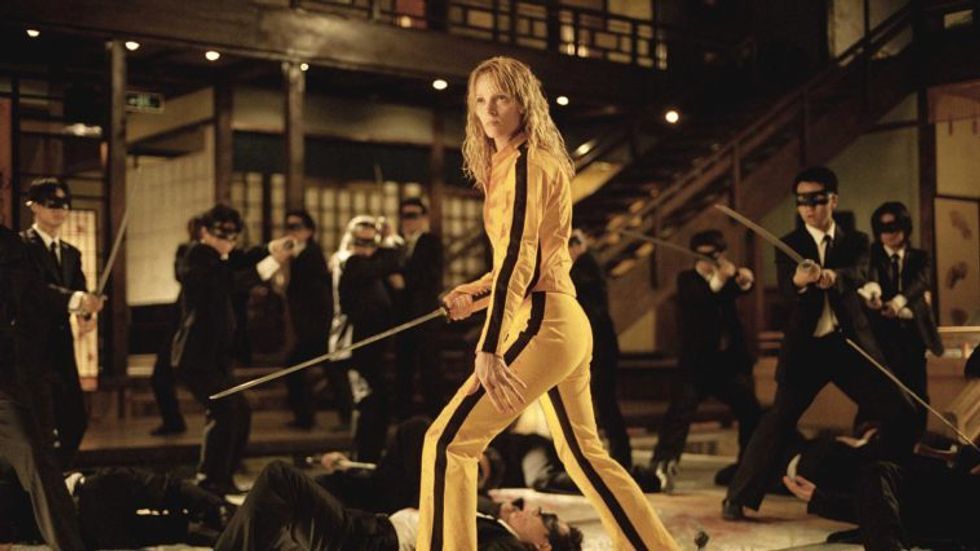 15. OGX Argan Oil