In the past few months, we have been living through something that most of us have never had to live through. This is my generation's first worldwide pandemic and it is scary. The restaurants, shops and pretty much everything else has closed down. They even sent us home from school. We all have heard "if you do go out make sure you practice social distancing. Well the question is what can we actually do?
Binge the new seasons of shows you love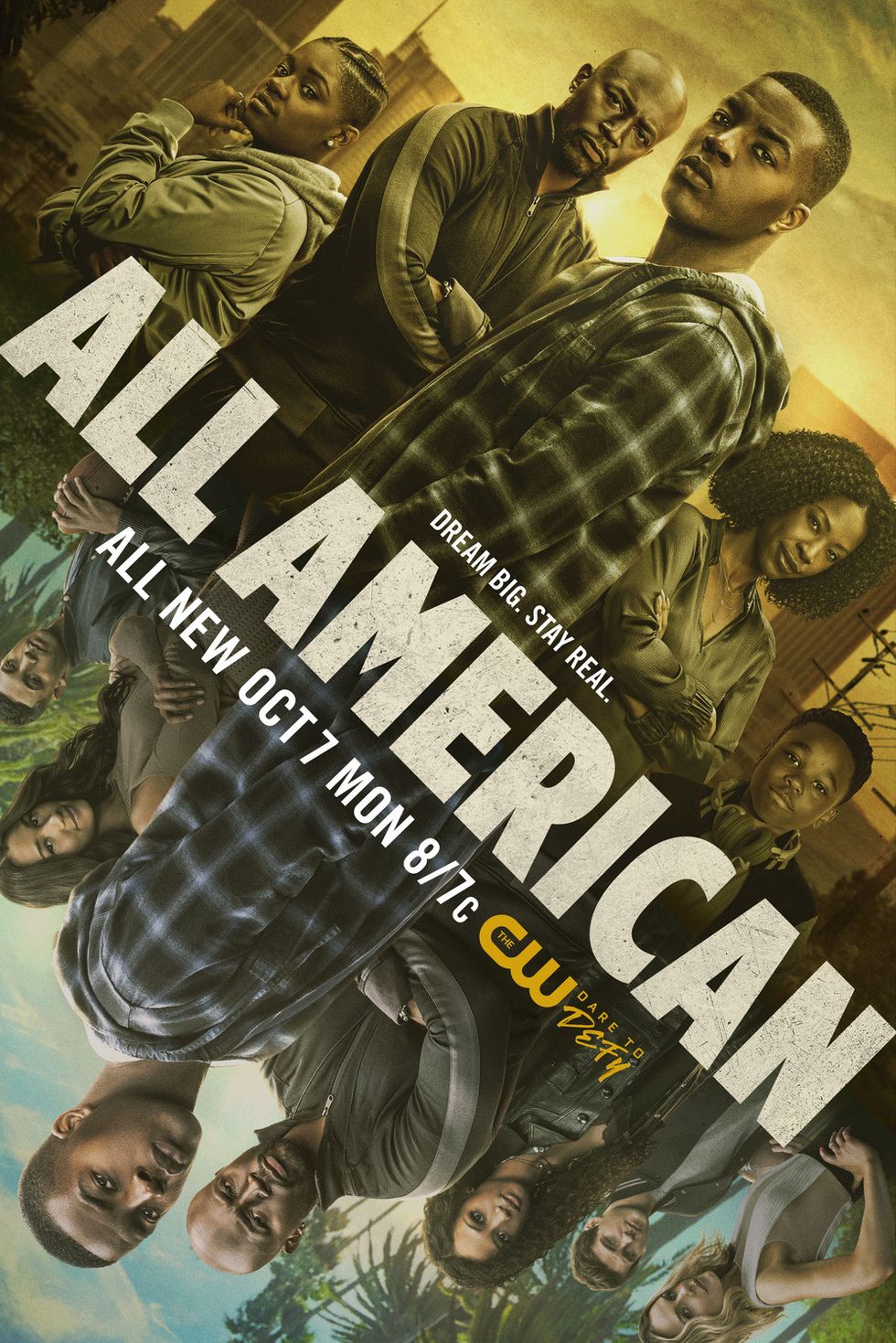 https://www.imdb.com/title/tt7414406/
I know personally I have watched so much Netflix. I have caught all the way up on Greys Anatomy, Station 19 and watched the new season of All American (which by the way is awesome). I don't even feel bad about it either I love binge watching and guess what you can even binge watch while doing work.
Read a good book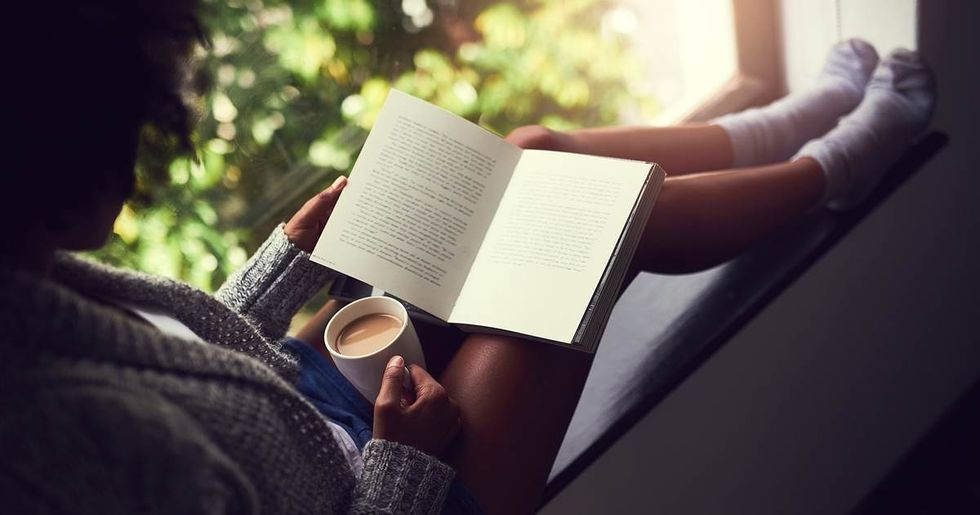 https://www.nbcnews.com/better/pop-culture/why-getting-lost-book-so-good-you-according-science-ncna893256
Most people my age gave up reading a long time ago. I myself did but now that I am home and have all of this time to do things and get bored I have started reading again and I wonder why I ever stopped. Theres just something different about reading a good book on paper and flipping through the pages.
Learn to cook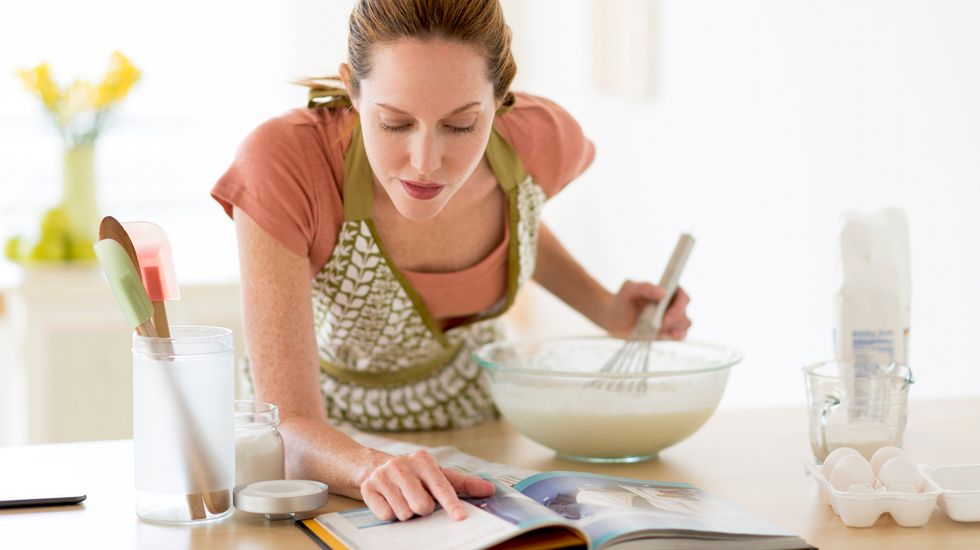 https://www.sheknows.com/food-and-recipes/articles/1113371/lessons-from-learning-to-cook/
Since most restaurants are only available for takeout or delivery a lot of people have started to cook. Before this self quarantining stuff my parents never cooked more than like 2 nights out of the week. Now my dad has become a chef. This is a really good chance to find a hobby. Maybe try one new recipe a day. Like do breakfast one day, lunch the next day then dinner the next day. You could even through in a homemade desert one day.
Spend family time playing games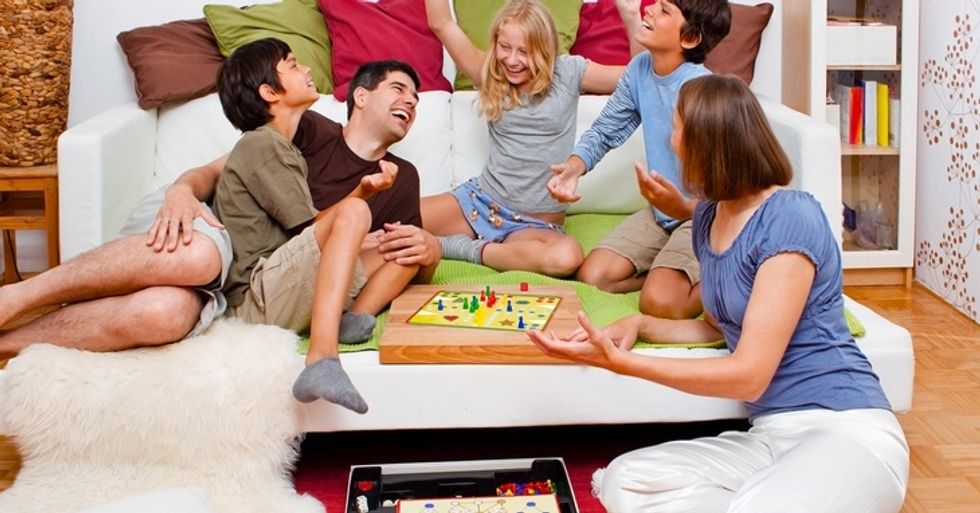 https://appgrooves.com/article/best-classic-board-game-apps-family-favorites-game-night-and-vintage-games
Make sure you take advantage of this time and spend it with family doing some fun activities like card and board games. I know personally my family is very competitive we could play games for hours because everyone wants to win. It's a fun time and takes our minds off all the chaos in the world around us.
Maybe do some home reno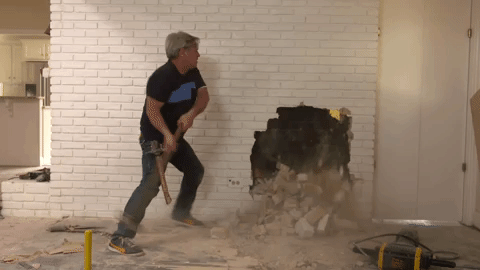 https://giphy.com/explore/renovation
This could be indoors or out. Use this time to start your home projects you have been meaning to do. Redo and reorganize rooms and maybe even check out some new landscaping. This will keep you busy and you'll also be doing something productive with your time. Maybe even get a head-start on your spring cleaning.
Go for a walk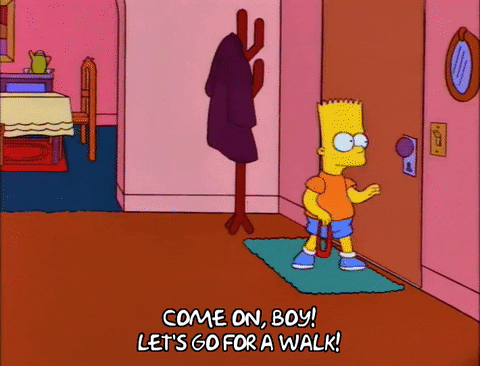 This is a great time to start an exercising routine. Most people are too busy during the week to exercise but now that we all have a little more time on our hands it's the perfect time to get into a routine. It gives you a chance to get outside but you also aren't around a lot of people.
FaceTime and talk with friends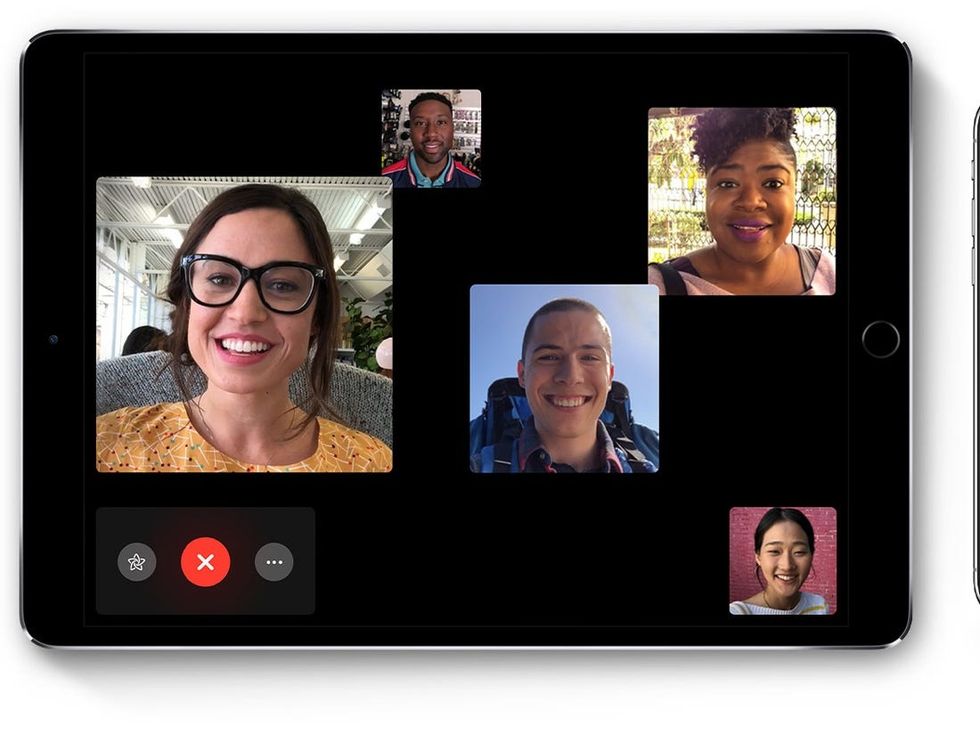 https://www.businessinsider.com/how-to-use-facetime-apple-coronavirus-2020-3
Make sure you do keep in touch with friends and family. This will help with your social life and theirs. Its a fun way to still see your friends and family with also being safe and making sure to not spread this terrible virus to the people you love. You can even do group calls and facetimes.
Get into a self care routine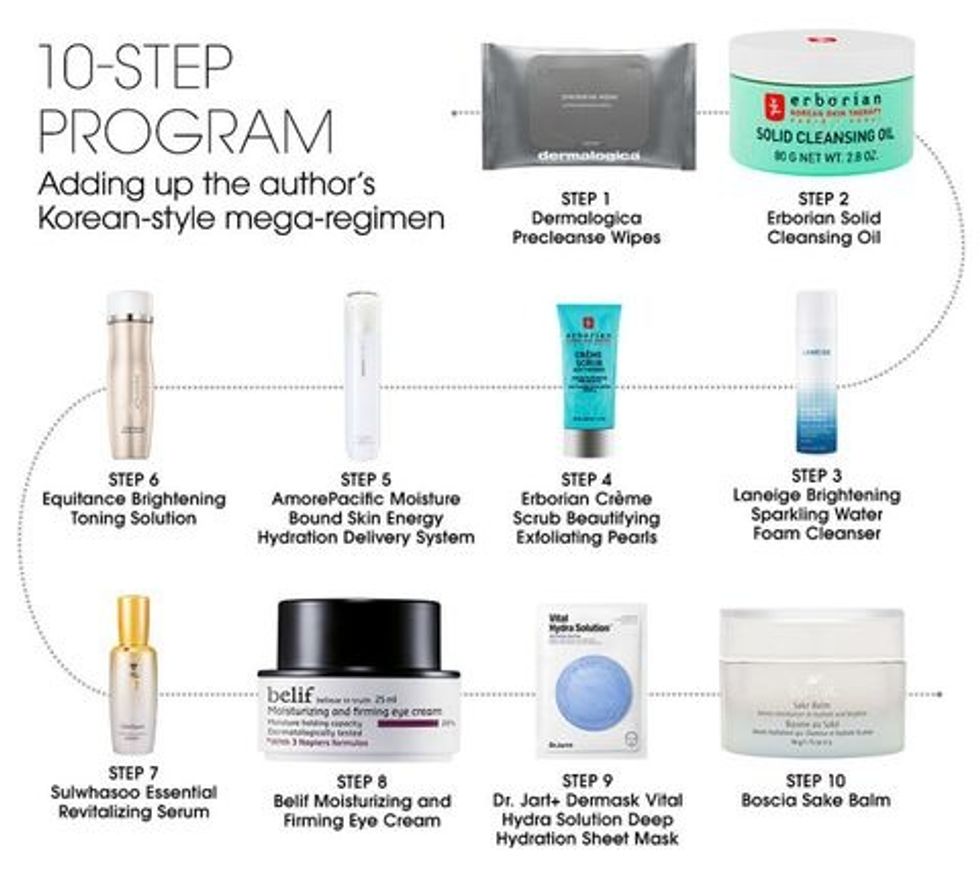 https://www.elle.com/beauty/makeup-skin-care/a32986/i-tried-a-10-step-korean-skincare-regimen/
Now is the perfect time to get into a skincare and hygiene routine. Discover what you like best on your face and decide when you will do and stick to it. Try a new face mask. You'll come back looking better than ever. Treat yourself to the lengthy stuff because now you have time.
Clean out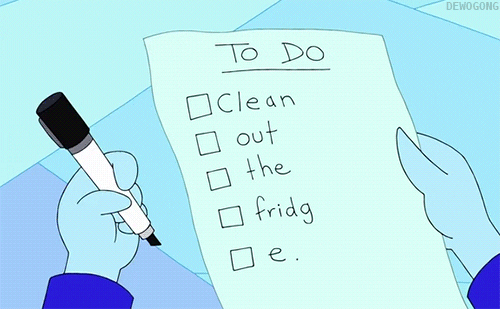 https://giphy.com/explore/clean-out
Go through all the clothes, junk drawers, and everything else you've been hoarding since middle school and decide what to keep and what to give away or throw out. This will be productive and may even take you down memory lane which is always fun to do.
SLEEP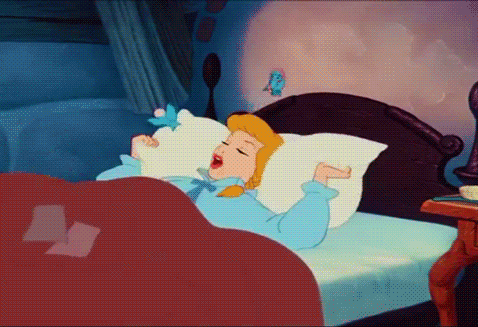 https://giphy.com/explore/sleeping-beauty
Most people my age don't sleep enough we stay up and have fun or stay up to do work and then couldn't sleep In because of class. Well now that classes are online you can pretty much do what you want with your time so sleep in and catch up on all that sleep debt.
For now, things have changed so take advantage of the change we are going through right now and embrace it. Make sure to find the best in the situation and try to always think about positives. Chances are the time will go by fast and everything will go back to normal. I know for sure that I want to look back on this time and know I did things to be productive during this self-quarantine time.