Every college student knows the struggle of getting from place to place when you're on campus without a car, or a clue. While we are fortunate to have things like Skype and Facebook to communicate, nothing compares to good old face to face contact with the people you care about. Thus, we takes planes, trains, and buses at ridiculous hours to make the trek to see our loved ones. Here's a more detailed account of the struggles of traveling long distances on a college student's budget, courtesy of the cast of "New Girl"!
1. You attempt to fit all your belongings in one carry on to avoid extra fees.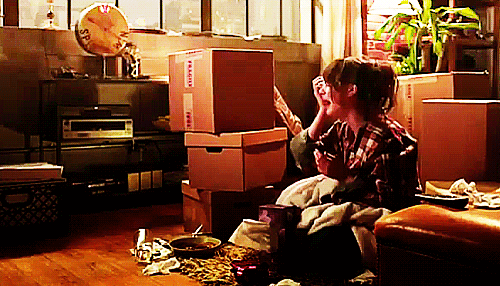 2. No matter how prepared you thought you were, you inevitably get lost, confused or stressed when you arrive at the station.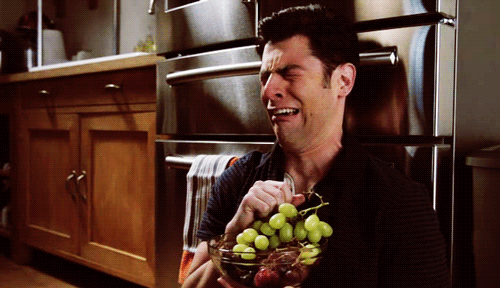 3. You try not draw attention to yourself but manage to bump into and trip over everyone in your path.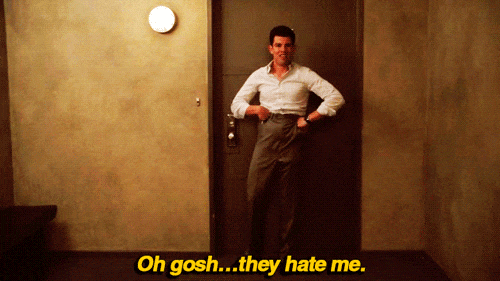 4. Once you're settled in your seat, you make an effort to act socially acceptable.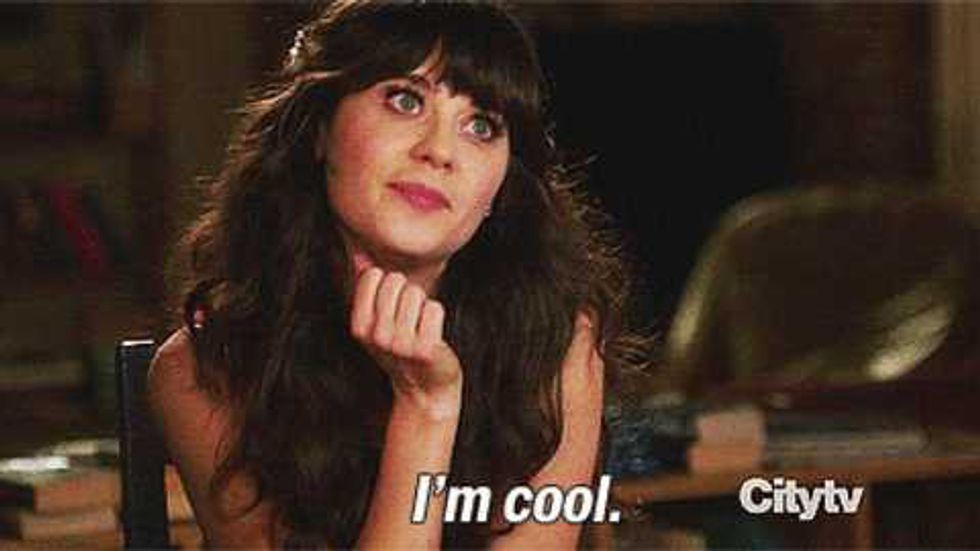 5. But you slowly realized sitting still is not your thing.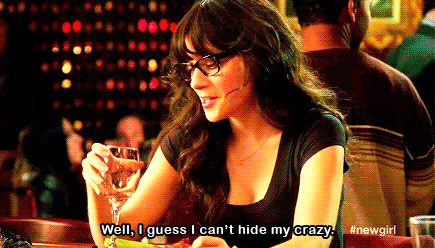 6. You struggle to entertain yourself.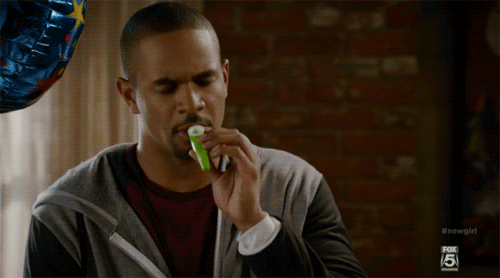 7. There are always some kids who just really get on your nerves.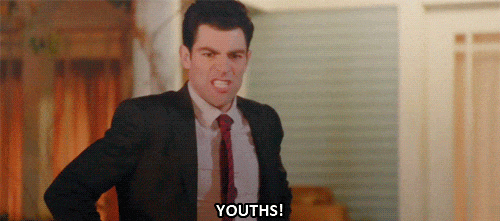 8. You start to get some really weird cravings.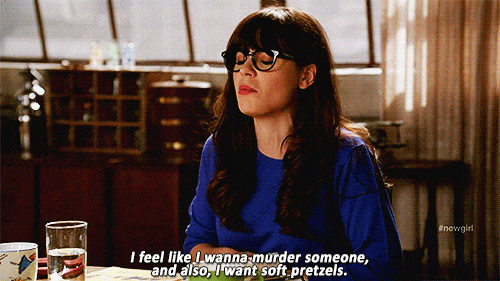 9. You switch your phone to airplane mode to avoid anxious texts from the 'rents.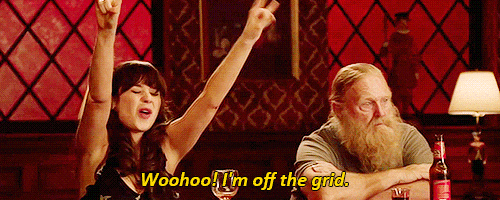 10. You finally arrive safely at your destination.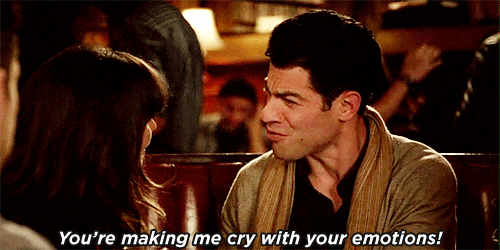 11. When you see the person you came for, it all becomes worth it.