We are the few, the proud, the Millennial Republicans. Our duty is to make sure the Grand Ol' Party stays alive and thriving, a task we proudly take on. We have forsaken all of the #FeelTheBern hashtags and declined to retweet the selfie of Kim Kardashian with Hillary Clinton. Our refusal to partake in the ideology of our peers does come at a cost by making us the unpopular kids at the political lunch table, a title we are actually okay with. Our "coolness" is a small price to pay to make sure America remains the best country in the world.
The Millennial Conservatives are a rare but amazing group of people who can bridge the gap between generations. Our basic principles still align with those of our parents' and grandparents' while bringing a fresh perspective to the table. To us, the conservative logic just makes sense. This is very clearly not the case for everyone, though. Every argument has been hurled our way for why it is crazy for our generation to vote red, but none have even come to close to convincing us to leave the right wing.
Unfortunately, there are still the daily struggles of being surrounded by democratic peers. These are a few situations which every twenty-something conservative can relate to:
When your liberal professor goes on a rant about the GOP.
Every time you see a Facebook rant about Bernie making everything "free."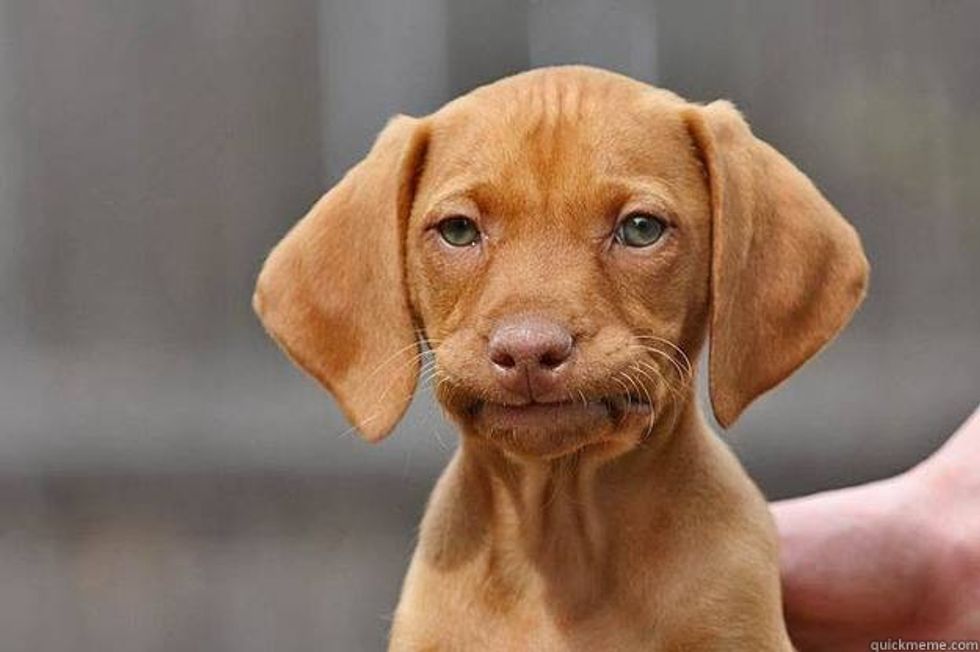 Actually, every time you see anything about #FeelingTheBern.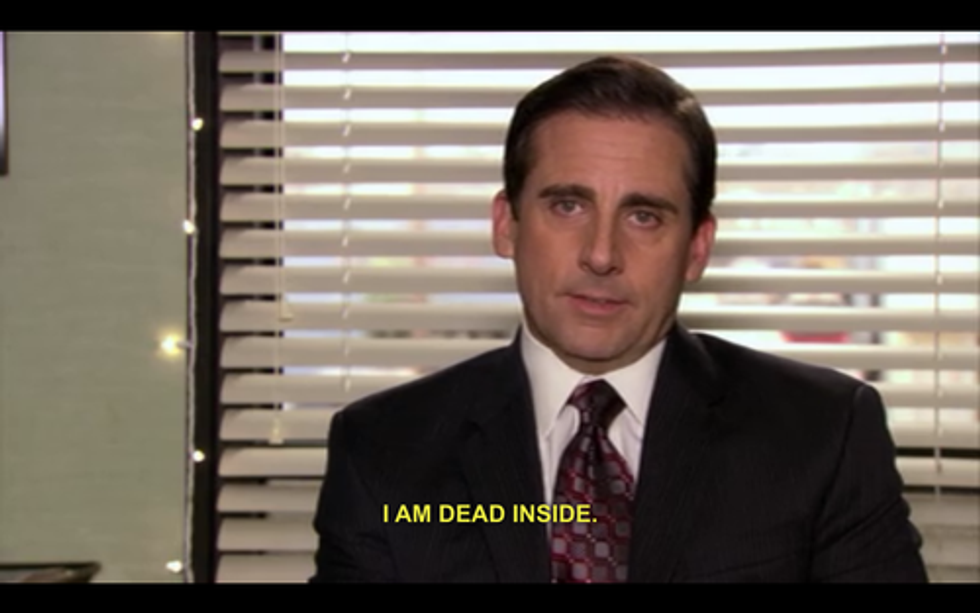 When you get on Tumblr to look at pictures of cute dogs and are bombarded by anti-Republican posts.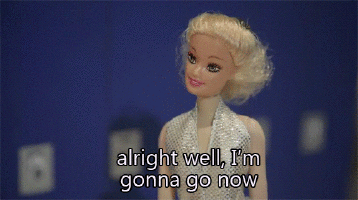 When Hillary Clinton did the "nae nae" so we were supposed to forget about Benghazi.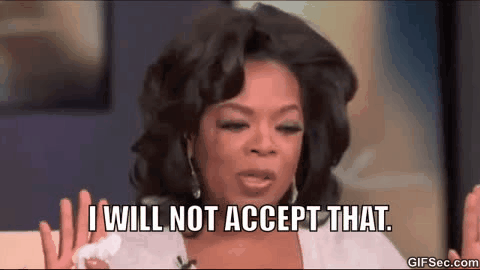 When people automatically assume you are voting for Donald Trump.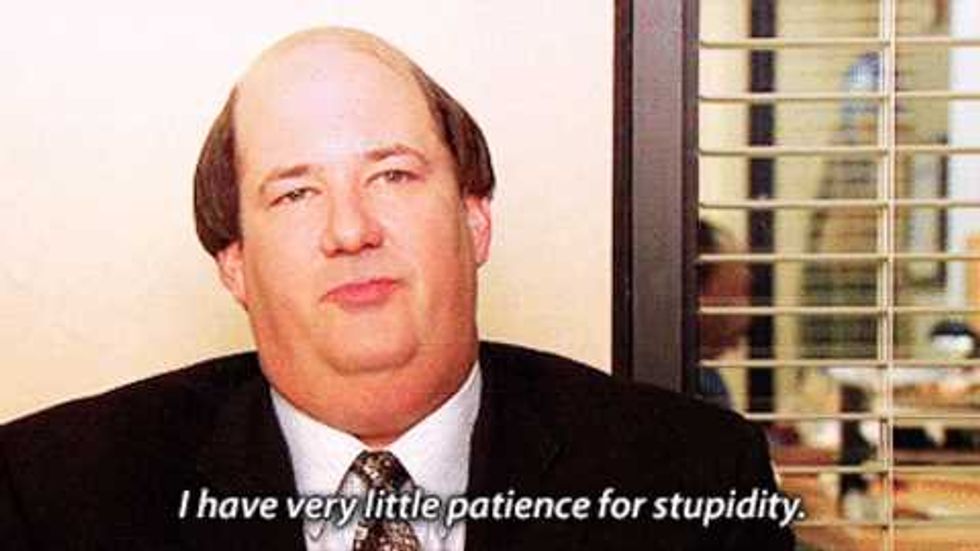 That friend who tells you all about how bad the Republican debates were but didn't even watch them.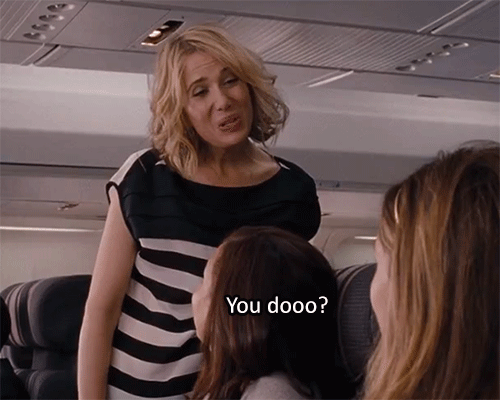 When a Democrat says they are the party that doesn't judge anyone then calls all Republicans homophobic, sexist and racist.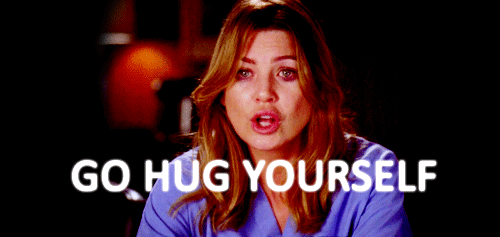 When you find people your age who share your political stance.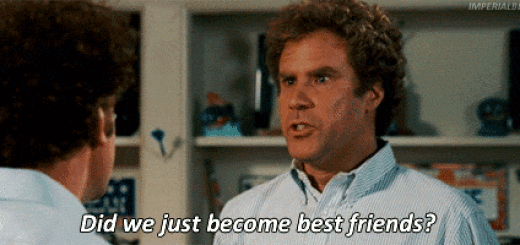 You are a woman, so you must be a Democrat.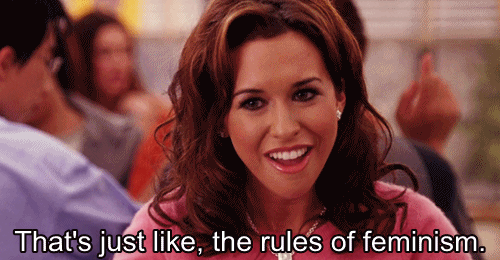 When someone tells you that Republicans are just "old, white men."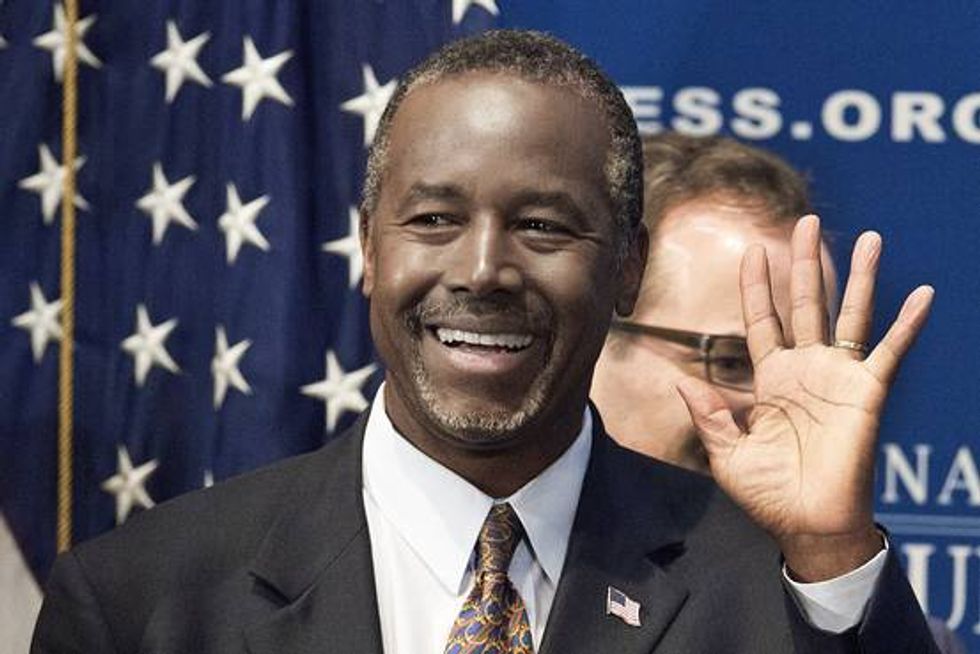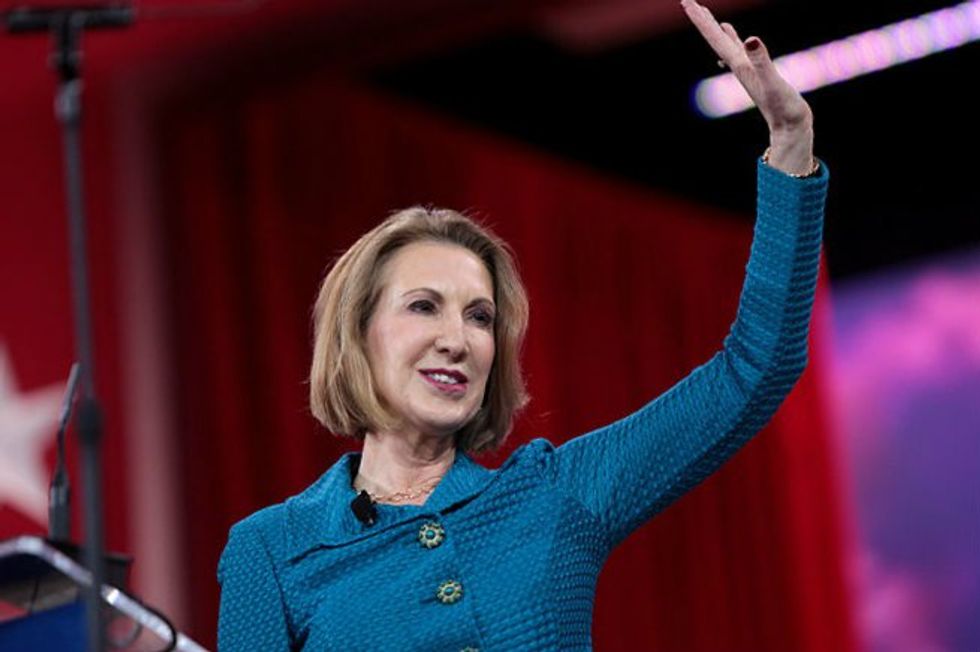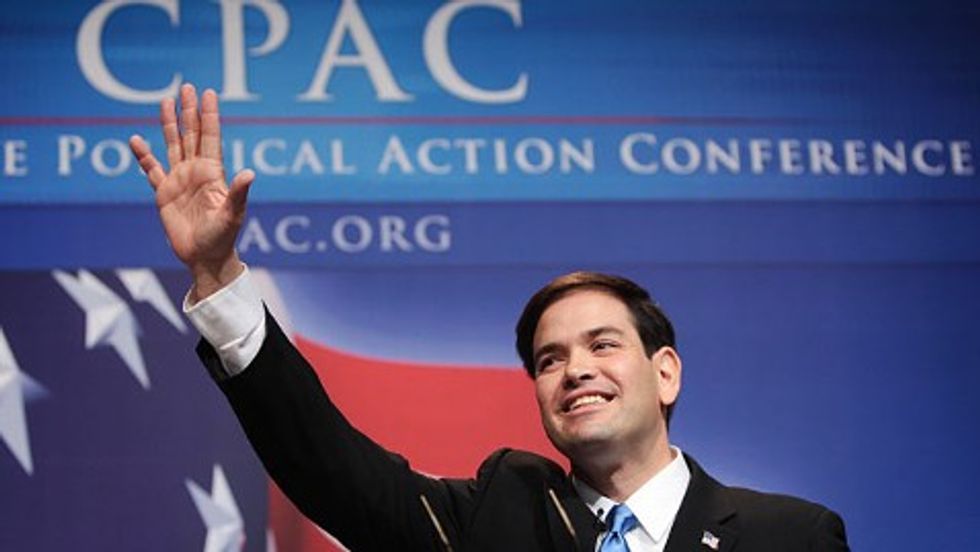 When someone tries to convince you to switch parties.