(Short Story)
The Sophomore Slump. It's Real.
The sophomore slump is real, I didn't believe it until it hit me.
My freshman year I had a solid plan of what I wanted to do with my life.
I have never not wanted to be a teacher, I have never not wanted to work in a classroom.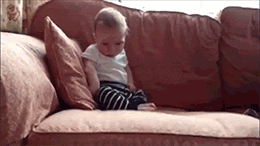 Giphy
Until now.
I sit in all my classes unsure of what I want to do.
I have so much happening and so much to be thankful for but yet this is the most I have ever felt so alone.