Even before the days of Marilyn, the red lip has been a staple in the world of makeup. Research shows that Sumerian men and women used crushed red gemstones as far back as five thousand years ago to accentuate both their eyes and face. Since then, women have been bold and beautiful in the color. Here is a list of 6 divas who rock or have rocked the red lip.
Cleopatra
The Egyptian Queen is often envisioned wearing a red lip with her signature liner. For her lipstick, Cleopatra preferred red ochre, a type of clay that was colored red by iron oxide.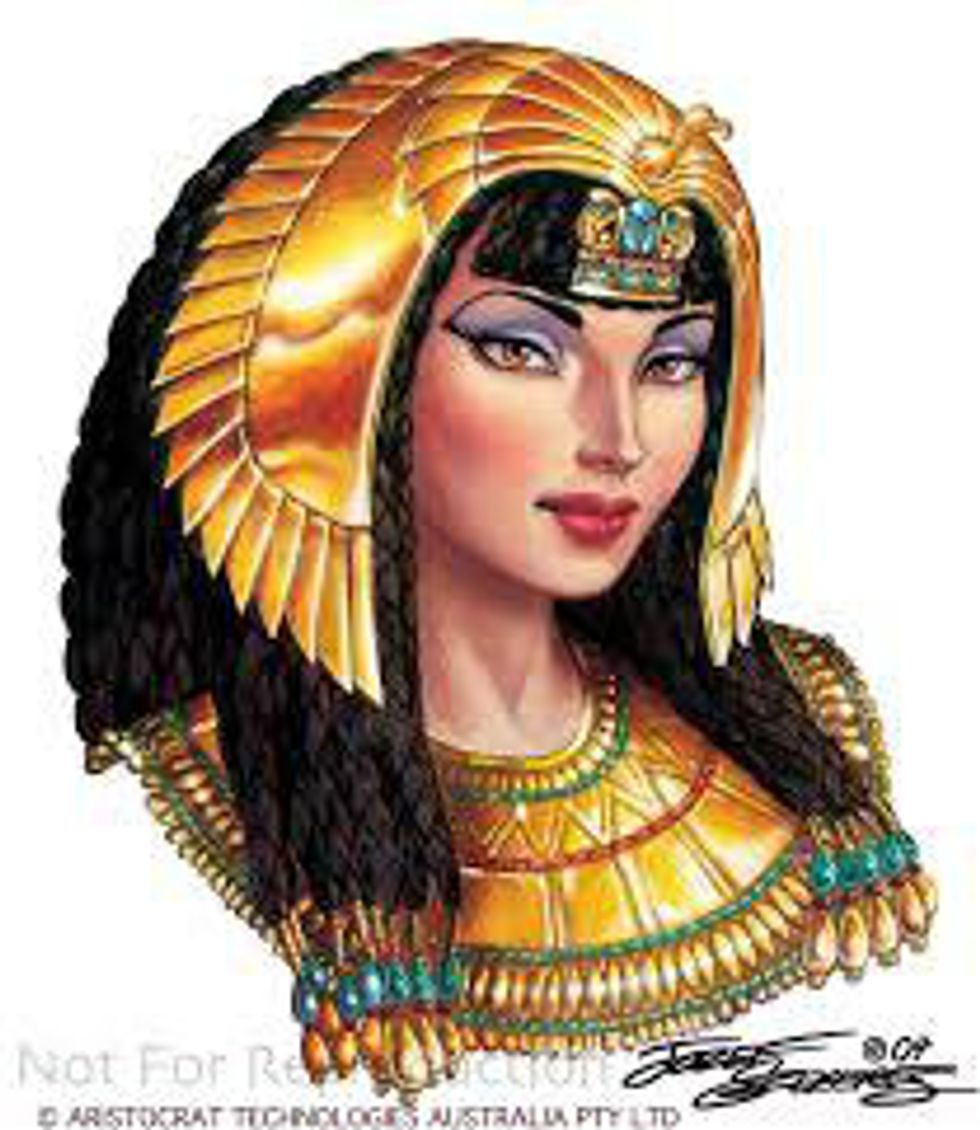 2. Marilyn Monroe
The rouge lip became the go to look for silver screen star Marilyn Monroe in the 1950s. She made the red lip sultry and alluring. It's difficult to envision her without the red lip.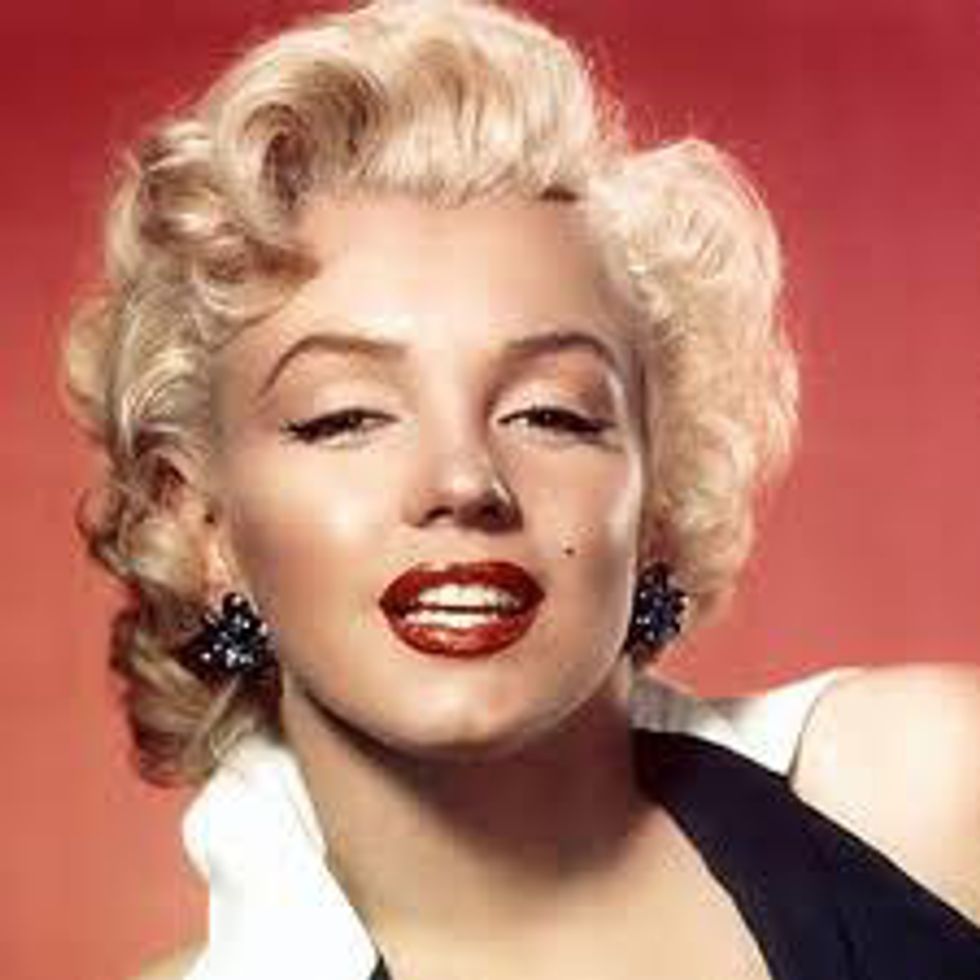 3. Madonna
The 80's pop icon usually wore a bright red lip, particularly through her "Like A Virgin" stage. Her rebellious take on her makeup in general gave red lipstick lovers a new way to rock this look.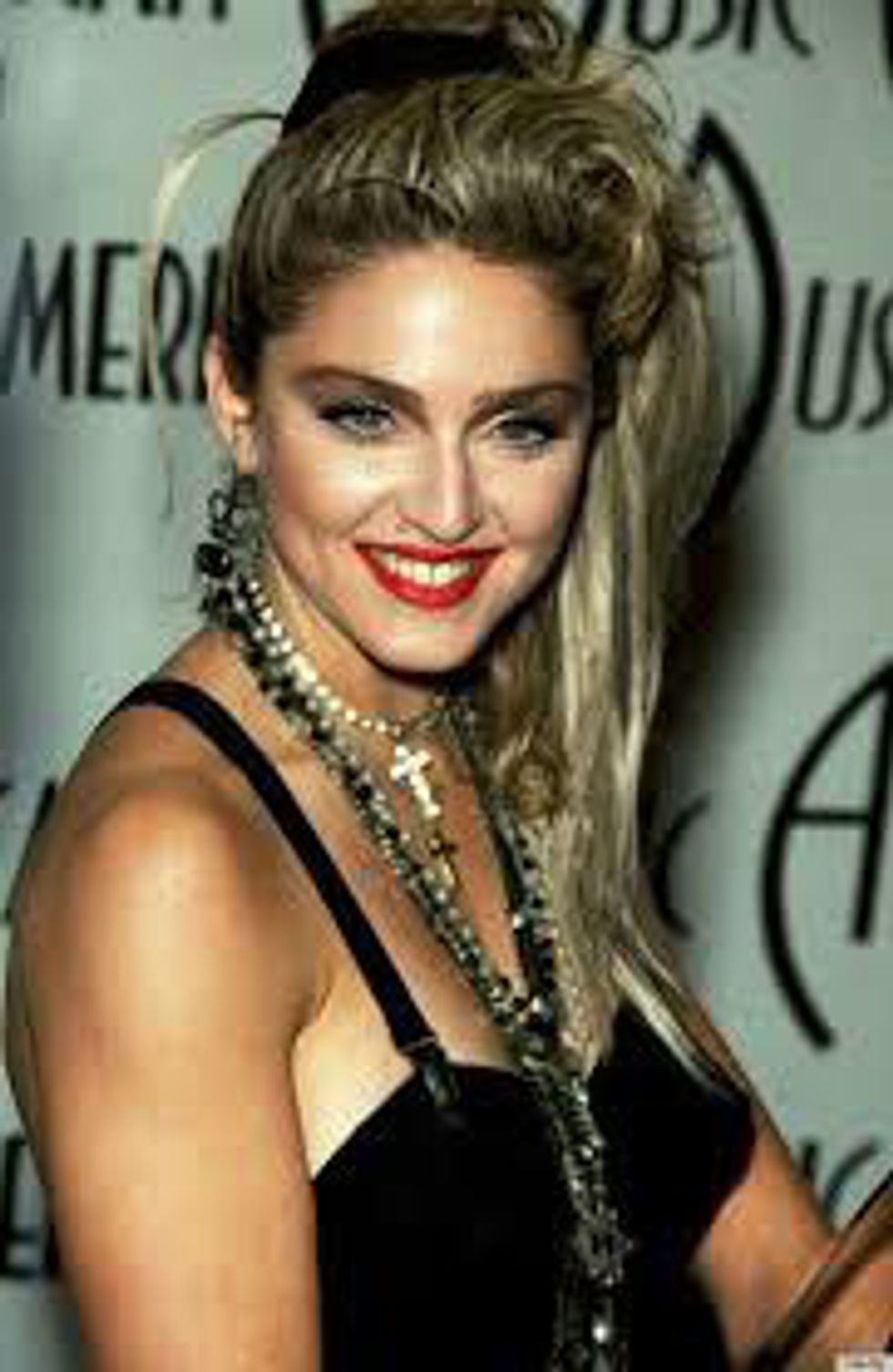 4. Gwen Stefani
Stefani channels Marilyn when she rocks the red lip. She woos in ruby shades with a look as bold as her vocals.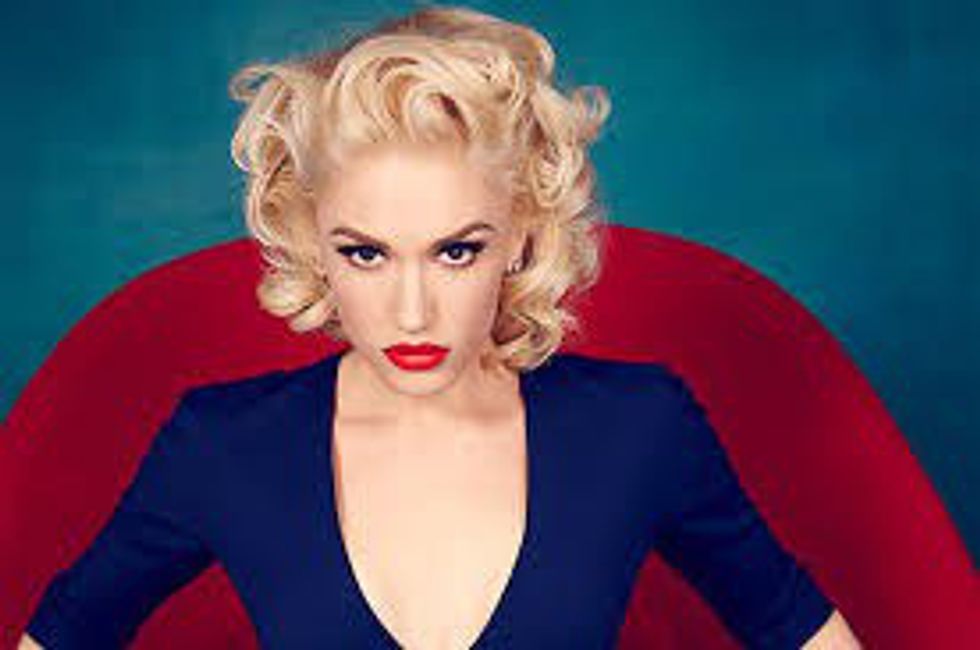 5. Taylor Swift is a vision in her typical red lip. At this point, her name is pretty much synonymous with red lipstick. She even featured the look in the lyrics of her song, "Style."

So whether you're slaying on a night out or just feeling fun for the day, red lips are a classic look that work for just about everybody if done right.