On April 30th, 5 years after the airing of the series finale, the cast of Parks & Recreation brought 25 stress-free minutes of pure bliss to fans everywhere.
Amy Poehler, Nick Offerman, Chris Pratt, and the rest of the cast, virtually reunited to raise money for Feeding America's COVID-19 Relief Fund. State Farm, Subaru, NBC Universal, and the producers, writers, and cast of Parks & Rec are matching viewers' donations through May 21st.
As of right now, they have raised $3 million.
This reunion episode has not only contributed greatly to such an incredible cause, but it also touched the individual lives of every viewer. While providing humor and nostalgia, the Parks & Rec cast utilized this platform to remind viewers to maintain mental well-being during these difficult times.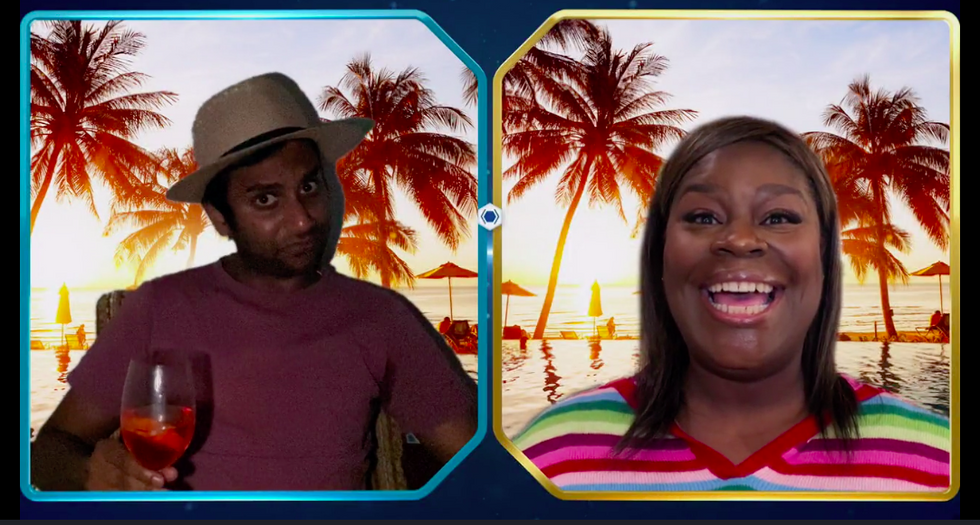 NBC
It is so important to not only focus on our physical well-being by staying active, but also to be mindful of our mental stability. And to hear this advice from beloved characters Leslie Knope and Ben Wyatt is definitely an added bonus.

For a quarantine production, this episode was executed so well and brought so much light to the lives of millions of Parks & Rec fans like myself.
You can't help but sing along to Andy's infamous "5,000 Candles in the Wind" with the rest of the cast at the end of the episode.
This was the distraction I, and many others, needed at a time like this.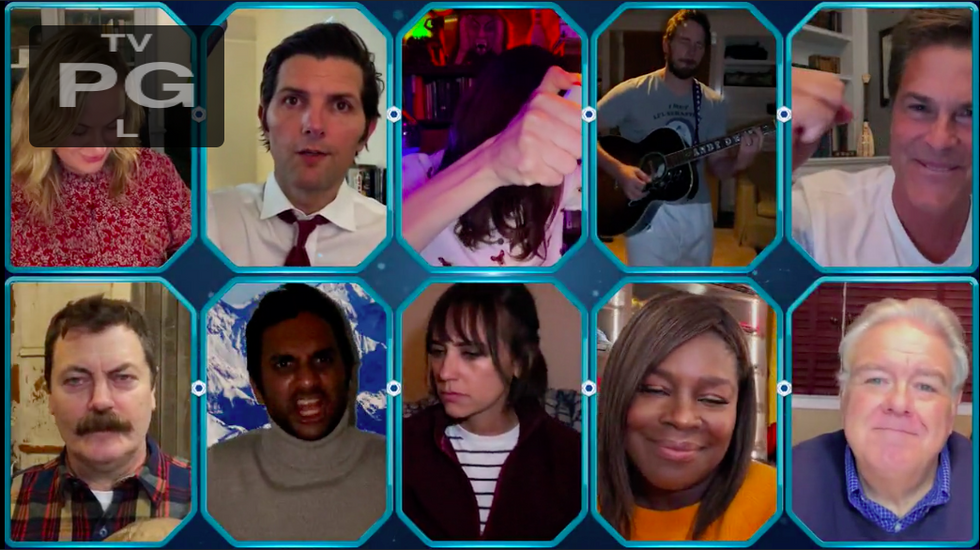 NBC
So, if you're a Parks & Rec fan, head over to Hulu or the NBC website to watch, and if you've never seen the show, quarantine is the perfect time to start!