The Office is such an iconic television show and I honestly believe anyone would be wrong to say that it isn't at least a little funny.
1. Pam and Jim's relationship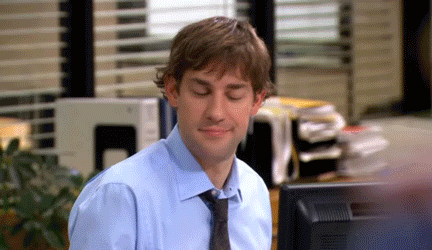 They are such a staple of the show and their relationship is absolutely precious.
The iconic duo that is Michael and Dwight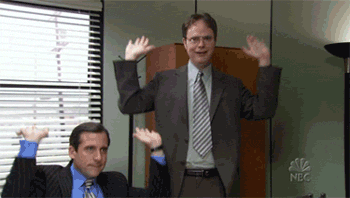 The Regional Manager and the Assistant to the Regional Manager... need I say more?
3. Stanley's Sarcasm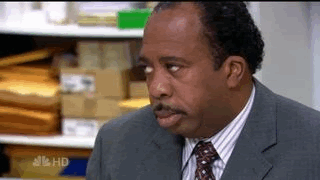 Dis he stutter? Stanley was the perfect comedic and his personality (or lack thereof) was always great.
4. Dwight's Antics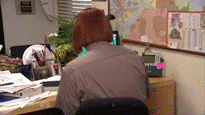 Dwight's unpredictability was part of what made this show so great! You never knew what he was going to do or what he would say next!
5. Jim's Pranks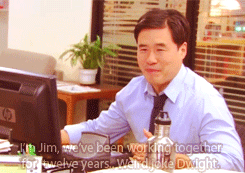 Jim's countless pranks on Dwight made the show so much funnier!
6. Michael's iconic lines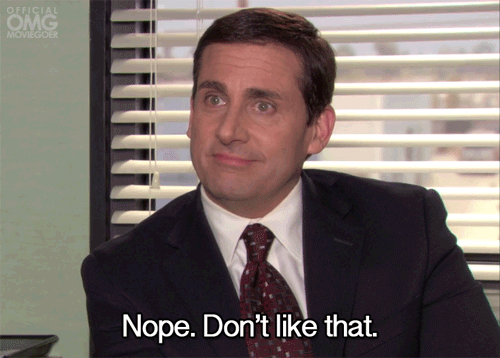 Michael Scott was the center of the show for the majority of its running. He is one of the most unique characters on any television show and he definitely makes The Office stand out.
7. The supporting characters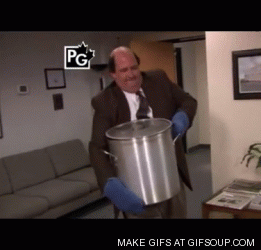 The supporting characters in general on this show were phenomenal. Every single one of them was so incredibly different and without them the show would not be what it is!