May... the last half month of the school year. The weather is beautiful with sun and blue skies, but some of us are stuck in our rooms or library, studying for our finals.
Professors are tired, students are tired, everybody is tired. We're all ready for a summer filled with beach days, sleeping in, and sunshine.
Chandler Bing understands our feelings about the month of May for college students.
When you realize you have 100 more pages to read for one class and another 150 pages of notes to study for finals . . .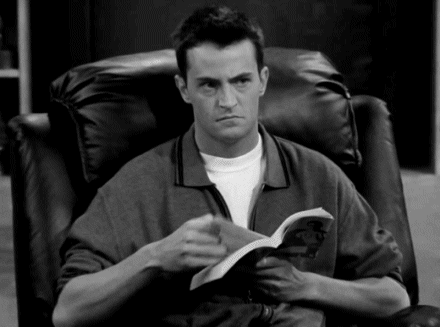 When you don't have time to go to bed, so the only option is to relax your mind, but show that you're "awake" . . .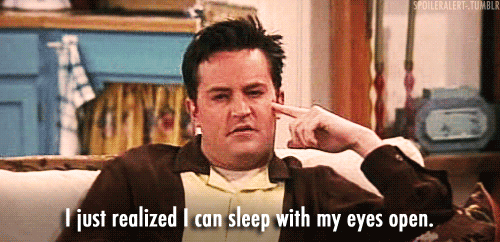 When you realize how much notes you have saved for the entire semester and it looks like the result of a homework tsunami . . .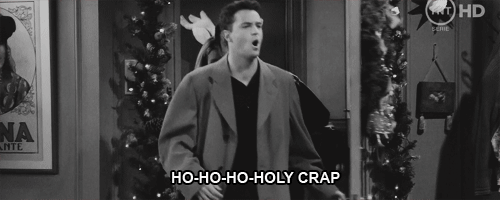 Telling yourself that you and good grades are meant to be . . .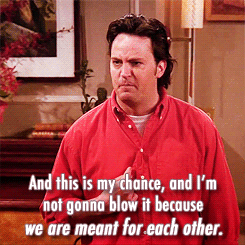 When you feel like you aren't going to survive studying and writing papers . . .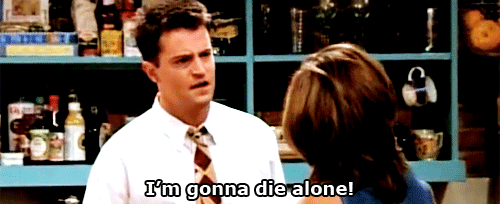 Wondering what's going to happen after exams and how your grades will determine your school career . . .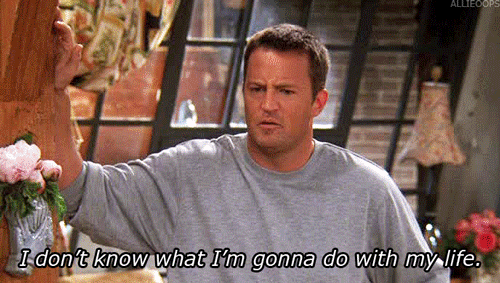 When you know that you need to study, but procrastination takes over . . .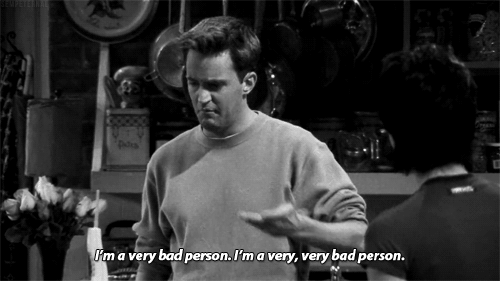 When you name some better things to study for finals . . .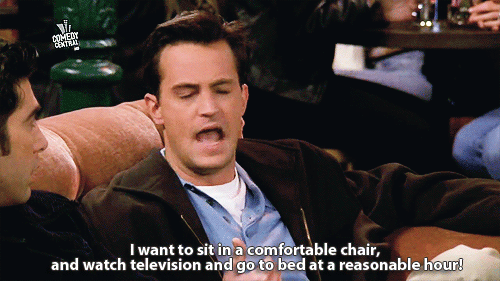 Responsibilities coming to drill you like . . .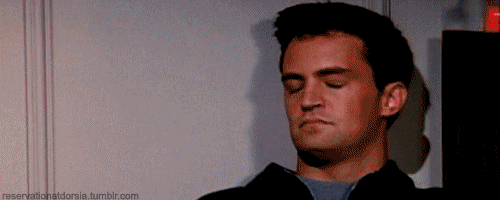 This is what you need at this point . . . .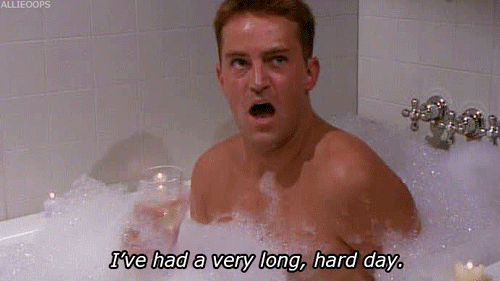 Trying to maintain a positive attitude like . . .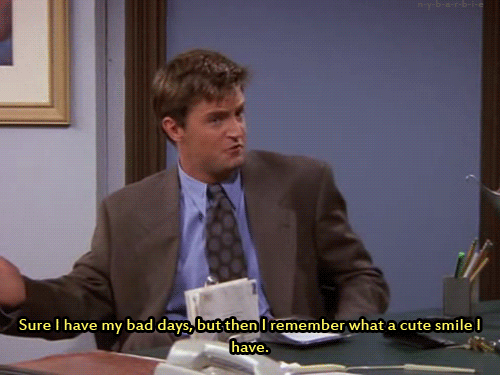 When your professor announces you have 10 chapters of notes to study for . . .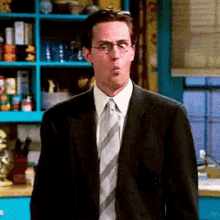 When you have a paper due in 5 minutes and Blackboard falls asleep . . .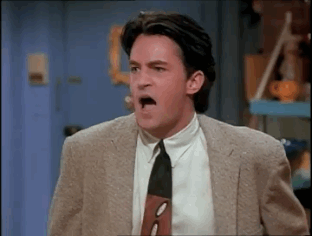 Studying for your hardest subject . . .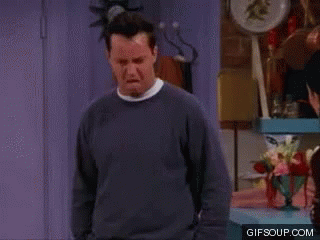 When you finished your finals and got a year under your belt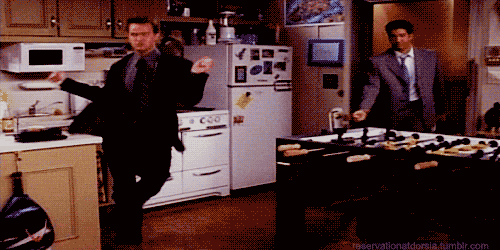 Arriving home like . . .