With Mother's Day around the corner, we look towards the motherly figures in our lives. For many, this includes the moms on our favorite TV shows. So, here it is, a ranking of the moms of One Tree Hill:

9. Nanny Carrie
First, she tries to steal Nathan, then she kidnaps Jamie, and then Dan, and then almost Jamie again. I'm sorry your son died Carrie, but really? You had to try & ruin Tree Hill? You were easy to hate.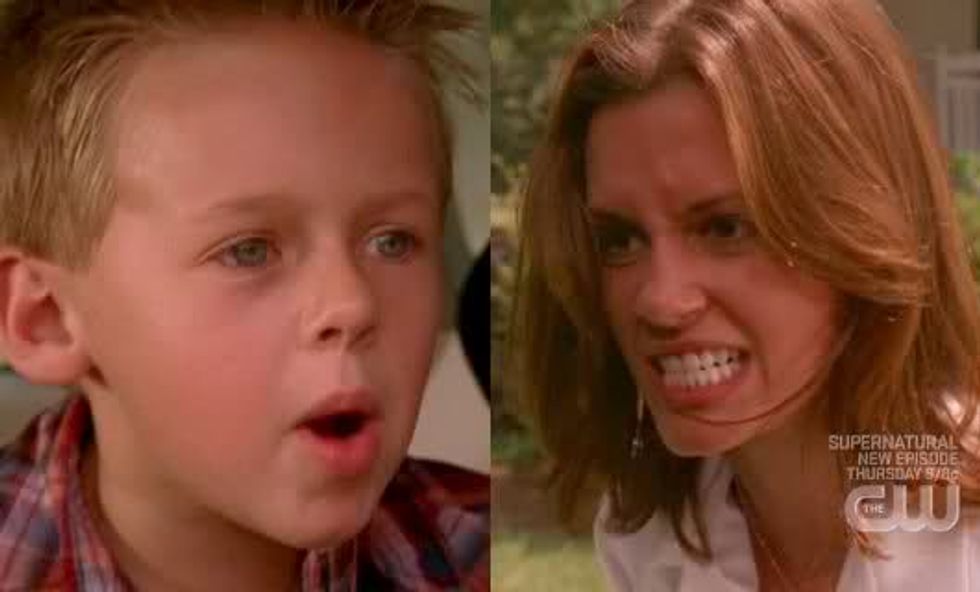 8. Victoria
Bitch-oria, as she was affectionately coined by Peyton, earned the title for a majority of the seasons. She got a little better after running Brooke's company into the ground, and Brooke forgave her... but I'm just not sure.

7. Deb
She lived with Dan for 16 years, can we really blame her for going crazy? The answer is yes. She never tried to stick up for Nathan (or herself) and do what's best for the two of them. Even after a stint in rehab, she came back into Nathan's life like a wrecking ball.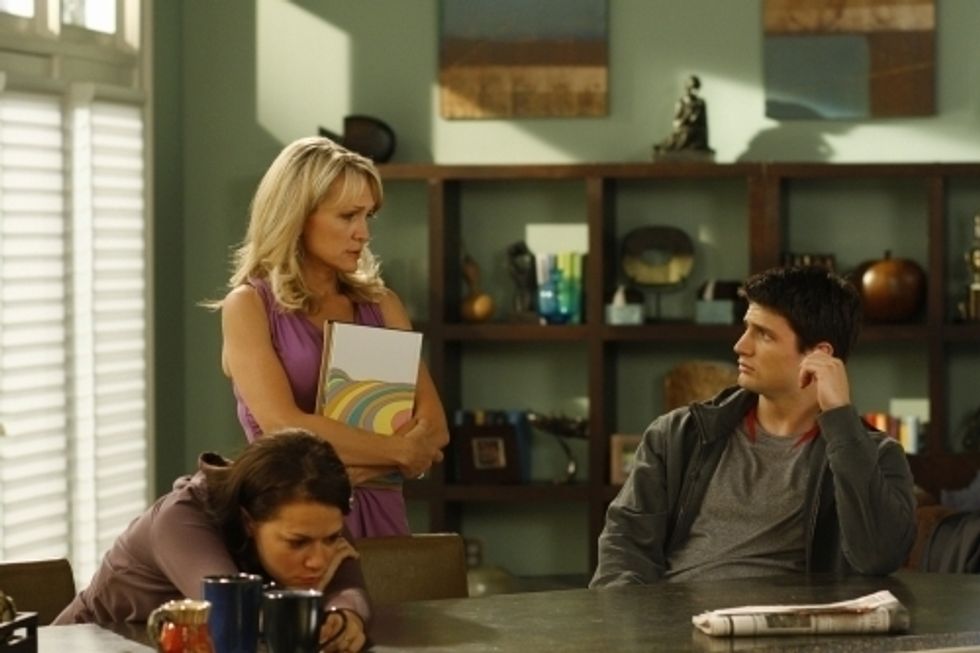 6. Ellie
She made the selfless decision to give Peyton up for adoption and later came back into her life to develop a relationship with Peyton. She ALWAYS put Peyton first, and for that I commend her.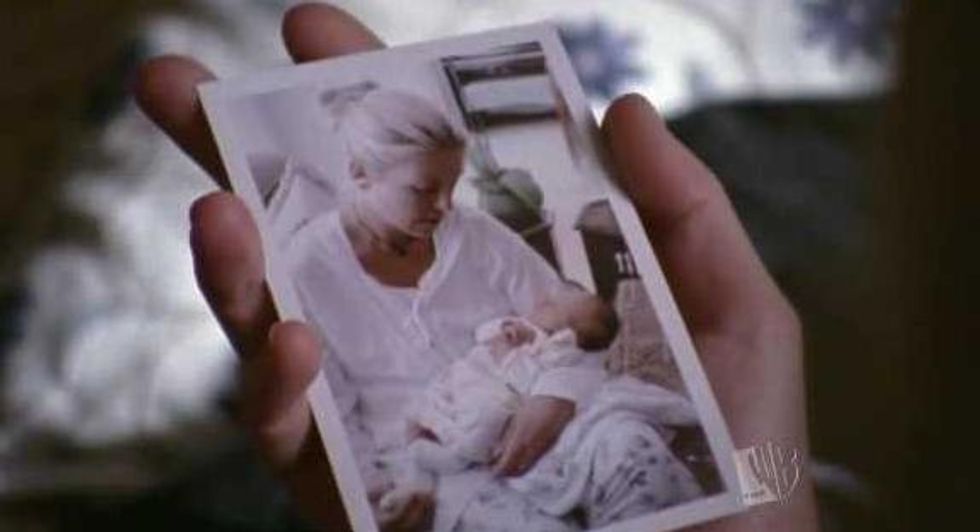 5. Peyton
Peyton had potential to be a great mother, but sadly she ran off right after Sawyer's birth, so there's not much to judge her "mom skills" off of.
4. Lydia
No matter what choices her daughters made, Lydia supported them 110%, which is something any mom can aspire to do. When she knew she didn't have long, her first thought was to spend her time with her girls and grandson, which just makes you fall more in love with her. Her first granddaughter is even named in her honor, which tells you a lot about how much she was loved.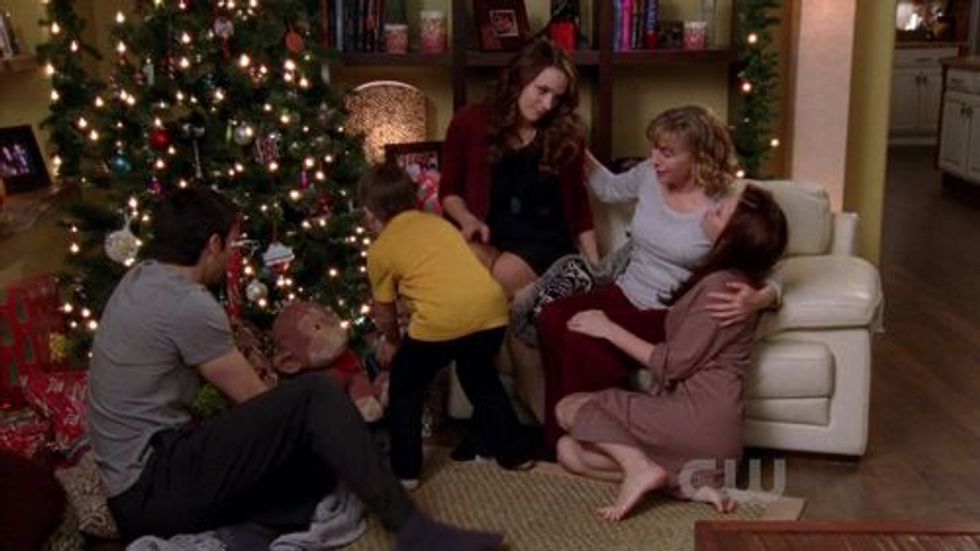 3. Brooke
Clearly Brooke loved kids – after she was told she couldn't have a child she fostered, tried adoption, and even helped a little girl who needed a heart surgery. Once Brooke had her twins, she put everything on hold and focused her life around them. Brooke was born to be a mom, and after her childhood there wasn't a doubt in my mind that she'd be a damn good one.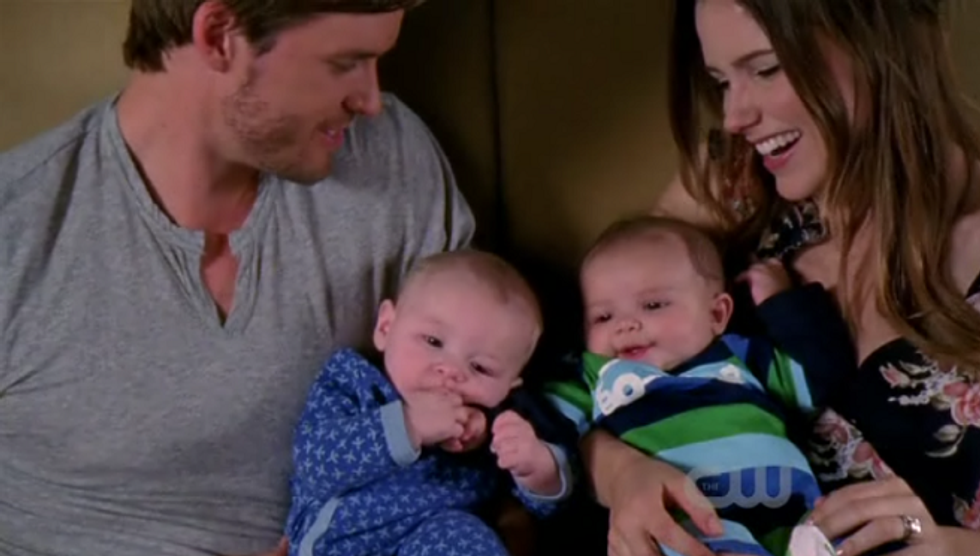 2. Haley
Is there really ever anything bad to say about Haley? She loved fiercely and knew what she wanted and wasn't going to stop until she got it. She was already the "Mom" of the friend group, so transitioning to a mom to Jamie (& then Lydia), there really wasn't a doubt of her abilities.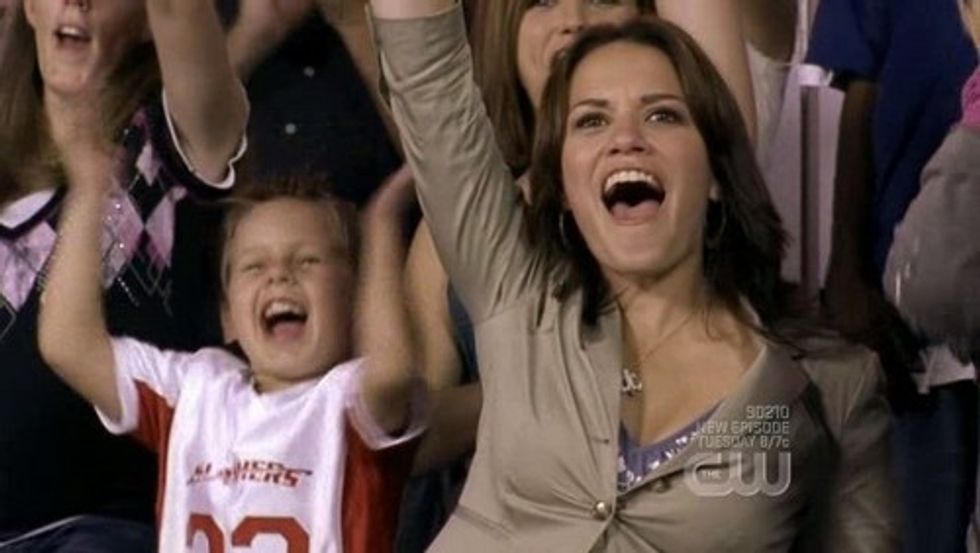 1. Karen
Was there even a question of who would be queened "Mom of Tree Hill"? Karen was blacklisted from the town for being the mom of the "other Scott Boy", but she never let it stop her (or Lucas)- of course it was a little easier with her Child's Uncle/Lover/Eventual Father of her child in the picture, supporting her every step of the way. Karen never let Dan win, and that's enough to get any title in Tree Hill. I just wish we got to see her raise Lilly more…