Detroit may still be known as the Motor City, but with Motown's recent surge of design and doing, it's moving towards being dubbed the Maker City. You may be hearing about the City of Design, and the trending of #detroit––with Windsor's publicity riding on Detroit's up-and-comer tailcoats.
Now that Detroit's got the name, what about dressing the part?

Never heard of the Detroit fashion scene? Yeah, it's kinda super underground...so, totally in style. But, it's fashion––it's made to be shown off. Though lacking in any major retail stores (thus far), Detroit has its very own street style scene in social media...a trend you should definitely jump on. (And you can say you were already there...back when there was only one Detroit fashion spread featured in W.)


Here are eight of the brightest blogger's in the clothes-centric scene:
THE STYLE NOTE - Emma Klug | Blog @thestylenote
| Alternate Insta @emmaklug |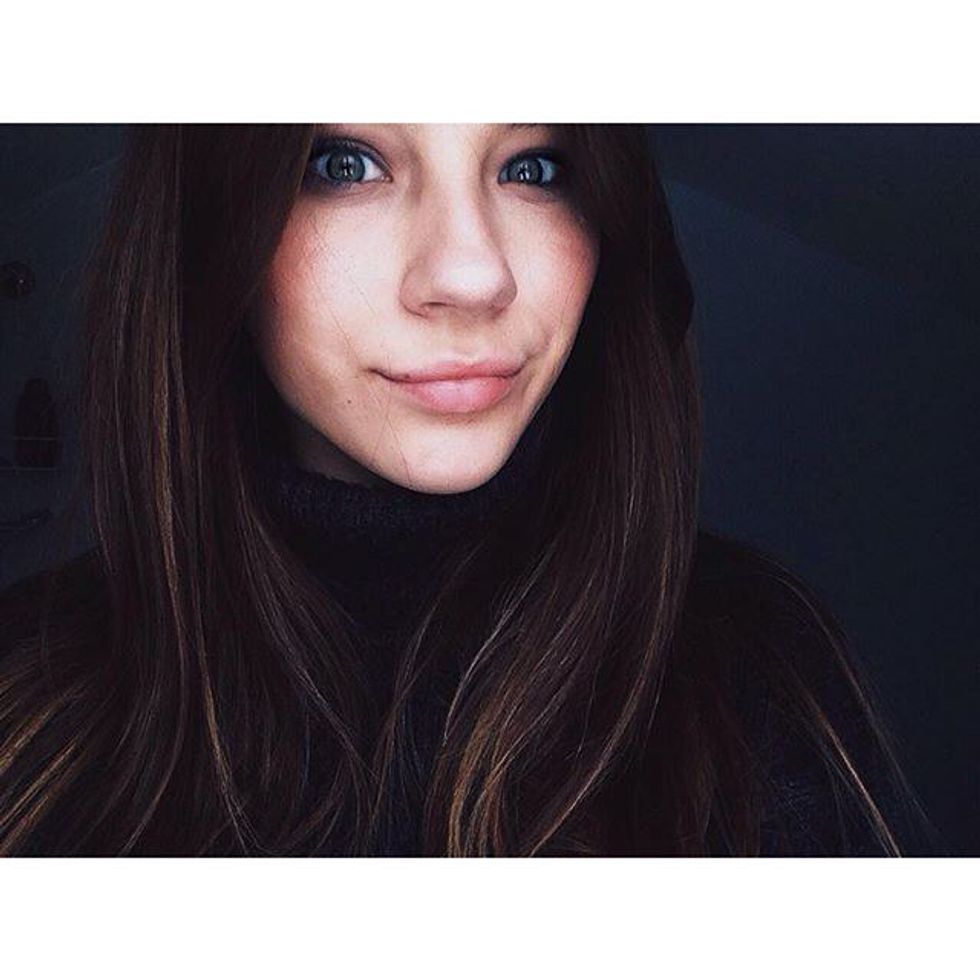 The Style Note is a fashion blog run by Detroiter, Emma Klug. The focus is both on the fashion scene around the world as well as #whatstrending on the streets of Detroit. Follow this Insta for some seriously noteworthy style inspiration.
COLOR AND GRACE | Blog @colorandgrace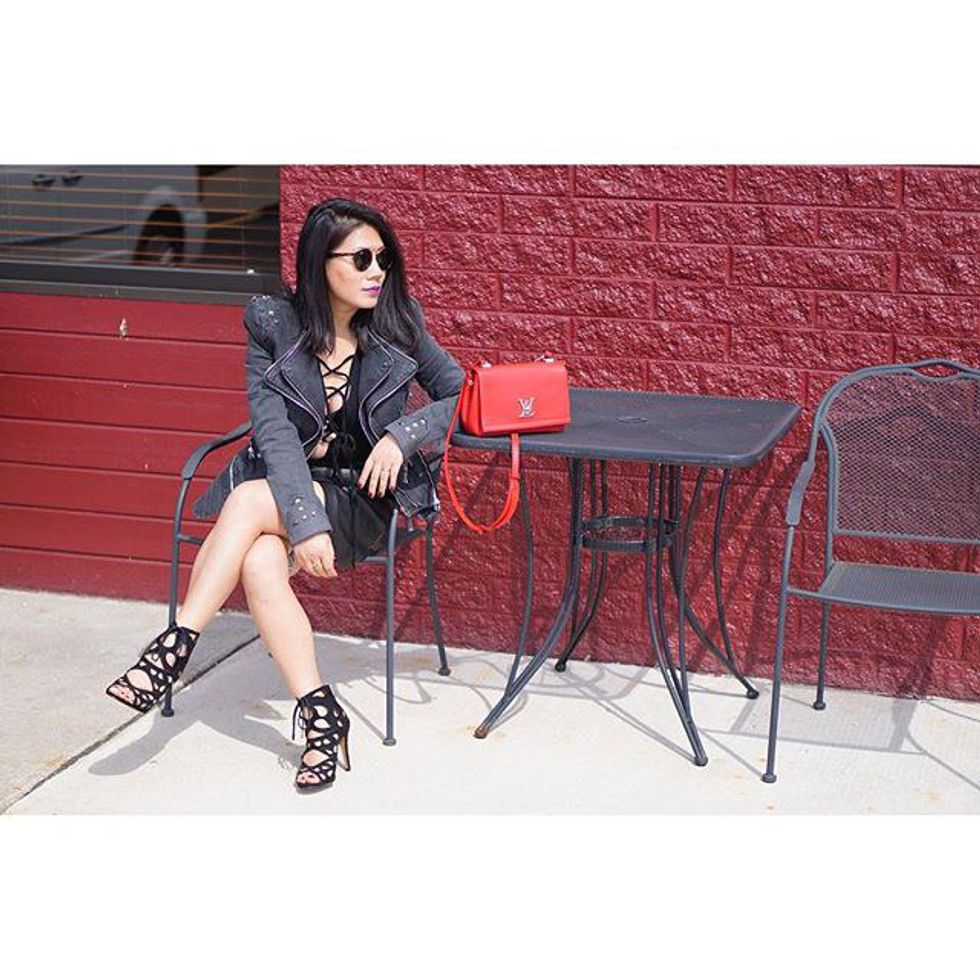 Style blogger Grace from Color and Grace is breaking boundaries, standing fearlessly in the face of fashion's 20-something-blogger scene, proving fashion is ageless. Though touting herself as a petite fashion blogger in her 40s, Grace's street style looks span all scenes. Color and Grace's following online is rapidly grown, and Grace herself has graced the pages of publications such as Marie Claire for her stand-out style as well as other print and online publications.
CONFESSIONS OF A GLAM-AHOLIC - MIA RAY | Blog @confessionsofaglamaholic
Mia Ray's mantra is just do you. As she does her. And that is what she does best. Mia is unapologetically Mia, a self-proclaimed digital influencer. She is herself, dresses for herself, projects it to the world and the world follows. Just like Detroit.
BEDAZZLEDBRIT - BRITTANY RAY | Insta @bedazzledbrit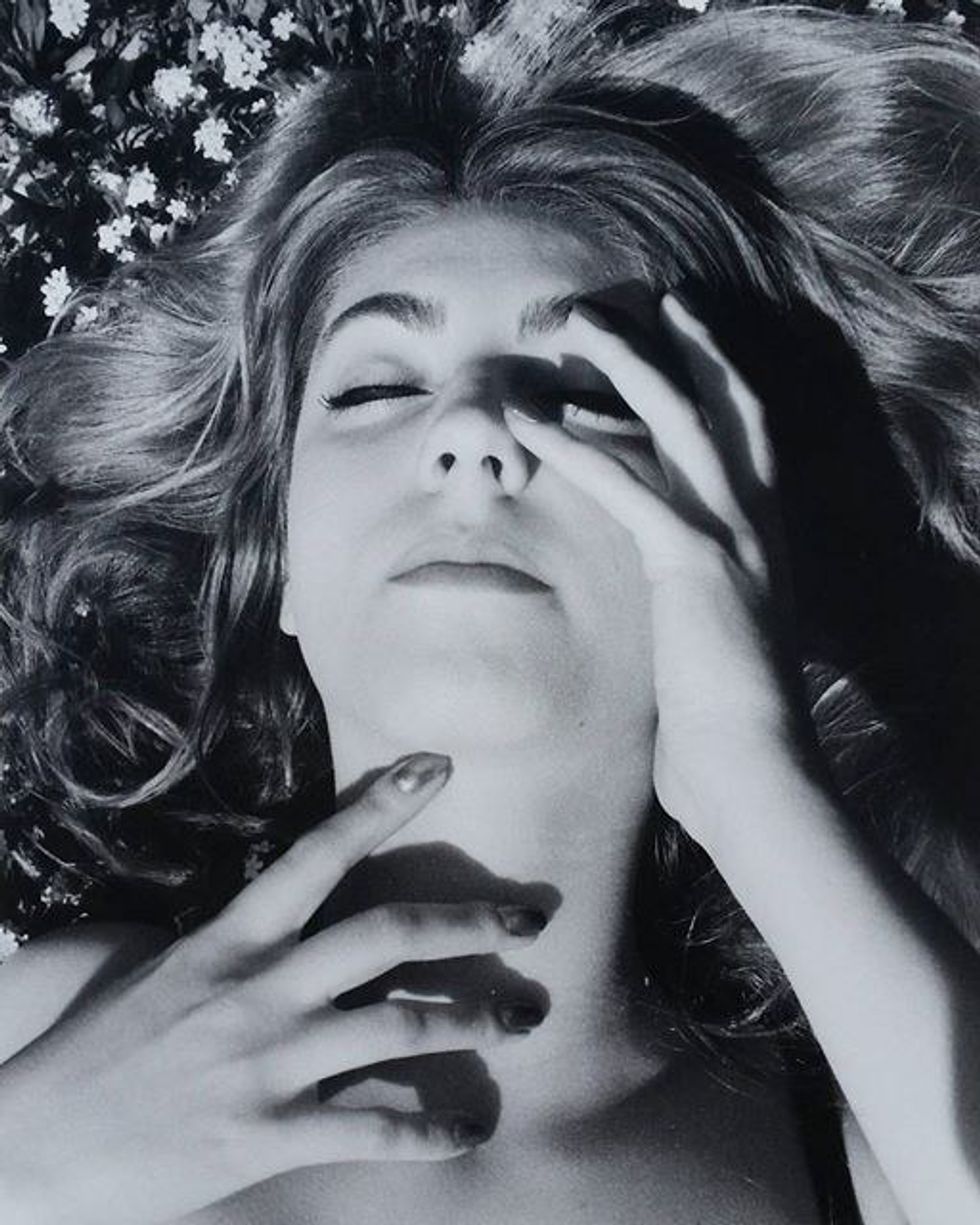 Detroit fashion stylist, fashion and lifestyle blogger. Brittany Ray focuses mostly on the local scene of happenings in the fashion realm and events.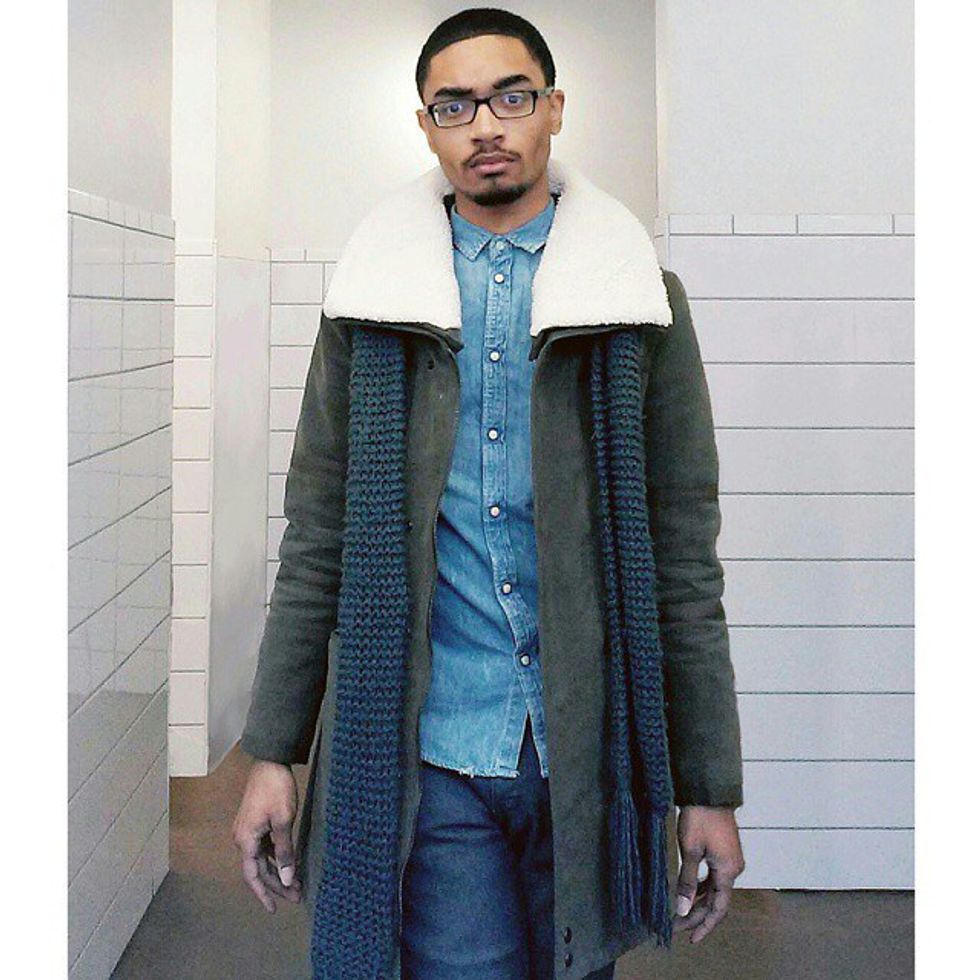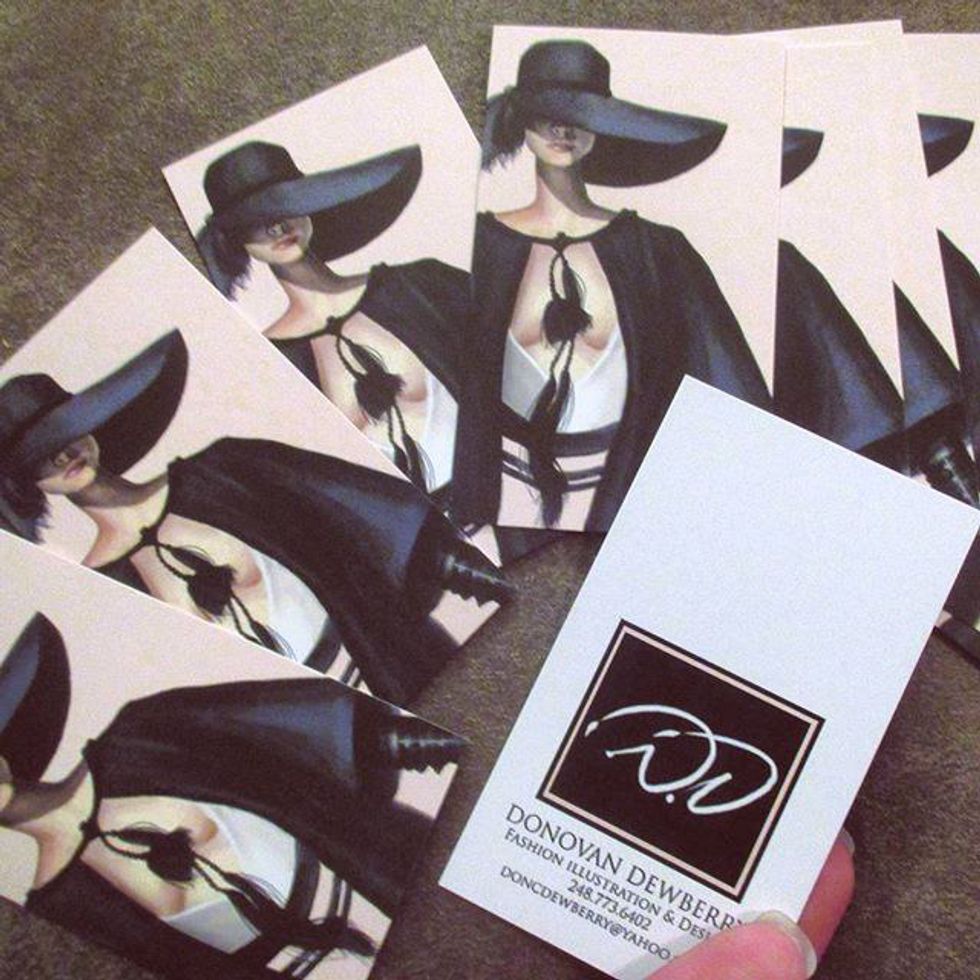 Fashion illustrator at College for Creative Studies, he "draws" on inspiration from/for his original designs and the fashion world abroad. One of Design City's up-and-coming.

STYLEMILE - BRUNA CARMAGO | Insta @bruntunes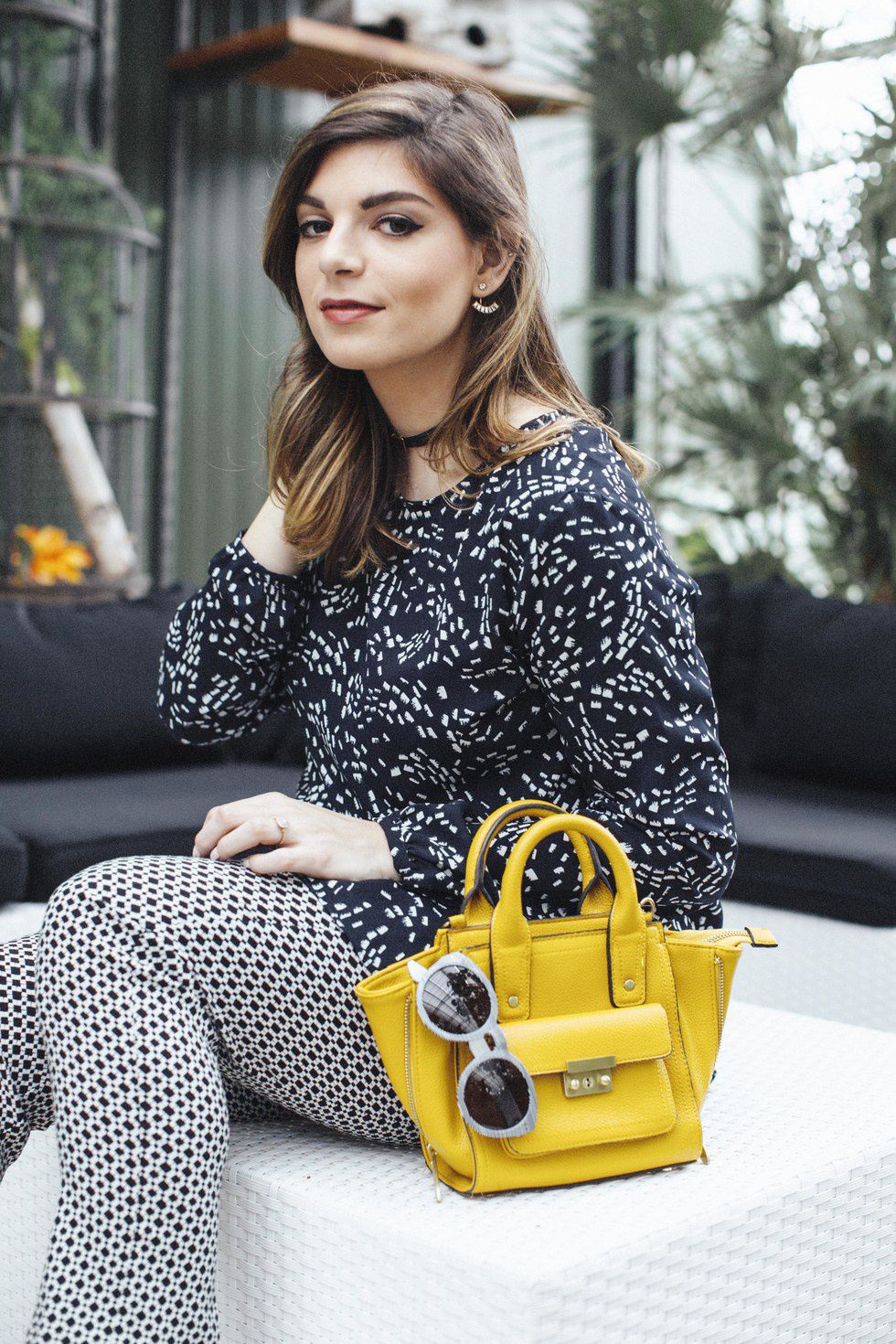 We've all heard of (or visited) the Magnificent Mile––Michigan Ave, Chicago––but Bruna Carmago creates her own Style Mile in Michigan. Putting together looks herself and discussing street style trends, Bruna brings to the table the unique quirk of classic Detroit through her clothes with patterns, texture, and clean cut lines––total style inspo right here. Keep #detroit trending.
OBJECT APPAREL DETROIT | Insta @objectapparel_detroit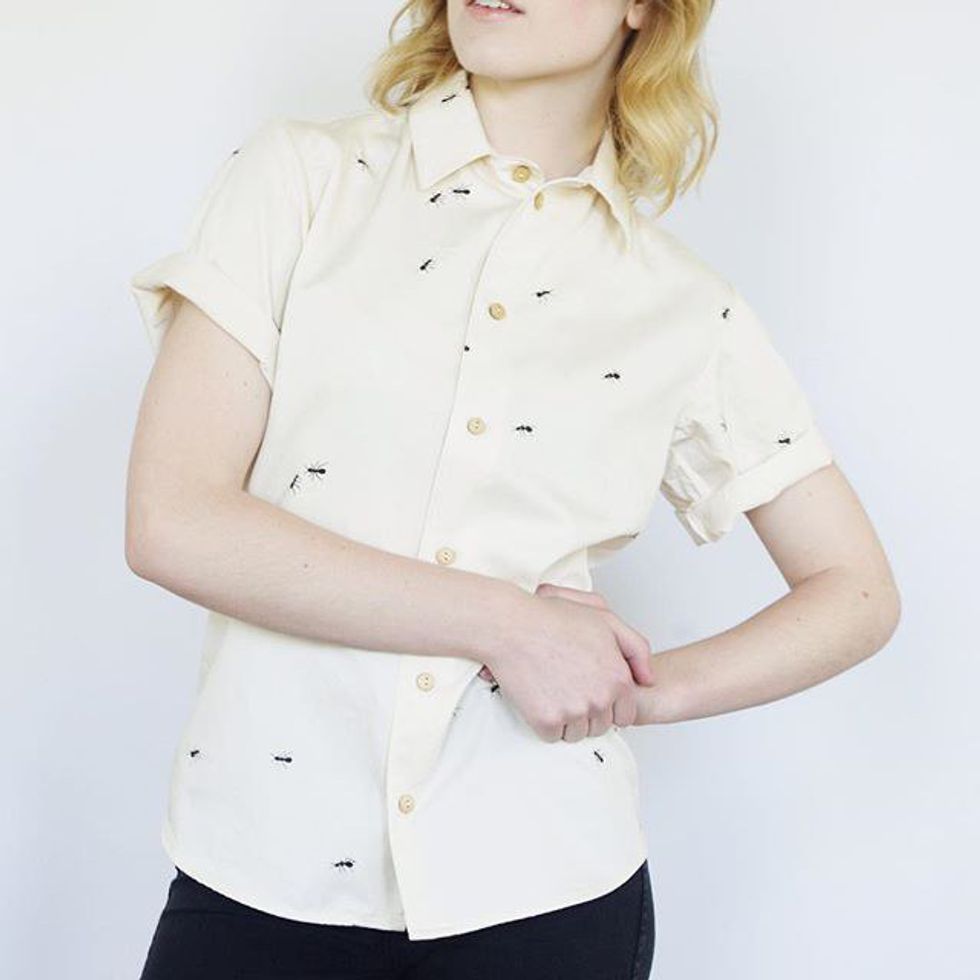 Great on the eye for outfit inspo, and great on the earth. Handmade in Detroit. Ethically sourced garments: gentle on the earth with a kick-ass aesthetic. Clothing available for men, women, and in unisex.
DETROIT FASHION SCENE | Blog @detroitgarmentgroup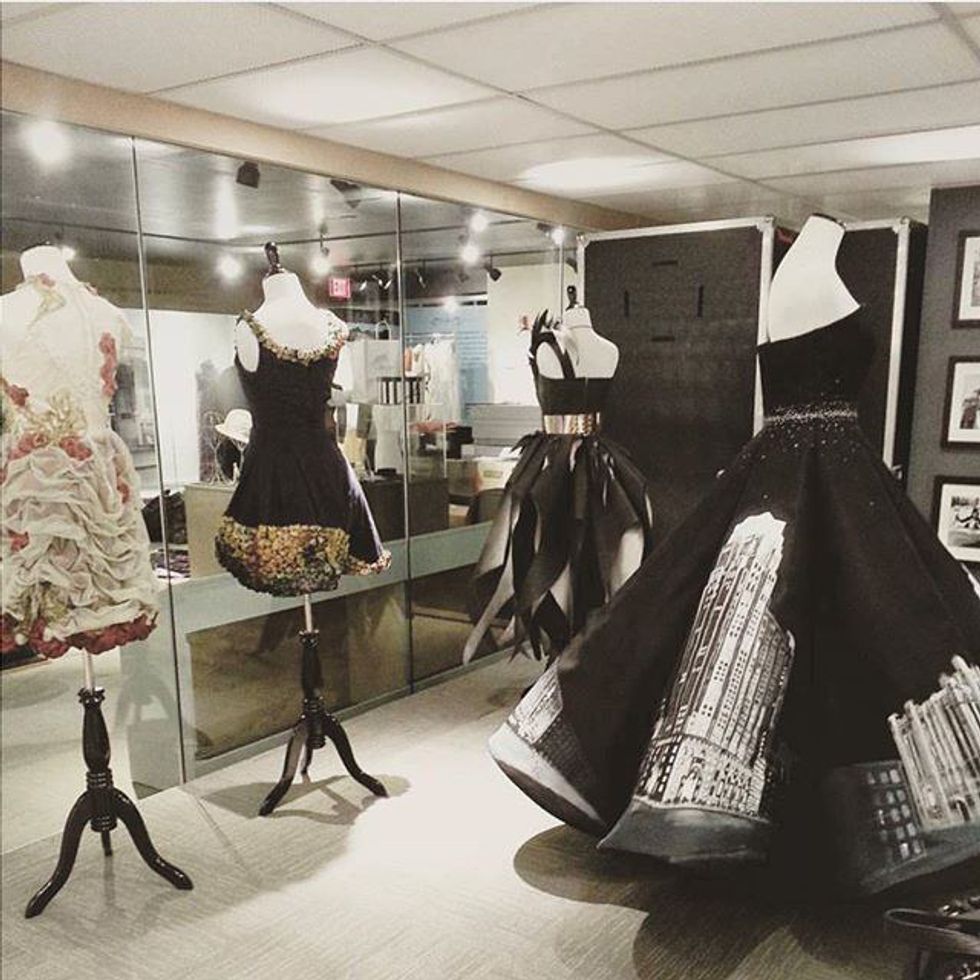 Reporting on the latest greatest in in designers, on-the-scene and photography in the Detroit Fashion Scene.
...Which, by the way, is totally a thing. So be a trend leader by following the fashion frontiersmen and -women.