Thanksgiving is officially over, and that means that it's time to cue the Christmas music and movies, and officially make way for the most wonderful time of the year.
Buddy the Elf, a human raised by elves, is a Christmas icon, as it is always Christmas for him up in the North Pole making toys. Who knows how to celebrate Christmas better than him?
When you realize that Thanksgiving is over and it's officially Christmastime, you will have these experiences: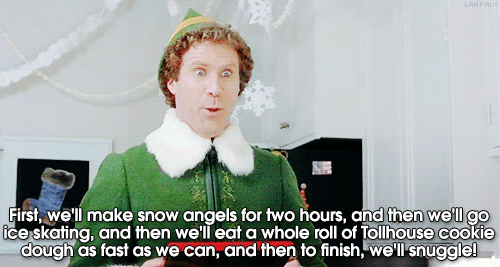 1. You listen to Christmas music full volume for the first time all season.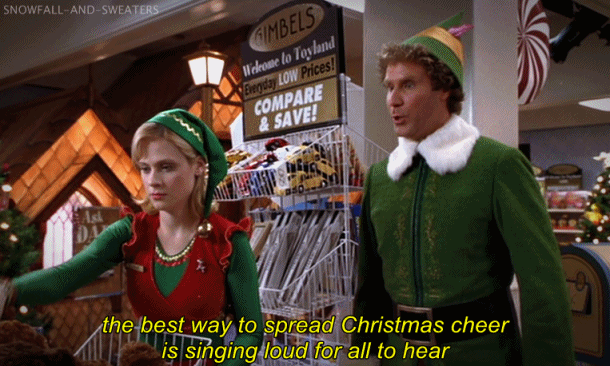 2. You decorate the tree and make the house all festive.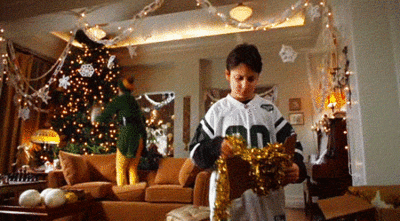 3. You also look back and realize that you may have gone overboard.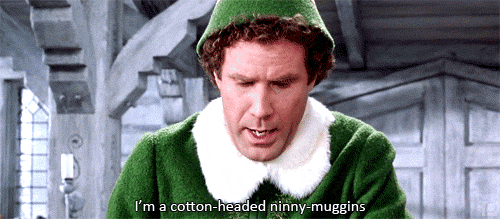 4. Then you realize that there's no way to go overboard at Christmastime.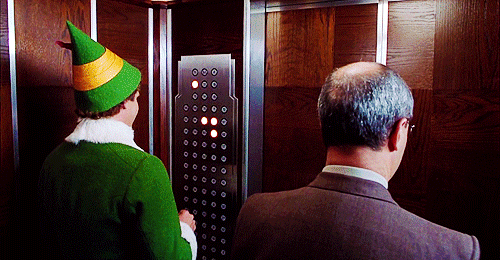 5. Living your everyday life and feeling the joy and spirit of Christmas becomes normal.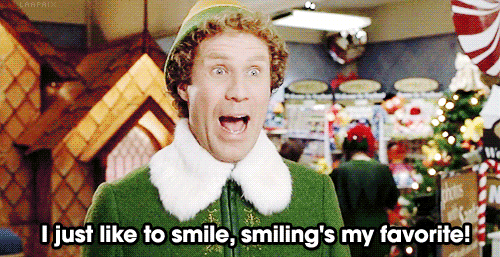 6. You respond the same way whenever someone wishes you a Happy Holidays.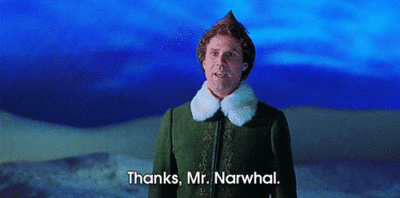 7. Then someone tells you that they don't like Christmas because of all the stress and financial commitment that comes with it.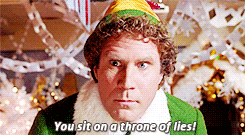 8. Eventually, though, you meet someone who loves Christmas just as much as you do.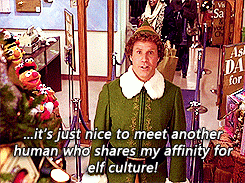 9. You have the same reaction every time you see a man with a round belly and a white beard.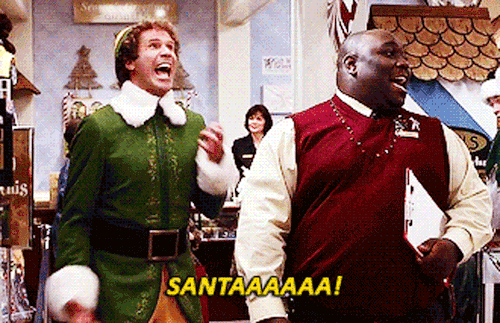 10. When you don't know what to get someone for Christmas because you don't know them that well.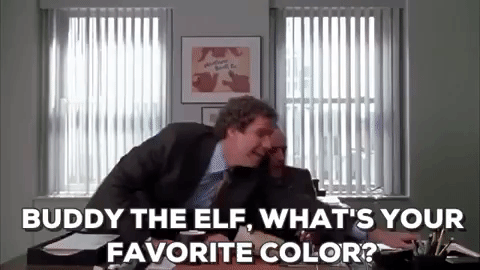 11. Then you find the perfect gift for that special someone on your list.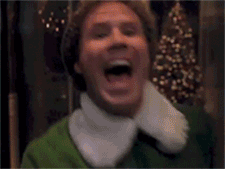 12. Finally, you leave the store, thinking about how much they are going to love it.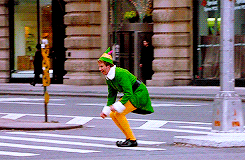 13. When you're eating all of the festive (and seasonal) Christmas candy.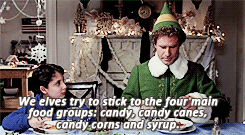 14. Waking up on Christmas morning.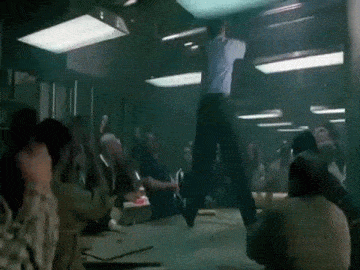 15. How you feel spending the whole day with all those that you love the most.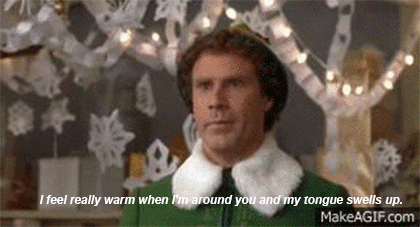 16. All of a sudden, though, it's Dec. 26 and you realize that you have to wait approximately 341 days until it's Christmastime again.