Is there any season cozier than fall? I don't think so. Weather wise, you have the leaves changing, a nice fall breeze, sunshine. Clothing wise, you get to pull out your scarves, sweaters, and boots. You have what are in my opinion two of the best holidays-Halloween and Thanksgiving. And food wise, well food wise is where it really gets fun. And with that, here are four of the coziest fall food pairings.
1. Warm apple cider and cookies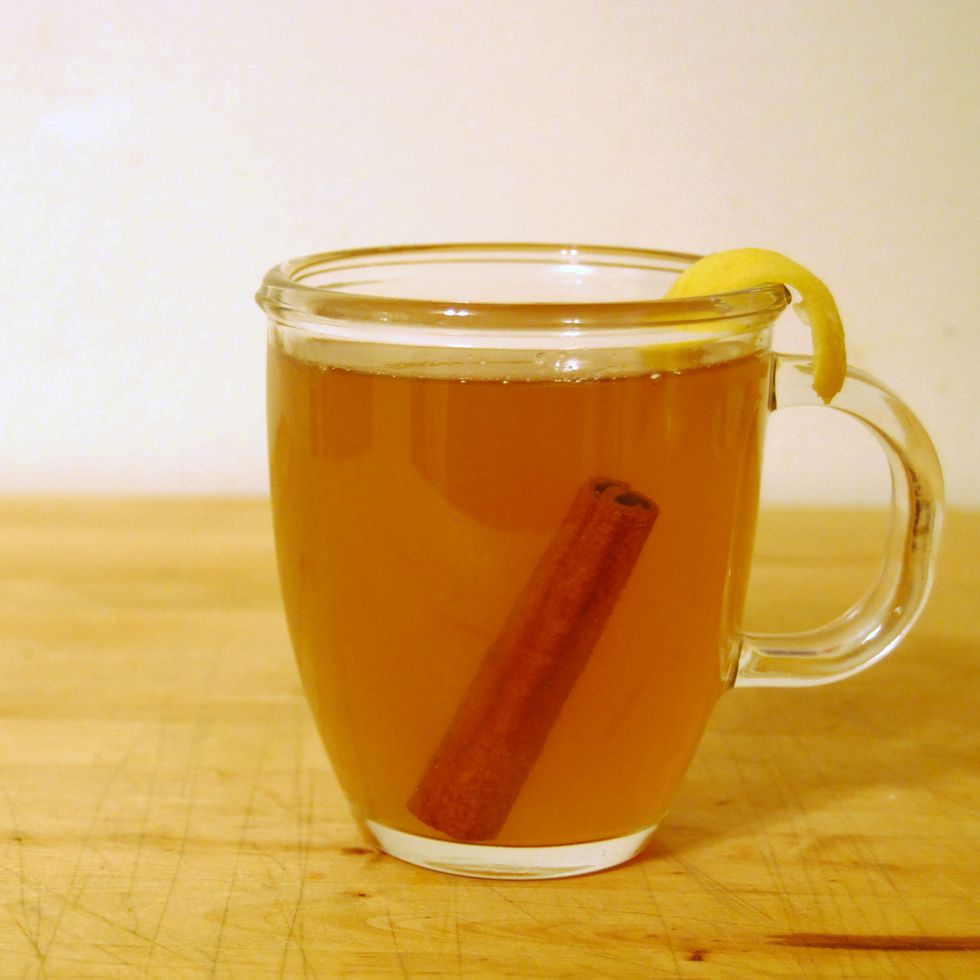 Warm apple cider is simple, warming, and easy to make, but not quite as rich as hot chocolate and will not give you the caffeine boost of coffee. If you've got good quality apple cider, you can just stick it in a mug in the microwave and heat. Cookies (I say snickerdoodle or sugar) just up the coziness and greatness of this pairing. Serving them fresh out of the oven is even better.
2. Hot chocolate and popcorn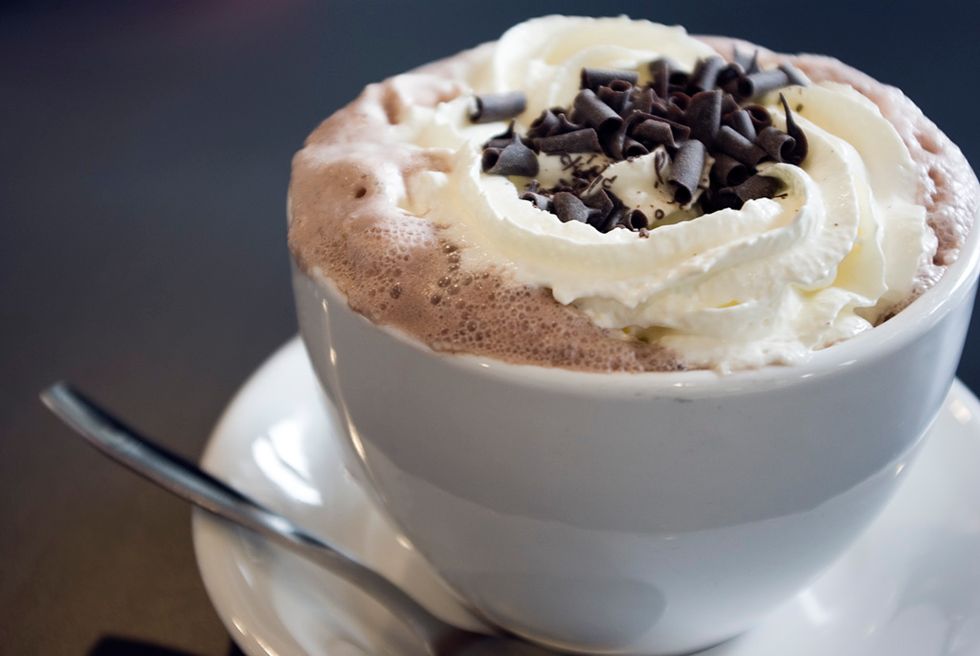 There's just something about the sweet richness of the hot chocolate and the saltiness of the popcorn. It's a classic combo, at least in my book. I may be biased because they were two of the only decent things at my high schools concession stand at football games. Plus the endless options for customization are just the cherry on top.
3. Chocolate chip cookies and milk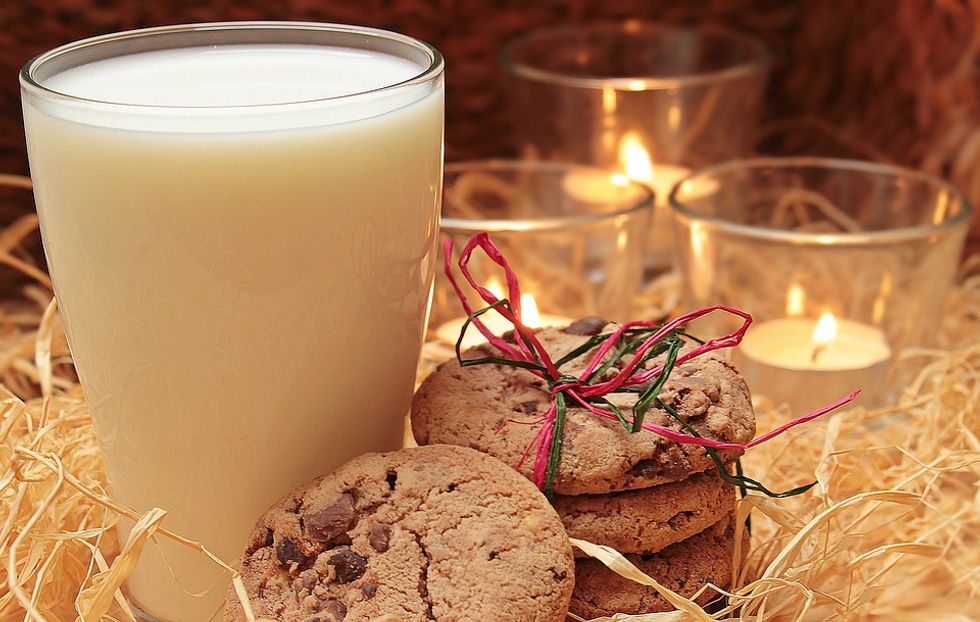 Possibly the most classic combo to exist, milk and cookies is good for all seasons. However, warm out of the oven cookies are even better during the chillier months. There's just something so cozy about this combo that makes those fall days better.
4. Soup and bread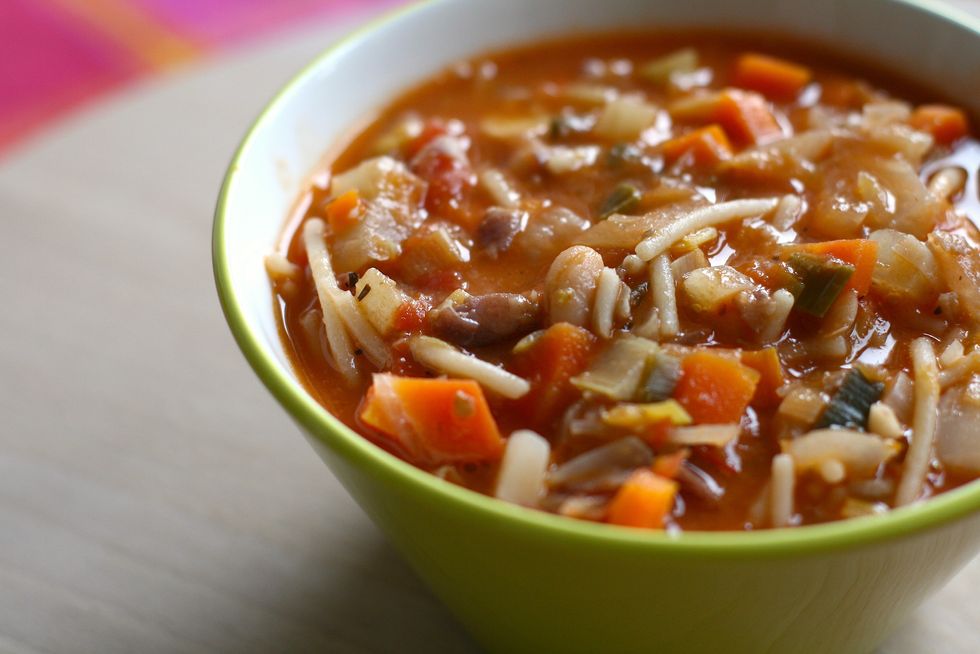 Soup is cozy, various, and easy to make. It's filling, and you can easily put it in a mug and eat it while watching Netflix in bed. Not that I would do that. Add in some fresh bread (or garlic bread) and it's a great treat for dinner. Also it is easy and often doesn't require more than throwing some stuff in a pot.