There are so many things you can do to have a great summer. With no school and hardly any responsibilities, there are plenty of opportunities to go out and have fun. Here's a list of my fav ways to relax and enjoy the sun.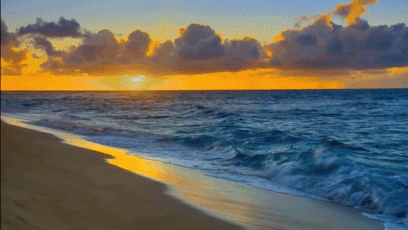 1. Go on a day trip to the beach!
Get your friends together and soak up some sun. I mean after all, is it even summer if you don't go to the beach? Bring a speaker and play beach music while lying on the sand or just listen to the soothing sounds of the waves crashing in. Bring a ball and mark a line in the sand and play beach volleyball. Go for a walk along the shore and then grab dinner on the boardwalk, or bring your own food and have a picnic on the beach!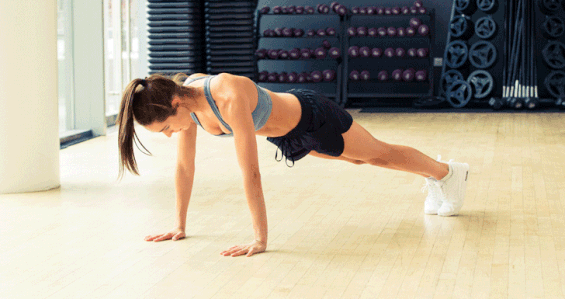 2. Get fit!

Get that summer bod by going to the gym, drinking plenty of H20, and living off watermelon and avocado toast. Cut up fruit like a lemon or strawberries and put it in your water bottle for a more enticing way to drink more water! Go for a run outside and enjoy the weather and really take in how beautiful your surroundings are. Not only will you notice your body progress, you'll also notice a positive change in your mood!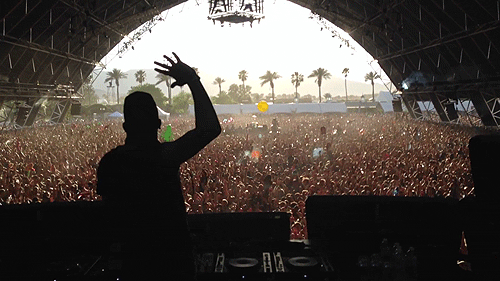 3. See a concert
Go see your fav band and enjoy yourself. Just remember not to put the whole thing on your snap story. Not only does it annoy your friends, but you look back on it the next day and cringe at how badly you're singing. Also, make sure you know all the songs beforehand because concerts are so much more fun when you're singing along and know all the words.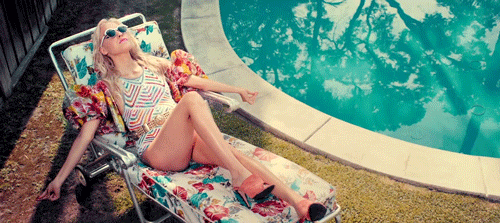 4. Live at the pool
Lather in that tanning oil, take in those UV rays by the pool, and don't forget your cutest sunglasses! Bring a good book to read or simply put on your headphones and listen to your fav playlist. Either way you will catch yourself dozing away in the warm summer heat. Just as it gets to be a little too hot, go in for a cool splash. Better yet, grab a pink floaty and relax with your arms and feet halfway in the water.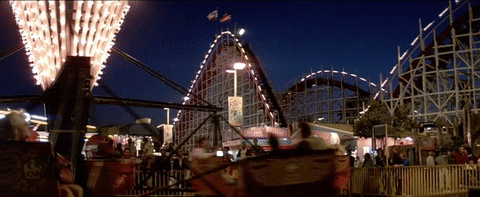 5. Go to an amusement park
Whether you're on a cute date or just with your girlfriends, amusement parks are the perfect way to feel that summer vibe. Be daring and ride that epic roller coaster or just stick to the ferris wheel. For me, I like to do both. Get a vanilla ice-cream cone and worry about burning those calories off at the gym tomorrow. Have fun and be young.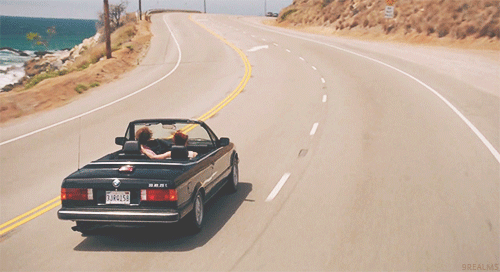 6. Roadtrip
Who knows where we're going? No one really, but who cares! Roll those windows down, let your hair be blown by the wind, and sing along to some summer tunes. Just remember to check the gas so you aren't stranded in the middle of nowhere.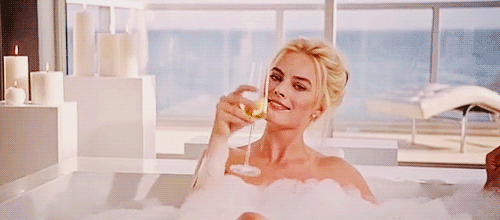 7. Treat yo' self with some self care
Get a mani-pedi, throw your hair up in a messy bun, put on a face mask, and take a nice relaxing bubble bath with your fav bath bomb. Summer is meant for relaxation. If you want to lay in bed all day and binge watch Riverdale, do it! Go on a shopping spree and get your fav Starbucks drink. You deserve it.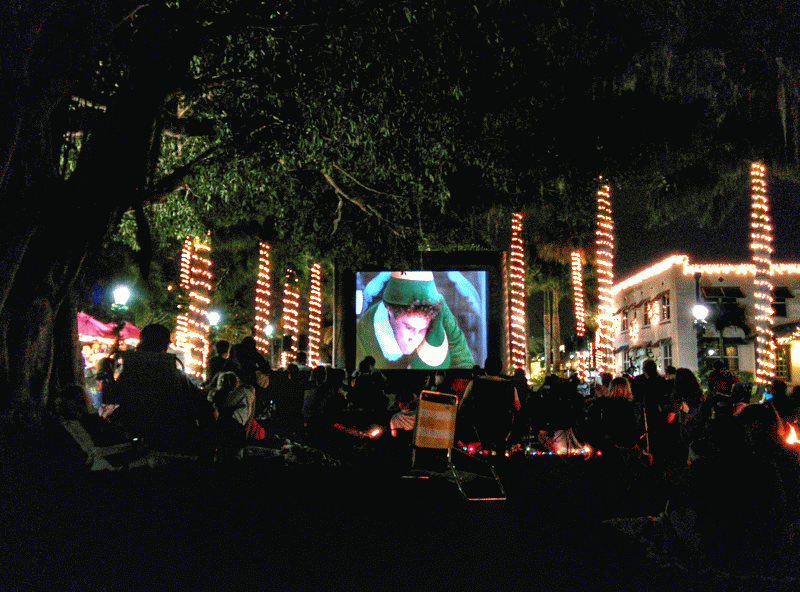 8. Outdoor Movies
Whether it be a drive-in movie, or a movie at the pool, outdoor movies are always fun. I personally am not big on Christmas in July, but you do you. Remember to bring blankets because even though its 80 degrees during the day, it does get cooler at night. And guys, don't forget to keep an extra sweatshirt in the back for yo girl. Trust me she really appreciates it. :)