I am not a big fan of The Bachelor, I only began seeing last year's season. I just wanted to see what the big fuss was all about. I think the only reason why people watch this show is because they like this type of reality TV show where girls are competing against each other to win a guy's heart. Nobody in my family watches the show and I've always been told by my mom that reality TV shows are fake and stupid. So maybe that's why I never watched The Bachelor? I will admit though, I am a fan now. Every week, I wait for the new episode to come on and obsess over it. Even though I am a fan and a little bit obsessed, I still think some points of the show are ridiculous and here's why.
1. Sometimes girls leave because they just want the guy to herself and hate to see him with other girls.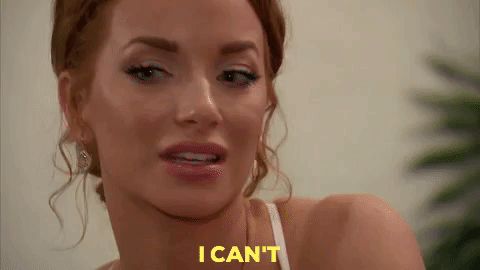 media1.giphy.com
I get it. You are in love with the guy and hate to see him go on dates with other girls. But that's the show! You signed up to compete with other girls to win some guy's heart. So you have no right to complain! You're being dramatic by making a big fuss and leaving the show because you're not getting extra attention.
For example, a situation like this happened during this current's season. Elyse left the show because she couldn't stand seeing Colton with other girls. You're being ridiculous!
2. There is lots of drama and girls fights.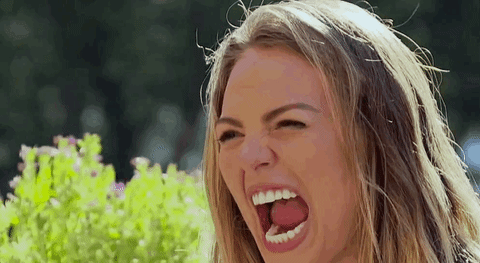 Giphy
Every single episode there is something going on. I understand it's reality TV and that's what makes this show entertaining. But sometimes it's too much. Everybody be nice!
3. Everybody is crying all the time.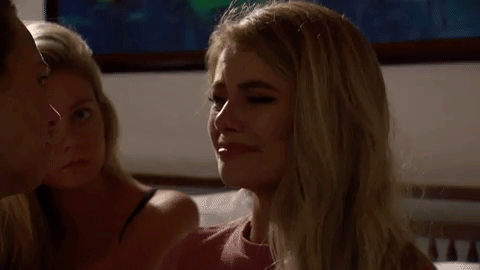 Giphy
Bring on the tissues because we have tears coming in. I would cry too if I had my heart broken tbh.
4. All the places and the mansions these girls go to are ridiculous.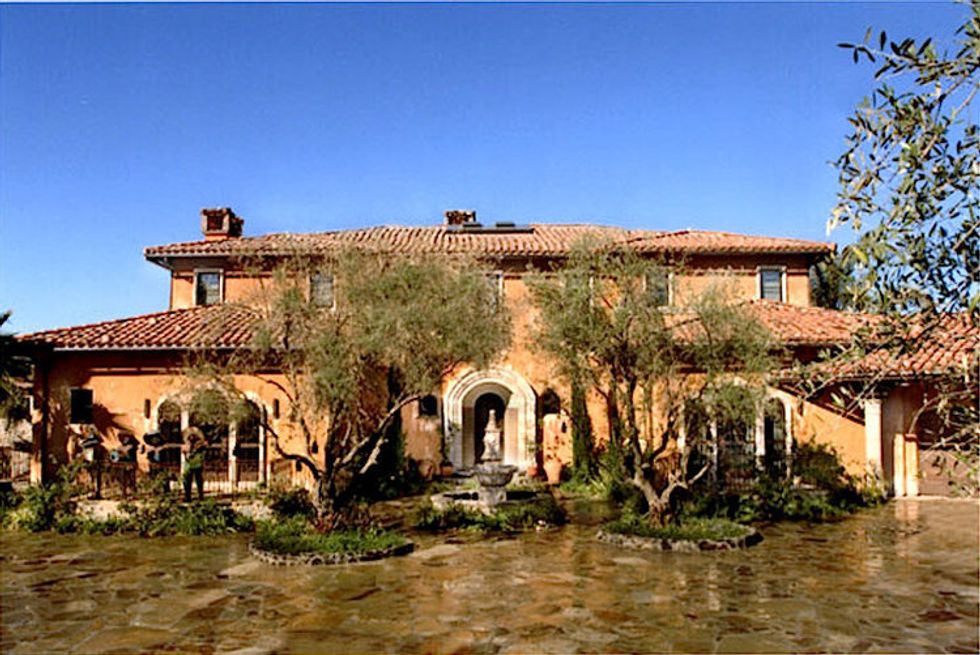 This season they've gone to Singapore and Thailand, and the resorts they've stayed at are amazingly ridiculous. It must be really expensive, and I bet they have the money. The mansion is HUGE. All of this isn't fair.
5. There's always one or two girls that everybody hates but is still on the show for entertainment.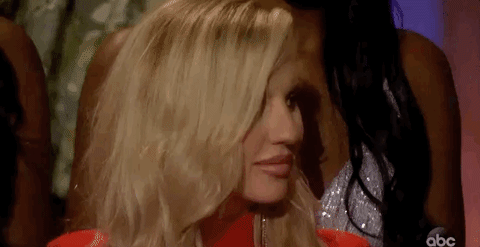 Giphy
But these girls make the show entertaining. I can't stand these girls. Last season it was Corinne. This season it was Catherine.
6. There's always something about the guy that makes the show dramatic.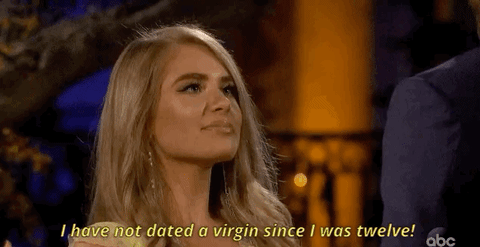 Giphy
This season was so dramatic because of the fact that Colton is a virgin. A big fuss was made and it got a little bit annoying to hear it over and over again.
Even though I think this show is ridiculous, it's still a guilty pleasure of mine. I like the idea of the guy meeting the girl of his dreams, even though in the end it may not work out. I'll still continue to watch and complain about how ridiculous it is.