The Argument for Nationalizing PG&E and Other Utilities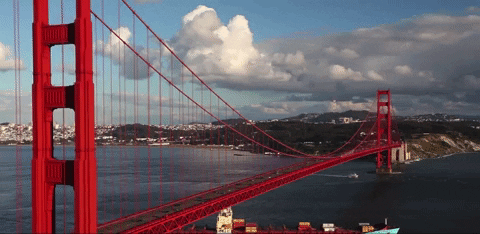 Giphy
Recent developments in the Camp Fire saga provide further reasoning for the nationalization of utilities.
Last Wednesday, the Wall Street Journal released an article citing documents they had acquired through the Freedom of Information Act that highlighted PG&E's role in causing last year's devastating Camp Fire in California.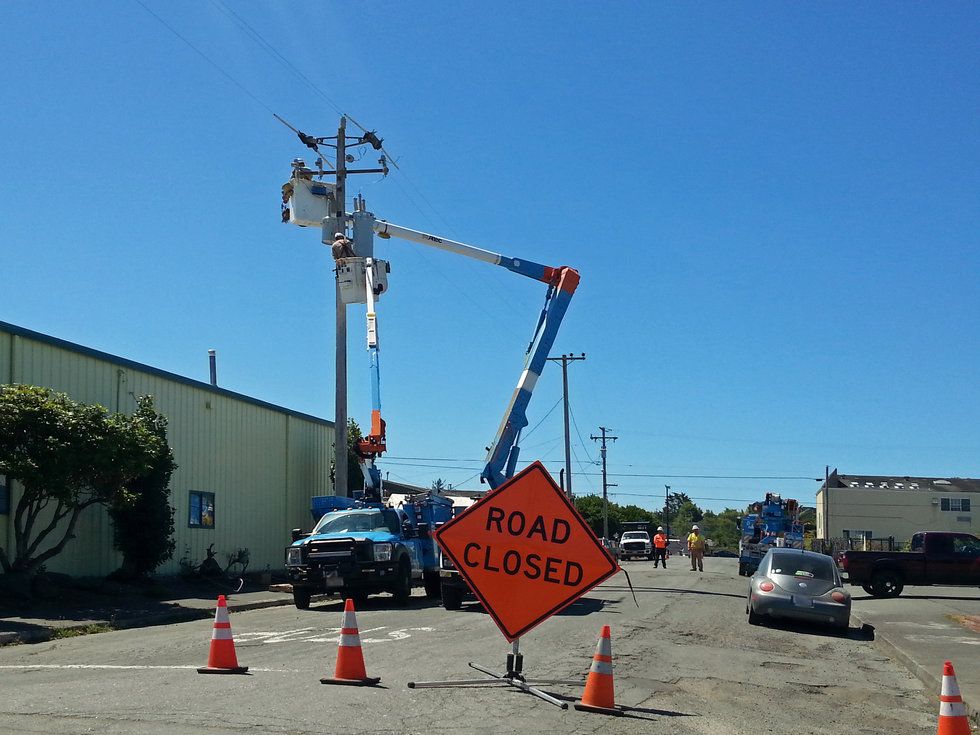 upload.wikimedia.org
The article says that PG&E had known for years that hundreds of miles of high-voltage wires were at risk of failing and causing fires, yet never performed the necessary requirements.

By stating these facts, it is clear there was wrongdoing.
What are we going to do?
Will we do something?
These are questions we want to know, but do you?
Will they answer them.