Philadelphia is known for many things, like how crazy our sports fans are and how we throw snowballs at Santa Claus...but that's all in good fun. Philadelphia has a true talent, and that talent is a knack for good food. With so much diversity in the mix, old recipes and family traditions boom throughout the city's roots. But to make it easier for those who plan to visit and sight see, here's a look at the 6 best snacks and foods to try while you're in Philly.

Philly Pretzel Factory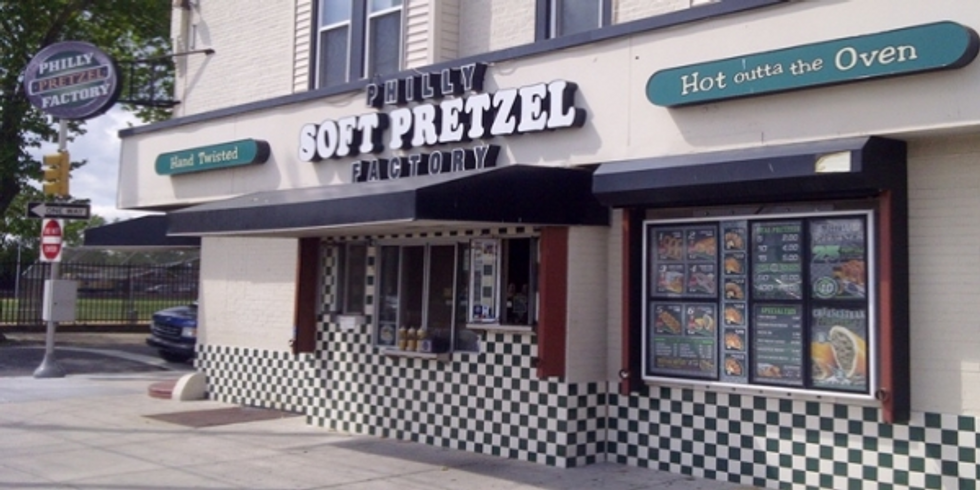 The Philly Pretzel Factory is your go-to place to grab a couple hot and gooey pretzels for a quick snack. Made fresh everyday, the pretzels literally melt in your mouth. It must be something in the water, but Philly has the best tasting pretzels in the country. If you ever get a chance to visit the city, go to The Pretzel Factory, buy a bag of pretzels and get a couple sides of cheese to dip them in. You will not regret it.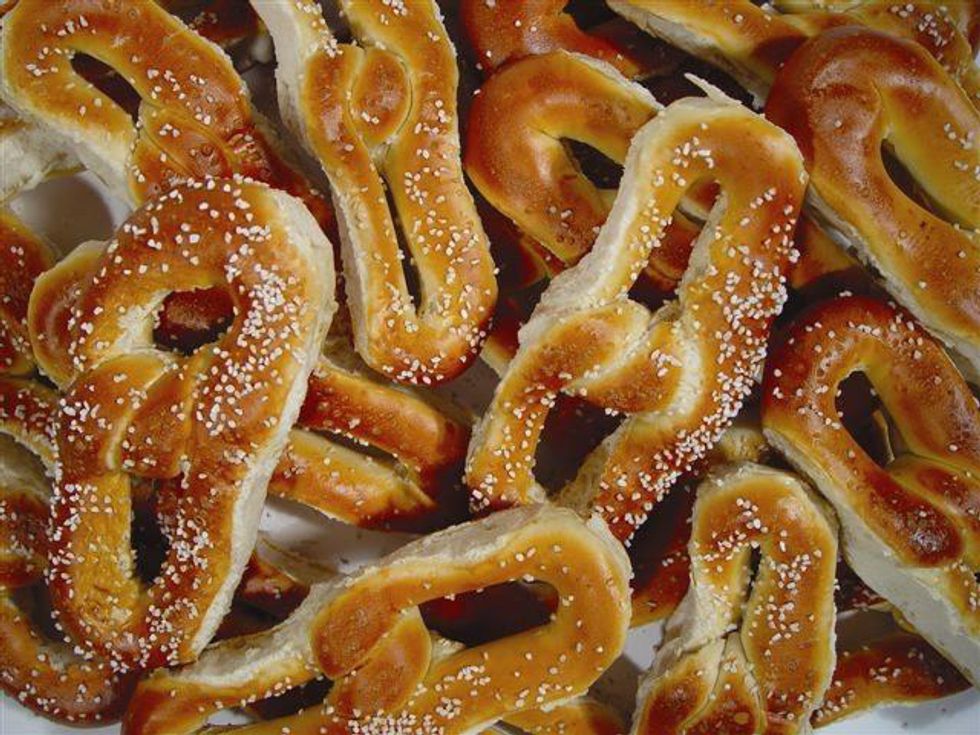 Pop's Water Ice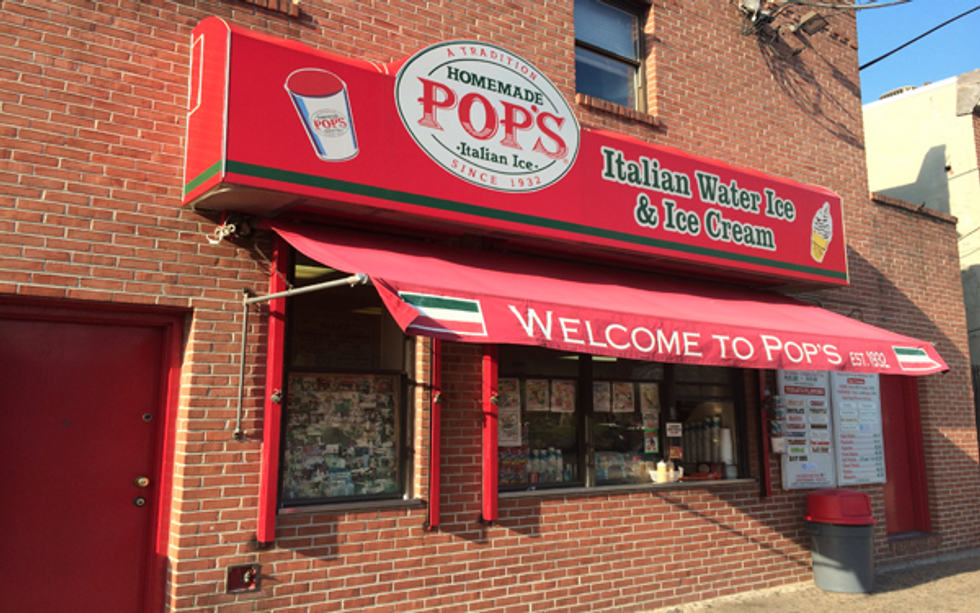 Pop's water ice is unlike any water ice in the world. Pop's outshines Rita's and any other Italian water ice company around. With over 90 years of experience in the business, the Italiano family has perfected the flavor of water ice. Beloved by many Philadelphians, it is the perfect place for anyone to stop by during the summer for a tasty frozen treat.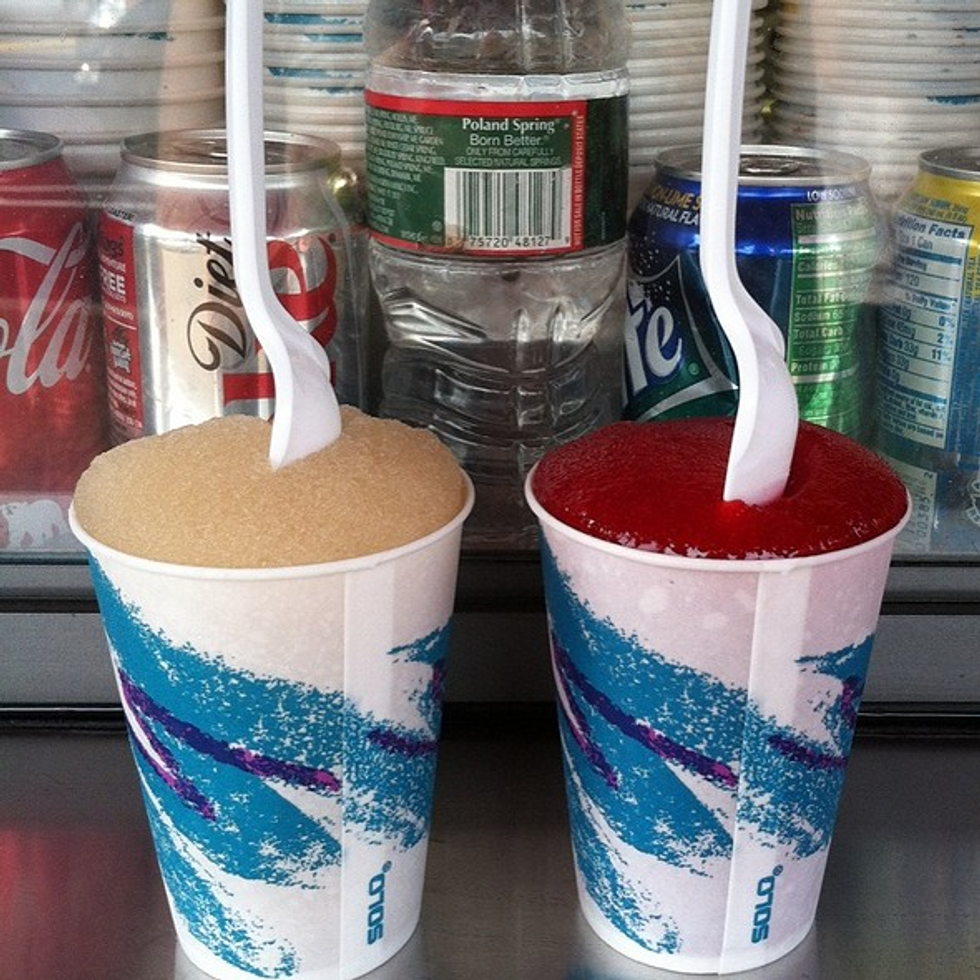 Jim's Steaks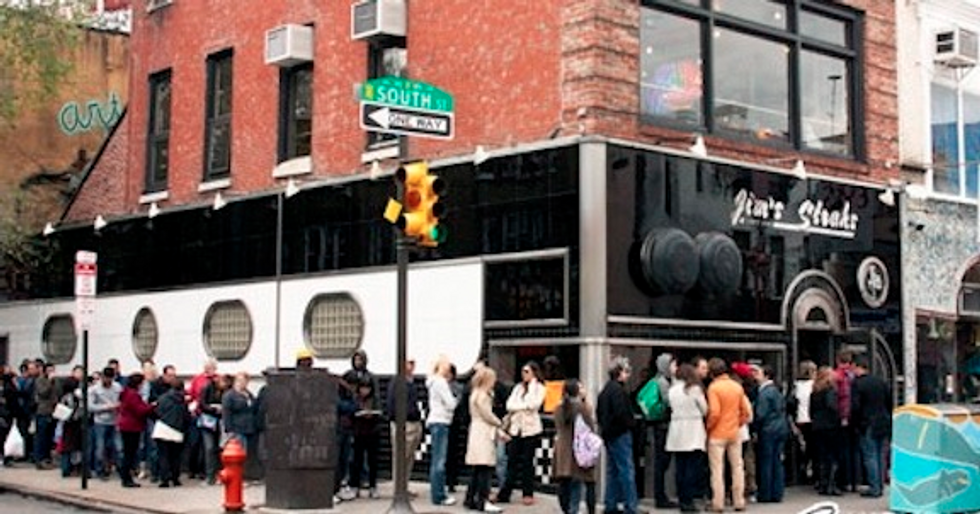 The Philadelphia Cheesesteak, the word that makes any true Philadelphian get a shiver down their spine. A sandwich that is known nationwide, but cannot be appreciated unless it's legit. Philadelphia is the only place to get the truly most perfect combination of delicious flavors that puts other cheesesteaks to shame. Jim's is the hottest joint to eat while visiting the city, although you should be ready to wait in line, because theses sandwiches are in constant demand.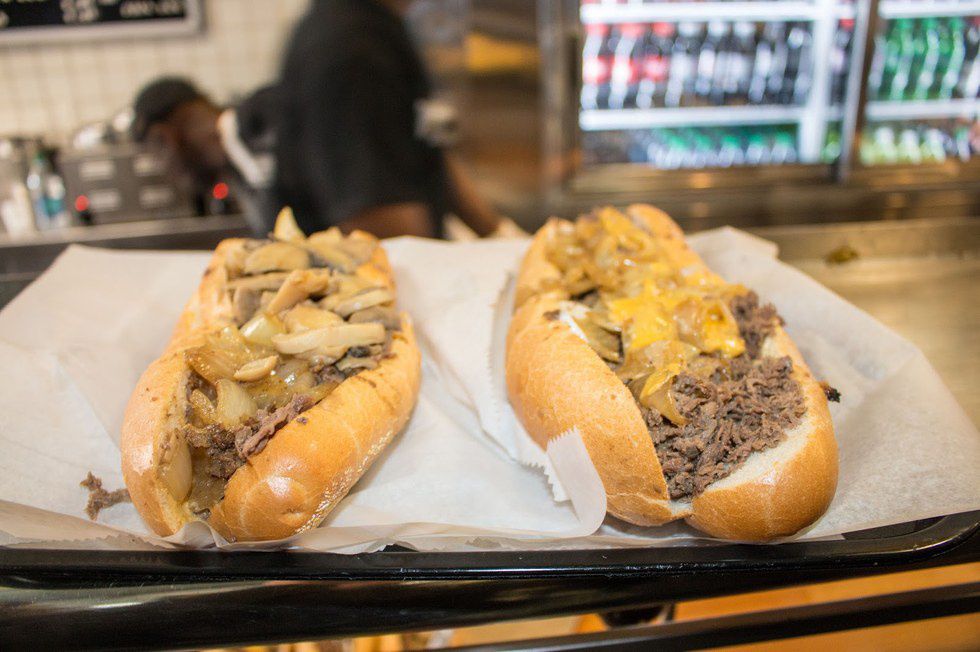 Lorenzo and Sons Pizza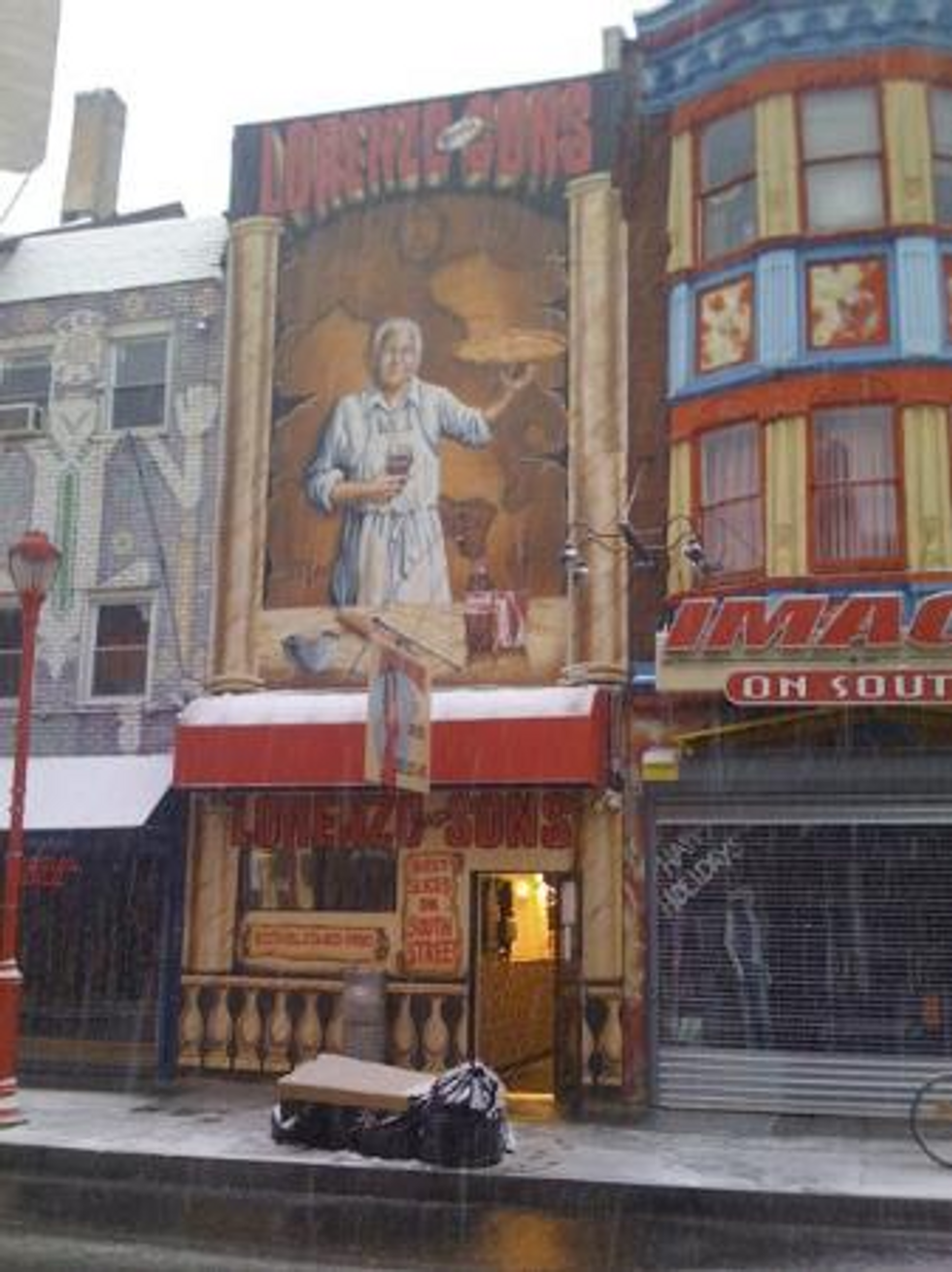 Located on the lively and vibrant South Street, Lorenzo and Sons has been around for around 100 years. The giant slices and cheap prices are sure to win your heart (and stomach). They are made fresh all day, so you're always guaranteed a hot and delicious slice. So, while visiting the city of brotherly love, be sure to stop by South Street grab a bite and enjoy the night-life.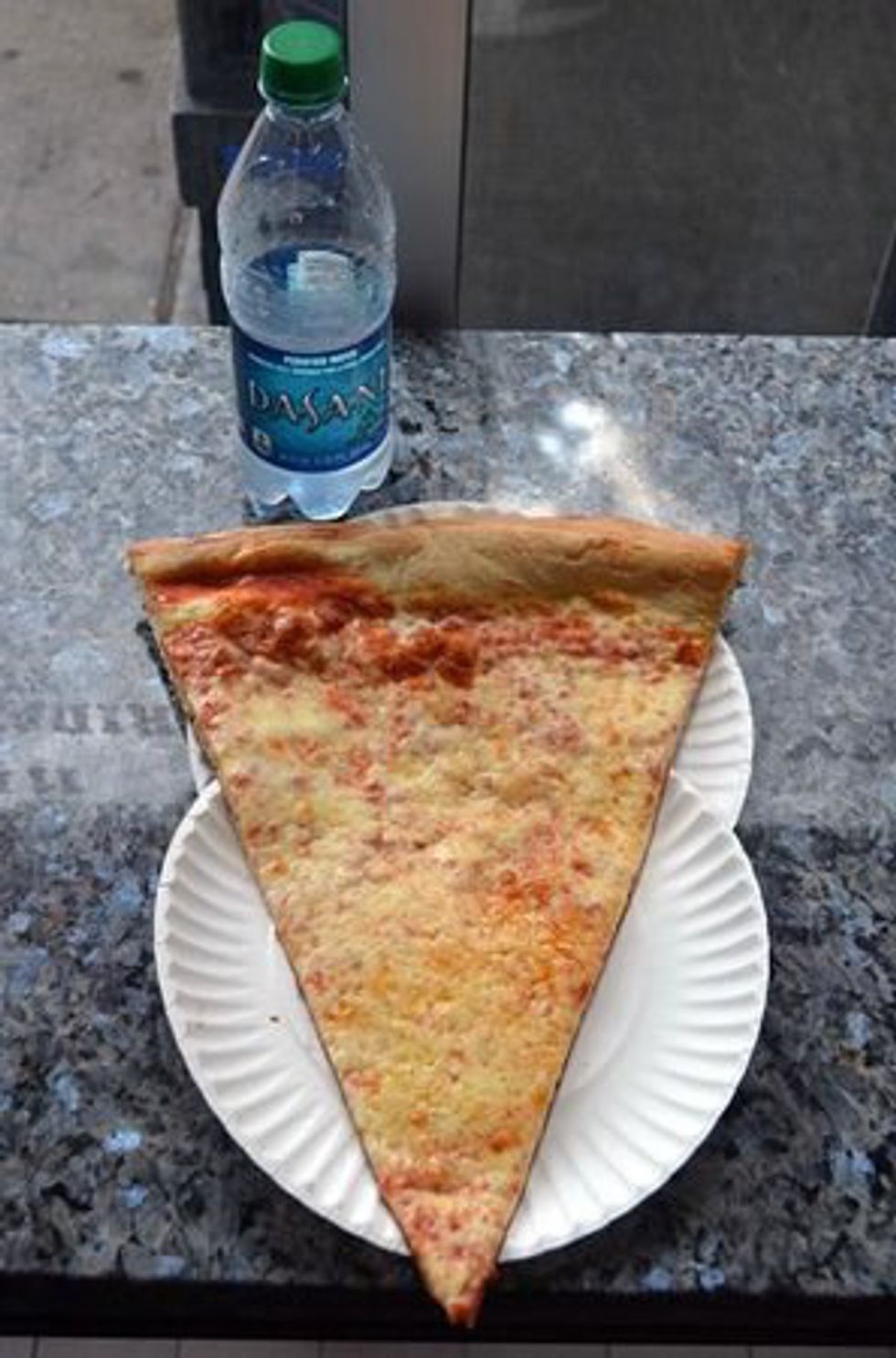 John's Roast Pork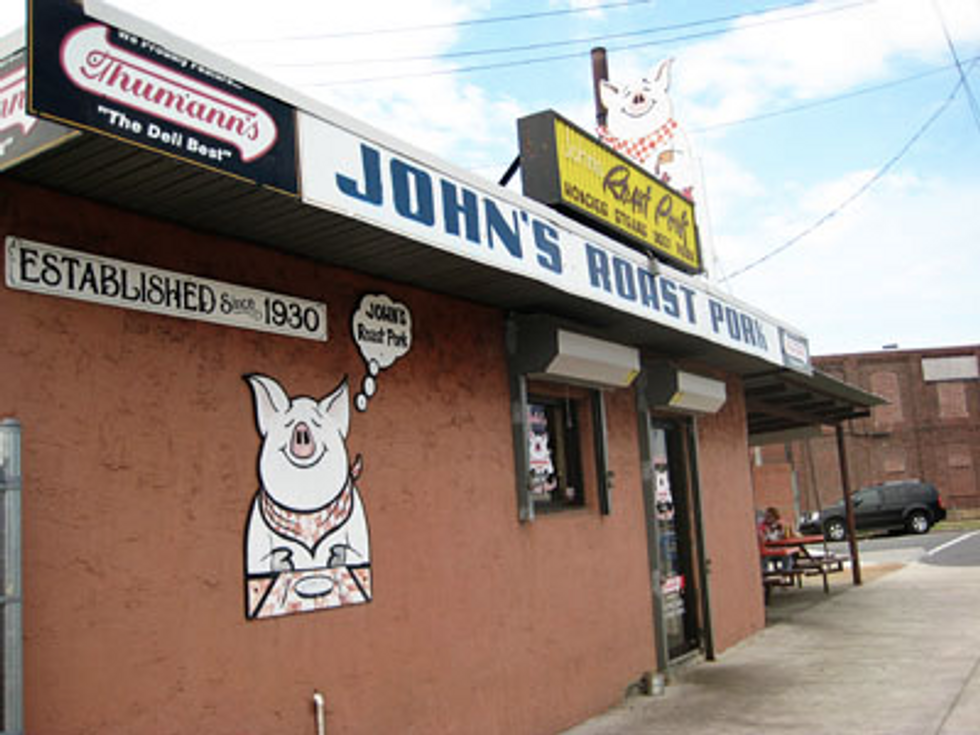 John's Roast Pork is a South Philadelphia favorite. Open nearly year round, it is the perfect spot to grab a hot roast pork with extra provolone and some spinach. The extra thin and juicy slices of pork doused in gravy make this sandwich the perfect treat to eat while you're here.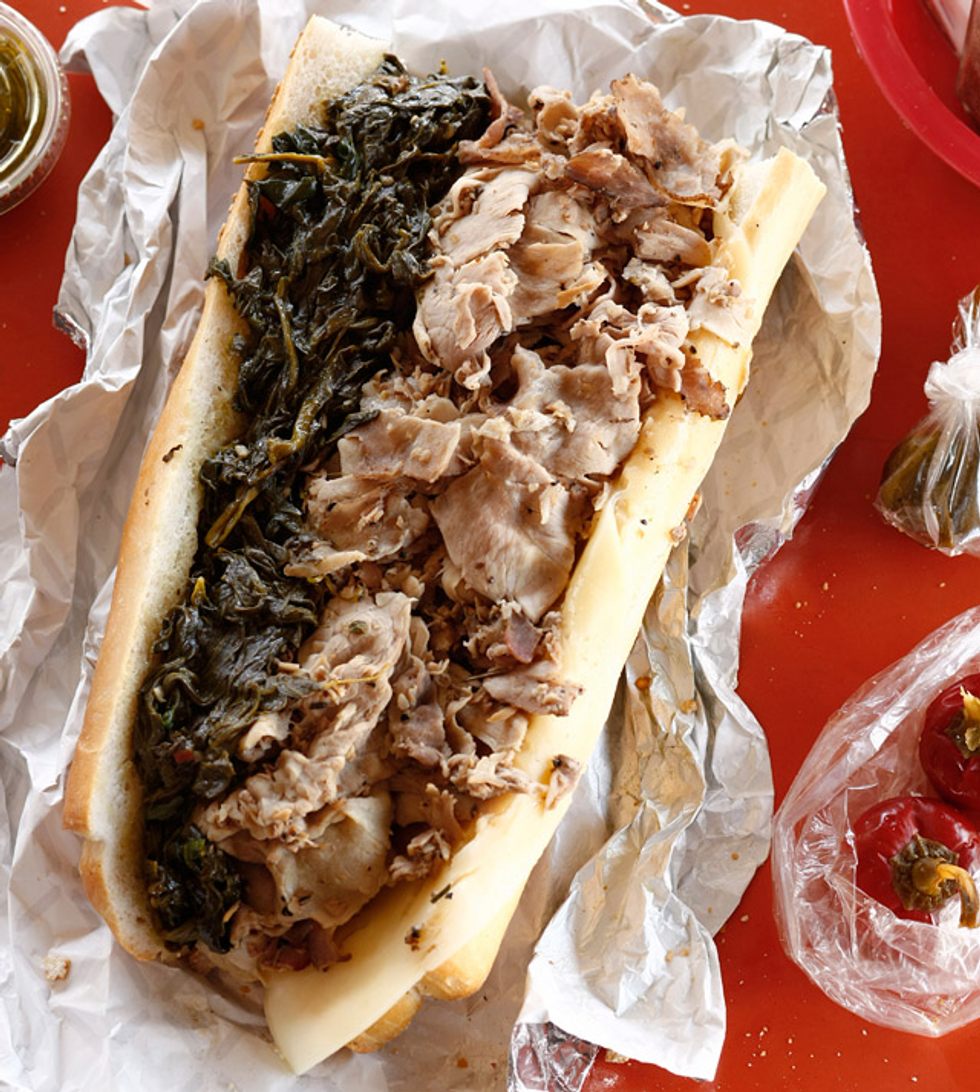 Tastykake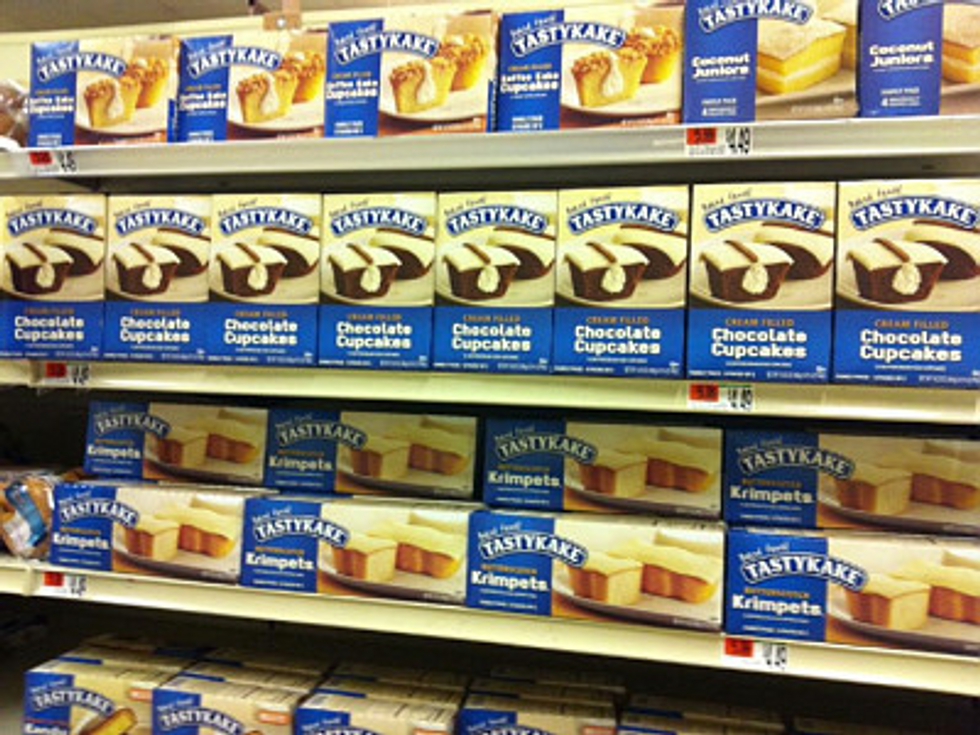 Tastykake, originating in Philadelphia, has been around for over 100 years. The soft and chewy perfect flavor can be found in every box. Originally, Tastykakes were only available in the Philadelphia area, until the word got out about how great they are. If you haven't tried a Tastykake, do yourself a favor and try one. It doesn't matter what you try (there are so many different options), you will love them. They will take you to another world in which you've never experienced.