There is a definitive moment in a person's life where they know that they have found their partners in crime. The people they can count on to be awkward with. The people who they know will always go along with there plans no matter how crazy or stupid they may be. So, to these awkward people, who happen to be my best friends, thank you. Thank you for playing so many different roles in my life.
The Comedians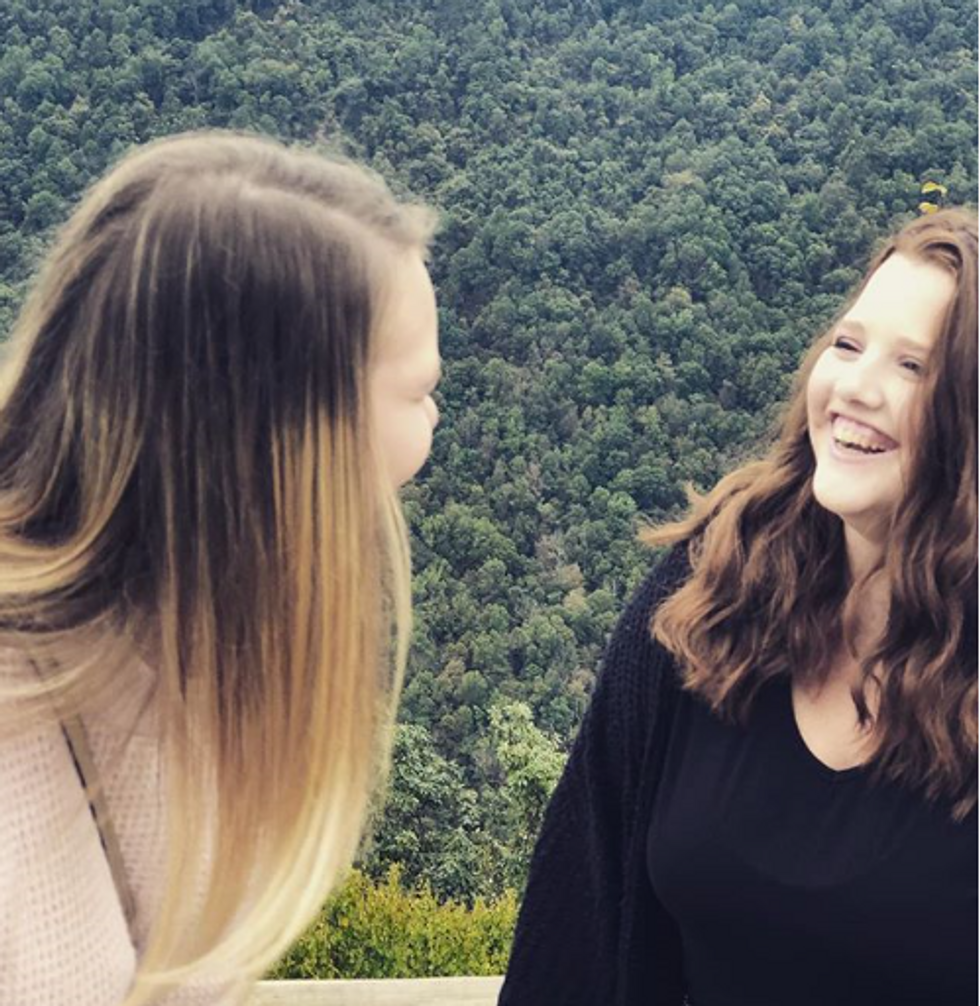 Thank you for always sending memes in our group chat.Thank you for always cracking hilarious jokes and watching Parks & Rec with me. Thank you for singing with me in the car to Unforgettable on our spontaneous road trips. Thank you for the crazy weekends built on a solid foundation of alcohol, sarcasm, and shenanigans. Thank you for always coming back when you disappear... we know that's not always the case. ;) Thank you for always making me laugh when I'm in a bad mood, or just feeling down.

The Co-Writers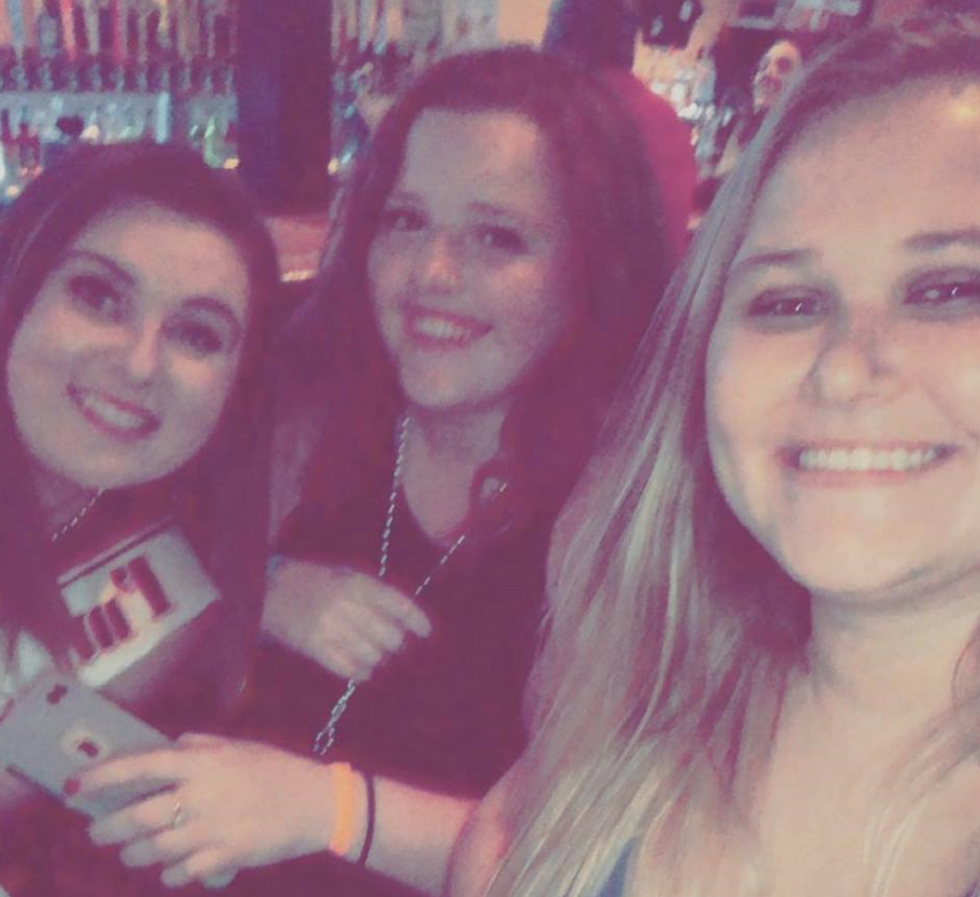 I can't explain how many screenshots of texts we have along with a message pleading for help on how to reply. From deciding how to word the text to choosing the perfect emoji, special thanks for being my anonymous co-writer.
The Stylists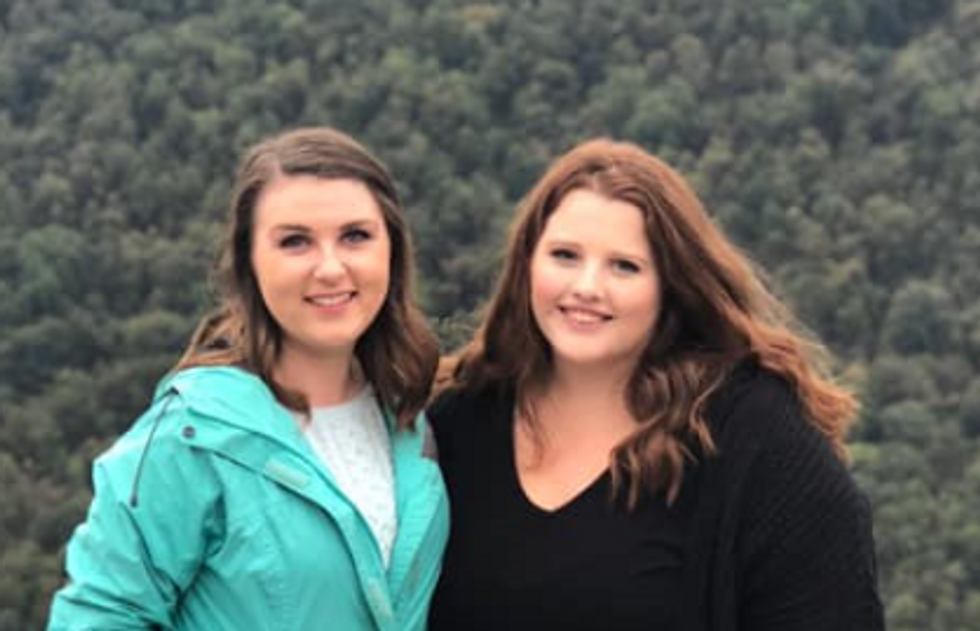 "I cannot decide what to wear. I'm going to send you different options." "What are you wearing?" "Are we looking cute?" "Does this match?" "How does my hair look? Honestly?" "Should I buy this?" Yes, best friends are always there to tell you how it is. We put full trust in them when deciding how to dress to impress. Thank you for helping me always make decisions, because lord knows I can't. Thank you for helping me do my makeup and choose my outfits. Thank you for telling me not to cut my hair, so I won't regret it in 2 months.
The Therapists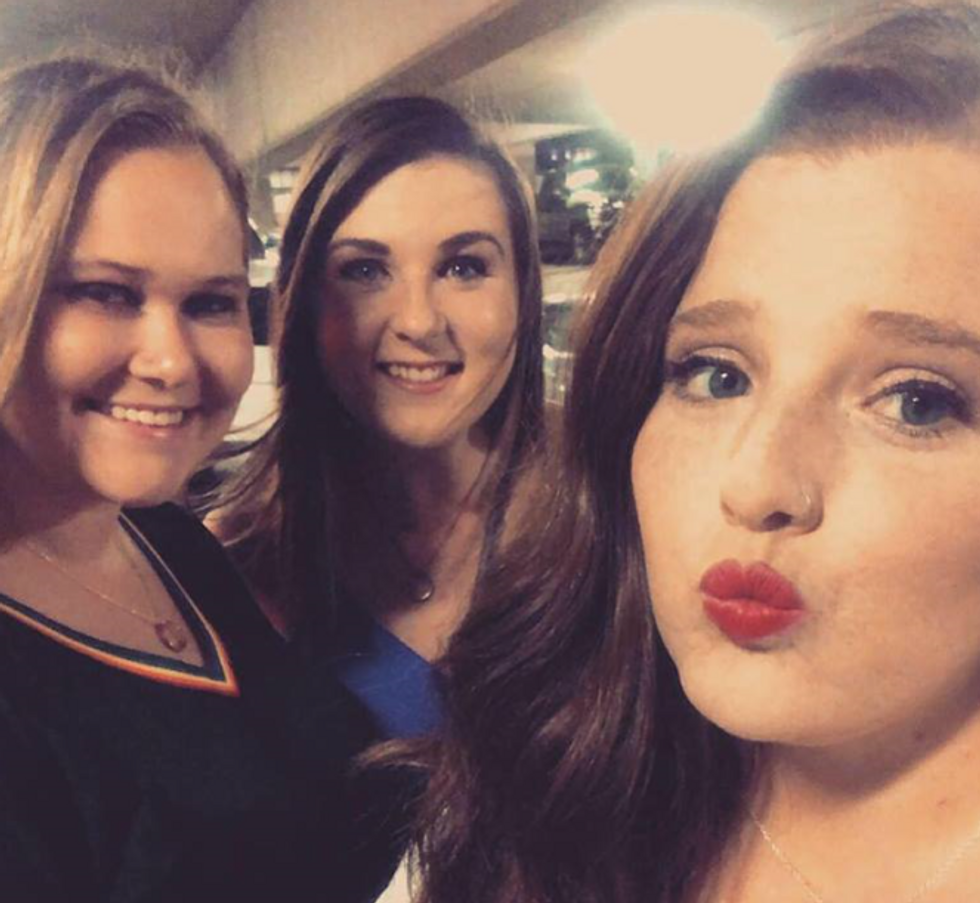 Thank you for always listening to me in my time of trouble. Bottling up feelings and emotions is not healthy for anyone. By having the open ear quality, you listen and try to understand what I am upset about. You provide me encouragement when I'm feeling down. You help me get through those rough situations. Even if you guys don't always know what to say, you are there to let me cry and to help dry my tears. You are always by my side even if nobody else is. Thank you for that.
The People I Never Knew I Needed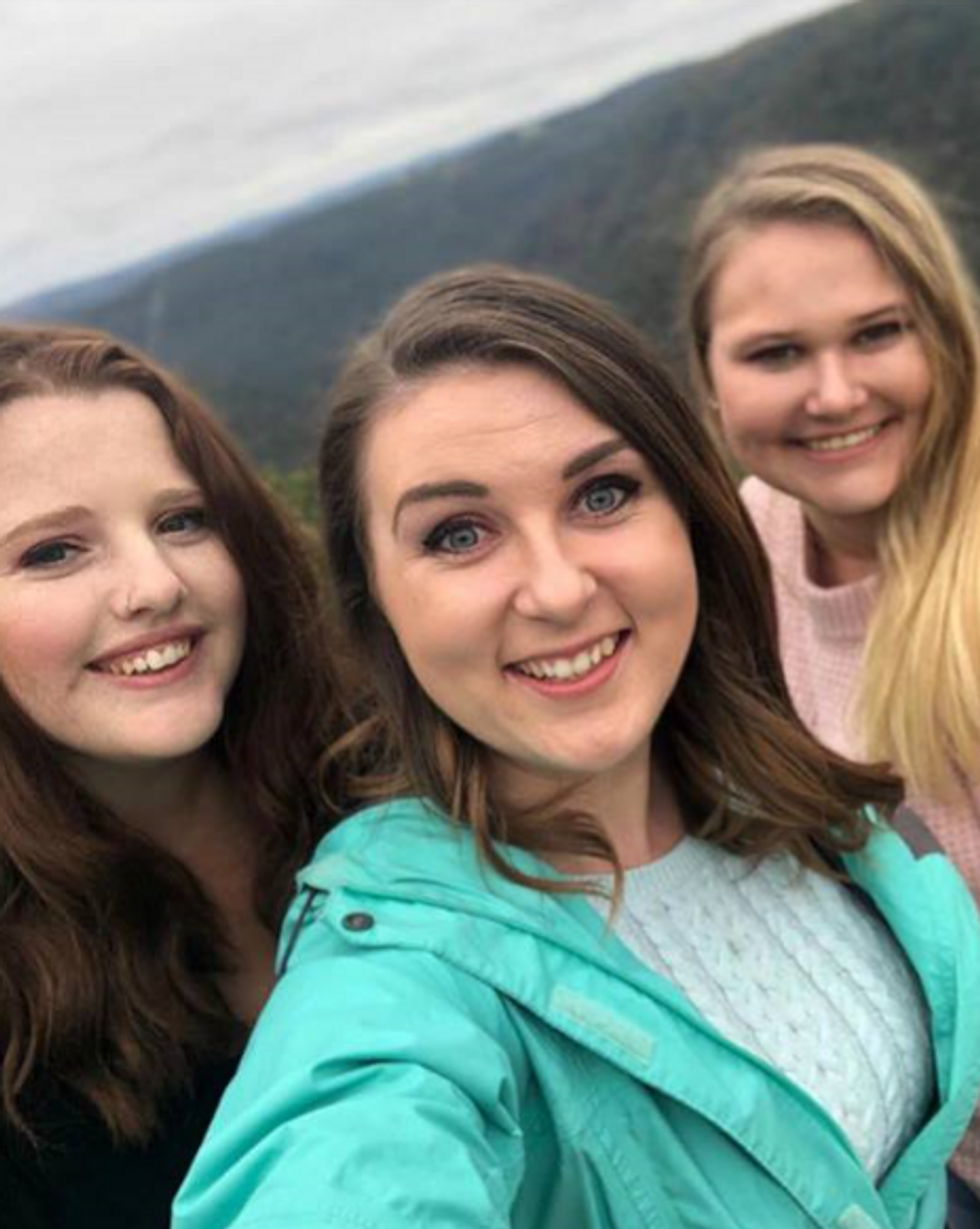 My greatest blessings. You make those ordinary moments extraordinary. Thank you for inspiring me to becoming a better person. I guess what I'm trying to say is that I love you. Friendship is one of the most rewarding things life has to offer, and I refuse to take it for granted. I refuse to take you for granted. You, my best friends, my sisters, my partners-in-crime. Even when all I can see is the worst in me, you still see the best. You remind me who I am, and who I want to be. You make me a better person. And while the world might tremble at the sight of the three of us (because, honestly, together we're a force to be reckoned with), I know there's no one I'd rather laugh and cry with. Thank you for playing so many roles in my life. Most importantly, thank you for being you. I love you guys.
Related Articles Around the Web