It is that time of year again. Thanksgiving is here, and I am so excited to have a break from school and have the chance to go home and see family and friends. Unfortunately, homework will be following me home, and I guess that is alright. However, I won't let homework get me down. I have plans and hopefully i will get to all those plans during the short time I am home. Here is what I plan to do:
1. I plan to see my friends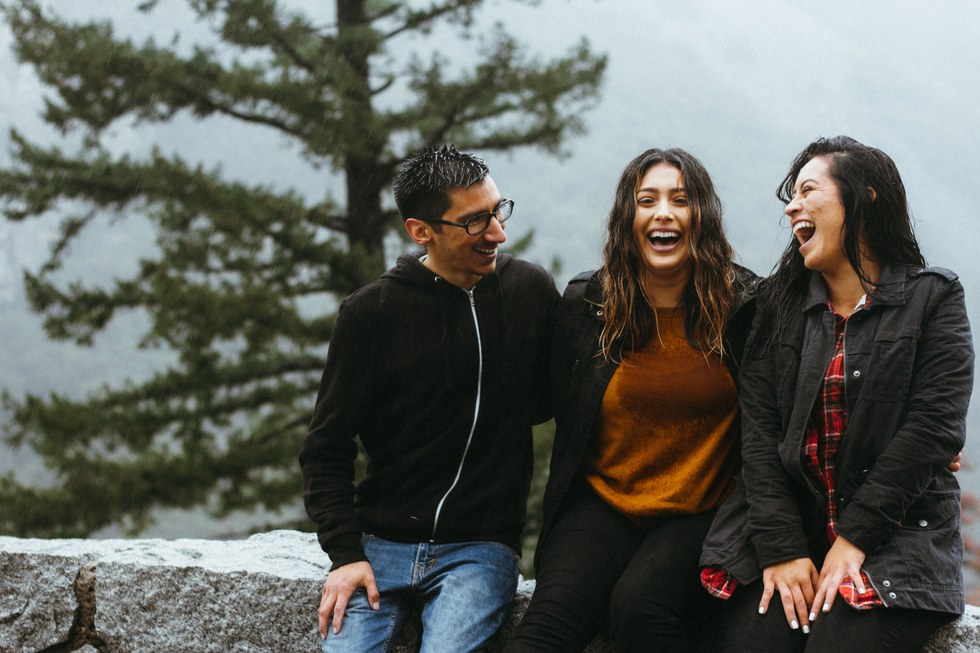 I haven't seen my friends in a while. Especially my friend, Kurt, who I plan on seeing most definitely so we can go see the movie Darkest Hour which is about Winston Churchill.
2. Watch Hallmark Christmas Movies

I mean, these movies are corny and cliche, but they are still great to watch.
3. Thanksgiving Day food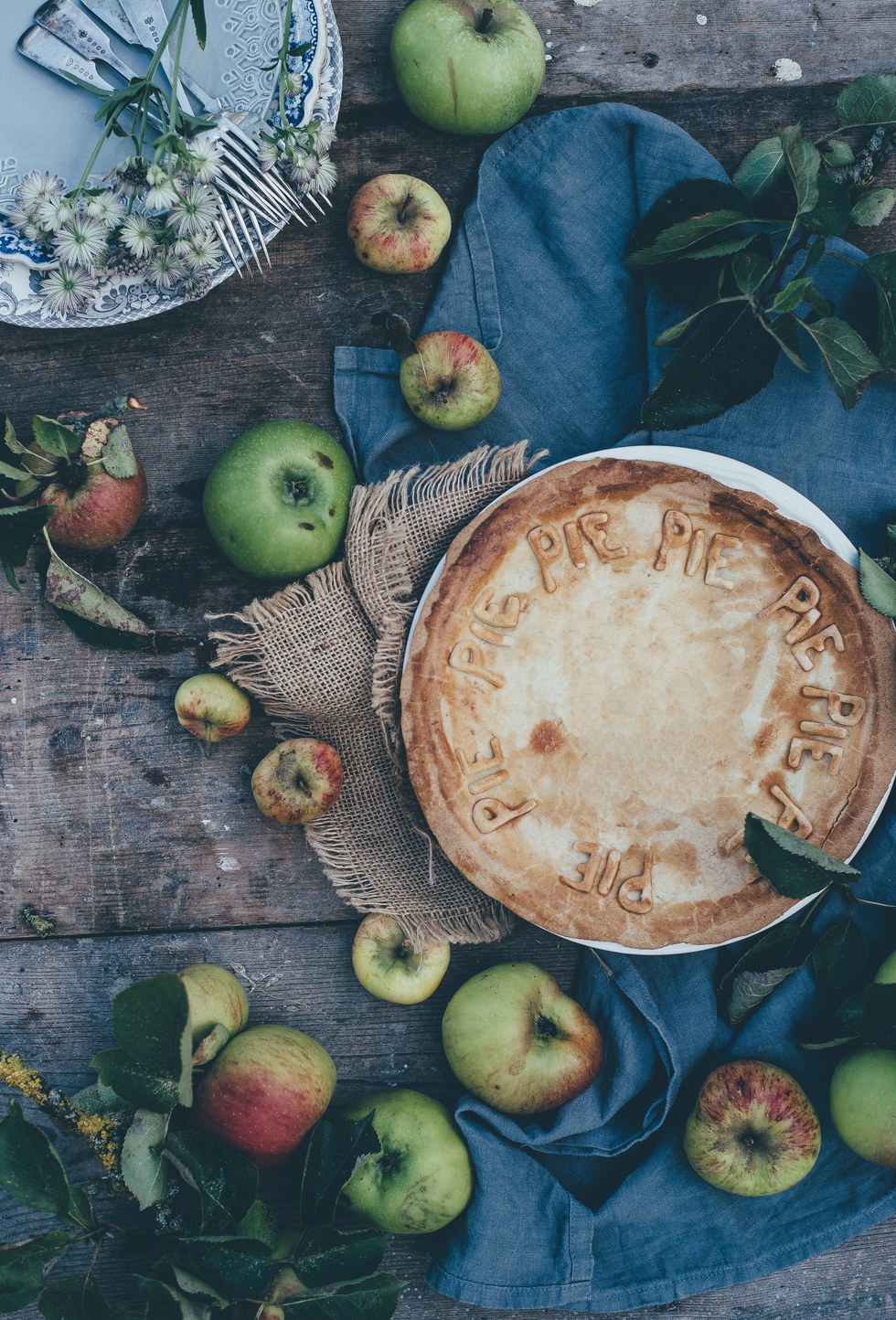 Pie is the best part of the Thanksgiving Day meal besides the stuffing, of course.
4. Go shopping with my mom

The day before Thanksgiving, my mom and I always go shopping for Christmas because the Black Friday sales start Wednesday, for most stores.
Thanksgiving is a time to eat a lot of food and be with family; it is also a time to relax before the last couple weeks of school.