There aren't very many things that remain consistent throughout one's life. Things change, people come and go, and memes are only popular for a few weeks at most.
There are some people, though, who have always been by my side. Three special people who have supported me with inspirational words, who have been role models through the hardest times in my life. No matter how hard things got, I always knew I could count on them. Though the miles are far between us, I still feel just as close with them as I always have.
So, to the Jonas Brothers, thank you.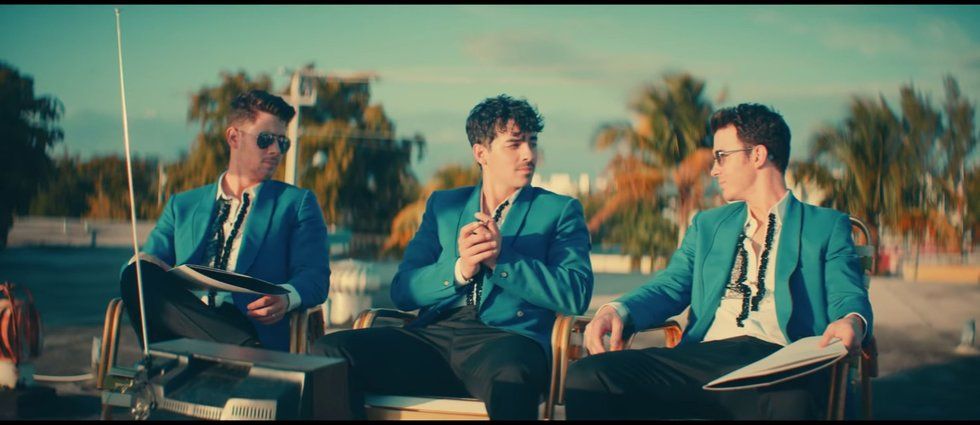 Jonas Brothers- Cool
When you said, "I am what I am and nobody else, And if you've got a problem, better take it somewhere else," I felt that.
When you said, "Next time I see you, I'm giving you a high five, 'cause hugs are overrated, just FYI," I felt that, too.
Middle school sucked, but at least I could always come home and watch "JONAS LA." I could always listen to S.O.S or watch the music video for Burnin' Up in glorious 480p.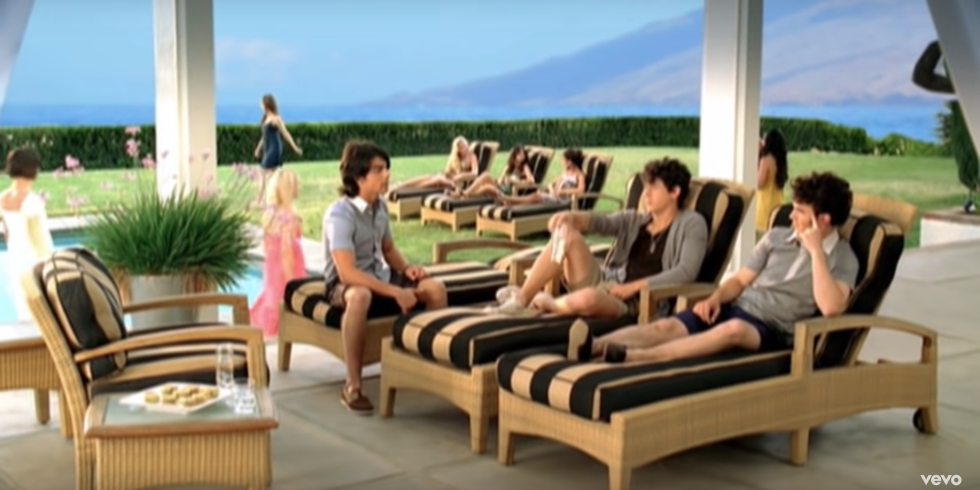 Jonas Brothers- Burnin' Up
In high school, there was no new music from the Jonas Brothers, but I could always reminisce on all the good times. Nick released solo music and performed on Broadway, Joe did some solo music and then started a new band, and Kevin did us all proud by living his life to the fullest. (Kevin did a lot of stuff, guys. Go read his Wikipedia.)
And in college, when I needed them the most, they came back.

"The Jonas Brothers can't break up! They're brothers!"
Truer words have never been spoken.
The Jonas Brothers returned in a blaze of glory with another smash hit. They announced a documentary coming soon on Amazon Prime, and made a whole music video about how much they love their wives (and soon-to-be wife in the case of Joe and Sophie). They wrote a new version of Year 3000 about 2019, and it was equal parts hilarious and a bop.
So, thank you, Kevin, Joe, and Nick, for showing up in every season of my life. I know you're here to stay.
I'm a Sucker for you, JoBros, and that's pretty Cool.