If you're anything like me, the second leaves begin to change color in addition to a cooler temperature, you instantly become happier. Autumn is a season of beauty, but also has some pretty great holidays to offer as well. So in honor of the first day of fall last week, here are ten reasons why fall is the best season!
1. Cooler Temperatures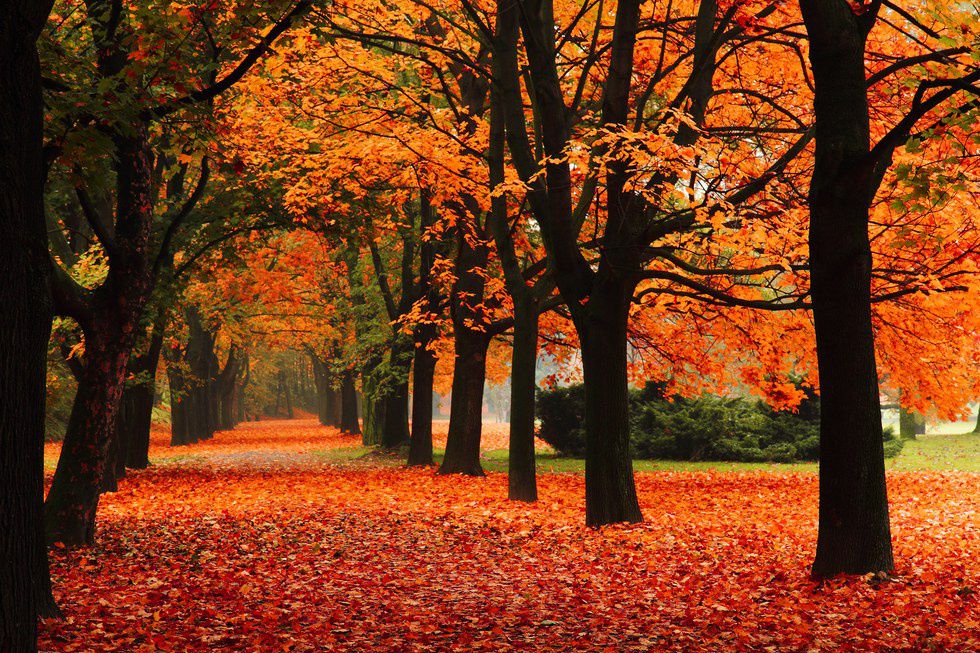 Summer is great and all, but the heat has been sticking around longer and longer each year. Fall offers a cool breeze, some rain, and the perfect temperature to feel comfortable.
2. The Clothes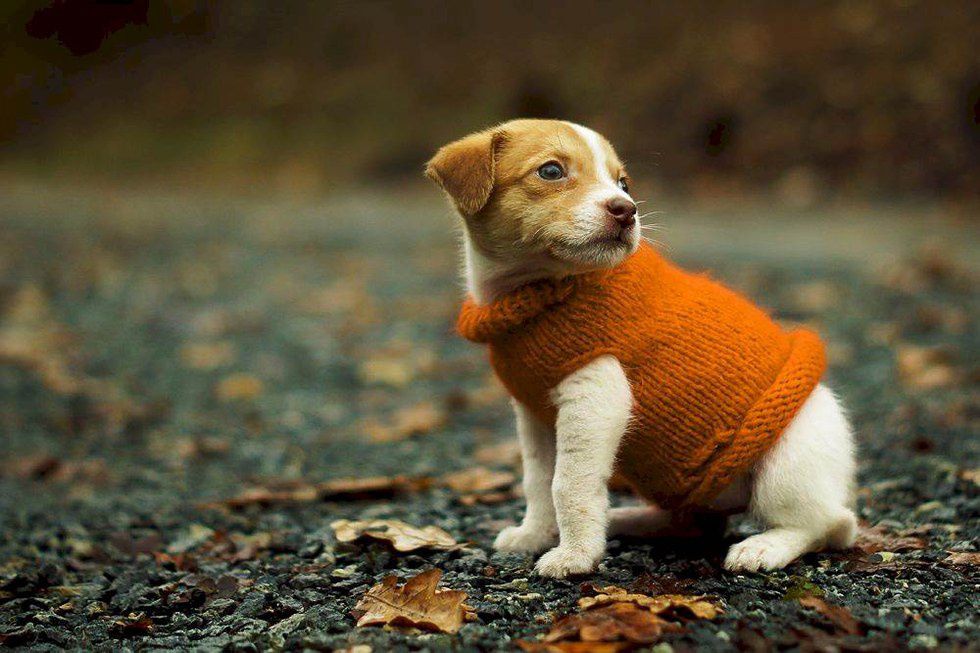 This ties into the cooler temperatures, but fall clothes are the best to wear. Cardigans, boots, flannels, and scarves instantly make an outfit adorable, and keep you cozy during the day. Plus they're a ton of fun to shop for, just saying.
3. PSL, PSL, PSL!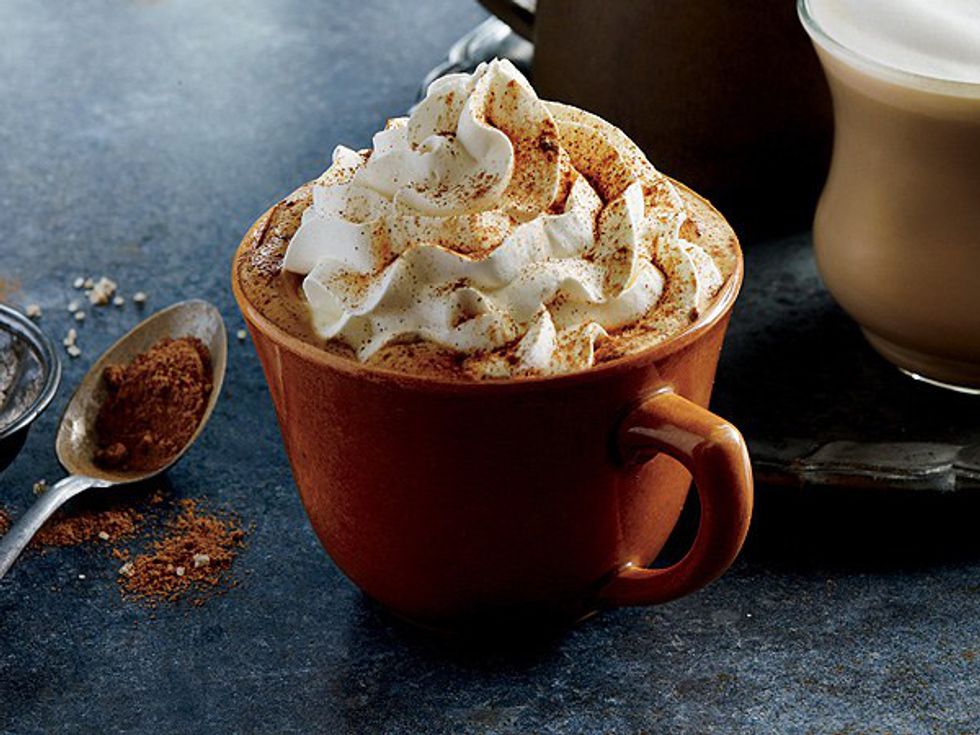 This may be my inner basic white girl talking here, but each fall I look forward to the moment when I can walk into my local Starbucks and order my first Pumpkin Spice latte of the year. There's just something about the pumpkin flavor combined with the hint of cinnamon that just makes you feel so content and happy with life.
4. Apple Picking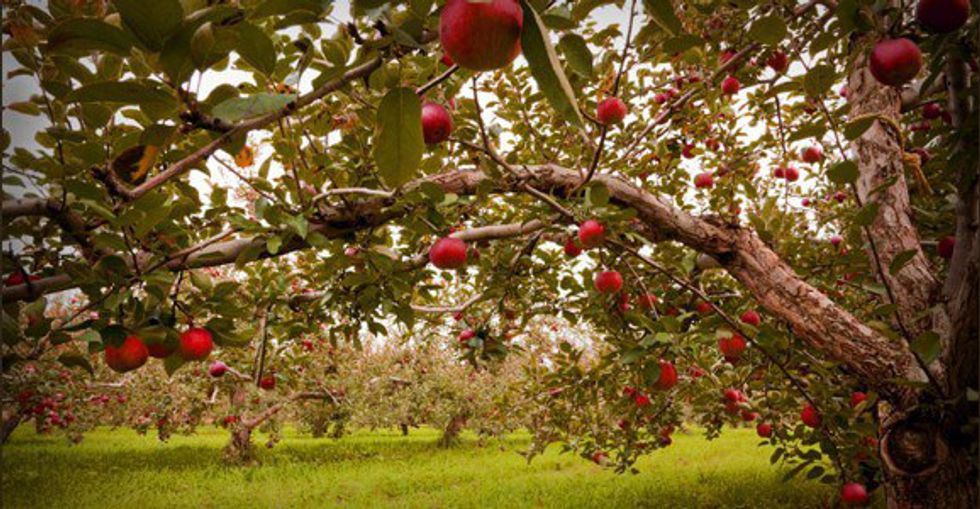 Fall is the perfect time to get a group together and go apple picking! Exploring through the orchards (and buying some cider!) is a great way to spend time with friends and embrace the fall season at its finest.
5. The Leaves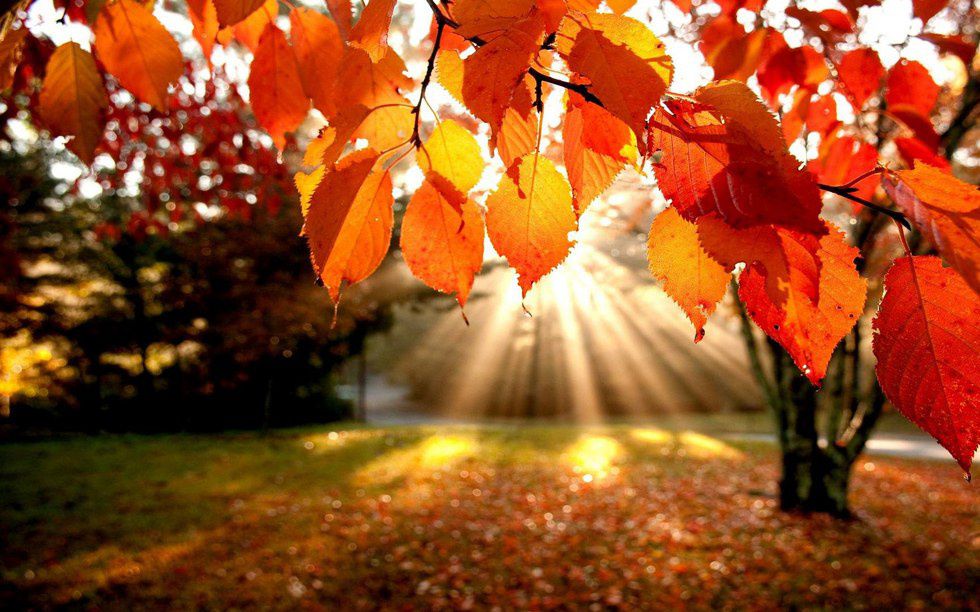 I also might be biased here, but my college campus is absolutely stunning when the leaves are colorful each fall. I have so much fun walking to class noticing the array of colors, and my mood is definitely improved.
6. Football Season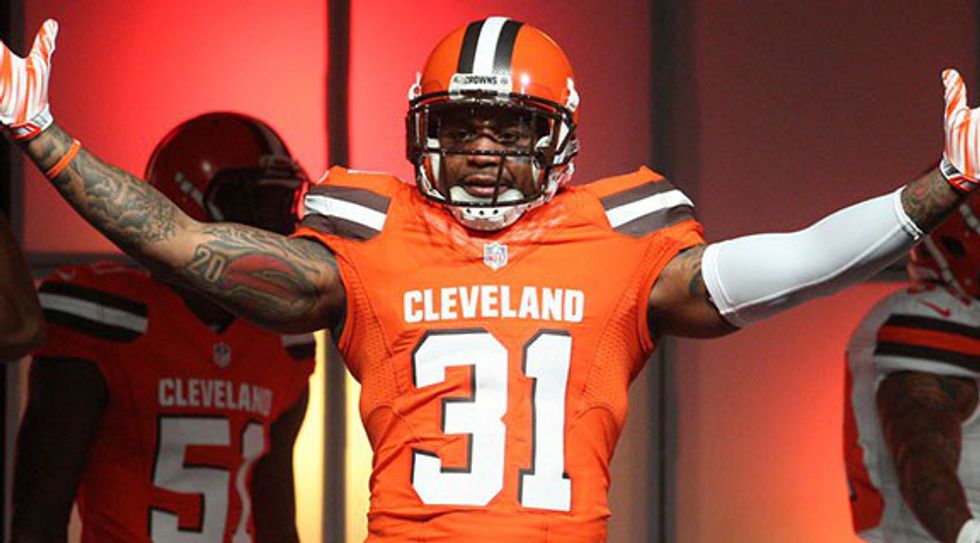 Even though I barely understand it at times, I love going to a football game back at my high school on a Friday night or cheering for my own Fighting Scots on Saturdays. The energy of the crowd is palpable, and I love the upbeat atmosphere. Plus, seeing the Browns win a game or two is always a highlight for any Clevelander.
7. Halloween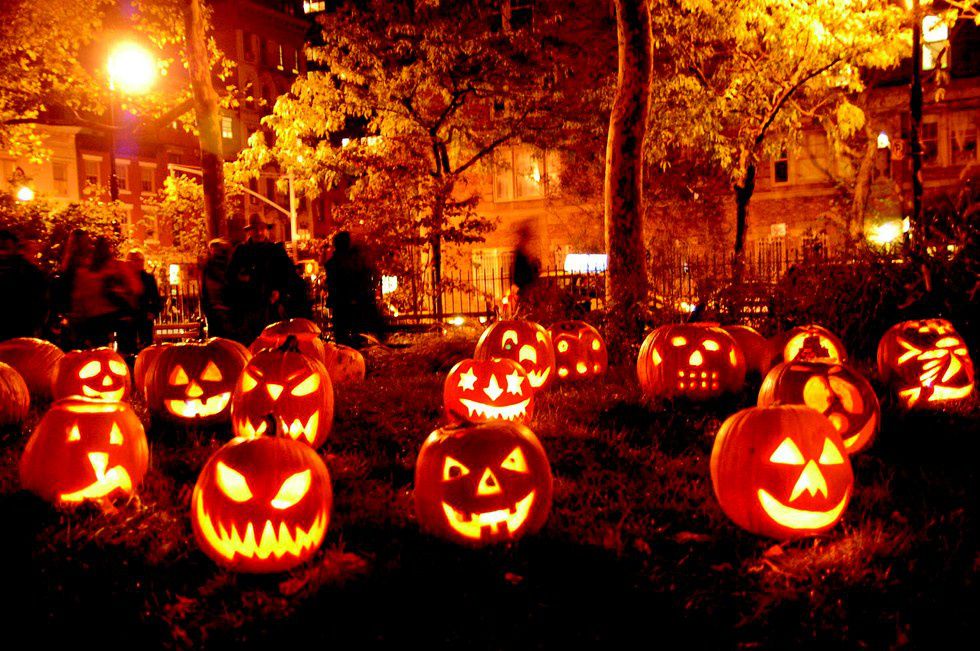 Halloween is one of my favorite holidays! It's so much fun to get dressed up with friends or pass out candy to trick or treaters. Carving jack-o-lanterns, eating candy, and making caramel apples are perfect components.
8. Thanksgiving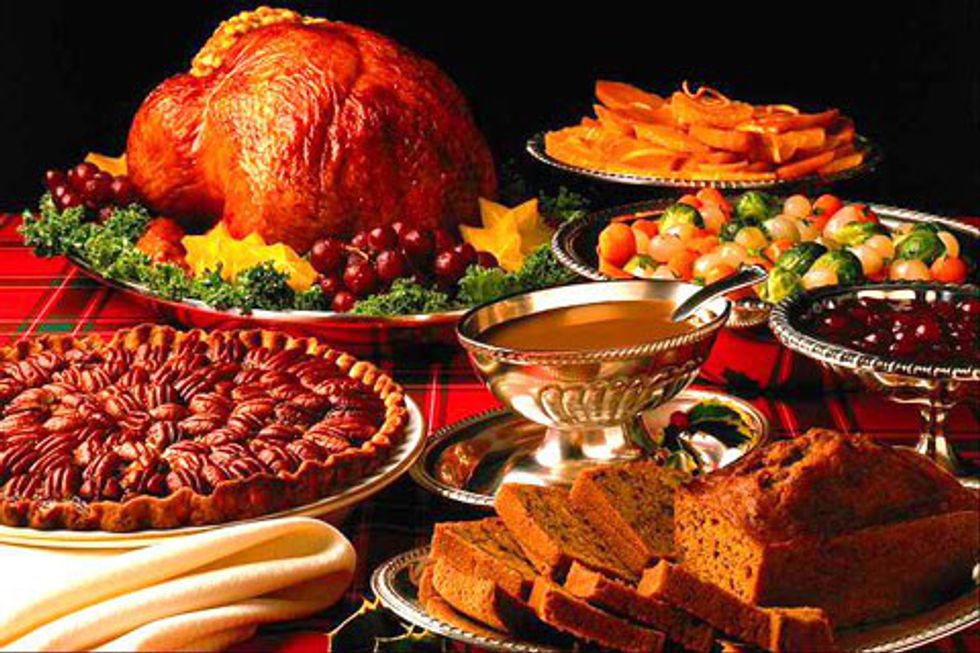 Thanksgiving also makes an appearance during autumn, which is also a great way to spend time with family. Watching the parade, cheering on a football team, and eating way too much food to handle is the perfect day.
9. School Break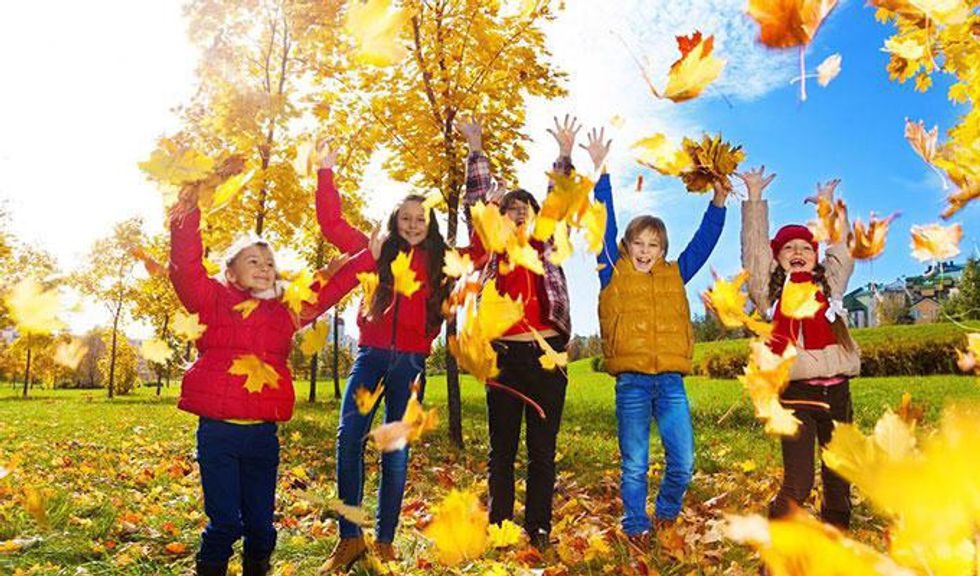 I'm fortunate to get not only one, but two breaks during the fall season from college. As much as I love Wooster, it's refreshing to go home for a week to relax with family and friends (also taking a break from all the work is the best).
10. Pumpkin Pie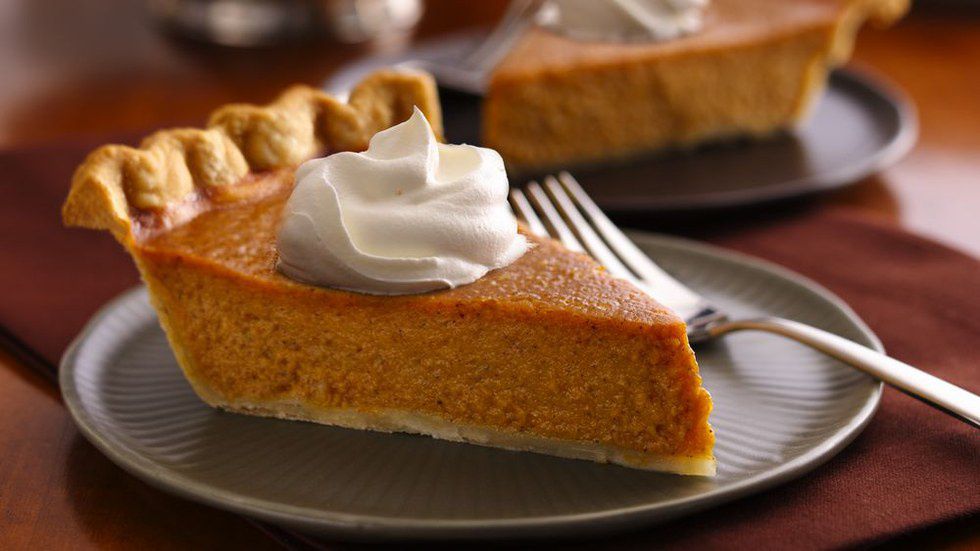 I know this is typically reserved for Thanksgiving, but pumpkin pie is so delicious it needed to have its own section. The crunchy crust, the filling, the whipped cream on top. Perfection.