Job growth in Tempe is improving 1.99 percent per year, but hardworking artists can't seem to catch a break.
The lack of exposure to the arts and culture scene in Tempe has led to the loss of funding for the Tempe Center for the Arts. Even with the voter approval of the art tax, the Tempe Center for the Arts will still need long-term assistance.
Local singer-songwriter, Jill Naffziger said she thinks the arts are well represented within Arizona State University, but not as much outside of the school.
"Singers are well represented as there are so many choirs and clubs to join, whether it be at ASU or around town, but I can see where it would be hard for a student or resident pursuing drawing or painting as there is no coverage of this in Tempe," Naffziger said.
Flagstaff is exposing its community to the arts by annually honoring an artist with a Viola Award. The Viola Awards honor local artists, performers, and educators. The Tempe Arts Commissioner Board is pushing to mirror the Viola Awards and bring attention to the local art and culture scene in Tempe.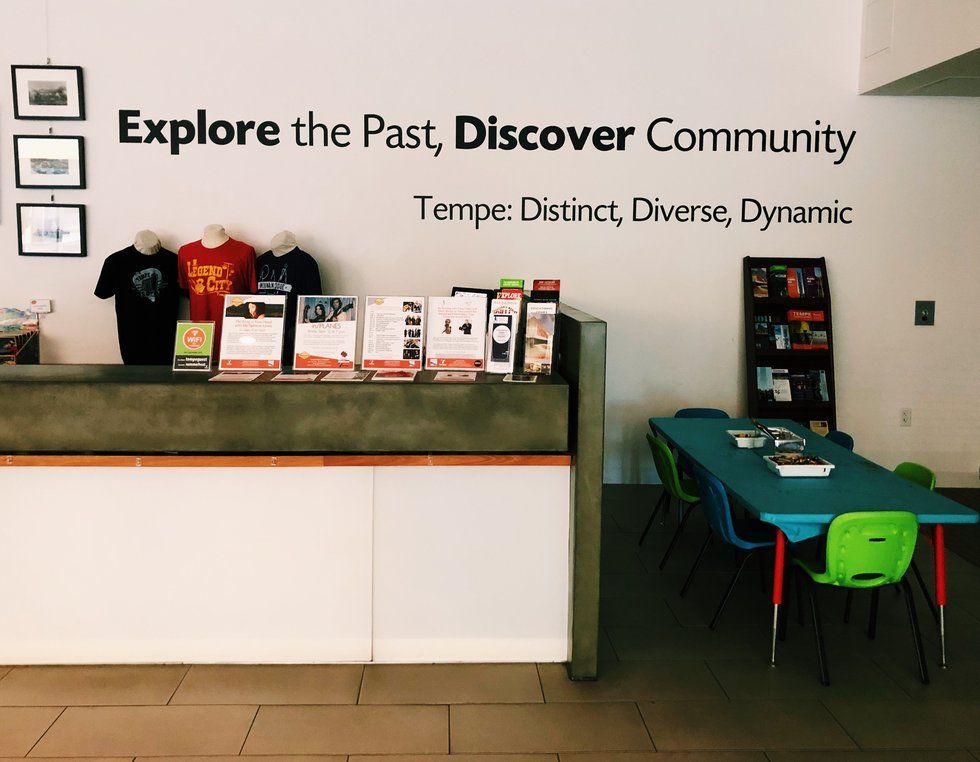 Lauren Hernandez
Brenda Abney, the museum director and manager of visual arts and culture said that the push for arts is crucial in Tempe, especially for the youth.
"By exploring arts and culture, young people open themselves up to a different world beyond academics or sports. They can put their mind to use in a different way and it can create a sense of belonging for them in a community. Art allows college students a creative outlet especially when you are putting so much time and energy in finding out where you belong in life. It's a place where you are free to be creative and relax," Abney said.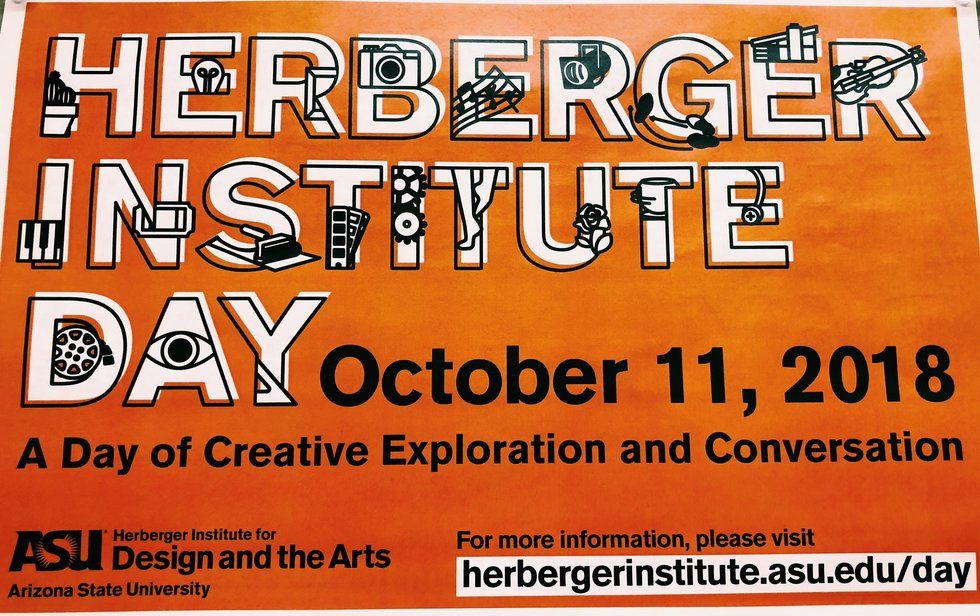 Lauren Hernandez
The Tempe Arts Commissioner Board said that students tend to do better on standardized testing and in social situations when they are given the opportunity to be involved in arts. The board hopes their award will enlighten Tempe schools and encourage aspiring artists at ASU's Herberger Institute for Design and the Arts.
The Institute located at the heart of Tempe offers majors, minors, electives, and certificates in film, music, art, art museum, film, dance, and theatre, design, arts media, and engineering. The Herberger Institute is home to more than 4,700 students.
"Students at ASU are given multiple opportunities to succeed unless they are a part of the arts. Those emails they send with job opportunities never include the arts. I am a senior drawing major at the Herberger school and have only been able to have one of my pieces featured in a local museum. This is always expected with the arts, but I think it's even harder to succeed in Tempe," Jordan Litzinger, a senior ASU drawing student said.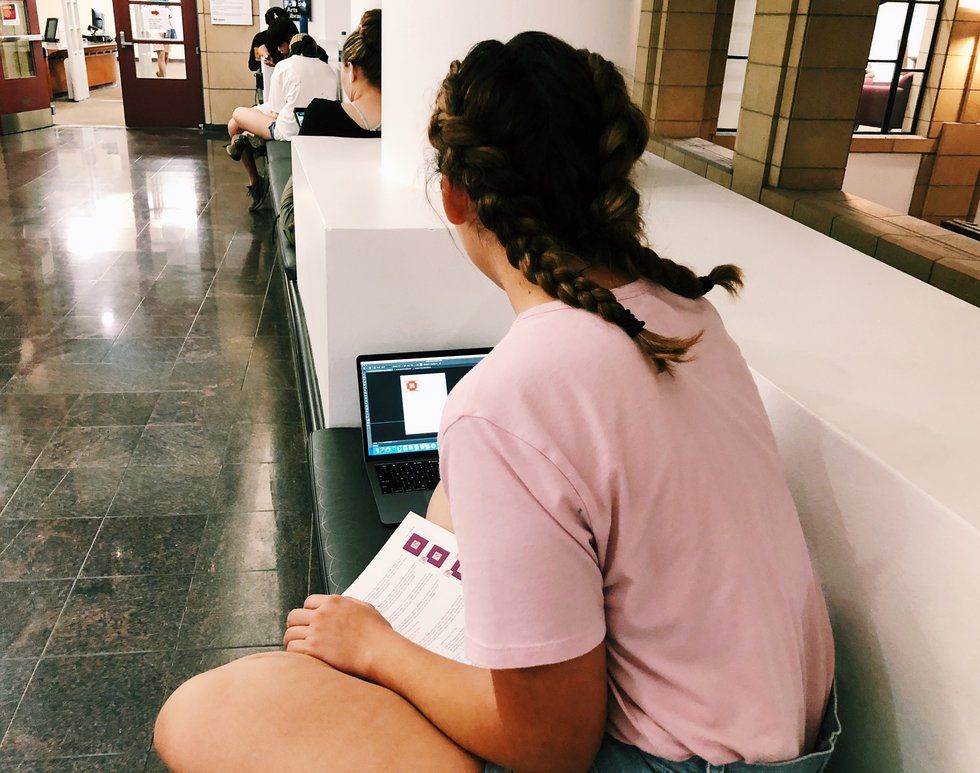 Lauren Hernandez
The lack of exposure to the arts in Tempe is frightening to students pursuing careers in many different forms of art. It is also hard for local artists to make an income as the city of Tempe has not been doing a good job of promoting their careers.
Anthony Johnson, a member of the Tempe arts commissioner board said he is pushing for the exposure of art in Tempe because it is his town and Tempe residents should have the same way of thinking.
"This is your town. I like to paint walls, right? Nowhere in my community does anyone support it. My daughter shares the same interest. Let's face it, we are a generation that does not encourage arts for our children. How do our children get that interaction of painting big and large if it's frowned upon in your community?" Johnson said.