When people think of pigs, I'm sure the first word that comes to mind won't be "cute." However, teacup pigs are so underrated - especially when they're placed around items bigger than them. If you look at these pictures and don't die of a cuteness overload, you may need to visit a doctor to try and find out what in the world is wrong with you. Warning: your heart may explode after viewing these pictures.
1. Ice cream is a fan favorite snack for teacup pigs, didn't ya know?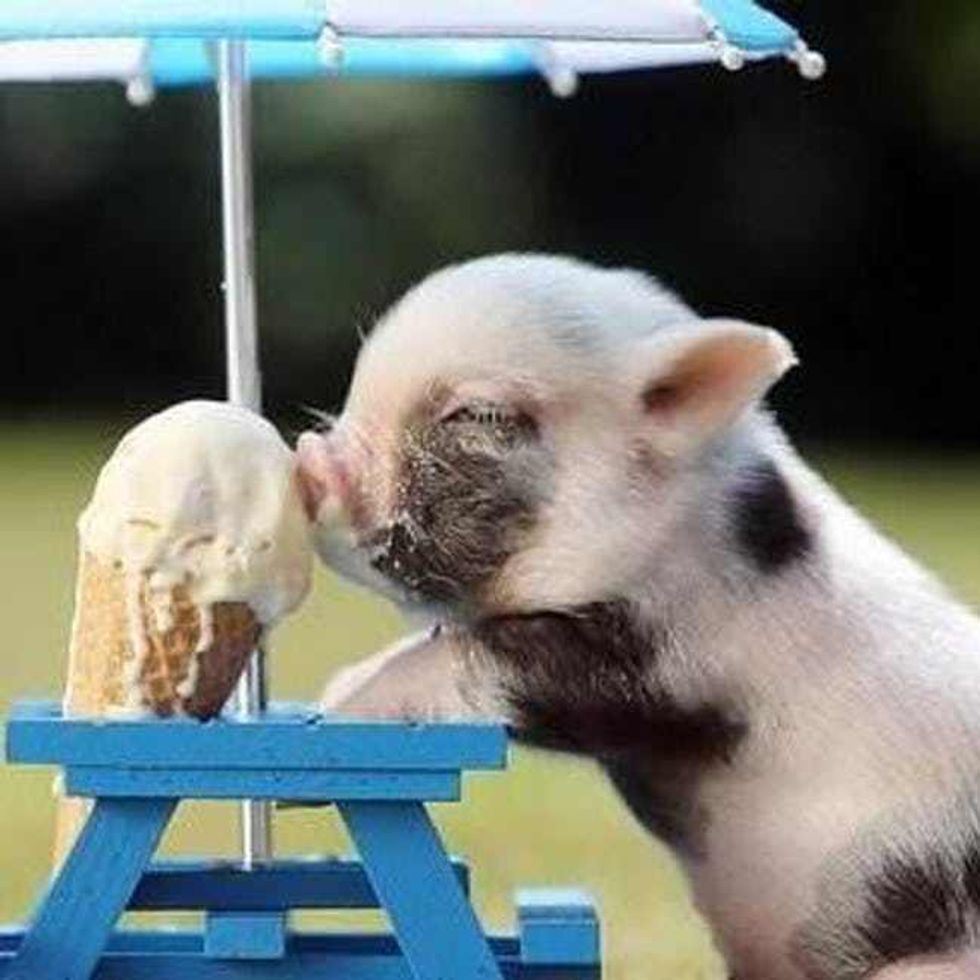 2. Some teacup pigs are more talented than I'll ever be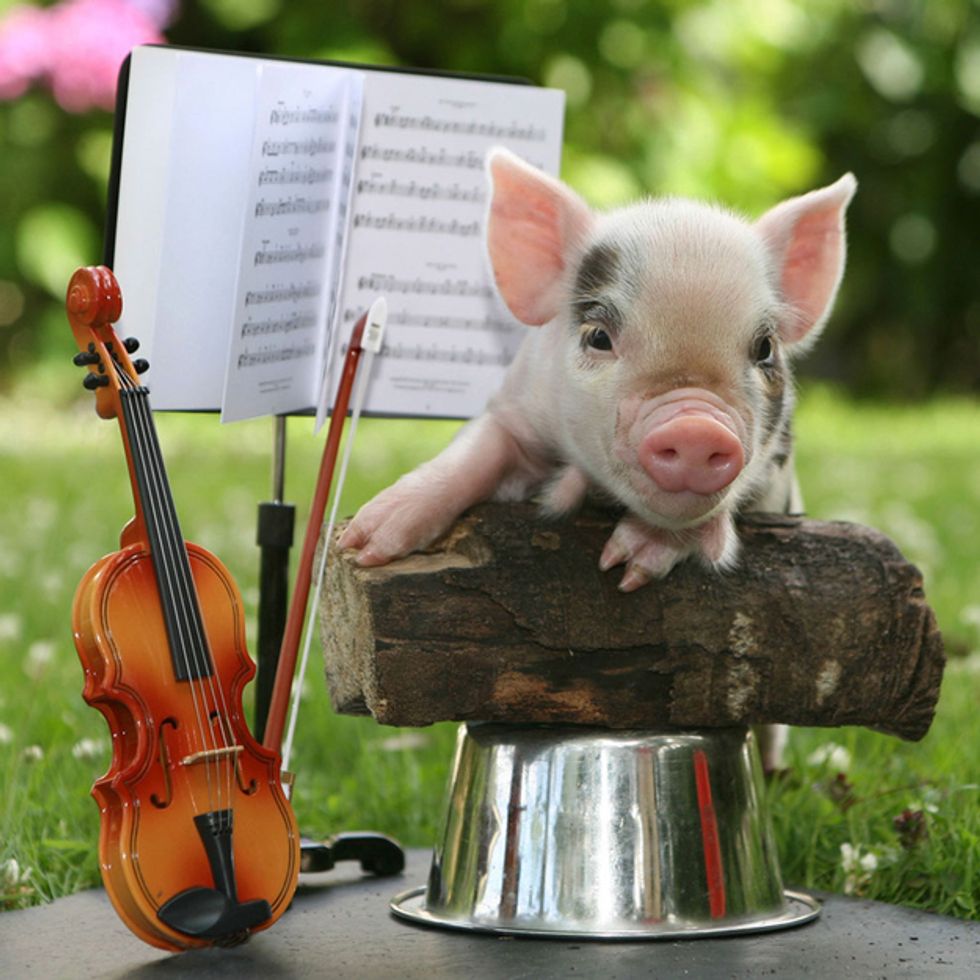 3. "Do these glasses make my snout look big?"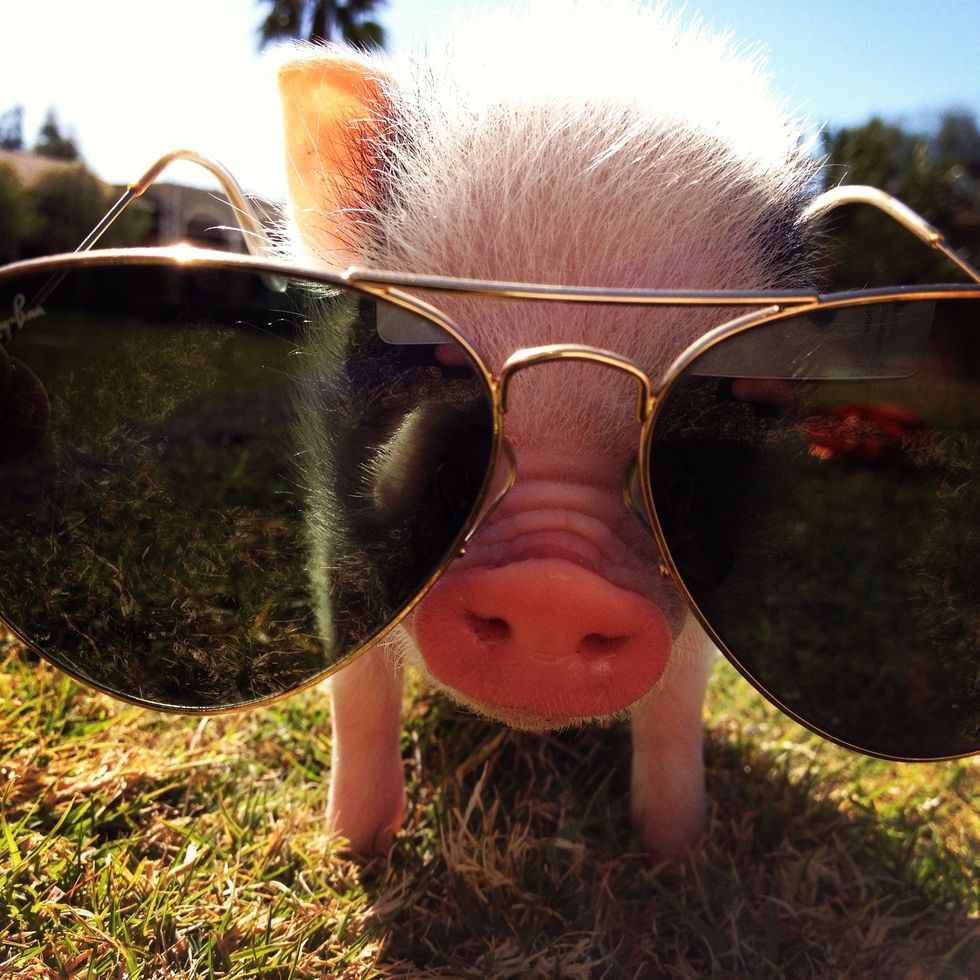 4. Rain means breaking out the tiny rain boots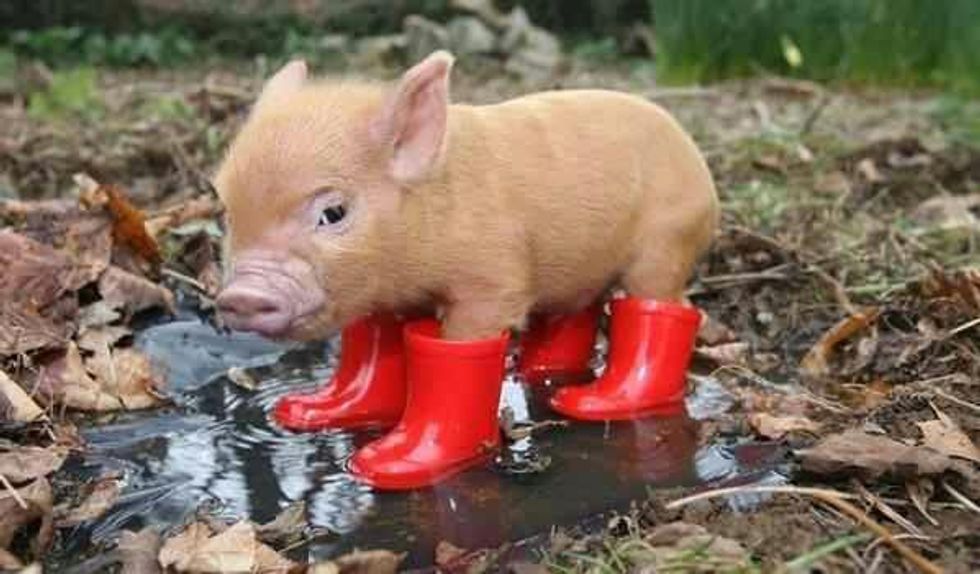 5. A match made in heaven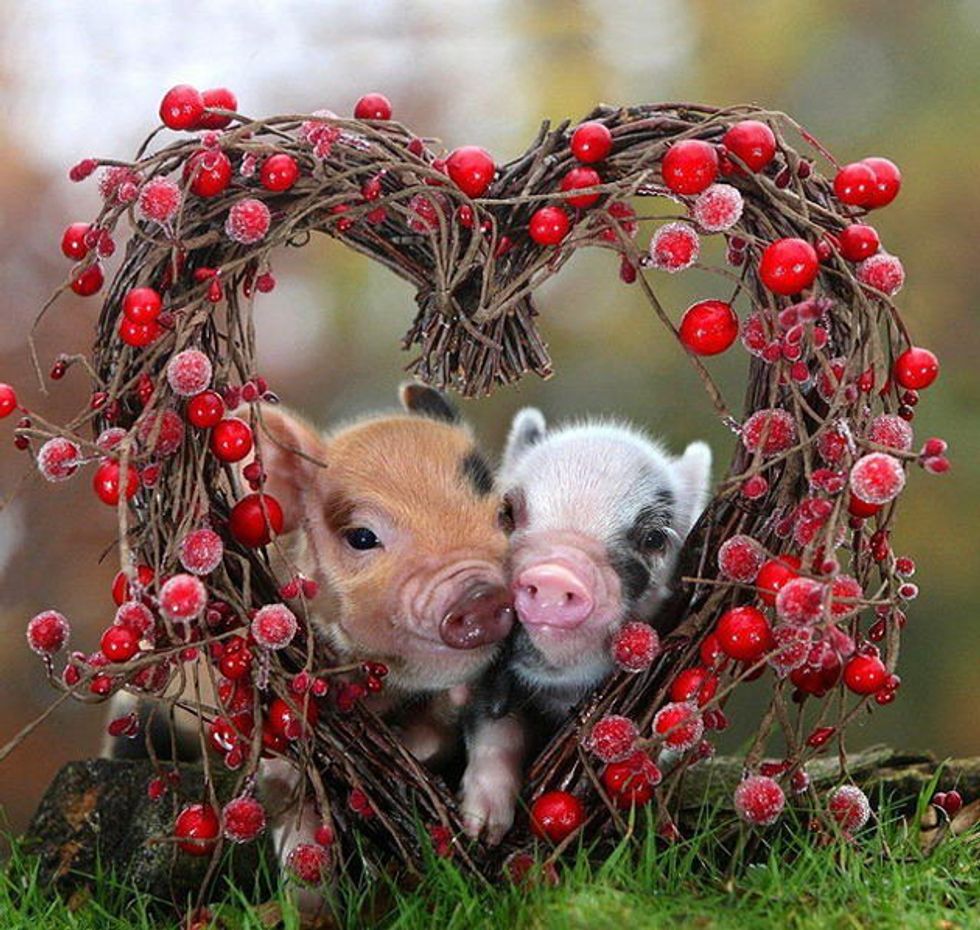 6. Teacup pig + duckling = BFFs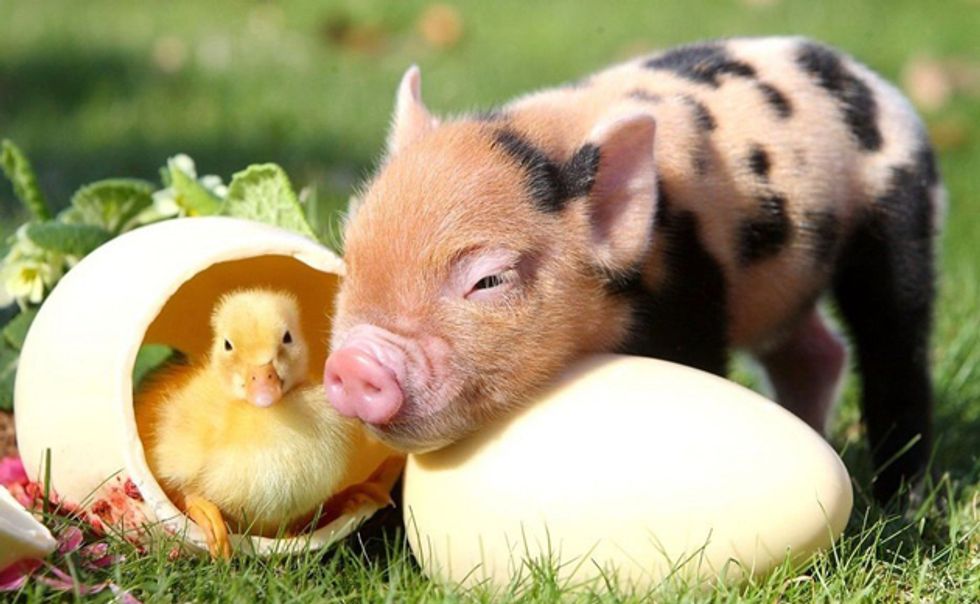 7. I don't know how a picture of a unicorn ended up on here, whoops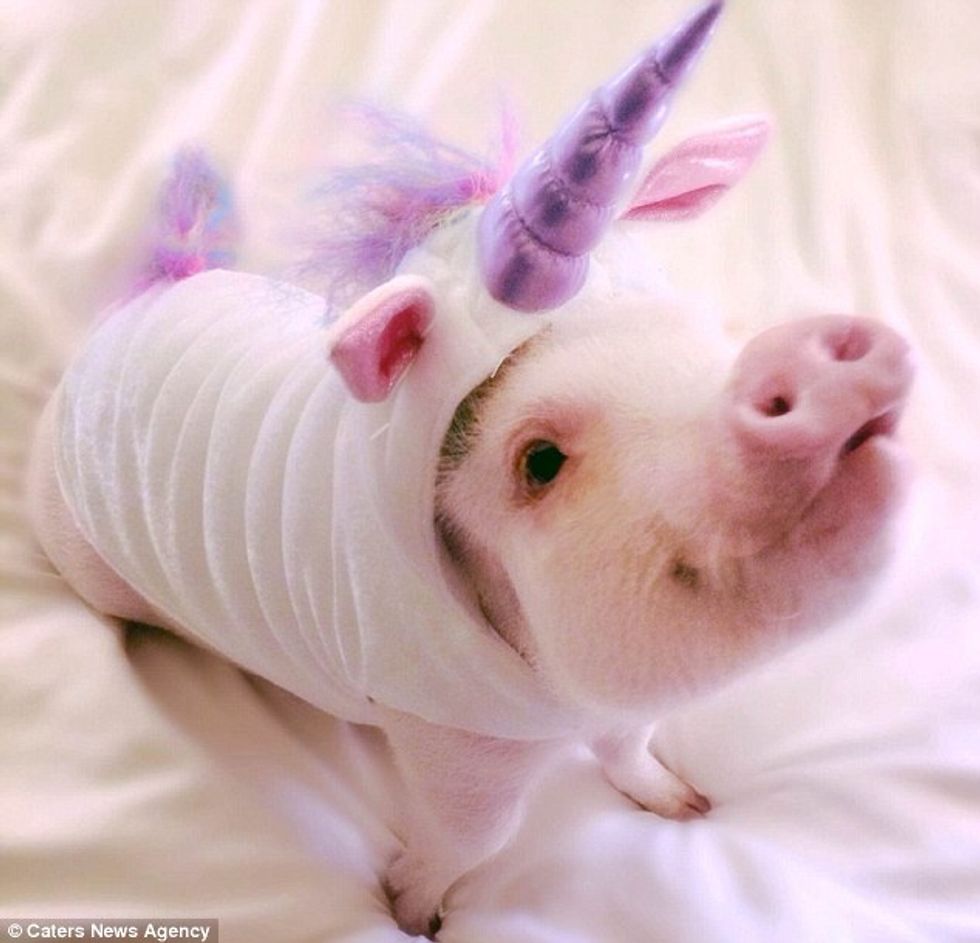 8. Are you resting, or are you about to feast?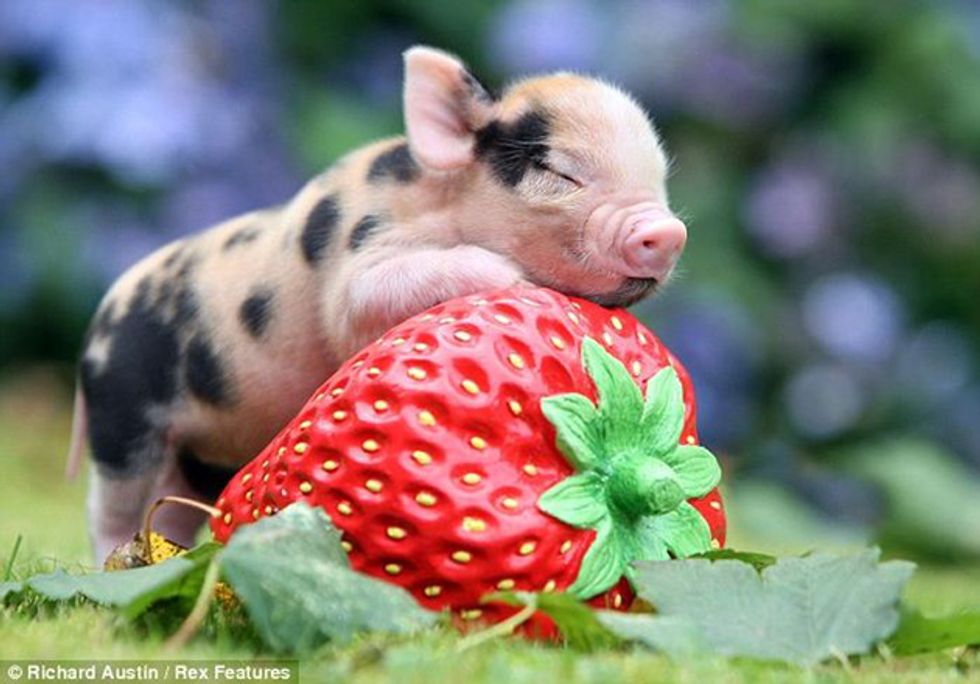 9. Teacup pigs are sure to get everything tan, including the bottom of their feet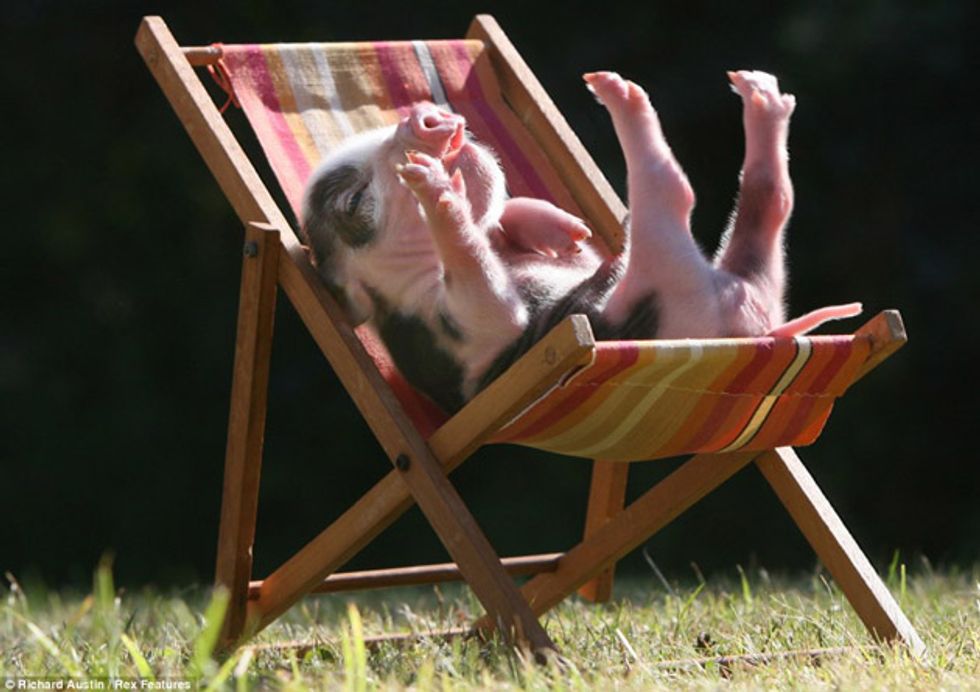 10. What in tarnation?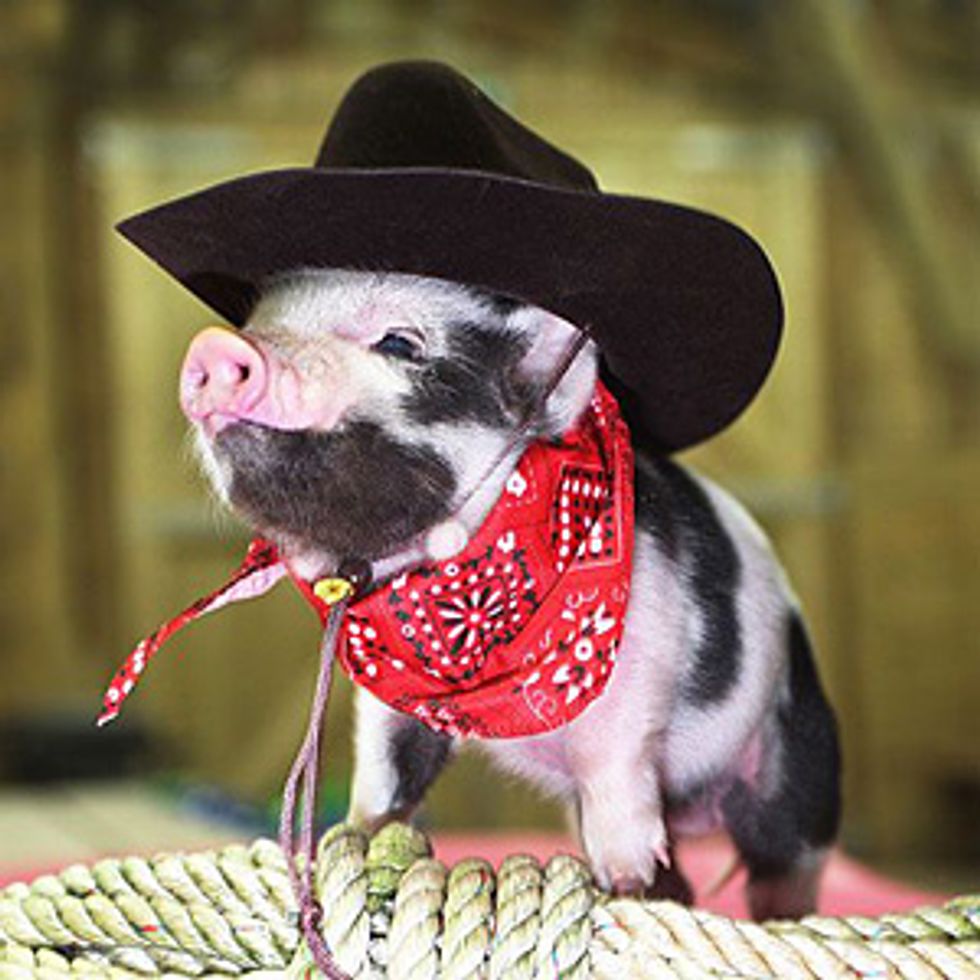 11. She's checking out how cute she looks. Well, either that or SHE is actually a HE, and he's working. that. tutu.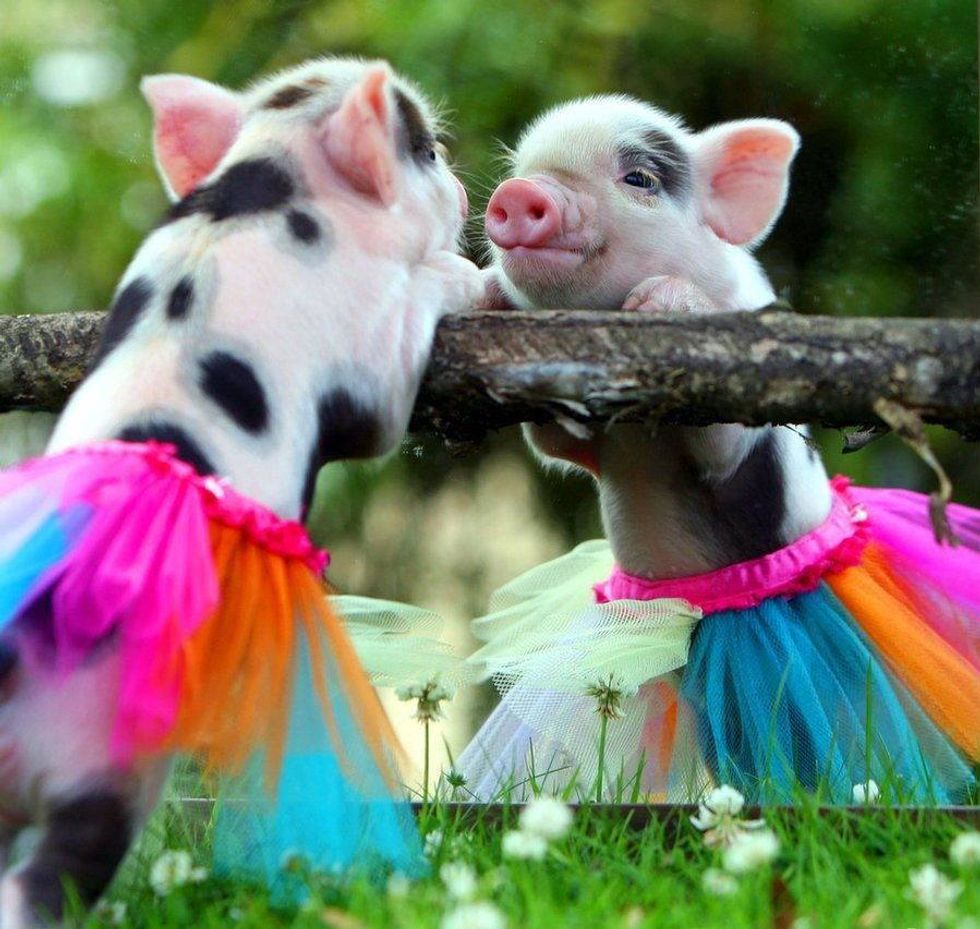 12. Royalty can come in small packages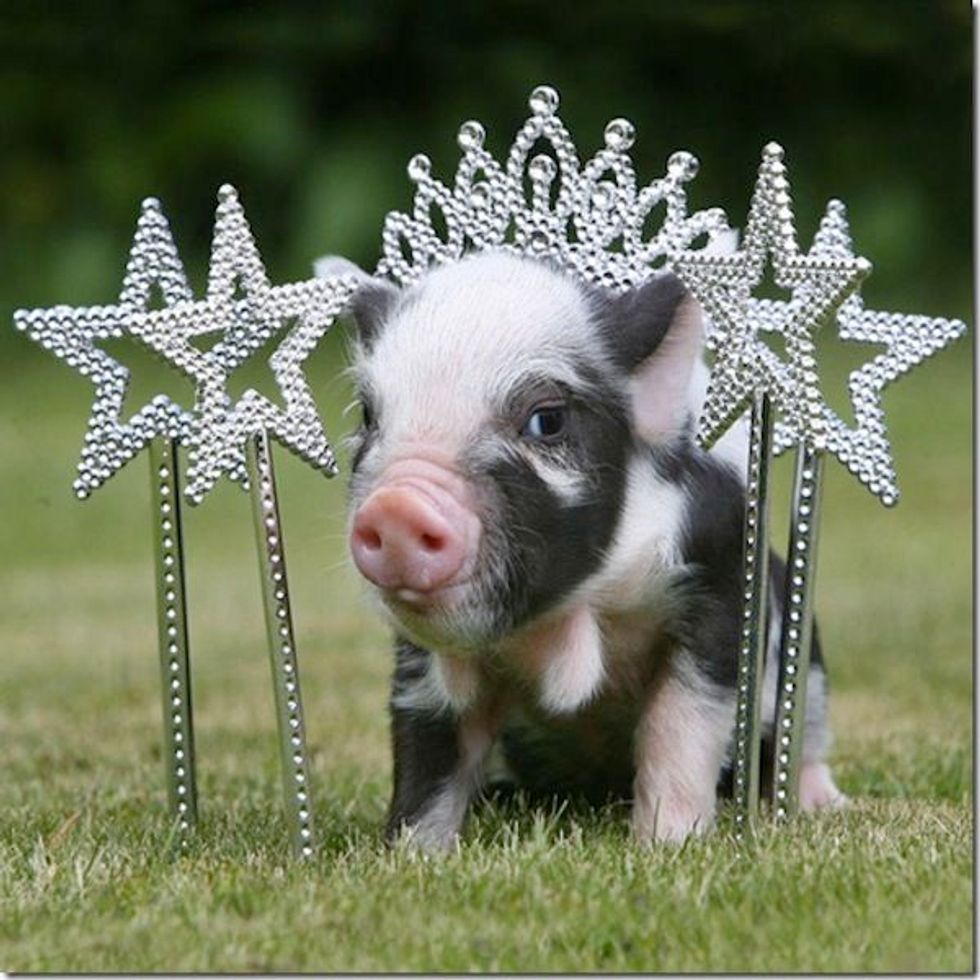 13. Pink is definitely her color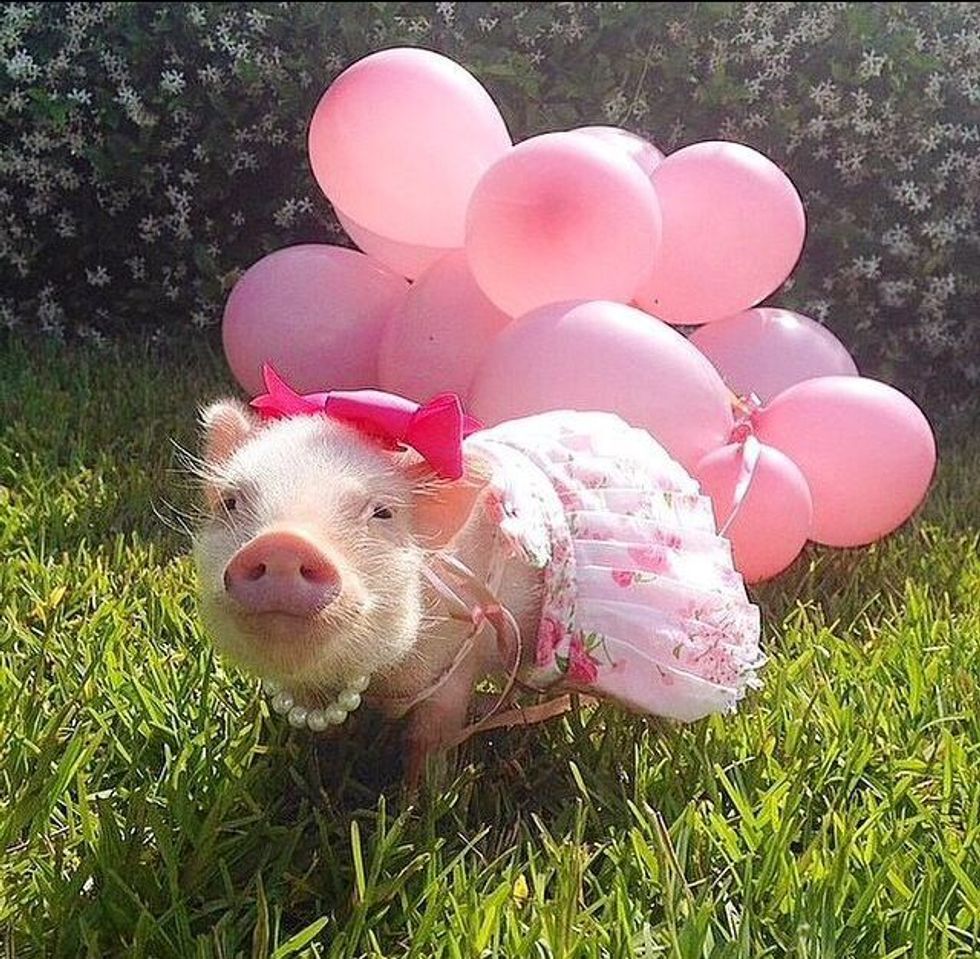 14. El cerdo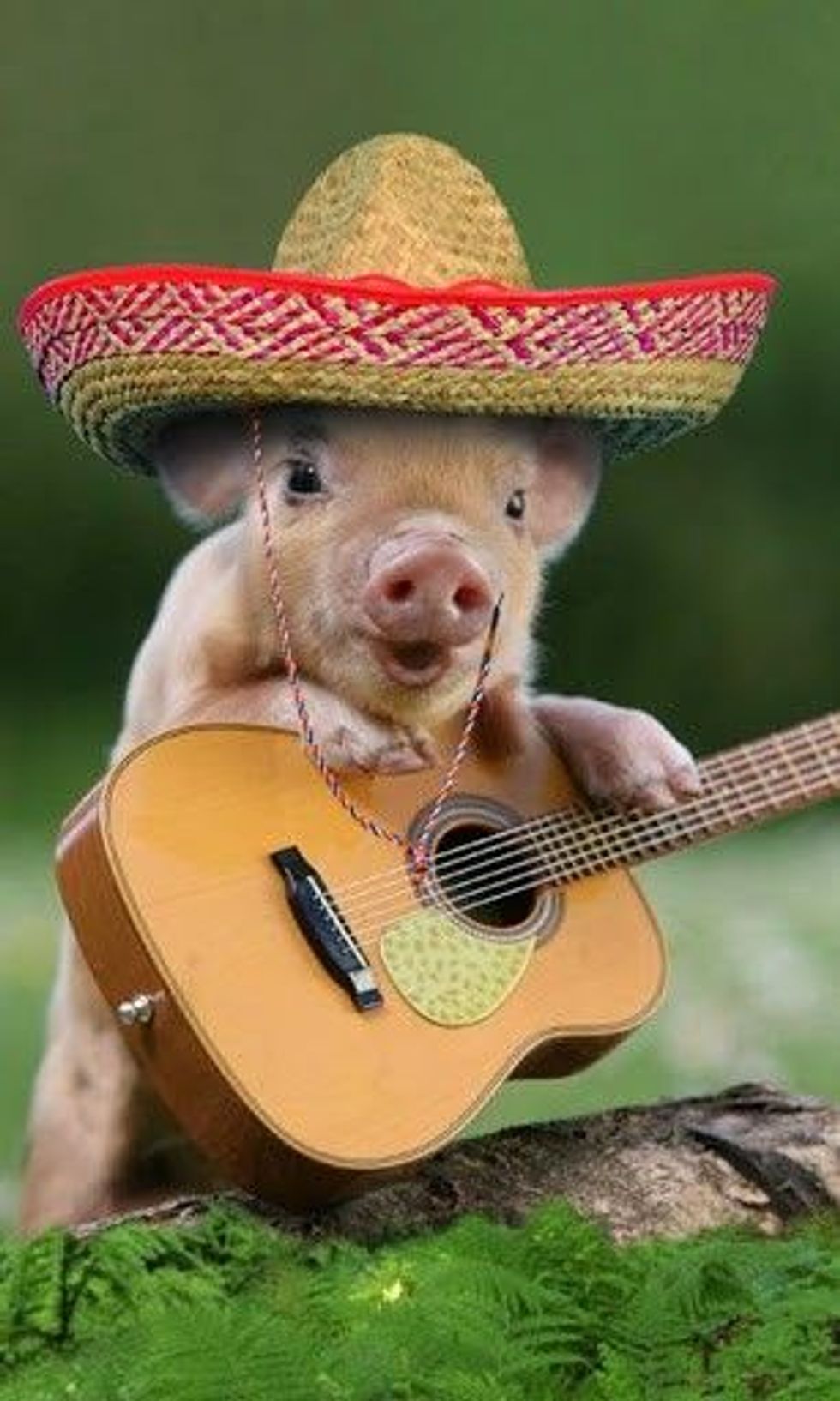 15. Teacup pig + bunny = super BFFs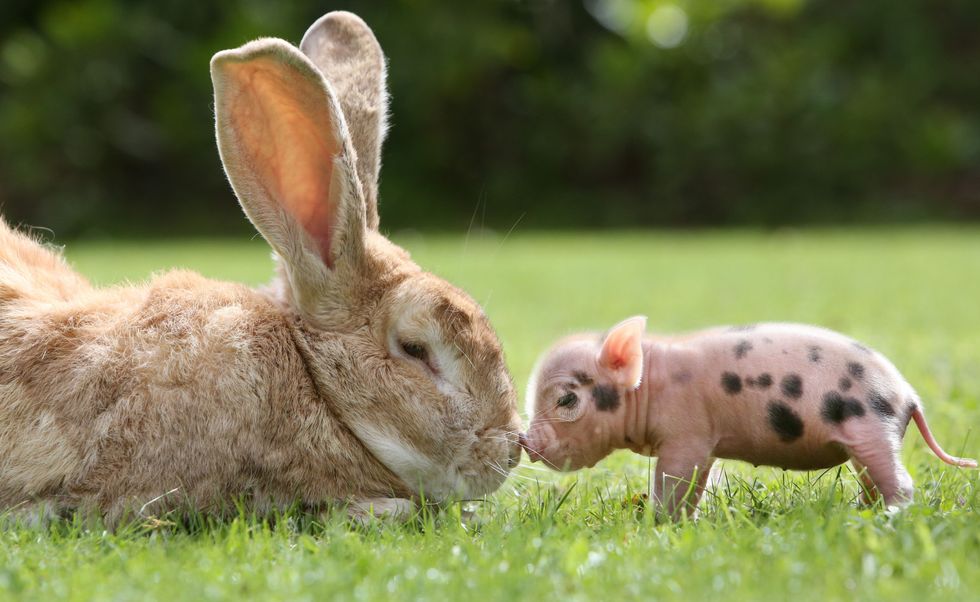 16. If I buy this hat, do the pigs come with it?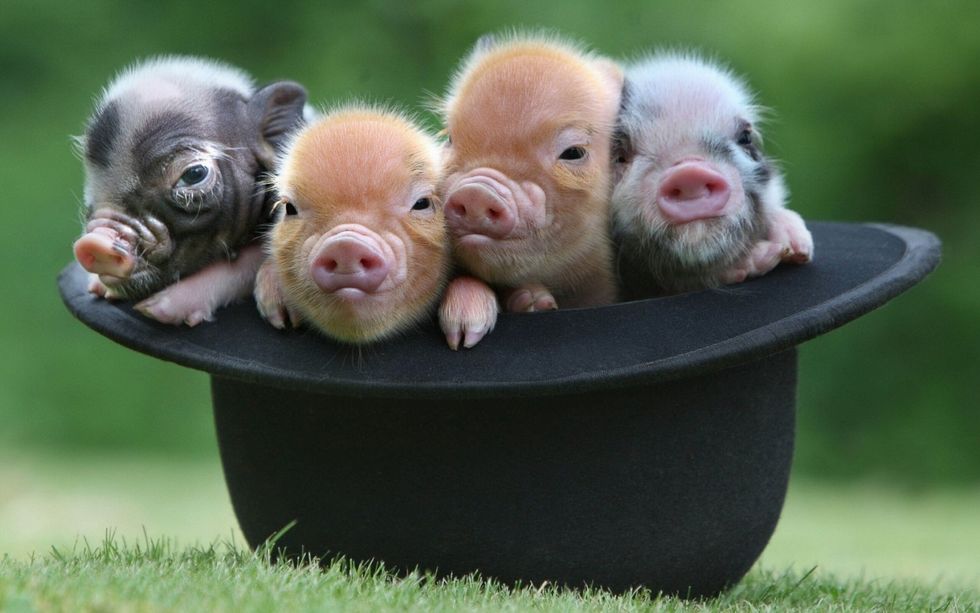 17. Teacup pigs have a special place in my heart - I mean, look at that face