Taylor Swift proves that megastars have the power to control their careers. Swift officially signed to Republic Records and Universal Music Group. She now owns all of her music made from here on out. Not only is she taking control of her career, but she is also paving the way for future artists. Artists under the same label will be paid for their music that is streamed on Spotify.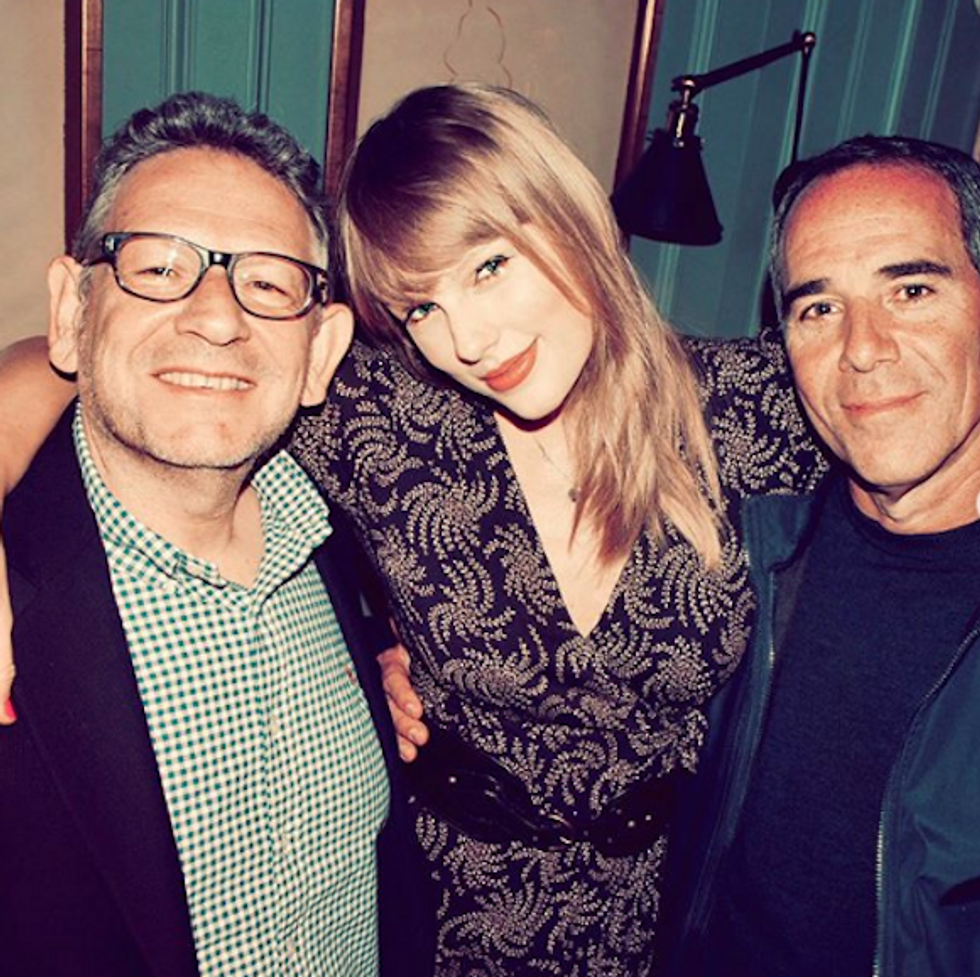 Artists are paid advances for their royalties, but they have to earn back before they get paid. They are required to pay back the making of their album. Producing, mixing, studio time, tour, marketing, etc., are all paid for by the record label but have to be paid back in time by the artist. It could be years before artists saw money from streaming sites since it is so expensive to make the album and promote it.
Many record deals are the same if you happen to be a mega pop star, you can negotiate your contract.
"When Spotify had its IPO, the labels all publicly committed to sharing any capital gains from an eventual sale of their Spotify shares with the artists in their catalogs." But many artists didn't see that money, but record labels took it upon themselves to take that money and pay themselves for the artist's fees. Big labels, like Sony, paid their artist equally, without regard to their bill. Since Swift's deal, Universal will now join Sony with paying their artists, equally.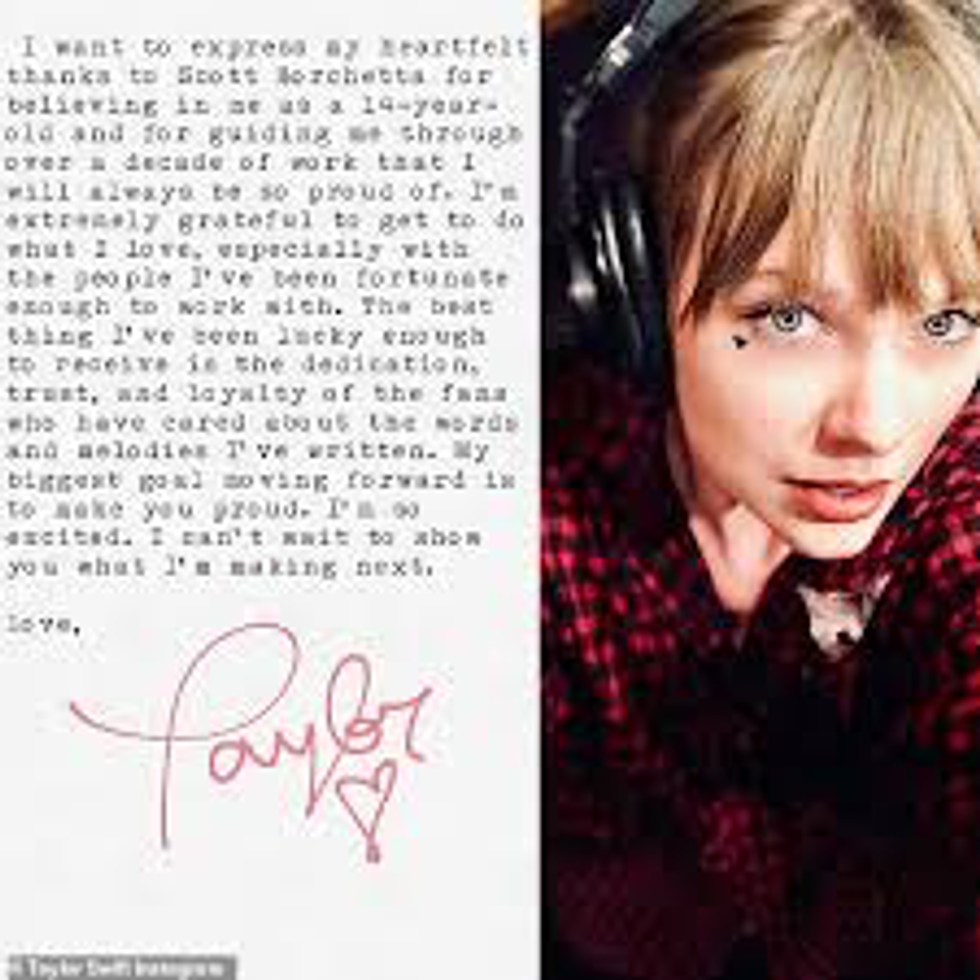 "As part of my new contract with Universal Music Group, I asked that any sale of their Spotify shares result in a distribution of money to their artist, non-recoupable," Taylor wrote on Instagram. "They have generously agreed to this, at what they believe, will be much better terms than paid out previously by other major labels."
Swift said that the Spotify change "meant more to me than any other deal point" and ended with saying "we are headed toward positive change for creators — a goal I'm never going to stop trying to help achieve, in whatever ways I can."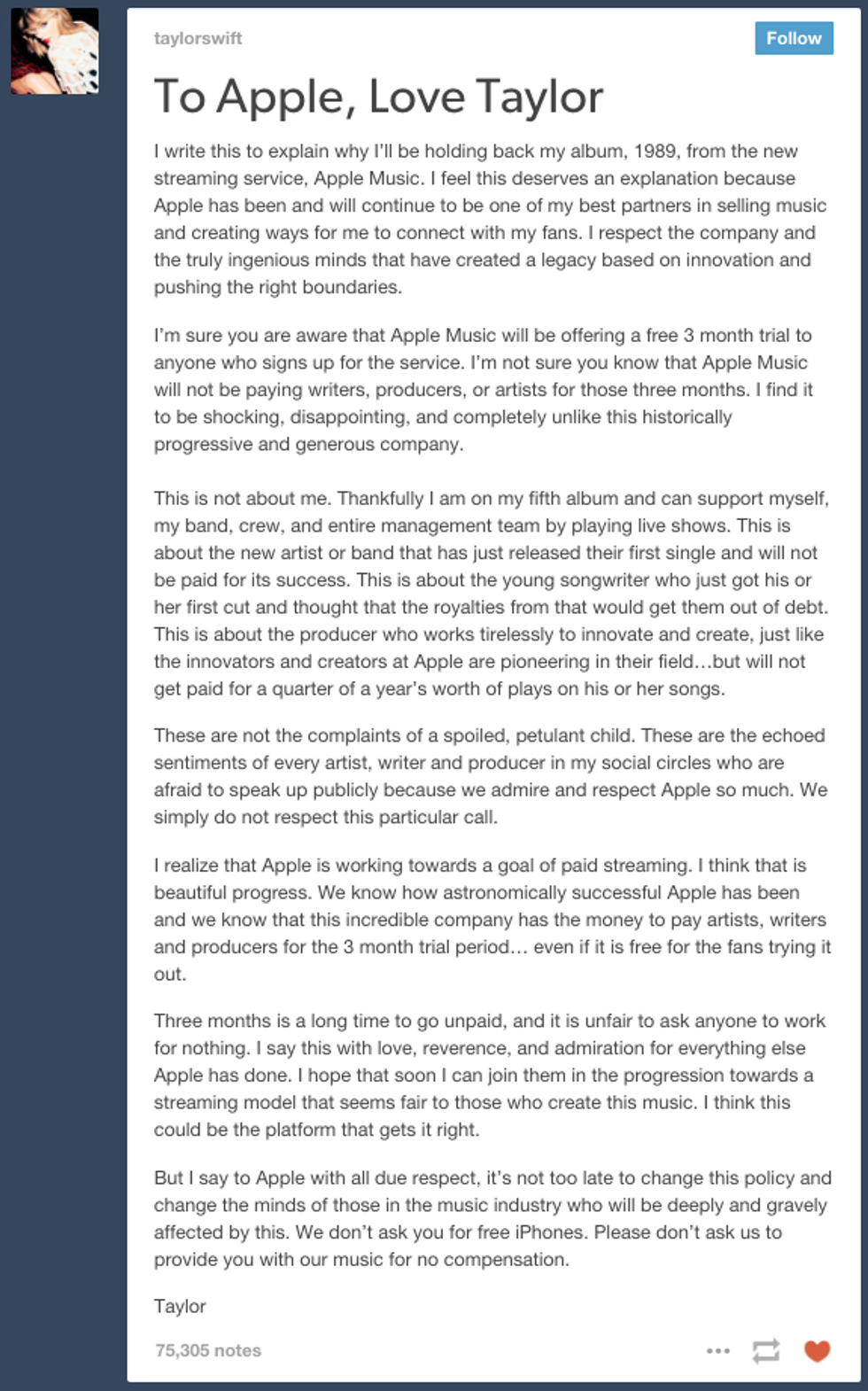 This record deal will not only affect Taylor but thousands of other musicians.
This isn't the first time Swift has used her power for other Artists. In a Rolling Stones article they mentioned, "For Swift to use her status as one of the world's most influential (i.e. revenue-driving) artists as a negotiating platform isn't new: She demanded that Apple make sure artists were compensated during Apple Music free trials in 2015 and went on a three-year boycott of Spotify over the relatively meager royalty payouts from its free tier. (In a volte-face, she restored her catalog on Spotify last summer.)"
Artists don't hate streaming websites, but they want to see what they put in. Putting all of this work into an album and never seeing the actual money? Sounds unfair. They are fighting for their work to be paid for which is what anyone would want.
Taylor is using her platform to help all musicians for equal treatment and pay.