When my alarm went off this morning, I rolled over to see notifications about a new Taylor Swift album. Instead of hitting snooze three times like usual, I all of a sudden went from 0-100 and SCREAMED at the news. I was pumped. Full of energy. I debated if I wanted to listen to "Lover" as I got ready this morning, or if I wanted to celebrate 10 years of 1D with some One Direction throwbacks. Instantly, my Insta feed was overwhelmed by Taylor Swift and 1D posts. WHAT A DAY FOR MUSIC!! But wait. There has to be a reason Taylor decided to release her album on One Direction's day, right?

On December 13, 2019, Taylor celebrated her 30th birthday, and her ex, Harry Styles, released his second studio album, "Fine Line" on the same day... totally overshadowing the queen's birthday. Not to mention, she released the single "Christmas Tree Farm" just days before. It's easy for a whole album to overshadow one song, but things get a little questionable when you also consider Harry and Taylor's past together.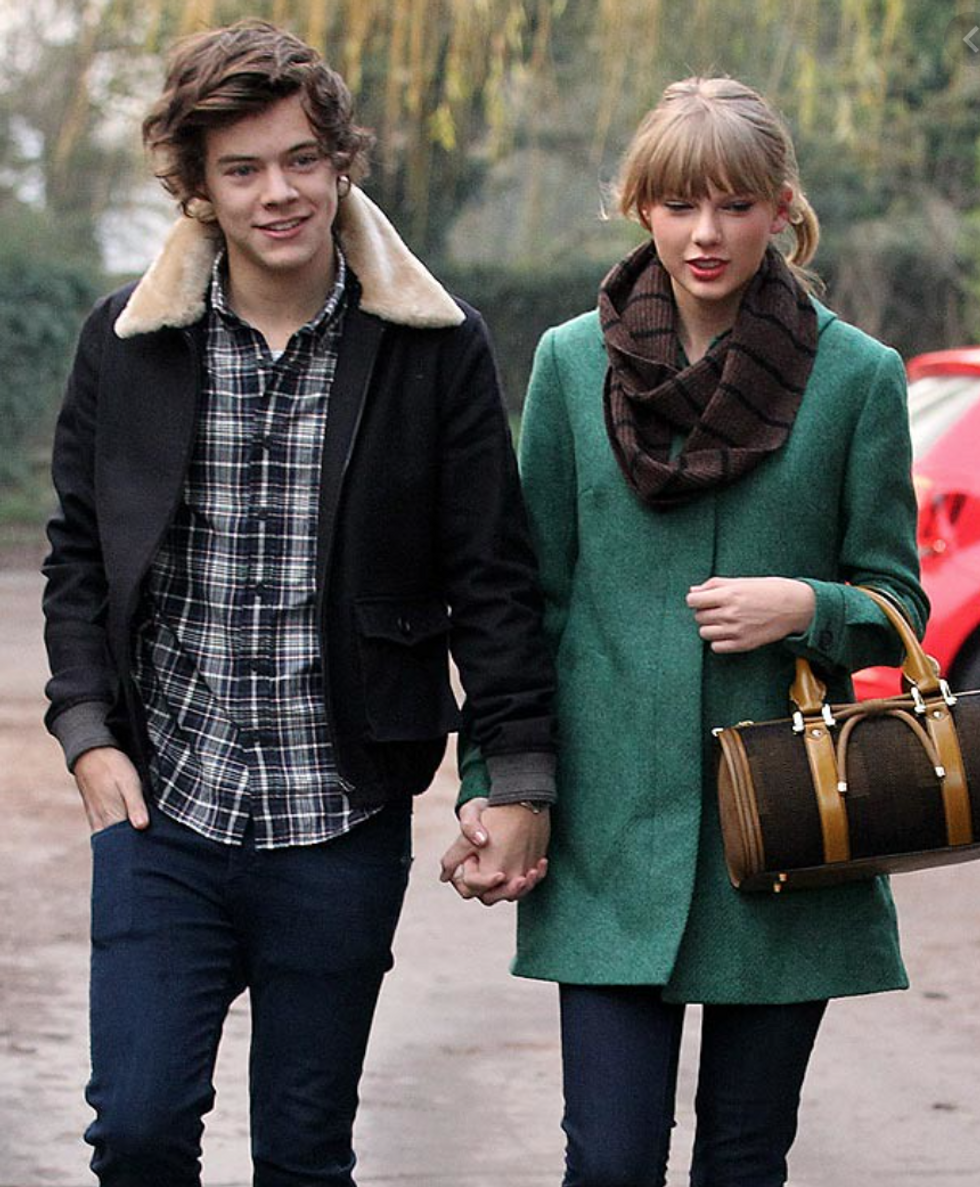 Flickr
Now, Taylor is releasing her eighth album on the same day that One Direction is celebrating 10 years. I can only help but think that she did this on purpose. As big of a Swiftie as I am, this all didn't hit me until my friend (who's basically an official Swiftie and Directioner expert) mentioned it all to me when we were texting about it.
It blew my mind. Doesn't anyone else find it fishy he released an album on his ex's birthday and she's releasing an album on the day of her ex's One Direction anniversary? Maybe some payback? Is she now trying to overshadow their day? Just some thoughts.

We know that most of her "1989" album is about Harry, primarily "Style" and "Out of the Woods." She literally describes him while singing, "You've got that long hair slick back, white T-shirt" in "Style."
Meanwhile, it is rumored that many songs on One Direction's album "Made in the A.M" are about Miss Swift... especially "Perfect." When Harry moved forward with his solo career, his songs "Two Ghosts," "Woman" and "Ever Since New York" also seem to reflect on their relationship together.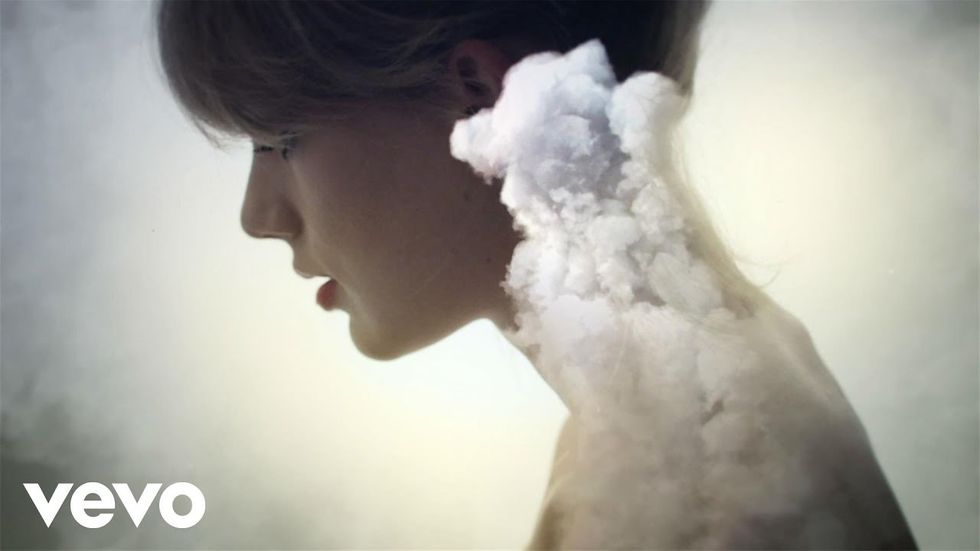 Style music video
Oh yeah, and have I mentioned the drastic number of parallels between each other's songs and albums? Buzzfeed breaks down the references One Direction makes on their "Made in the A.M." album AND mentions some crazy parallels I have never noticed before. Can we just talk about the fact that "Style" and "Perfect" are both the third tracks on their respective albums and that they are both three minutes and 51 seconds long? Coincidence?

In a 2017 interview with Rolling Stone, when asked about his relationship with Swift, Styles shared, "Certain things don't work out. There's a lot of things that can be right, and it's still wrong. In writing songs about stuff like that, I like tipping a hat to the time together.
You're celebrating the fact it was powerful and made you feel something, rather than 'this didn't work out, and that's bad.' And if you run into that person, maybe it's awkward, maybe you have to get drunk … but you shared something. Meeting someone new, sharing those experiences, it's the best shit ever. So thank you."
Meanwhile, in Swift's younger years specifically, she certainly got a bad rep for dating what seemed like so many people. She was 23 when she dated Styles.
He was 18. When responding to the thoughts in a 2019 Rolling Stone interview, she explained, "Then they decided I was a serial dater — a boy-crazy man-eater — when I was 22. And so I didn't date anyone for, like, two years. And then they decided in 2016 that absolutely everything about me was wrong. If I did something good, it was for the wrong reasons. If I did something brave, I didn't do it correctly. If I stood up for myself, I was throwing a tantrum."

It seems that they have both moved on and moved forward maturely, but we can certainly let their music be the judge of that. We'll just have to wait and see what "Folklore" has in store for us tonight.