Creatives come from all different sorts of backgrounds, it's the main factor that makes them what they are. What they watched on TV in elementary school, what their favorite food was when they were 10 years old, or even people in their lives that impacted them in some type of way. These things are factors in an endless equation of creating a creative, but because of these different factors, it's hard to tell who is truly here to give directions to the culture of our generation and whose just along for the ride.
Recently, I had the chance to sit down and speak with a creative that wants to do more than just read off the people what they can find themselves. Instead, this creative wishes to drive the culture and lead them to a bright, prosperous future that we have earned through our breakthrough in creativity. Taylor Roots, a Fashion Stylist and Creative Director from Richmond, Virginia, puts all her tips and tricks on the table as she maneuvers through a field of her dreams and the obstacles that come in her way.
I had the chance to speak with Taylor after she recently moved to New York to further pursue her passion for fashion. This creative gives her supporters, new and old, a closer look into the hard-working world of arts she has immersed herself into.
Who are you
I am Taylor Roots and I go by TAYBABY. I am a fashion stylist and creative director from Richmond, VA. I just moved up to New York from Virginia to study fashion.
How long have you been in the field of Fashion?
I've been working in the field of fashion for about five years. I got into it early on in high school through a program I took through Nordstrom. From there I just worked retail primarily, I worked a few fashion shows, did a couple of internships, and then I got into styling and photography.
What was it that made you take your passion seriously?
I just realized early on how hard the industry can be and how seriously I needed to take my passion and my craft to get to where I want to be. And the more seriously I take my work, the more people I connect with and inspire and that pushes me to be thorough with every project I do.
Quick Photoshoot from Taylor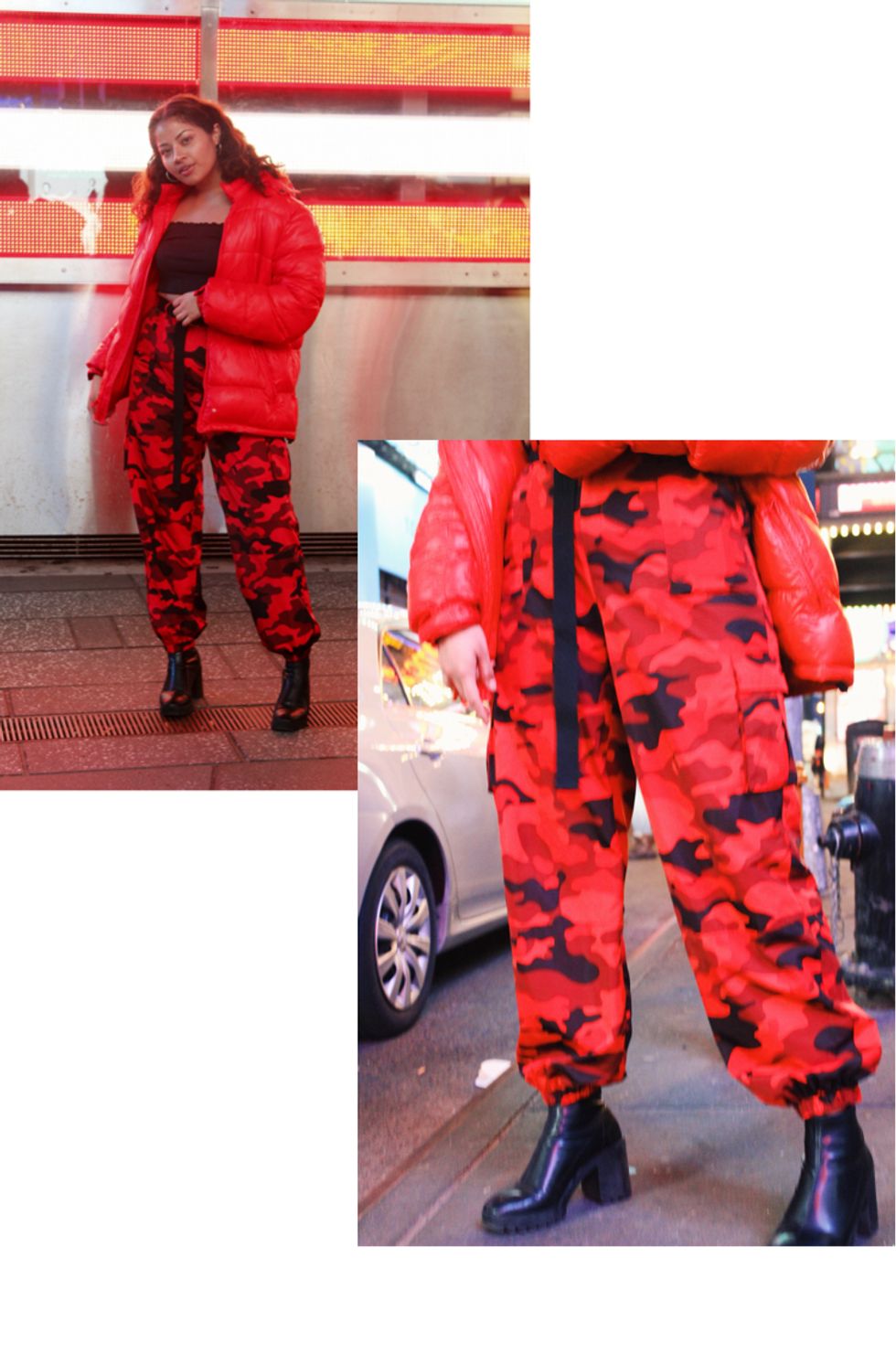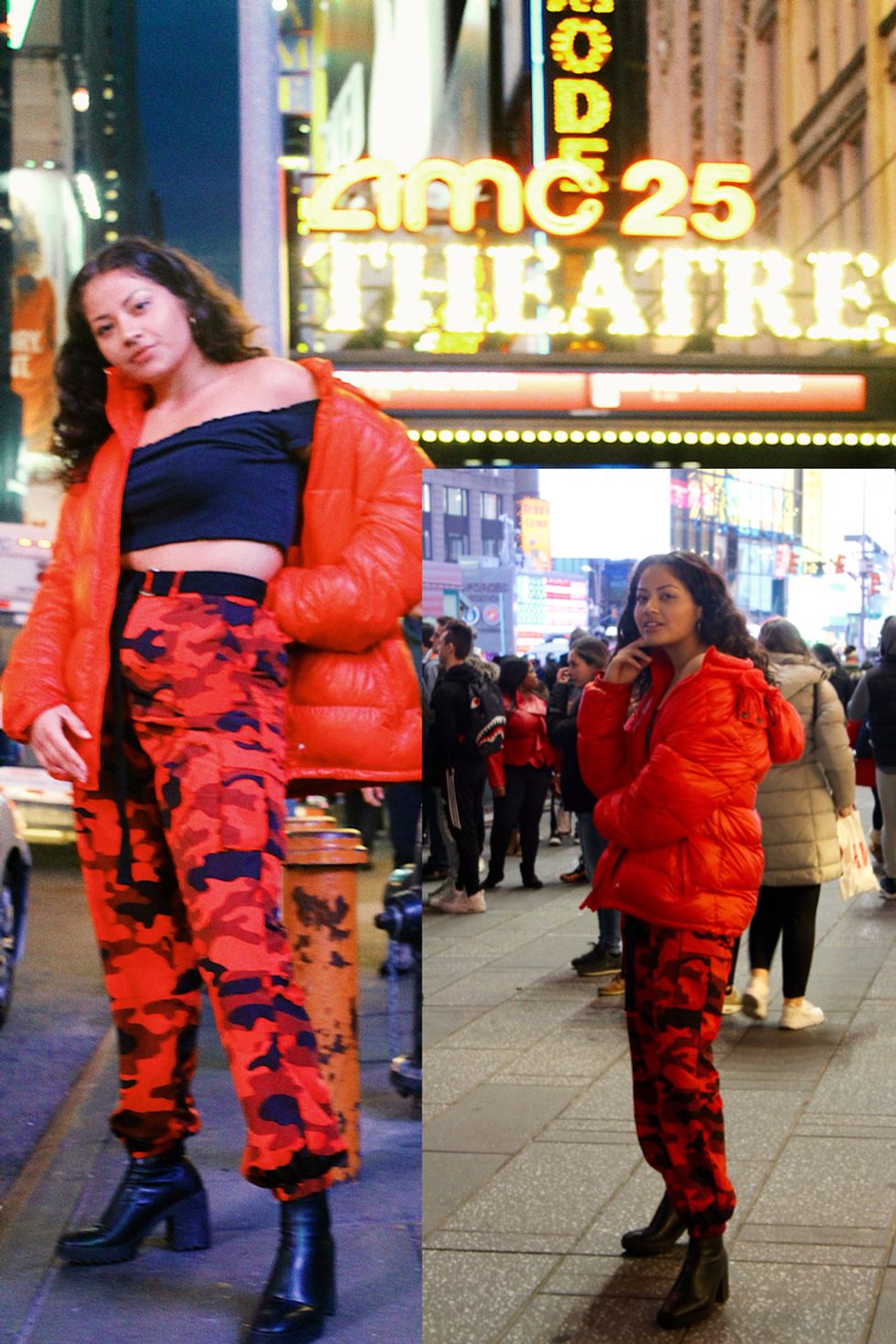 What are your favorite mediums to shoot? How would you describe your styling process?
All my shoots are digital and chromogenic. I don't focus on specific angles either but the photos I use the most end up being full shots.
As far as styling, I always go about it two ways. Some projects are based on things I dream of or concepts I come up with. In those instances, I just write down notes about specific pieces I want to pull or certain emotions I want to convey and I just shop and narrow down from there. The alternative method for me is just going shopping and finding one piece that I like and building the look from there.
I do personal styling as well which is a completely different process. For personal styling, I work with my clients to get to know them on a more personal level. For the consultations that take place, I create mood boards for my clients, and I shop based on budget and their desired look.
Do you have any idols or inspirations for what you do?
My inspiration constantly changes. I like being motivated creatively by different people, films, artists, designers. I mostly look up to Kanye West though. I grew up listening to Ye and watching his journey and process inspired me a lot especially with him being a master of so many different areas. Aleali May is also someone else I look up to. I look up to her a lot because she does a lot of what I envision myself doing, from styling a-list artists to designing and collaborating. She's someone in the industry who I would consider an idol.
What are your biggest goals?
I want to have my own styling agency with offices in New York and Los Angeles, that's one of my biggest goals. I want to direct and create films and TV shows. I want to invest in business and grow them, start my own businesses; my biggest goal would be to create in various formats and be able to reach mass audiences to relay different messages that I feel are important and could change the world and the way people view certain things.
As Taylor starts off her new year in a whole new state, she works even harder to pursue her dreams working non-stop whenever and wherever she can. To keep up with Taylor's journey in fashion you can follow her on Instagram(@TAYBABY). Included in this interview are recent editorial photos of a shoot creative directed and styled by Taylor herself. Taylor is one of many different creatives who know for themselves that there will come a time where no one will take the wheel of the culture, but as long as creatives such as ourselves exist there will always be a driver.