The popular Coca-Cola soda first came out more than 130 years ago, and it is estimated that over 1.9 billion Coca-Cola drinks are consumed per day. Despite the wide array of Coke and other popular sodas that can be found in almost every grocery store, sometimes you just crave a different flavor. I have searched far and wide to find some of the best brands and types of sodas that you probably have not tried.
---
1. Sioux City Sasparilla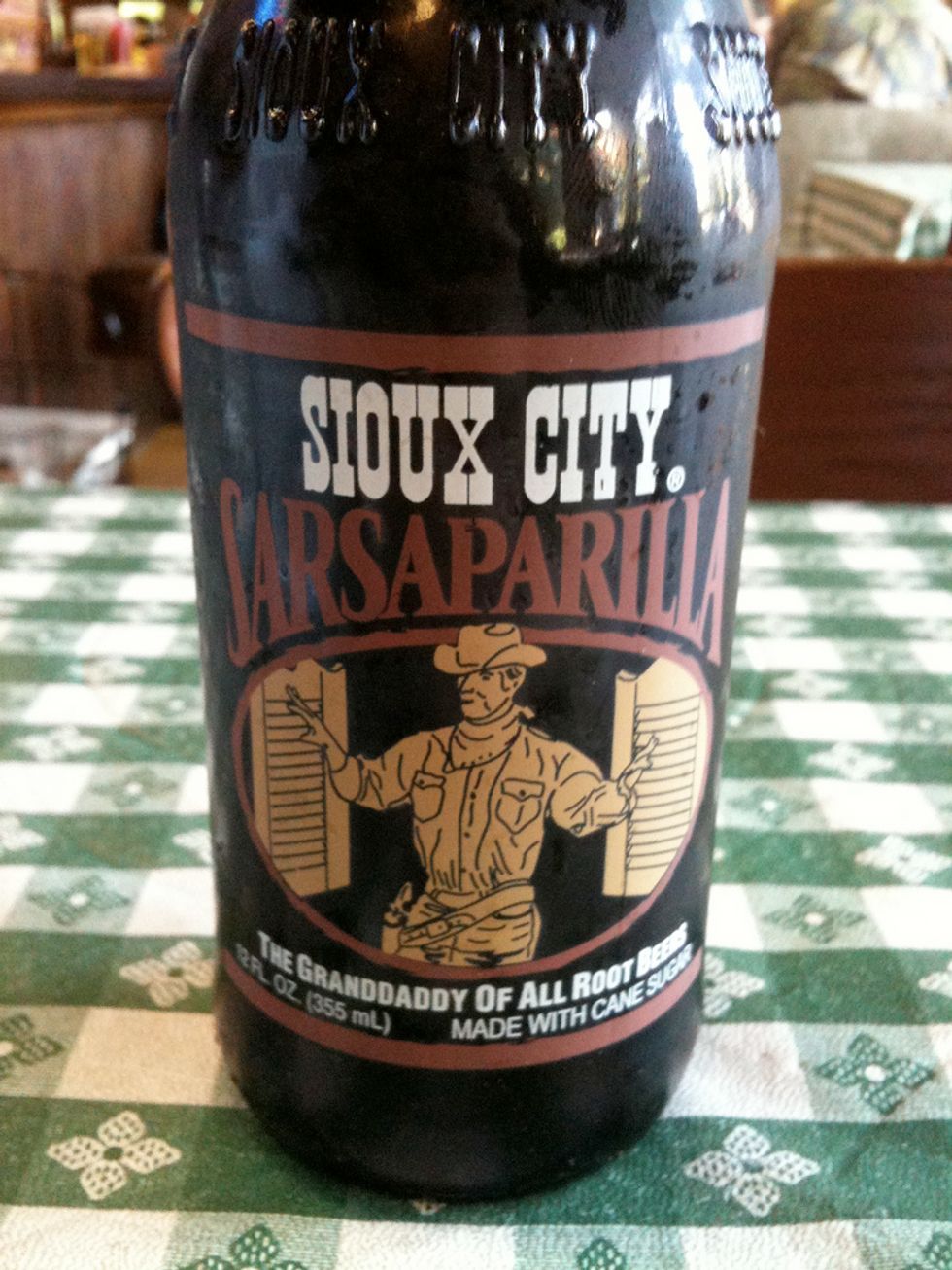 Sasparilla is similar to root beer but has a much more earthy flavor. You may have heard root beer called Sasparilla because it is a type of sasparilla with a bunch of other herbs thrown in. However, the simplicity of Sasparilla sets it apart from some other sodas, and the natural flavor is very unique. Keep in mind, not everyone will enjoy this drink.
2. Frostie Root Beer And Sodas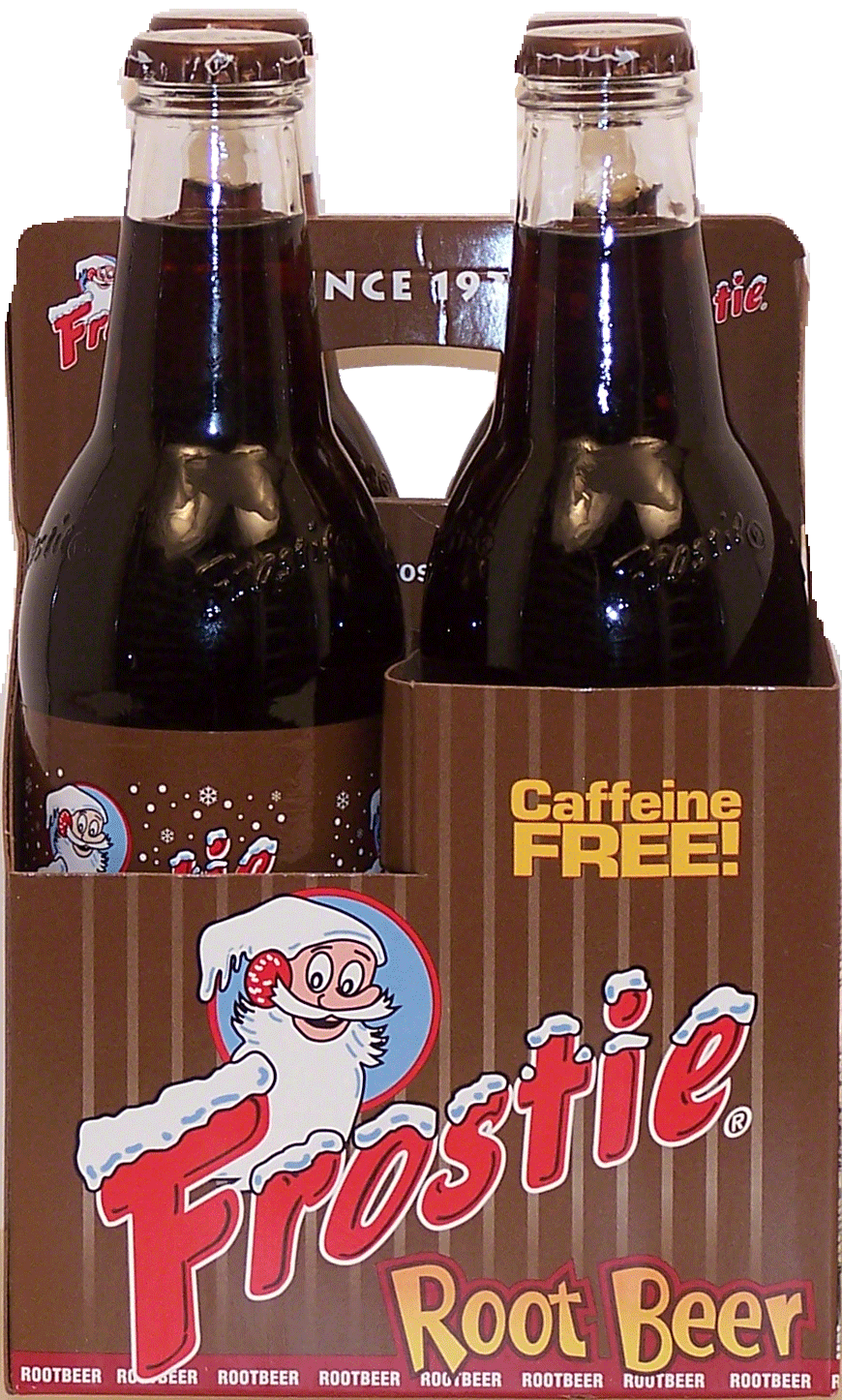 Personally one of my favorite soda brands. Coming in 12 different flavors ranging from orange creamsicle to blue cream soda and their famous root beer. The strong vanilla flavor is what makes Frostie root beer better than most other root beers. Most of their other sodas, unfortunately, fall short when it comes to having good flavor.


3. Dewshine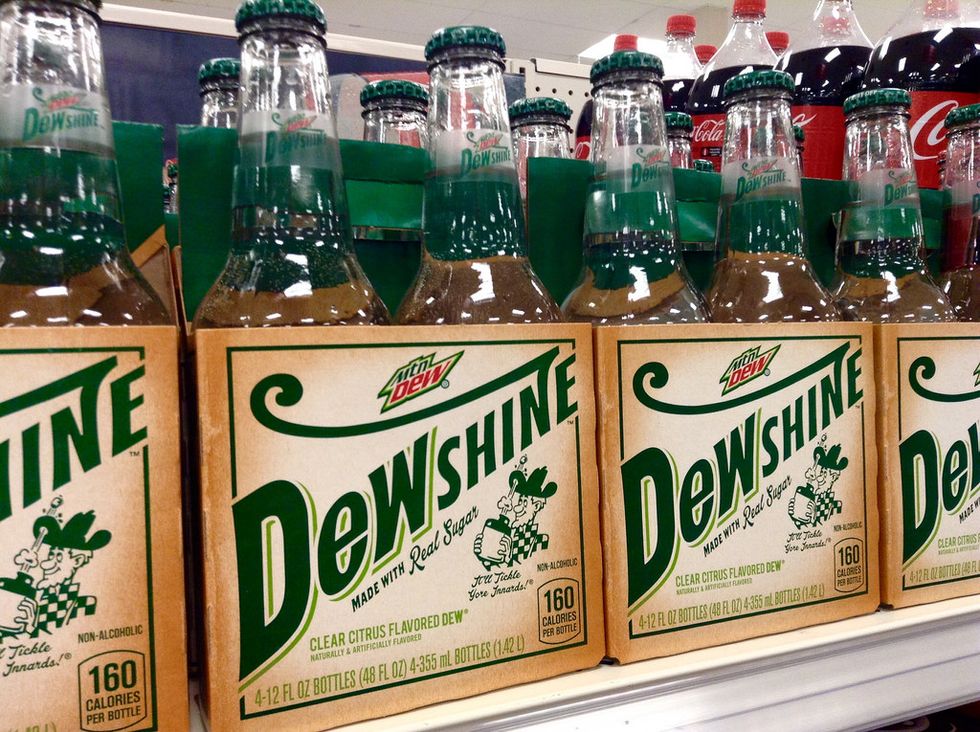 Recently discontinued, but still around in some places, Dewshine is a flavor of Mountain Dew that had an older looking bottle and label. The intent was to obviously make the drink seem like moonshine, and I'm not quite sure what moonshine tastes like. Dewshine was extremely sweet and a little bit different from most Mountain Dew flavors that have been released over the years. It reminded me a little bit of drinking less viscous honey. Overall it was a good soda, and I hope that it is back in production soon.
4. BAWLS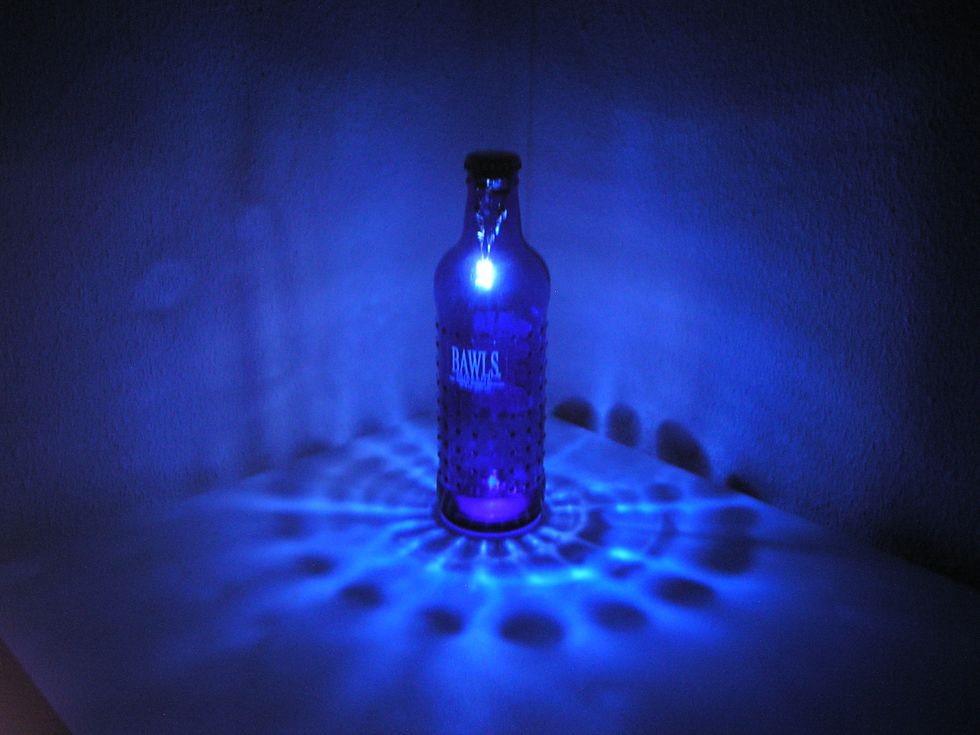 What I would describe as a high-end energy drink, BAWLS is a few steps above almost every other energy drink I have ever had. The company calls "a crisp, super caffeinated soda" rather than an energy drink because of the flavor. From its simplistic package, natural ingredients and good taste, BAWLS is the perfect energy drink. While the drink comes in five flavors I have only ever tried the original and cherry flavors. The drink had an excellent taste and gave me a kick of energy stronger than most energy drinks or coffee drinks I've had.
5. Goombay Punch

Perhaps the best soda I have ever had. Goombay punch is a product that can only be bought online or in the Bahamas. I had it once when I was traveling in the Bahamas, and it tasted similar to pineapple Fanta but even more flavorful and bubbly. All that needs to be said is that if you try this soda, you will want more.
6. Moxie Cola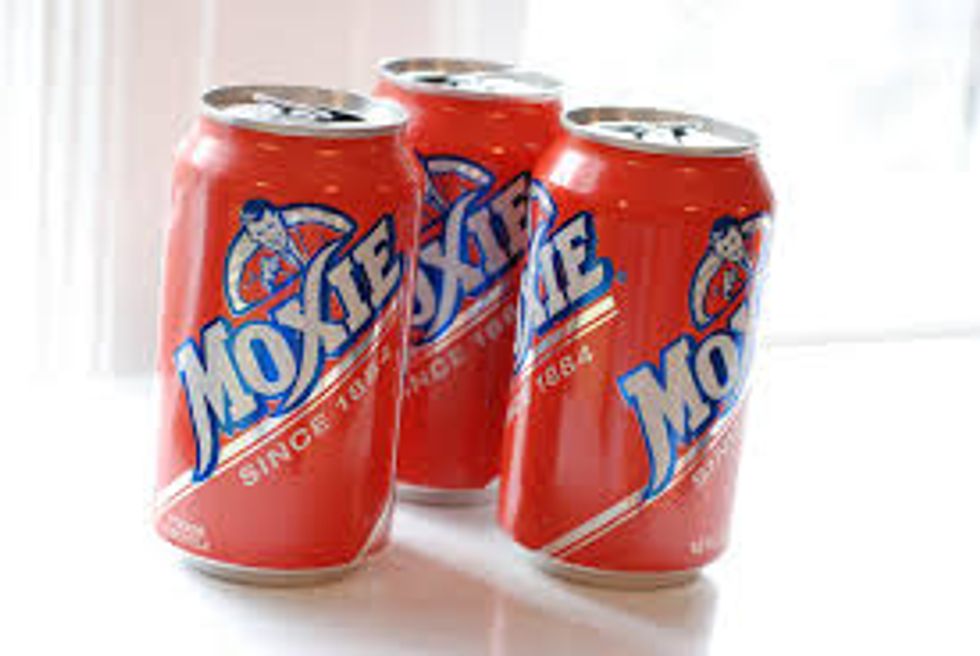 "Distinctively different" is the motto of Moxie Cola. The "original elixir" was first made in 1885 out of completely natural ingredients. The drink has a different taste than most colas and boasts a flavor similar to cinnamon.
7. Jackson Hole Huckleberry Soda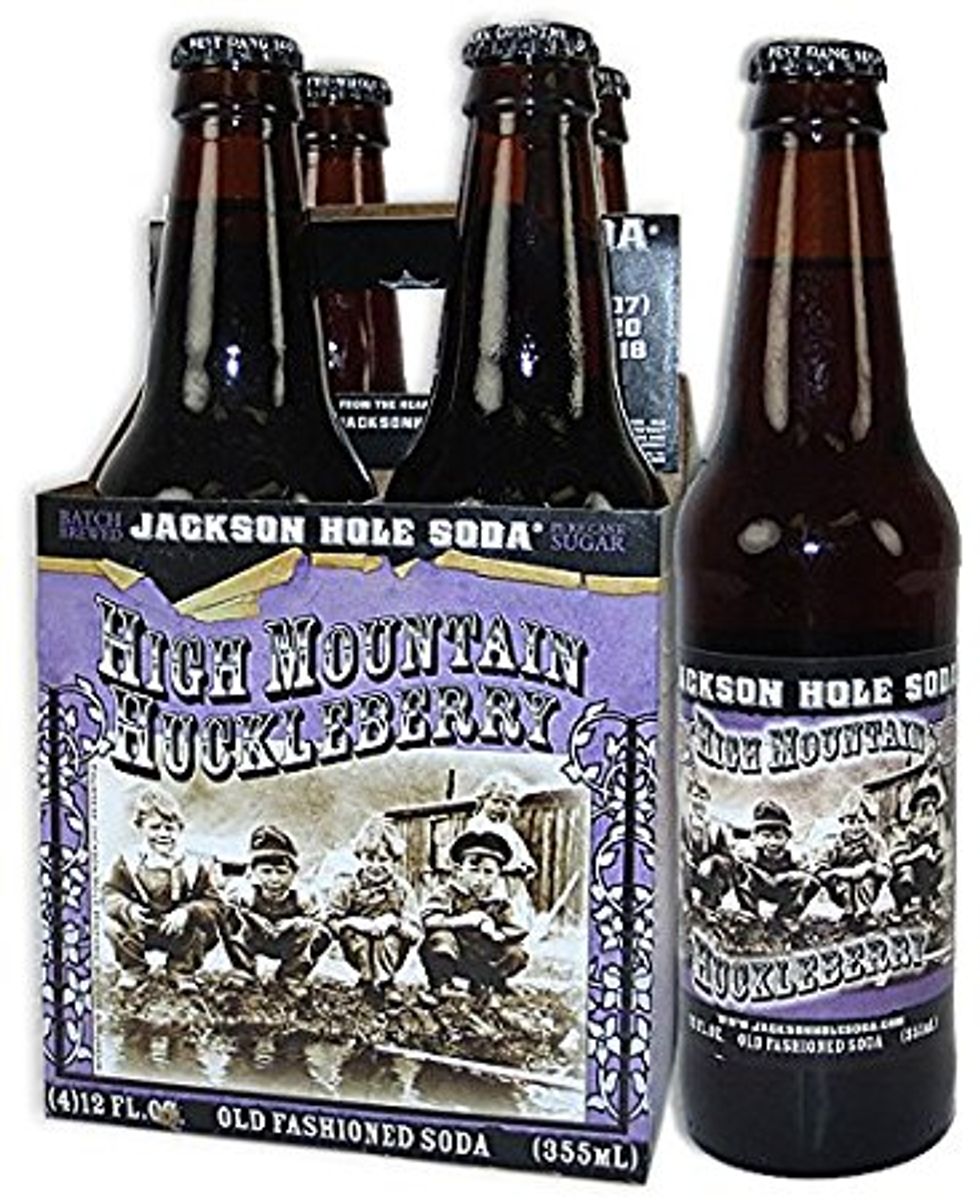 I first tried this soda when I was visiting Jackson Hole on a family trip, but I have also found some of their drinks on the shelves all the way in South Carolina. If you have never heard of a huckleberry other than Finn, you might be surprised to find that they're very commonly used in the Western United States and make a very good soda. The drink had a taste that was similar to blueberries and was really good! Definitely one of my top three sodas
8. Margo's Root Beer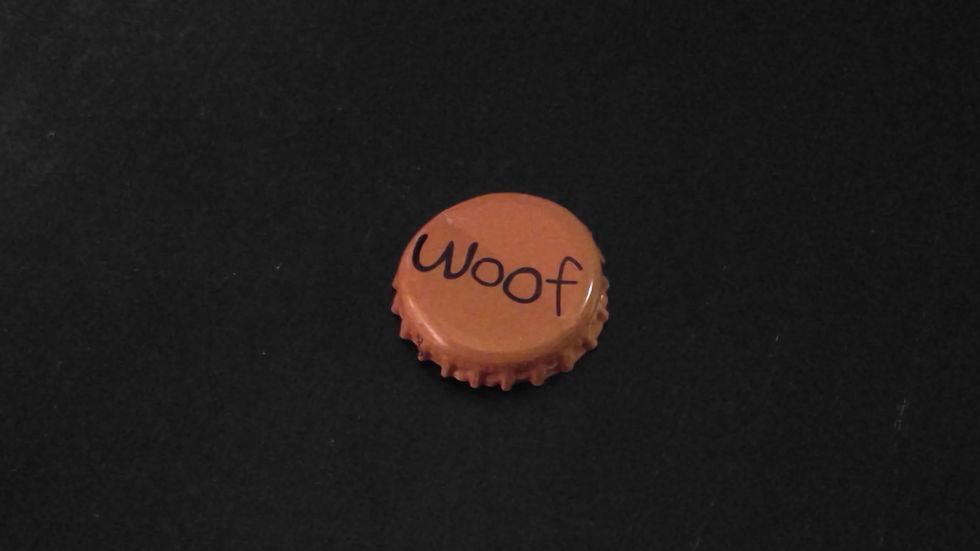 As one of the better root beers I have had, Margo's bark brew root beer tastes a lot like the big name root beer makers' drinks, while still managing to keep less natural ingredients out of their products. The only thing about this soda that is sweeter than the natural cane sugar is the story behind Margo's root beer. A portion of the profit earned from each bottle is donated to help a rescue or shelter dog in need, which is another reason you should go pick up a bottle!
7. Bundaberg Sodas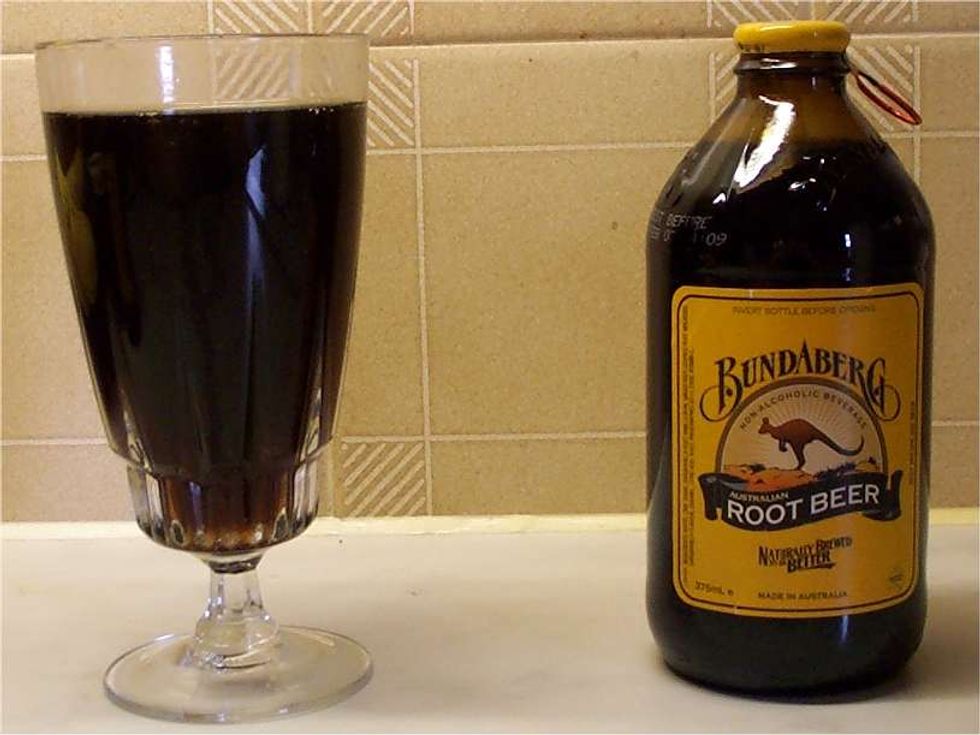 Bundaberg sodas are produced way down under and sport a small kangaroo at the bottom of the label. The flavors of their drinks are just as interesting as the unique barrel shaped bottle with a pull off lid. The root beer is my personal favorite among their line-up of sodas.