Target's policy on diversity and inclusion is listed on their website as follows: "we believe diversity and inclusivity make teams and Target better. And we'll live that belief as champions of a more inclusive society by creating a diverse and inclusive work environment, cultivating an inclusive guest experience, and fostering equality in society." And with that, they mean what they say.
Target is not only one of the brands who has stopped retouching photos of their models, but they have also recently opted to include plus size and models with disabilities within the product photos for Universal Thread's new line of clothing. According to Huffington Post, one of the greatest features of this new line is that everything costs less than $40. The same article also describes how Universal Thread is focusing on a "Universal Fit" and was created based on the feedback of over one thousand women of various shapes and sizes.
As if including more body sizes and types were not enough to show how much Target cares about representation, there are also product options that push Target toward the top of representative retail.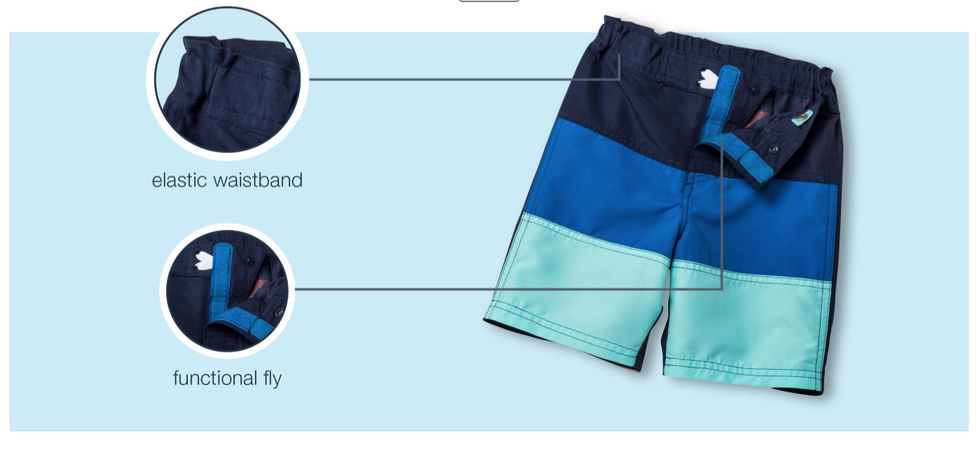 Children's Line FeaturesPhoto by Target
They have also picked up on the inclusivity of "adaptive clothing," which is designed to facilitate use for individuals with disabilities or limited motion rage by reducing the difficulty of closures, laces, and more. Target has released adaptive clothing lines in not only men's and women's categories, but also for children. Specifically, brands Universal Thread and Cat and Jack, and Goodfellow and Co have made thoughtful and significant designs to include more accessible clothing.
According to Target, the adaptive lines feature "flexible drawstrings", no tags, "flat seams", side openings, and other sensory friendly adaptive design features.
We are approaching a unique moment in history in which being yourself is what makes you beautiful, and Target hit it right in the bullseye.