The vast majority of the shots I took were on film, which I'll be receiving later this week. (yay!) I'm really excited to share those shots with everyone, and if you haven't seen my mobile Berlin shots, check out my last article. For now, I'm going to share digital shots I took on my Nikon D750 while spending some time in Venice. The shots were all taken mainly on a 50mm f/1.8 lens or a Sigma ART 20mm f/1.4.

Let's dig in.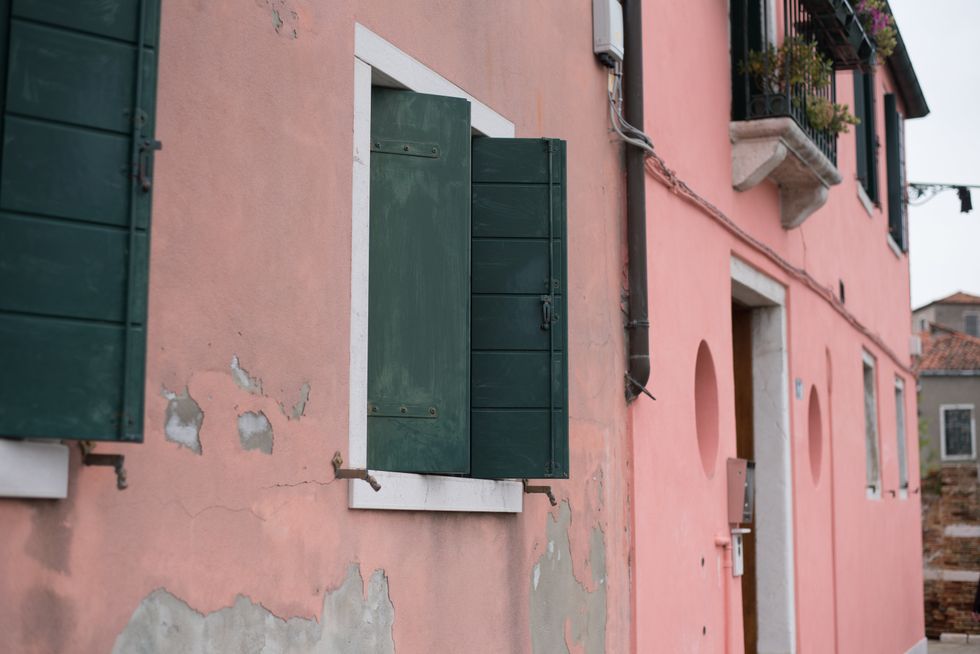 Michael Neal
One thing that's easily recognizable in Venice are the brightly painted houses. It reminded me a little of Charleston but to a greater extent.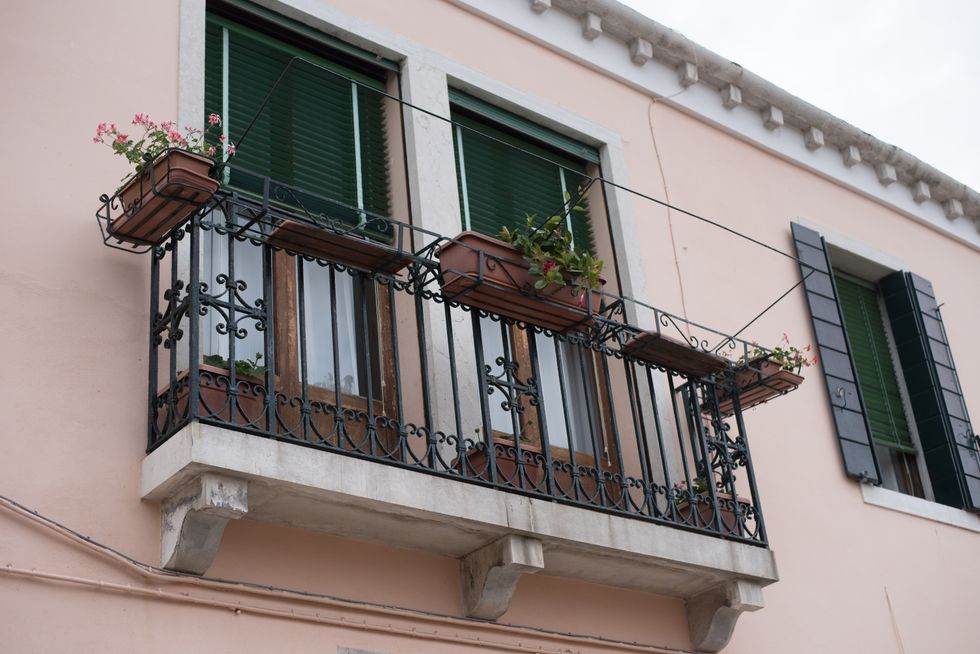 Michael Neal
Another shot of the cool embellishments in Venice.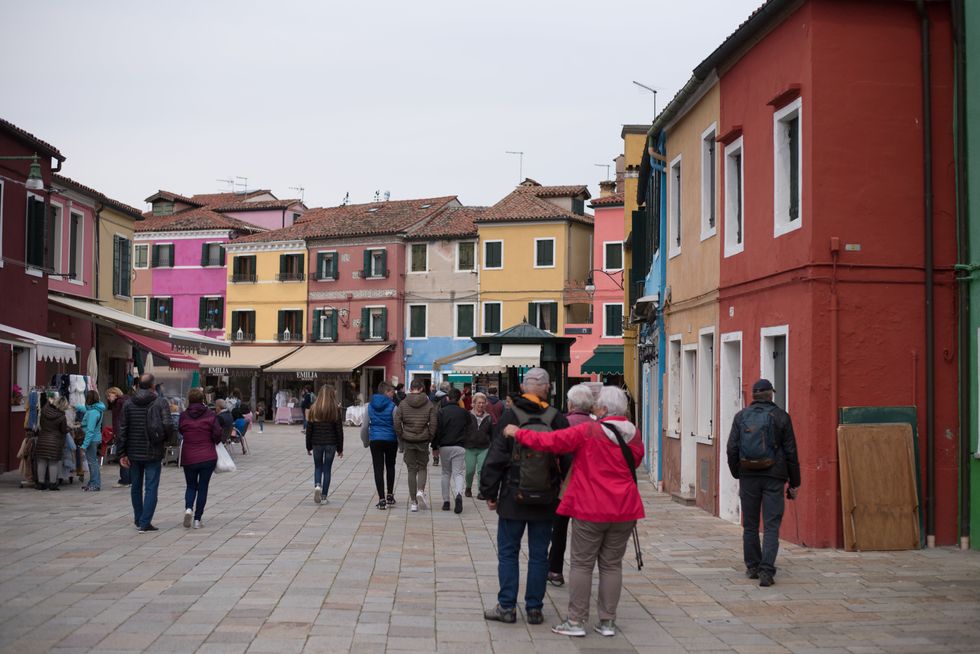 Michael Neal
A final shot showing Venice's interesting colors.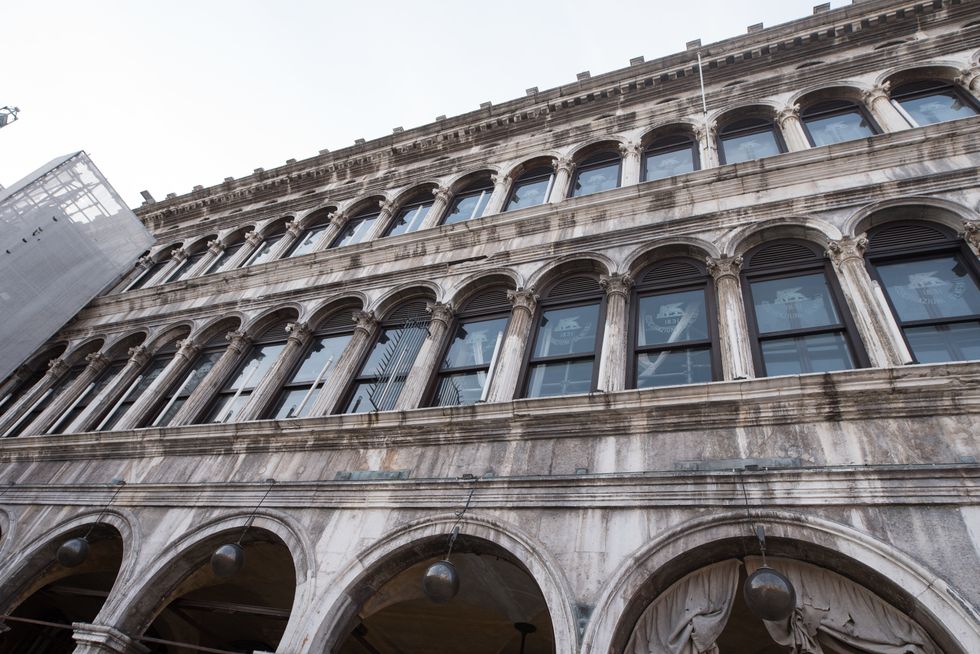 Michael Neal
In the plaza in Venice, there is a massive opening with lots of cool architecture. It almost feels like a whole different city.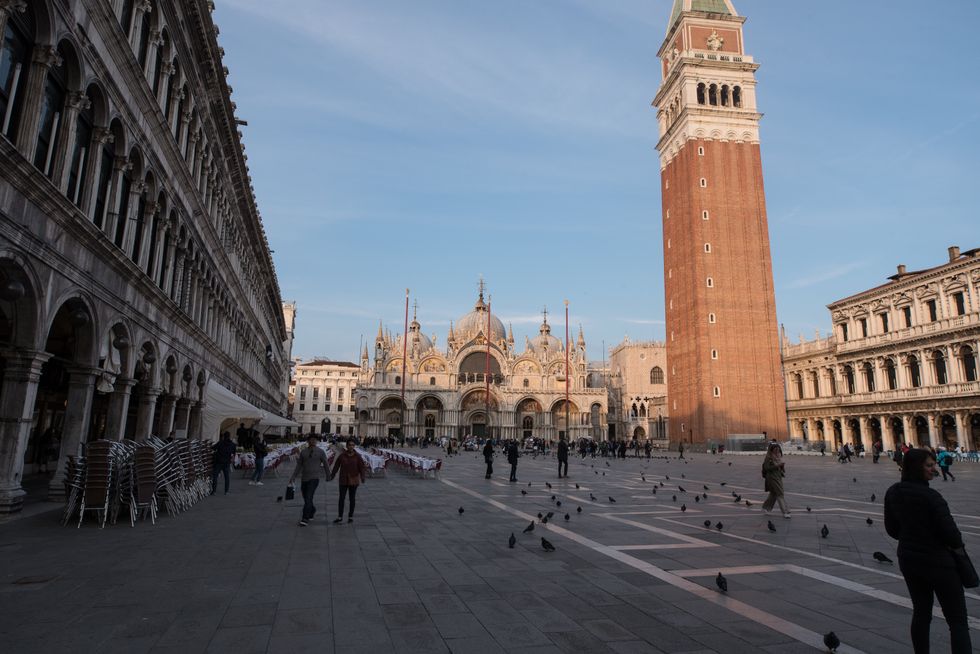 Michael Neal
This shot showcases more of the immense size of the center of Venice.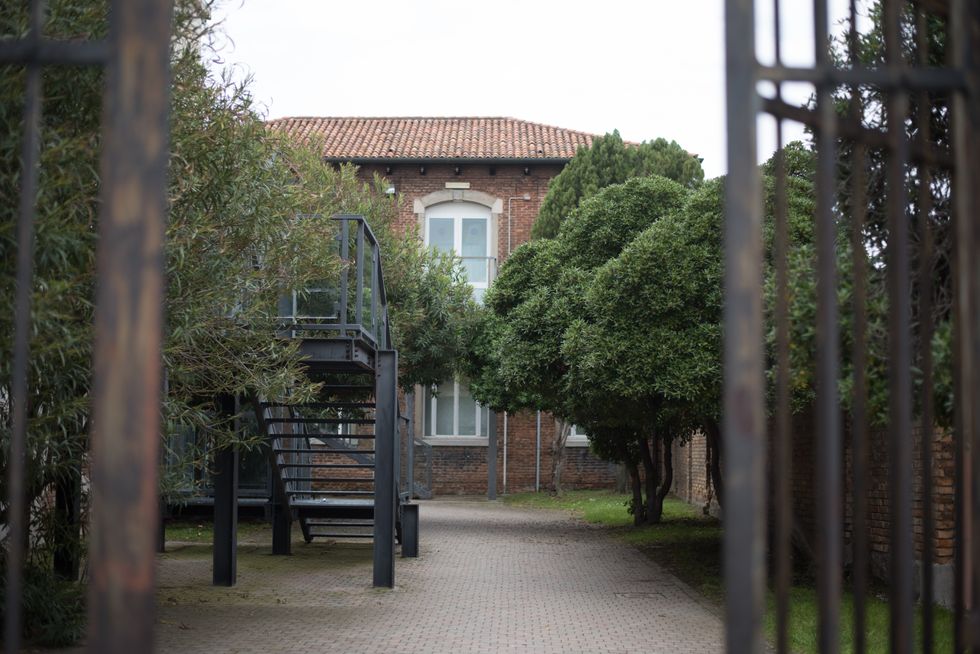 Michael Neal
I also spent time taking a boat to the islands of Venice, and the next few shots will be from various islands. I liked the depth and mystery of this shot in particular.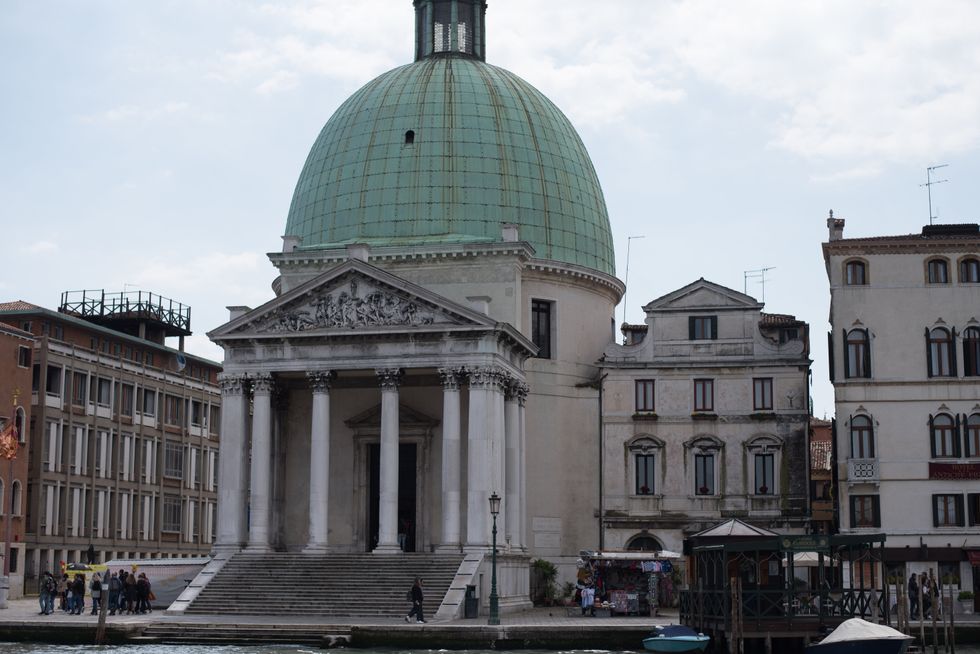 Michael Neal
The structures around the islands are incredible as well. Really, everything in Venice is awesome to see.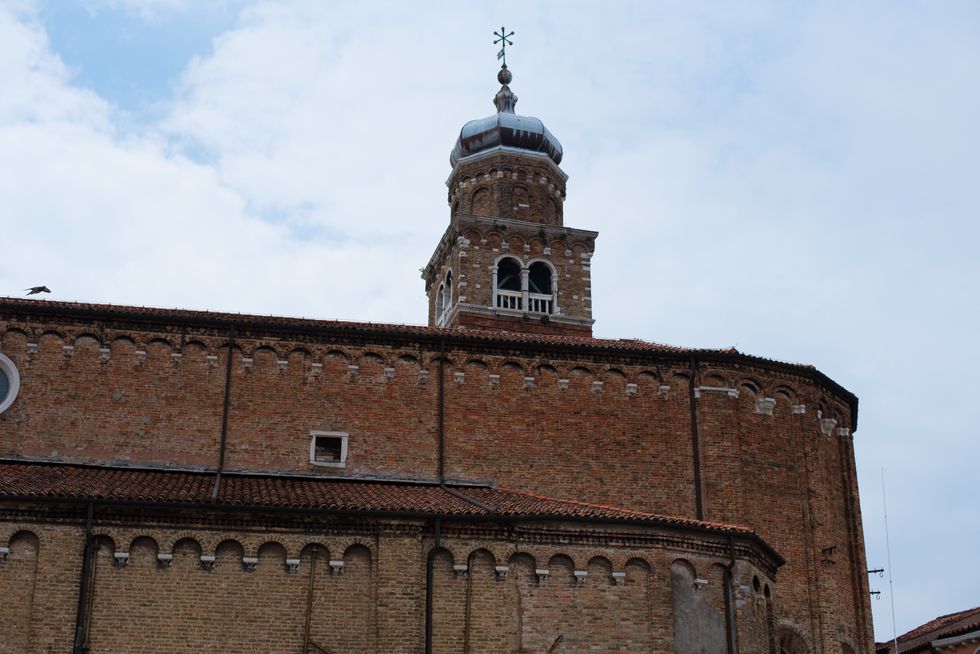 Michael Neal
I liked the framing of this shot and the contrast of the dark brick against the blue sky.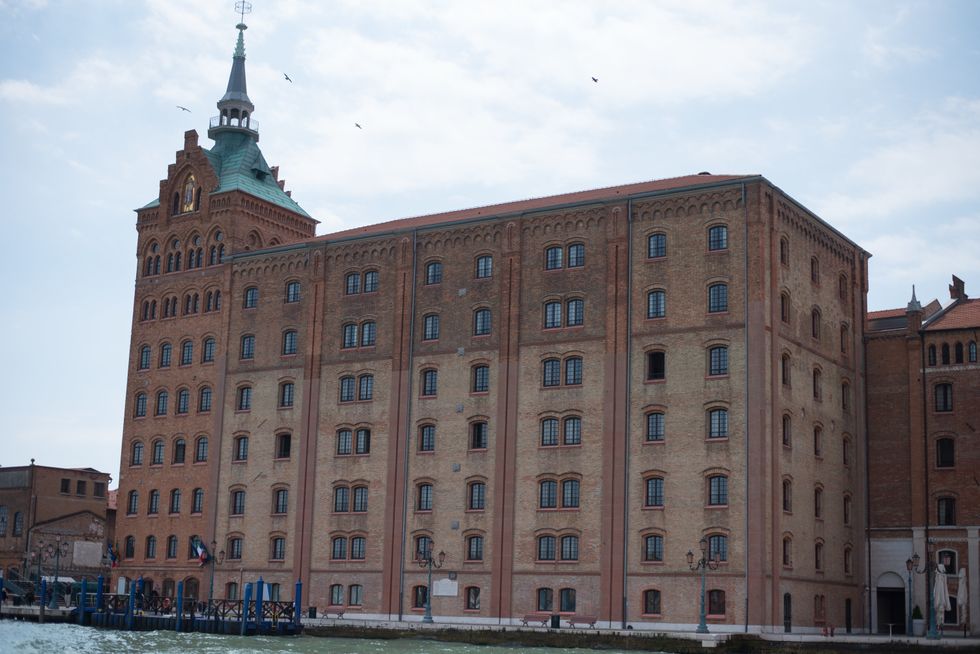 Michael Neal
Again, I tried to capture the immense size of the buildings around the islands.
Venice is amazing. There are many different layers to the city, and each piece of it is something different and beautiful. I'm really excited to get all my film frames back and share them with you all. I would HIGHLY recommend visiting Venice if you have the opportunity. I will be going back.