I was incredibly blessed with the opportunity to visit Nicaragua during spring break of my freshman year of college. During my first semester at Purdue University, I joined the Purdue chapter of Habitat for Humanity. During a meeting, there was the introduction of the international spring break trip to Las Peñitas, Nicaragua. The opportunity was calling my name—I gave my mom a phone call and that night filled out my application to go.
The months flew by and before I knew it I was in the Chicago O'Hare airport, preparing to board a plane to Central America.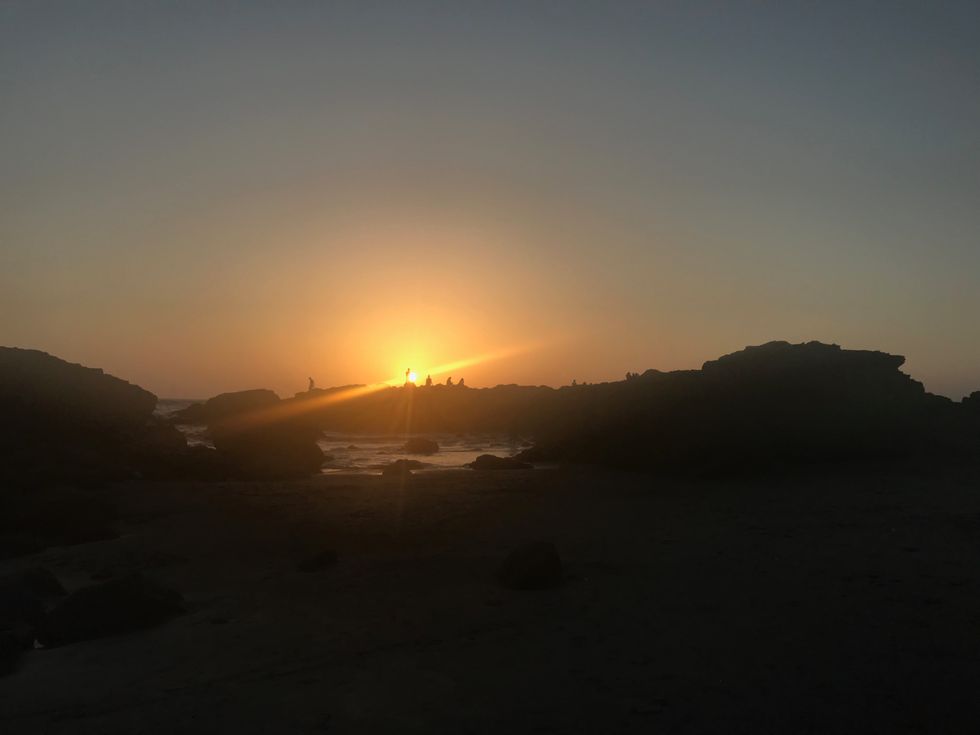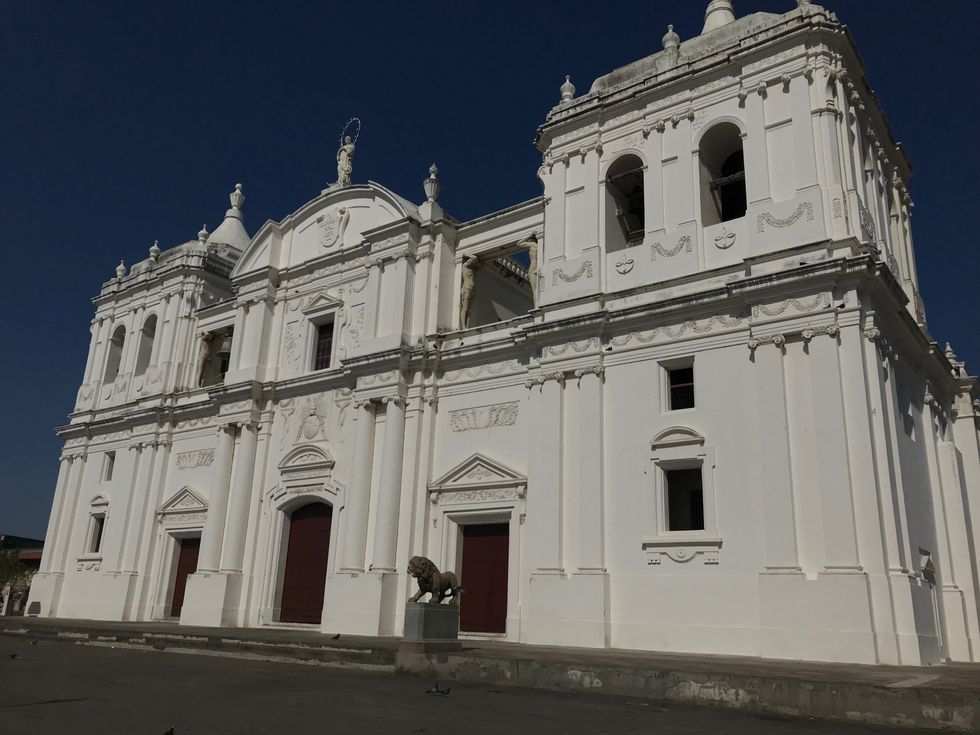 The rewarding feeling derived from the hard work put into the building of the house and the seen progress was amazing. To see the skeleton of the house consisting of rebar and wire be developed into concrete walls and the spaces left for windows and doors was miraculous. My sweat and hard work went into the house. My clothes were filthy at the end of each work day, and I am sure I did not smell the greatest. Each day, I rode in the back of the truck surrounded by others who had worked along with me and all of us had smiles on our faces. We watched as we drove away from a house that had progressed so much from when we had arrived that morning.

The experience of putting in manual labor to build a house for a family to live in was remarkable. Knowing this family would call this structure home, eat dinner in this house, and make memories in it filled my heart with such joy.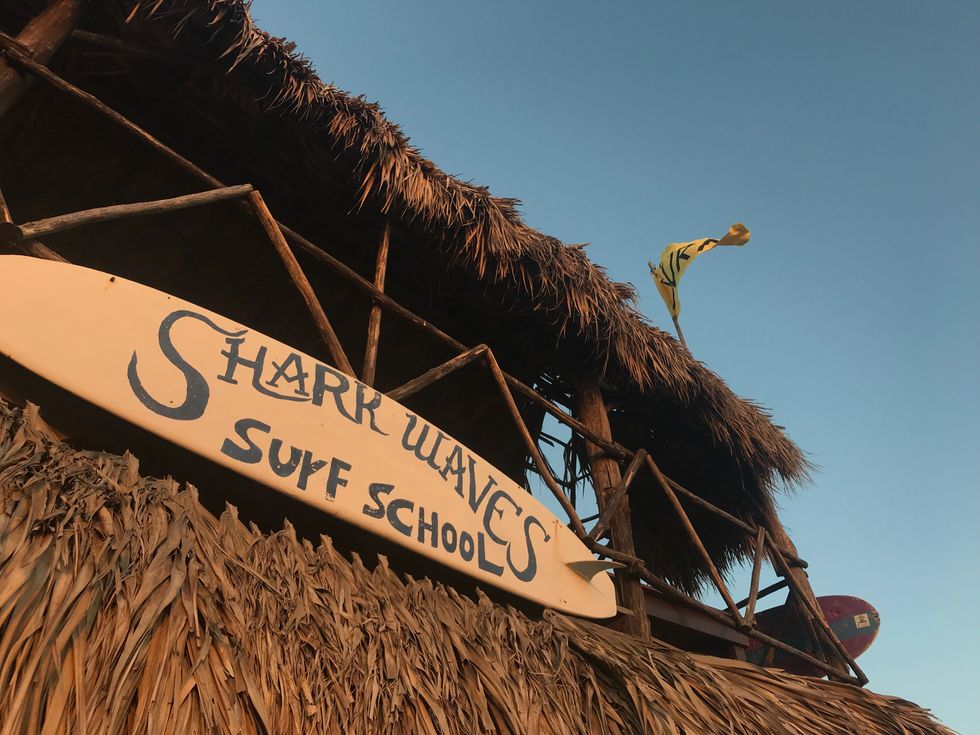 I grew as a person from my trip to Nicaragua. I am incredibly grateful I got to have this experience and had the opportunity to meet an abundance of such amazing people. This trip holds a very special place in my heart. I can barely put into words the tremendous impact traveling to Nicaragua with Habitat for Humanity has had on me. Reflecting on the trip makes me smile and makes my heart swell with happiness.