Black Friday is one of my favorite days of the year and here are some reasons everyone else should take advantage as well! Also, as long as you don't get to the stores right before they open, you won't have to worry about standing in long lines outside!
1. Sales, what more can I say?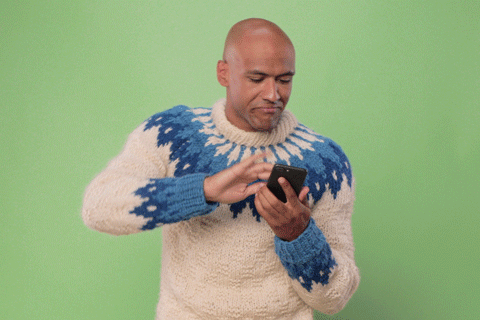 Who doesn't love a good sale? Well, Black Friday is literally the day with the biggest and best sales for the holiday season. For someone who hates spending money and also doesn't have a lot of money, sales are the only way to go. So especially for Christmas, Black Friday is the best way to get everyone's presents for a great deal.
2. Name brand stuff for dirt cheap.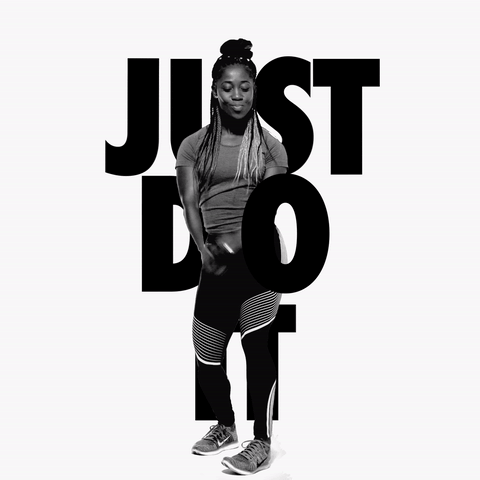 Last year I went to the Black Friday at my local outlets and all the big brand stores like Michael Kors, Kate Spade, Coach, Nike, Under Armor and etc all have the best sales of the year. Everyone wants to own all of those brands but no one wants to spend those prices, so Black Friday is the best way to get the brands you've always wanted for an affordable price.
3. Get quality presents for your loved ones.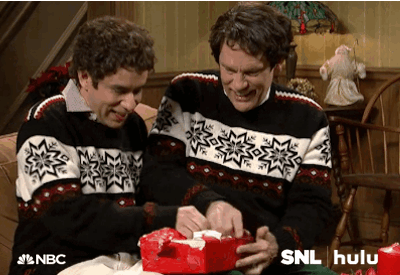 Being a broke college student, it is hard to get presents for your close friends and family that show you how much you care when all you can afford is a home-made card and a candy bar. If you are shopping on a budget but still want to get meaningful presents for your loved ones, head out to the stores on Black Friday. There are so many deals that only happen once a year that could allow you to get great presents for everyone on your list without breaking the bank.
4. Bonding with your family and friends.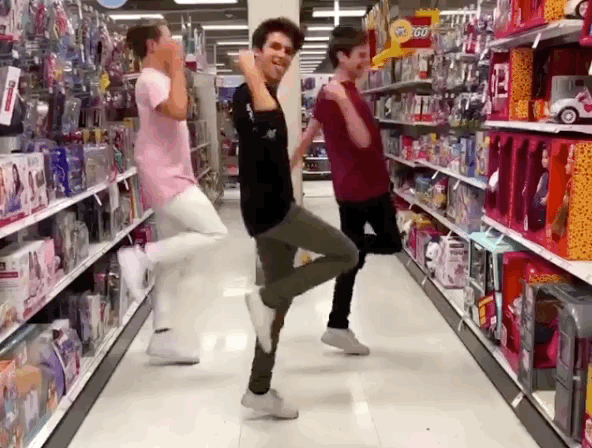 Every year my dad and I got back Friday shopping all night into the morning and it is so fun. It is great to spend all that time with him in the car and in lines and it is a tradition that we have built together over the years. It's really fun being able to pick out presents together for all of the loved ones in our lives.
5. It's the cheapest way to buy new clothes for yourself.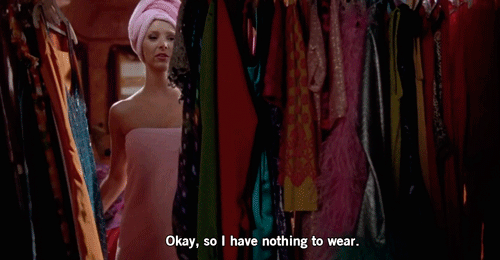 If your family is not the best at picking out clothes for you but you really need new stuff, here is a great opportunity. Most clothing stores are 40-60% off everything and some have more discounts on top of that so its a great chance for you to buy stuff that you actually need for yourself without breaking the bank.
6. It's the best way to get into the holiday spirit.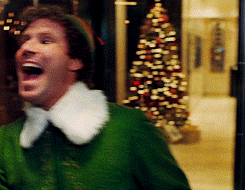 Now that Thanksgiving is officially over there is nothing stopping you from blasting Christmas music and putting on your favorite Christmas sweater. All the stores will be playing Christmas music and all the malls will be decorated for the holidays.
7. Free stuff.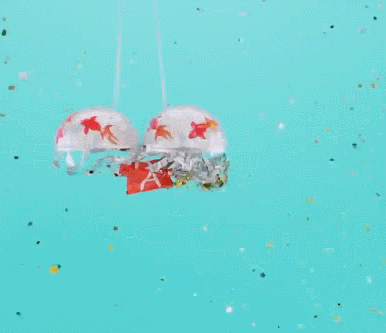 A lot of stores have free giveaways or free items if you spend a certain amount in the store and who can say no to free stuff??! Stores like Victoria's Secret and Aerie always have free giveaways and those also make great gifts! Sometimes they are headphones, or a blanket or a nice bag so who could turn that down.